The Full Trailer For "A Series Of Unfortunate Events" Is Finally Here
And It's Very Freakin' Delightful.
We get a proper glimpse of the absentminded Mr. Poe, who delivered some not-so-great news to the Baudelaire children.
Bad news aside, we were blessed with a great shot of the youngest Baudelaire child, Sunny.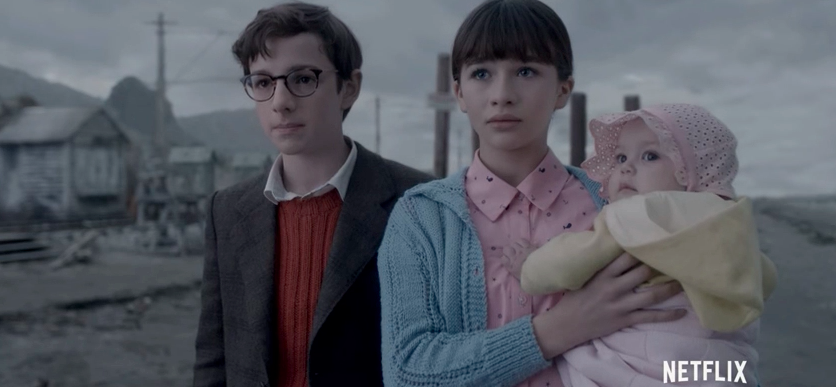 There's no shortage of Neil Patrick Harris as Count Olaf — ya know, the man who is attempting to steal the orphans' fortune.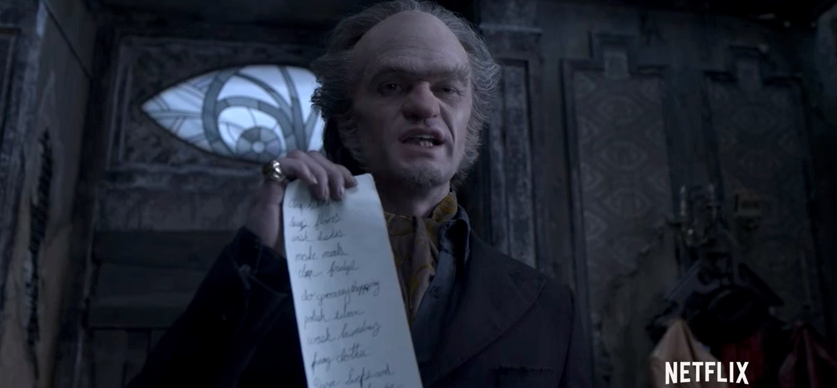 Several of Count Olaf's henchmen, aka the members of his theater troupe, make appearances.
And the show will be packed with stellar actors — like Joan Cusack, who will be playing Justice Strauss...
Of course, we'd be remiss if we didn't mention some of Count Olaf's brilliant disguises, such as Stephano from The Reptile Room and Shirley from The Miserable Mill.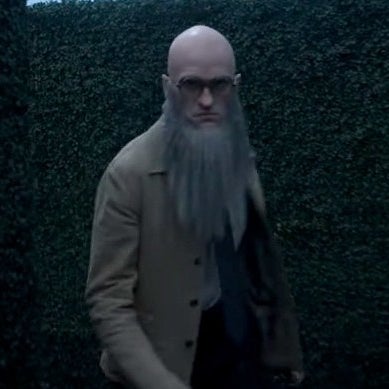 A Series of Unfortunate Events will debut on Netflix in January 2017.