Millie Bobby Brown and David Harbour attended New York Comic Con this Friday and hosted a panel about Stranger Things, one of the most popular shows of the summer.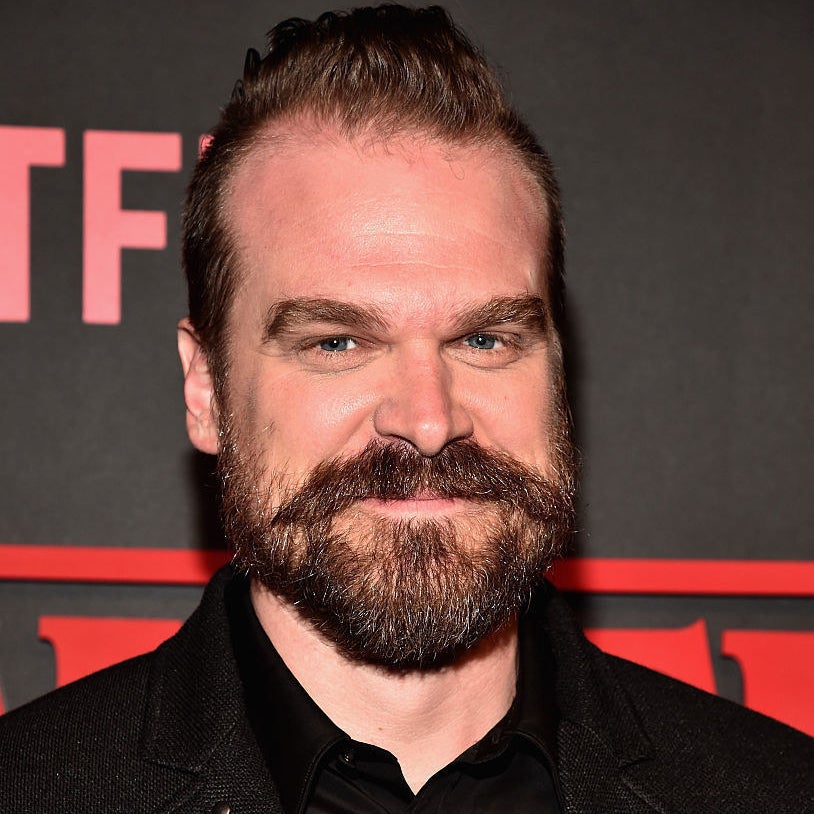 The two were mum on details about Season 2 of the show, however, Harbour did reveal that he's read some scripts and it sounds like it'll be just as exciting as Season 1.
During the Q&A portion of the panel, a fan asked Brown about all of those Eggos her character, Eleven, loves to eat and if she enjoys them.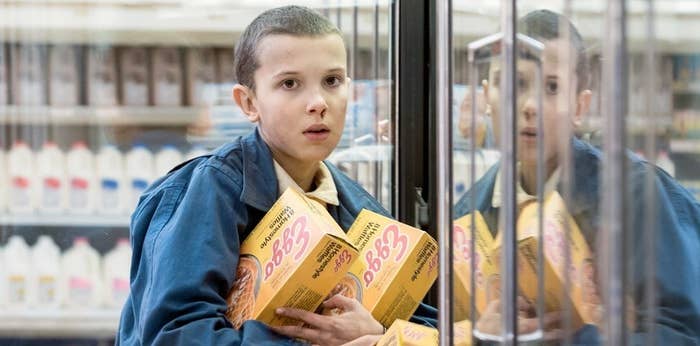 "I've gone to many Comic Cons and I've stated the facts. I like them, I do," Brown said. "I do not like how many I eat."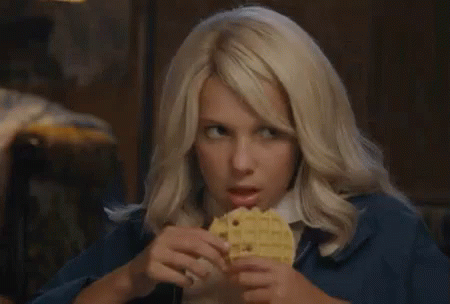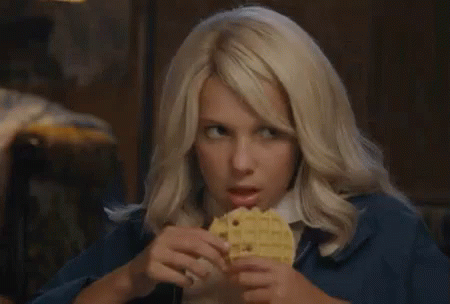 "You see, the amount I eat is actually really hard to digest — it does taste really nice, but not like 15 times," she continued.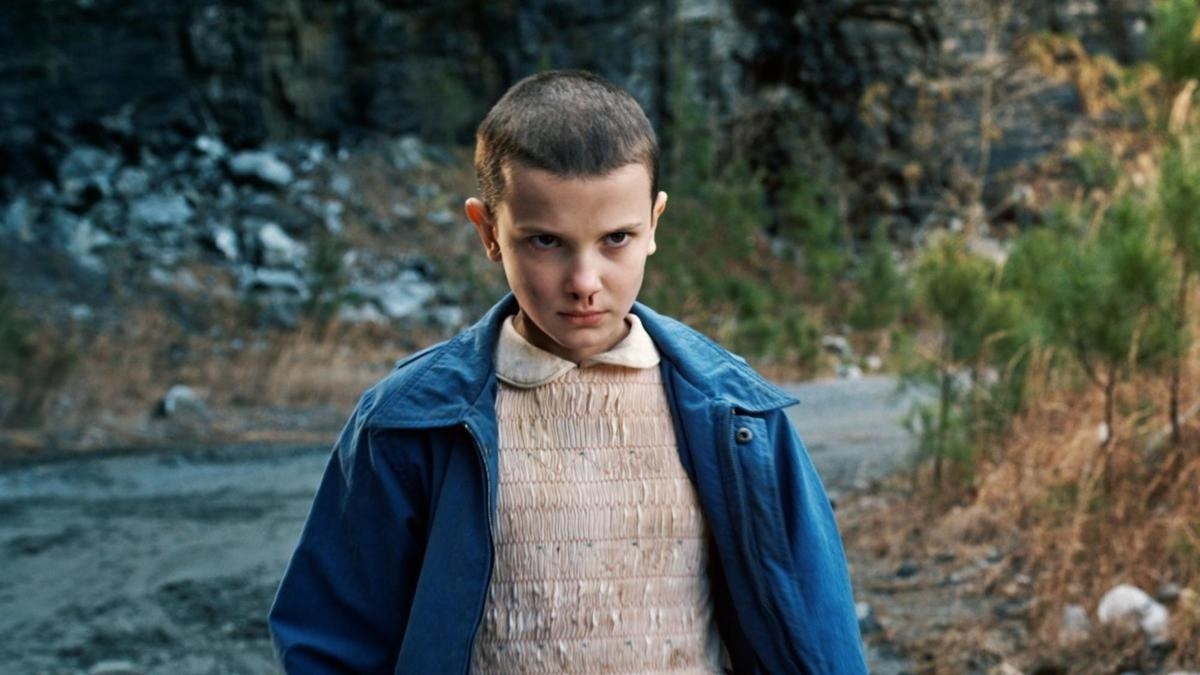 And while Brown loves Eggos in moderation, Harbour (who plays Chief Hopper) replied to the same question, saying, "I liked every single cigarette I smoked."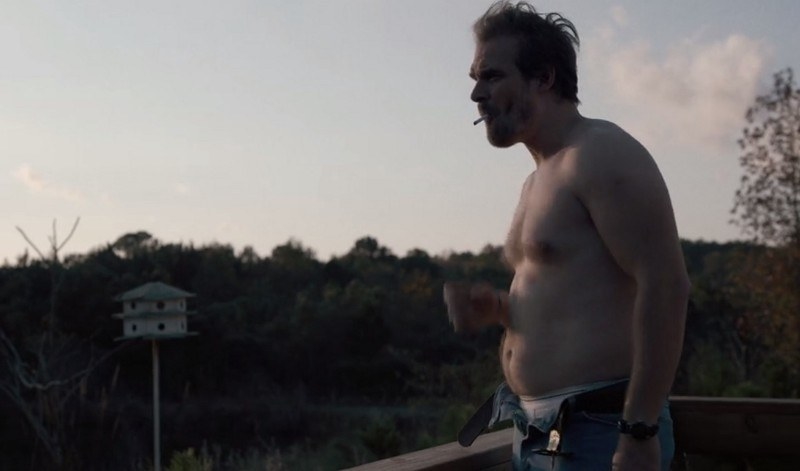 Of course you did, Chief. Of course you did.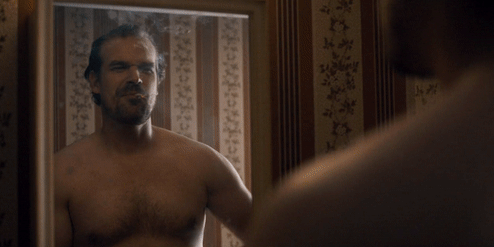 If only there were a buddy comedy starring these two to tide us over until Stranger Things returns next year.