Actor Scarlett Johansson exited the film Rub and Tug on Friday after facing mounting backlash against the star for her decision to play a trans man.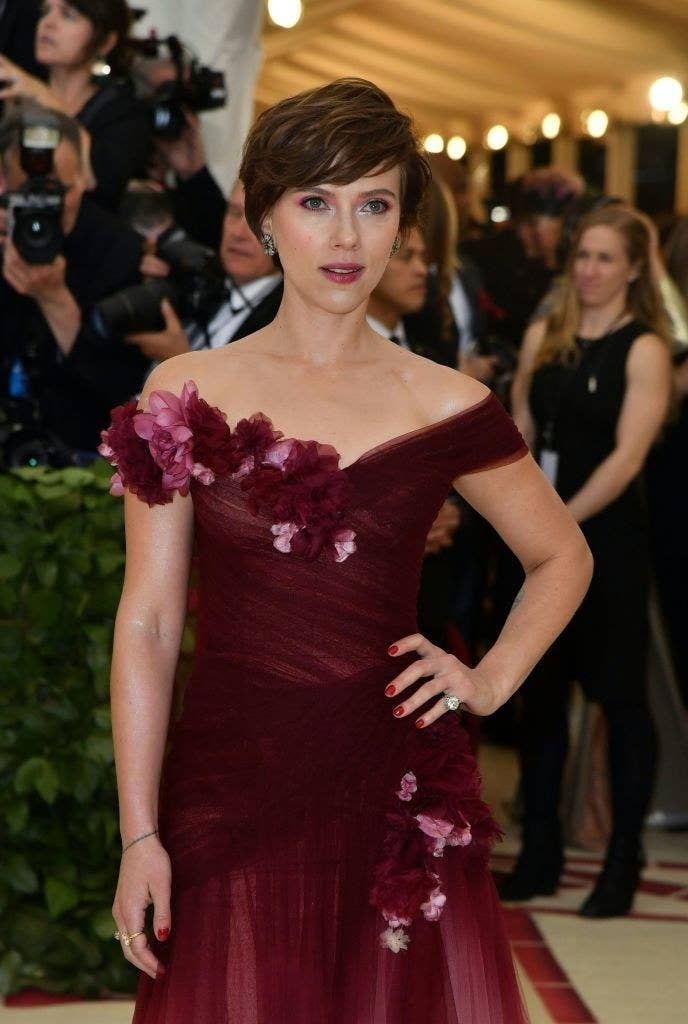 In a statement provided to Out magazine, Johansson said she would no longer portray Dante "Tex" Gill, a trans man who ran a prostitution ring out of the massage parlors he owned in the 1970s, due to "recent ethical questions."
Johansson's casting was criticized by trans actors Trace Lysette and Jamie Clayton, who expressed their disapproval of cisgender people portraying trans people, citing how few roles there are for trans actors.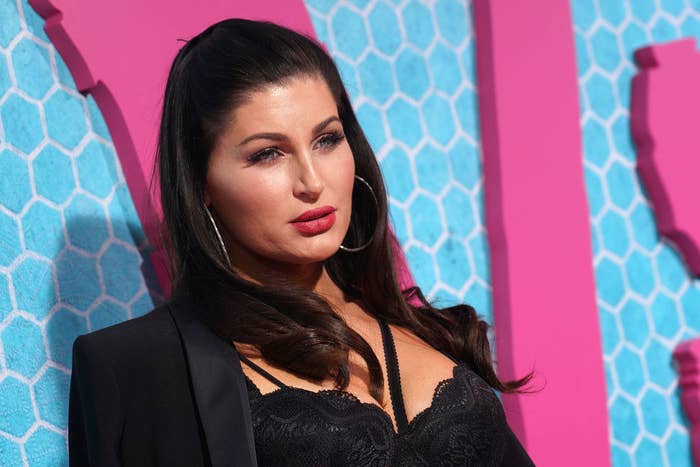 When the news first broke, Johansson's representatives gave a dismissive statement, telling those offended by the casting to seek "Jeffrey Tambor, Jared Leto, and Felicity Huffman's reps for comment." All those actors won awards and critical praise for playing trans characters.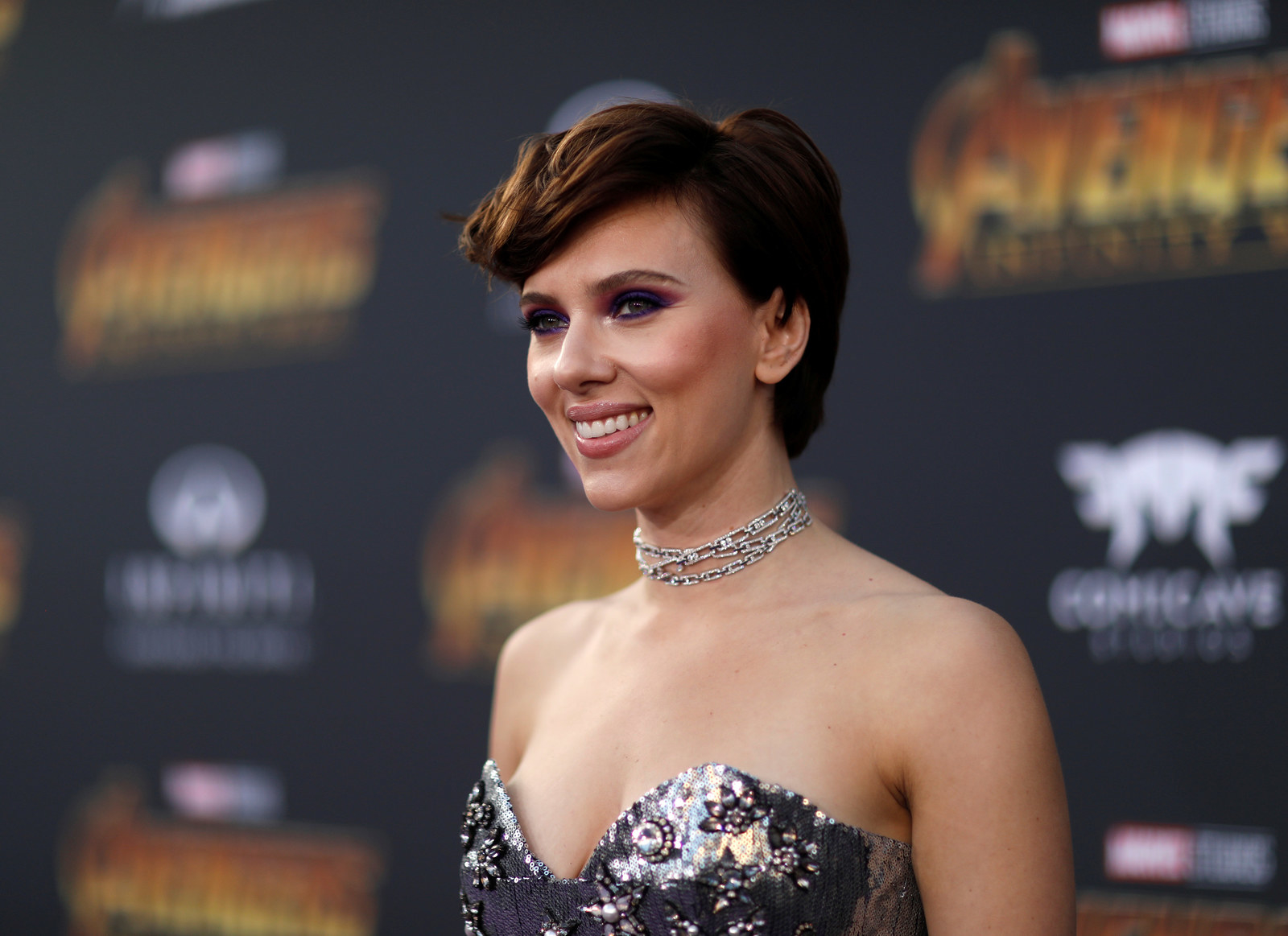 But Johansson has since changed her tune. She said that she has "great admiration and love for the trans community" and that she is "grateful that the conversation regarding inclusivity in Hollywood continues."
"While I would have loved the opportunity to bring Dante's story and transition to life, I understand why many feel he should be portrayed by a transgender person, and I am thankful that this casting debate, albeit controversial, has sparked a larger conversation about diversity and representation in film," Johansson said.
Rub and Tug is directed by Rupert Sanders, whom Johansson collaborated with for Ghost in the Shell, the film adaptation of a popular Japanese manga that became the subject of a whitewashing casting controversy.