Dear Tyra, Please Consider These Celebs As Potential "Top Model" Judges
These folks will make sure the smize endures forever.
America's Next Top Model has been picked up by VH1, and the show will be rebooted. The new panel of fashion experts who will help aspiring models achieve their dreams of becoming ~high fashion~ models has yet to be determined so why not make a dream cast?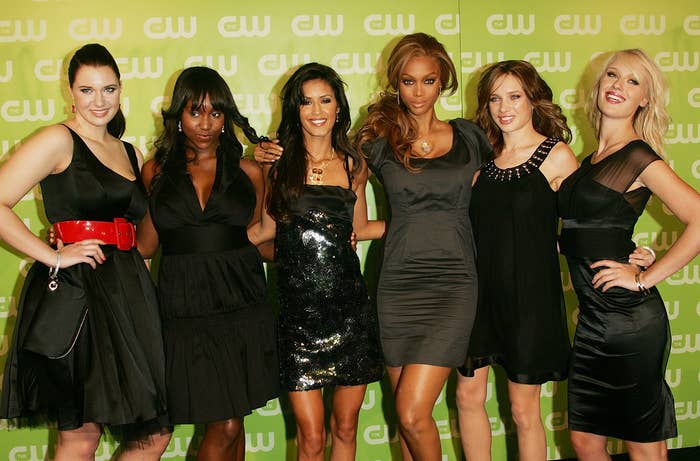 Victoria Beckham could be the new creative director for photo shoots.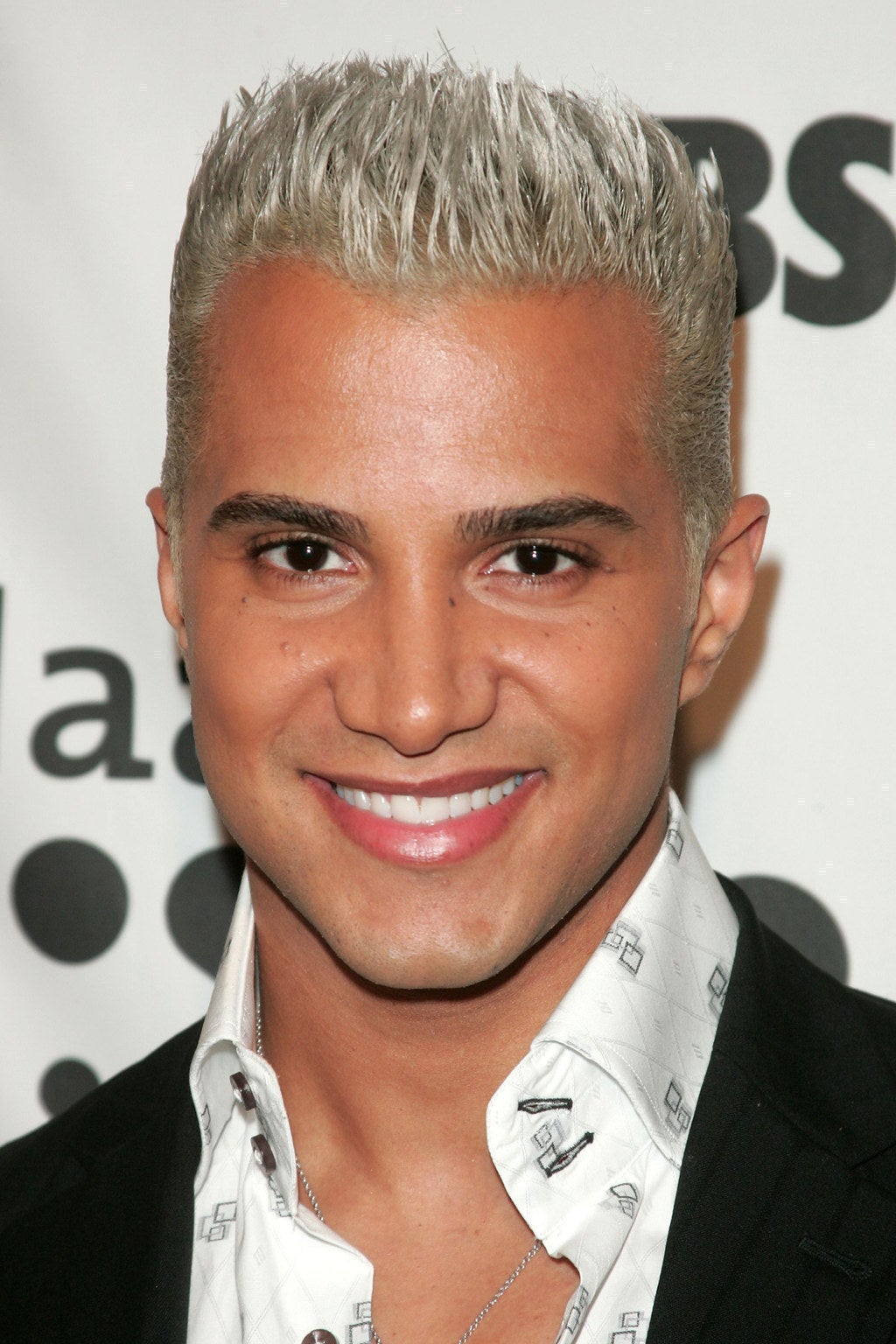 Jay Manuel served as creative director on ANTM for 18 of its 22 Cycles. It's obviously a longshot, but it'd be refreshing to see someone who's passionate about fashion like Victoria Beckham take the control of the reigns as far as photo shoots go and really push the up-and-coming models to be edgy and fierce.
And Jaden Smith would be an excellent replacement for ~noted~ fashion photographer Nigel Barker.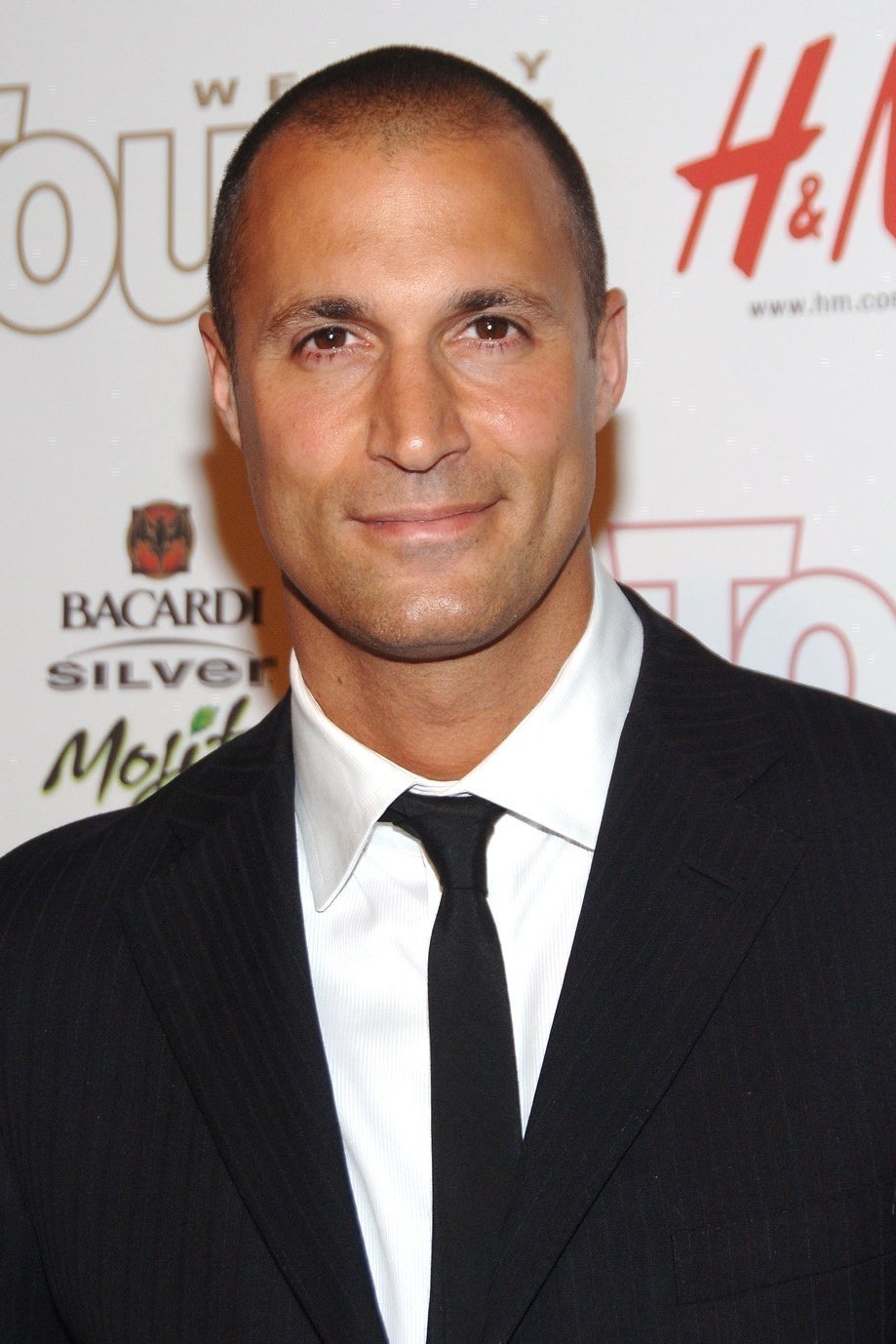 I know, I know, you're probably thinking, This makes no sense at all, Jaden Smith isn't even a photographer. And you're right, he isn't, but he'd bring some much-needed youth to the Top Model panel. Plus, if Jaden's tweets are anything to go by, he'd be very entertaining on the show.
Linda Evangelista would be perfect if she were cast on the new reboot of the show as the caring, experienced judge.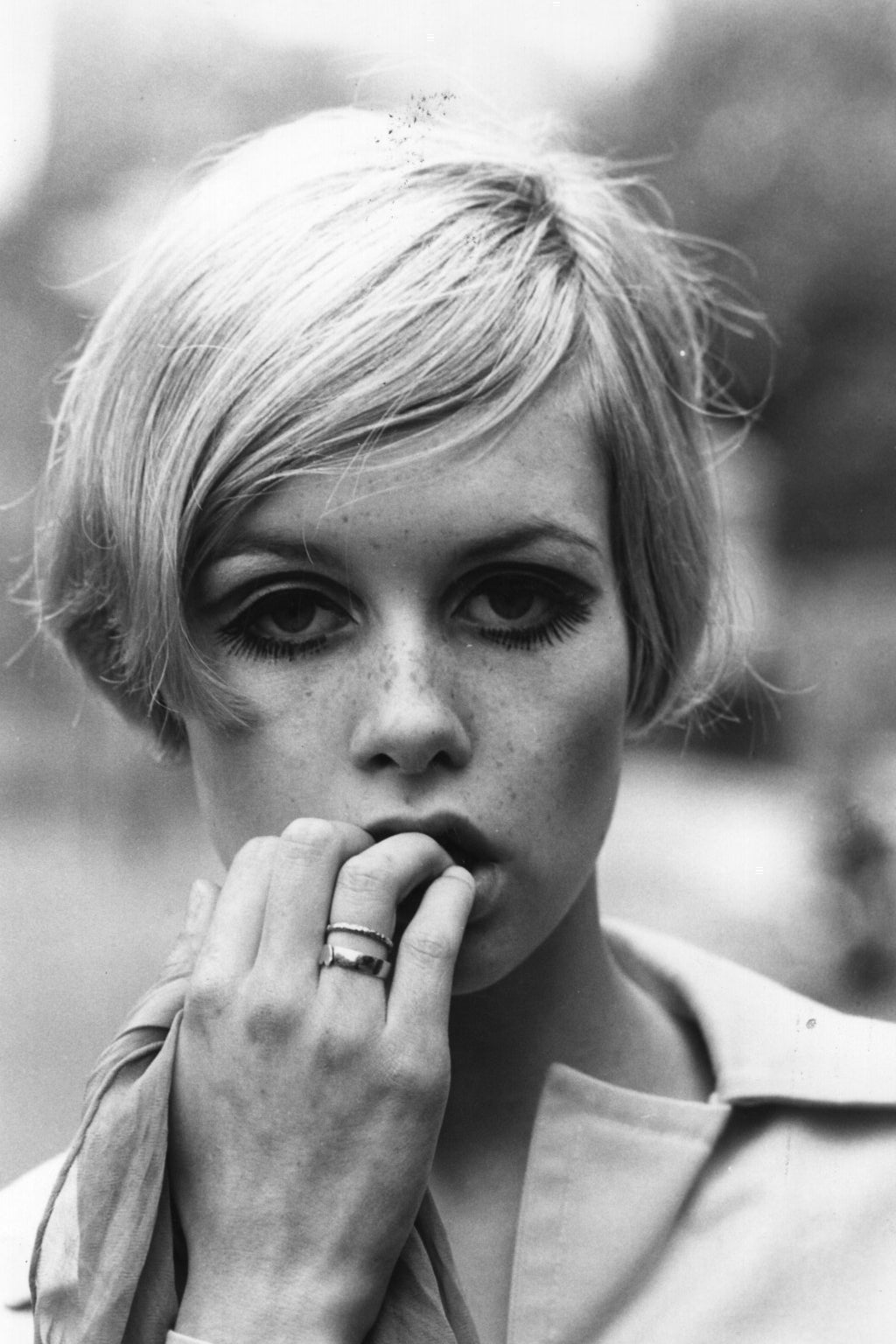 Top Model has always respected models from years gone by — there was Janice Dickinson, Twiggy, Paulina Porizkova. They all served as judges, so it'd be fitting to cast someone just as legendary as those women to mentor the new crop of models, and who would be better than the icon that is Linda Evangelista? Tyra even said this almost happened, so fingers crossed they can get her for the new show.
Laverne Cox would be excellent as the new runway coach.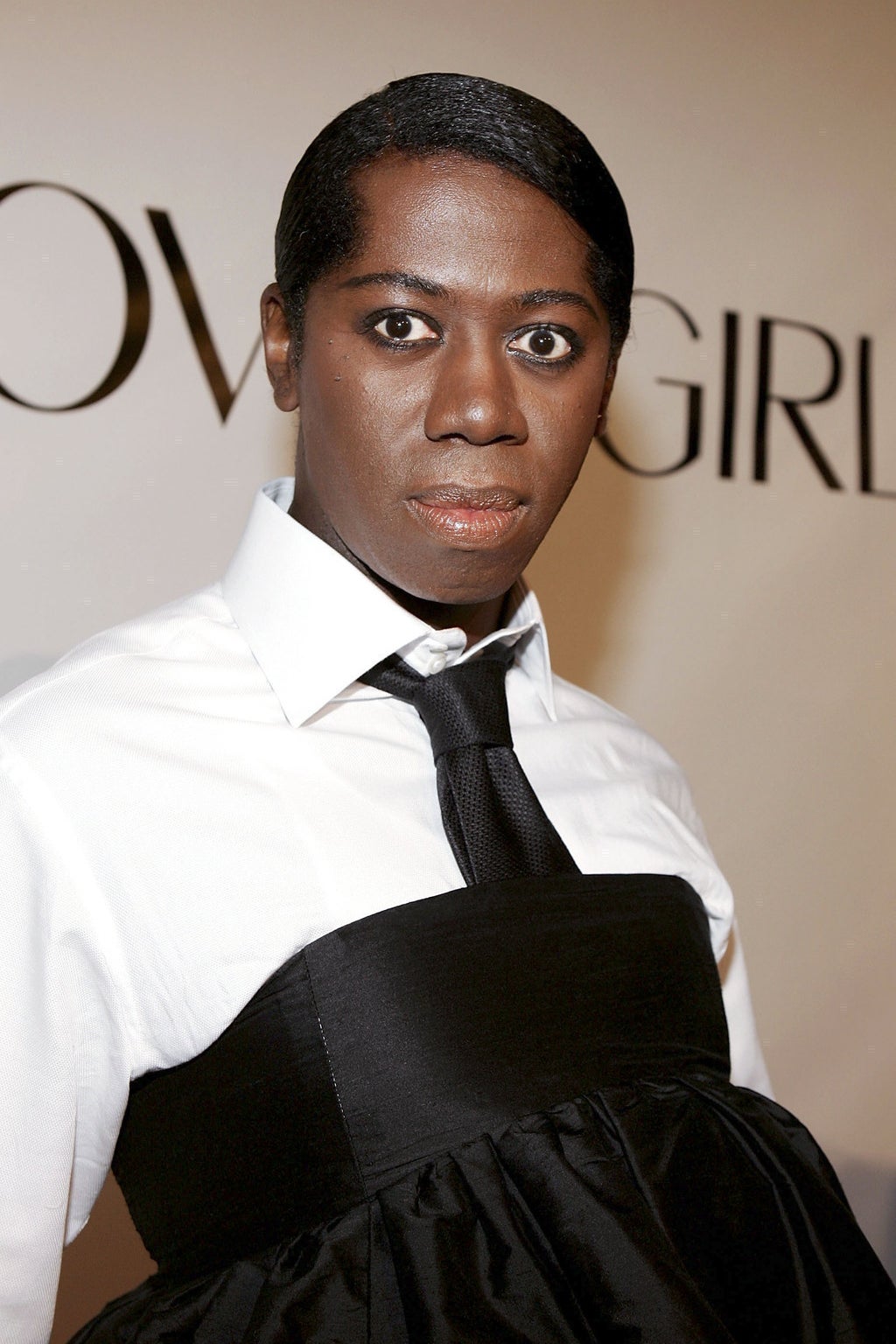 Listen, Miss J. is amazing and has given us some of the most hilarious and memorable moments in ANTM history, but someone has to fill those shoes and who better than Laverne Cox? She's someone who commands every red carpet she steps on, effortlessly slays in magazine spreads, and she could definitely teach the models a thing or two about confidence and having a strong presence.
Nicole Richie would excel at being the tough love judge on the panel, much like Janice Dickinson.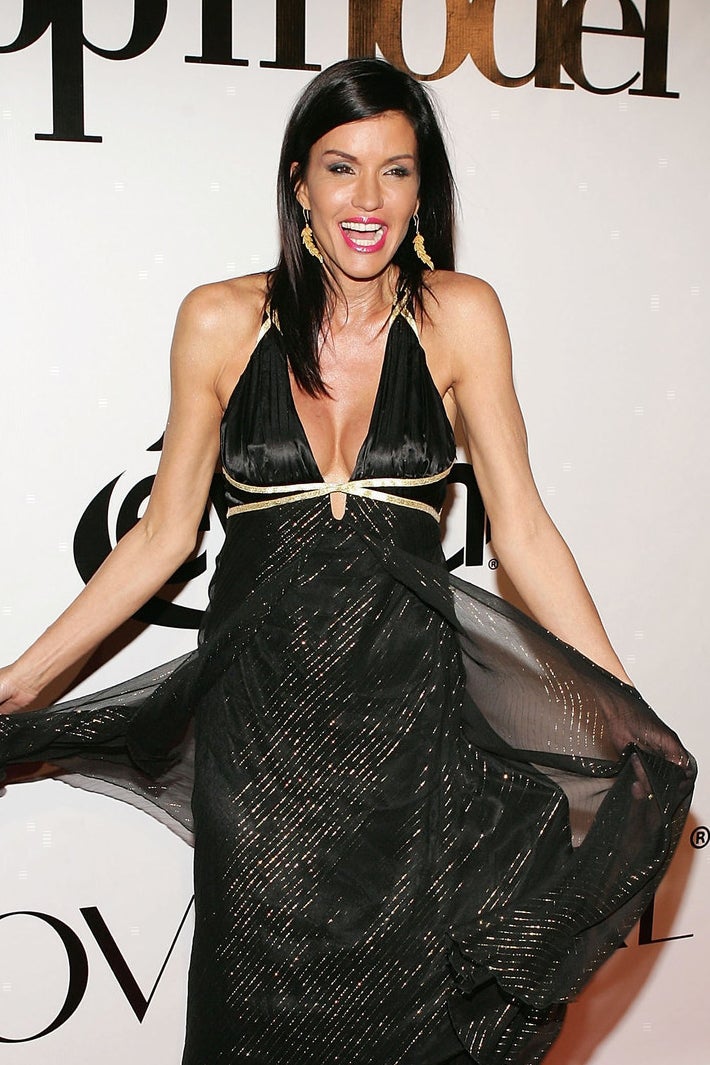 Yes, Janice Dickinson only judged on the show for four cycles but she continued to be a part of the show and even helped out with shoots from time to time. Nicole Richie is funny, blunt, and has actual experience in the fashion industry. We already know she's a delight to watch on TV (remember The Simple Life?!), so you know she'd be absolutely stellar on the show.
And finally, Grace Jones would make a superb replacement for Tyra Banks.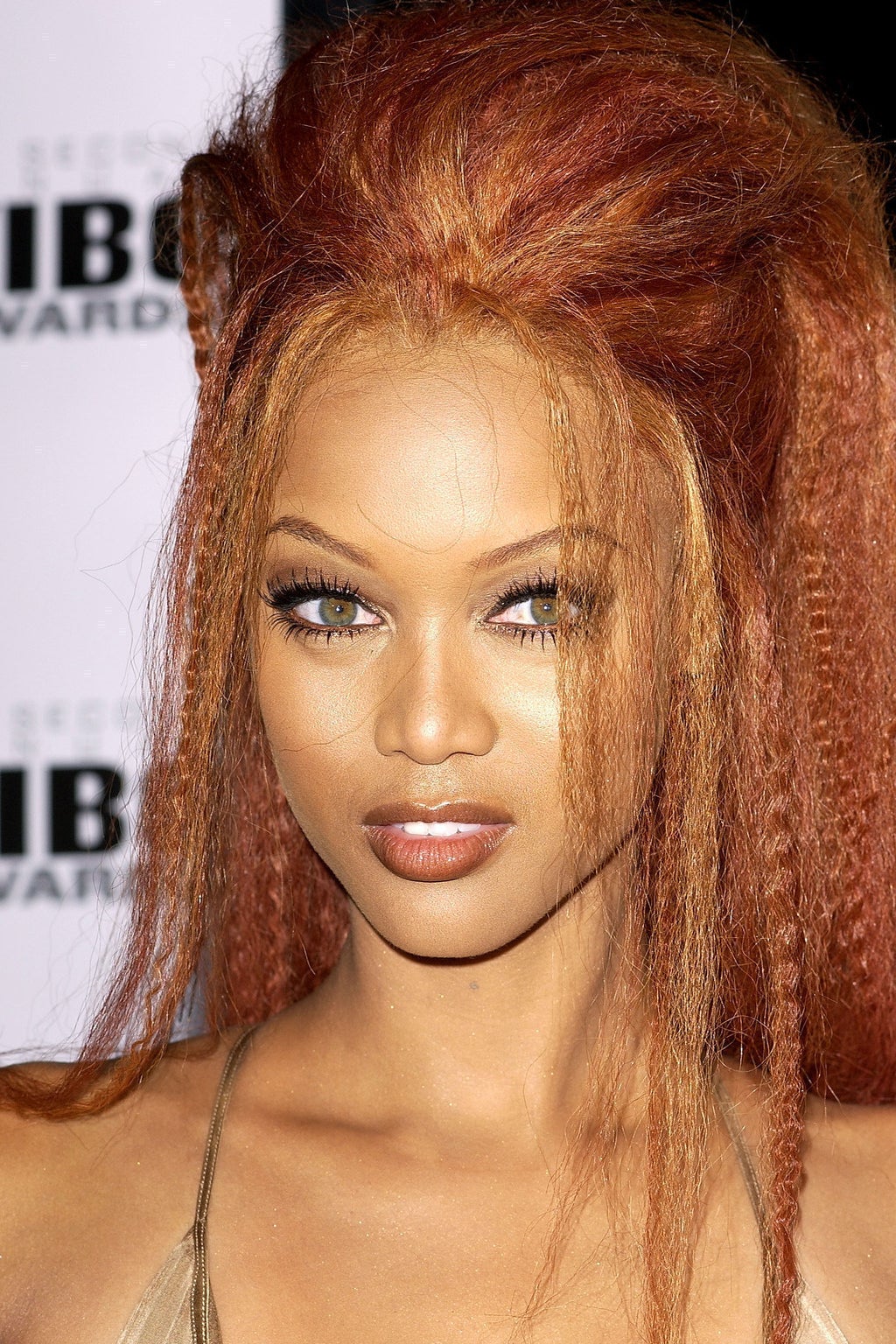 Yes, it's so hard to imagine anyone other than Tyra hosting America's Next Top Model. I mean, she's such a force and there are few top models of her caliber, past or present, who could be as engaging, instructive, and entertaining as Banks, Grace Jones could do it. She's a trailblazer and a legend in her own right, helping pave the way for many black models and musicians. She more than has what it takes to serve as the centerpiece for the new Top Model.