People Are Upset With Drake For Allegedly Making Light Of Kid Cudi's Mental Health Struggles
"You stay xanned and perked up / So when reality set in you don't gotta face it," Drake raps on his latest track, "Two Birds, One Stone."
Last month, Kid Cudi sent out a series of cryptic tweets, calling out "haters within the industry."
He talked about "great" rappers who allegedly have ghostwriters...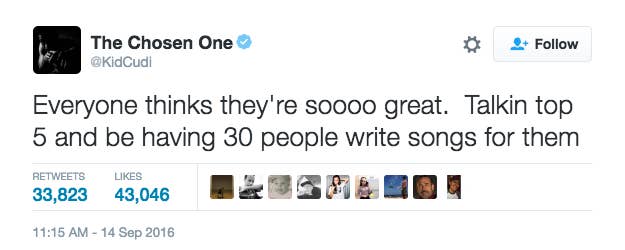 ...all before he disclosed exactly who his tweets were about: Drake and Kanye West.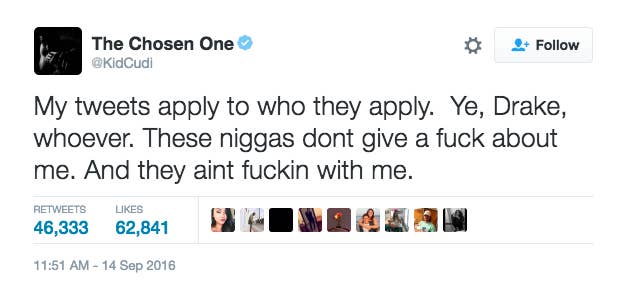 Last night on OVO Sound Radio, Drake announced he'd be releasing More Life in December and debuted three new tracks: "Sneakin,"' featuring 21 Savage, "Fake Love," and "Two Birds, One Stone."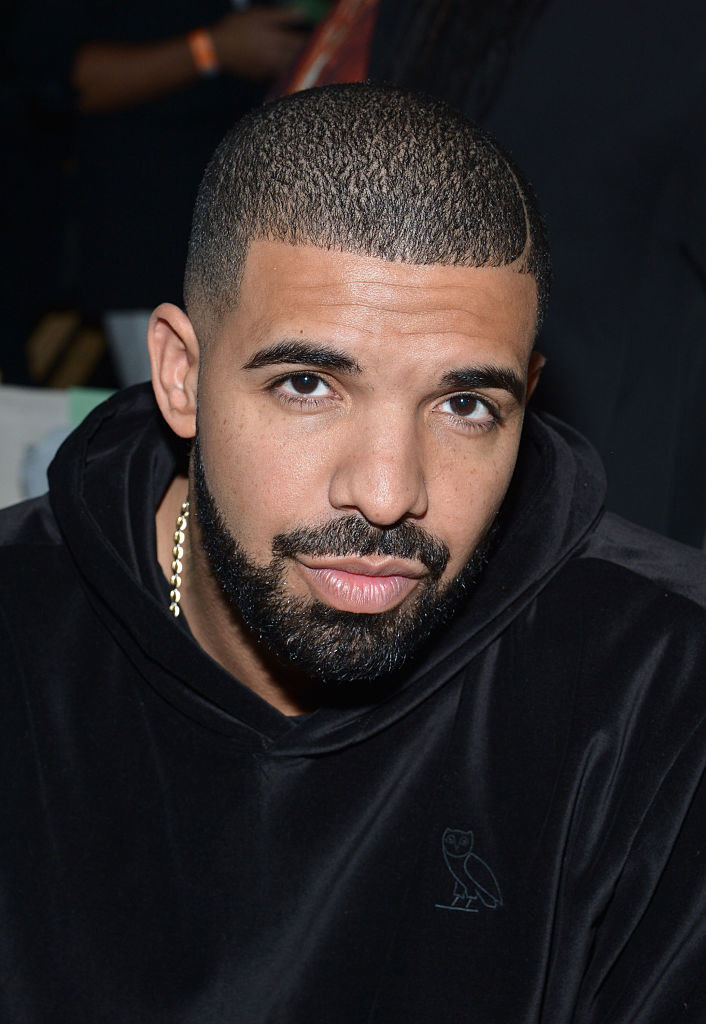 Out of all the new tracks, "Two Birds, One Stone" is getting a lot of the attention because people are accusing Drake of taunting Cudi and mocking his mental health issues in the lyrics.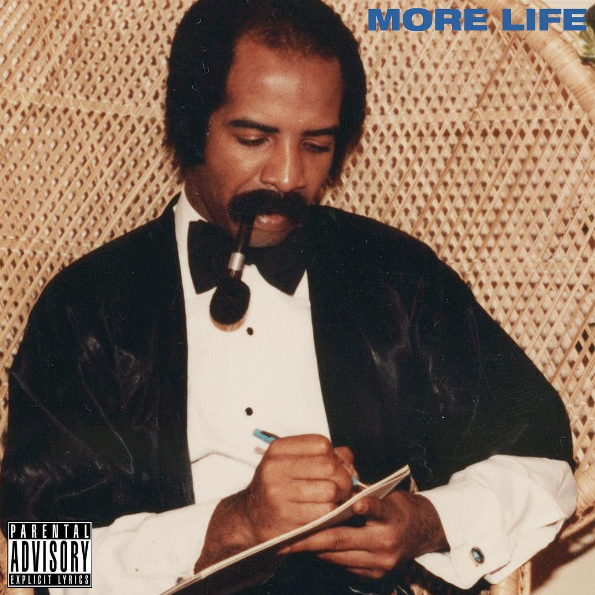 Cudi has been open about his suicidal urges and depression.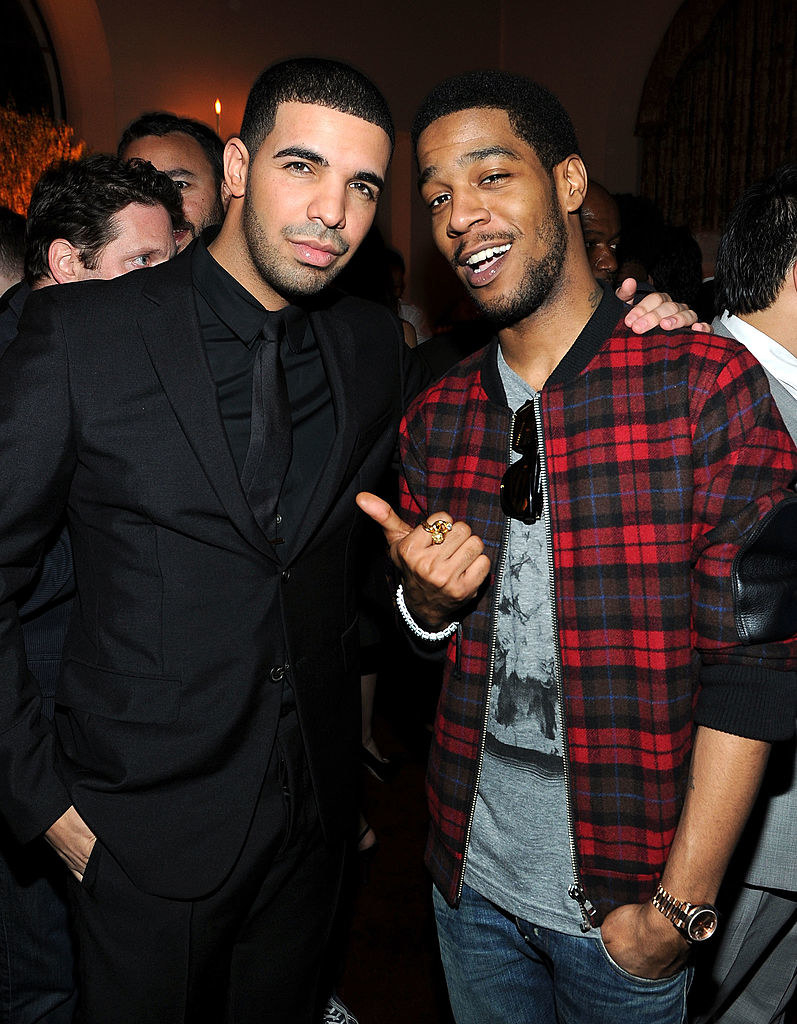 "My anxiety and depression have ruled my life for as long as I can remember and I never leave the house because of it," Cudi wrote in a lengthy Facebook post earlier this month.
Upon hearing "Two Birds, One Stone," many took to Twitter to call out Drake for allegedly dissing Cudi.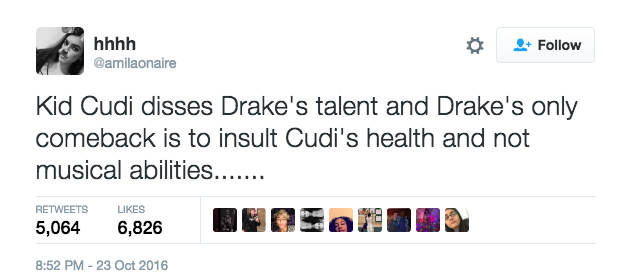 Some insinuated that the rapper's song is one reason why people don't open up about mental health issues.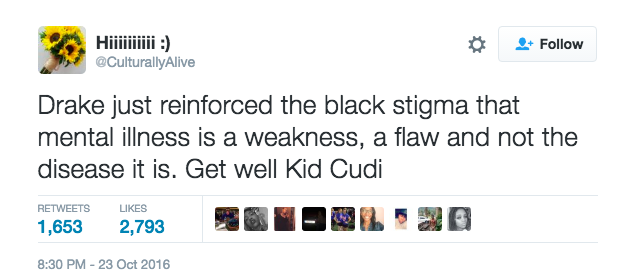 Others called Drake out for "mocking" Cudi's depression.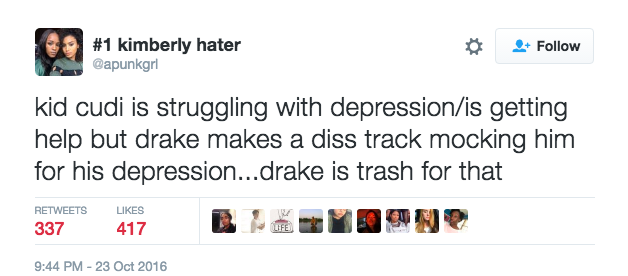 But people mainly felt like the diss was a low blow.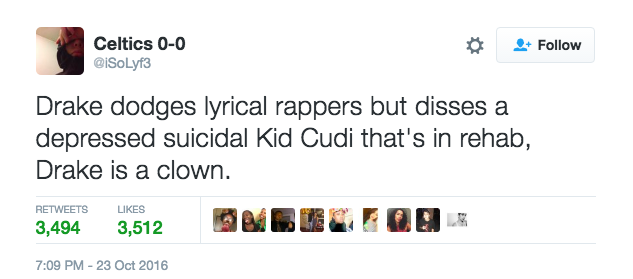 There were some in Drake's corner, too.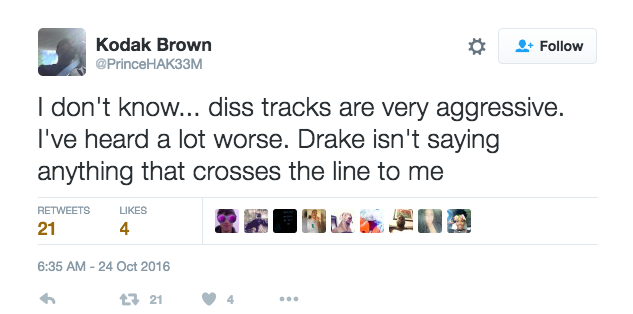 A few supporters of the rapper said that line wasn't worse than any other diss and chalked up the outrage to sensitivity.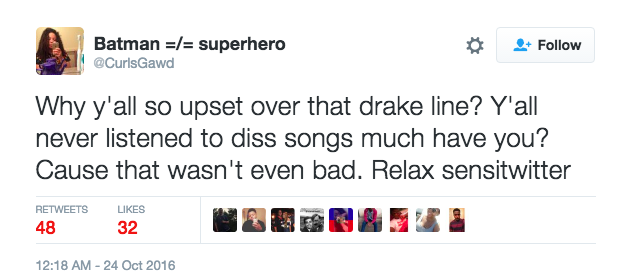 There were also some who acknowledged and sympathized with Cudi's struggles, while also highlighting the similarities in what Drake did with other beefs in rap history.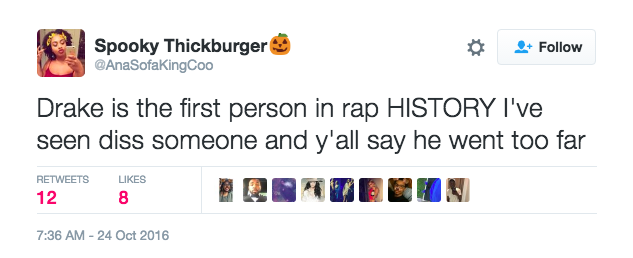 Read more about the ups and downs between Drake, Kanye, and Kid Cudi here.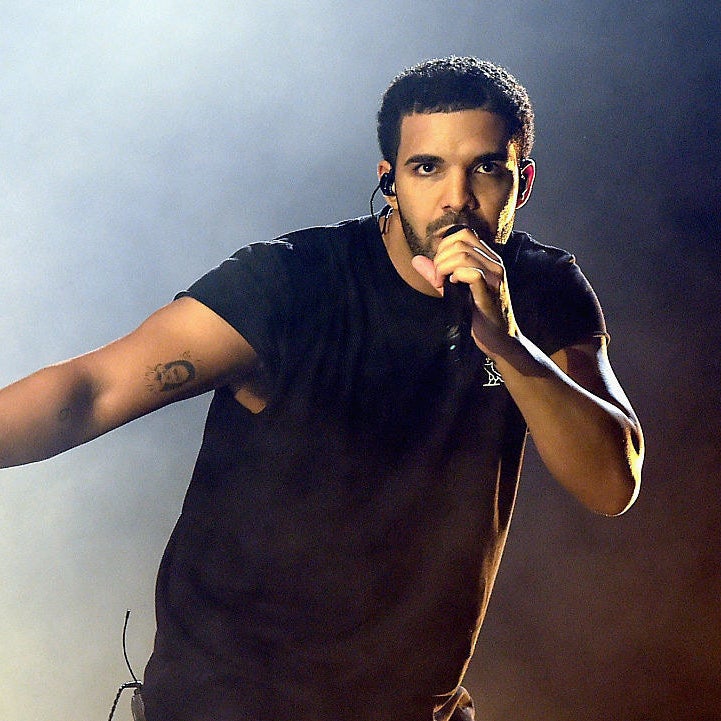 When reached, a representative for Kid Cudi said he has no comment. Drake's publicist did not immediately reply to BuzzFeed News' request for a comment.