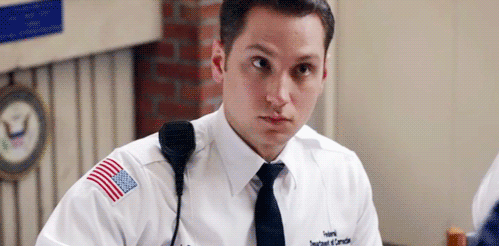 He's very active on social media and he's very vocal about feminism and social issues in general, which is why it's no surprise that he took to Twitter this weekend to address the hashtag #AllLivesMatter.
McGorry began tweeting on Friday evening about how people who say "All Lives Matter" in response to "Black Lives Matter" are inherently undermining the meaning of the latter's movement.
Here's what McGorry had to say on Twitter:
McGorry also acknowledged his position as a privileged public figure as the reason for speaking up for the greater good:
And there you have it, ladies and gents. Shout-out to McGorry for being so woke.