Anyway, if you've been waiting with bated breath for news of the sequel to Frozen, you're in luck.
Kristen Bell, who voiced Princess Anna in the film, opened up to Collider about the sequel, saying, "They've just written it and they're still doing tweaks, but I think we should be recording this month."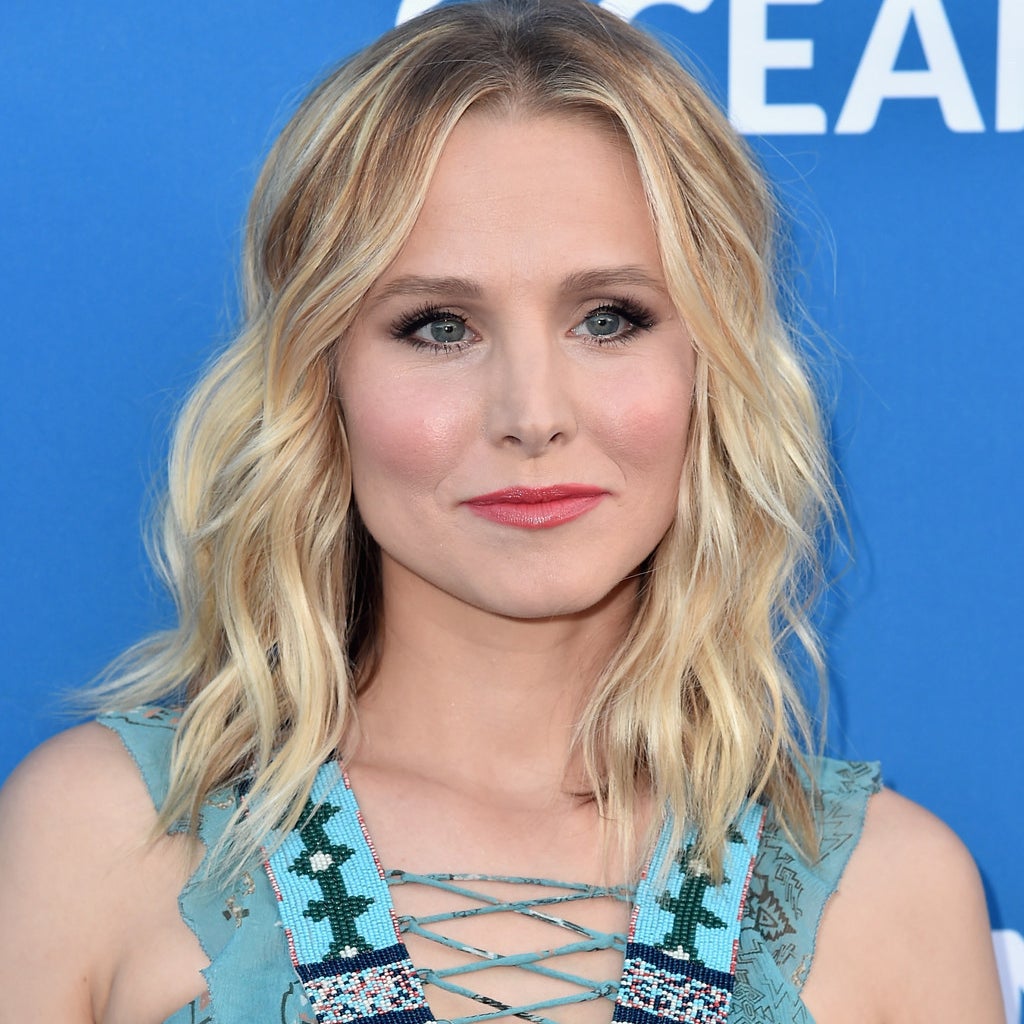 Bell also said that the story was "great" and that the writers of the film "exude quality."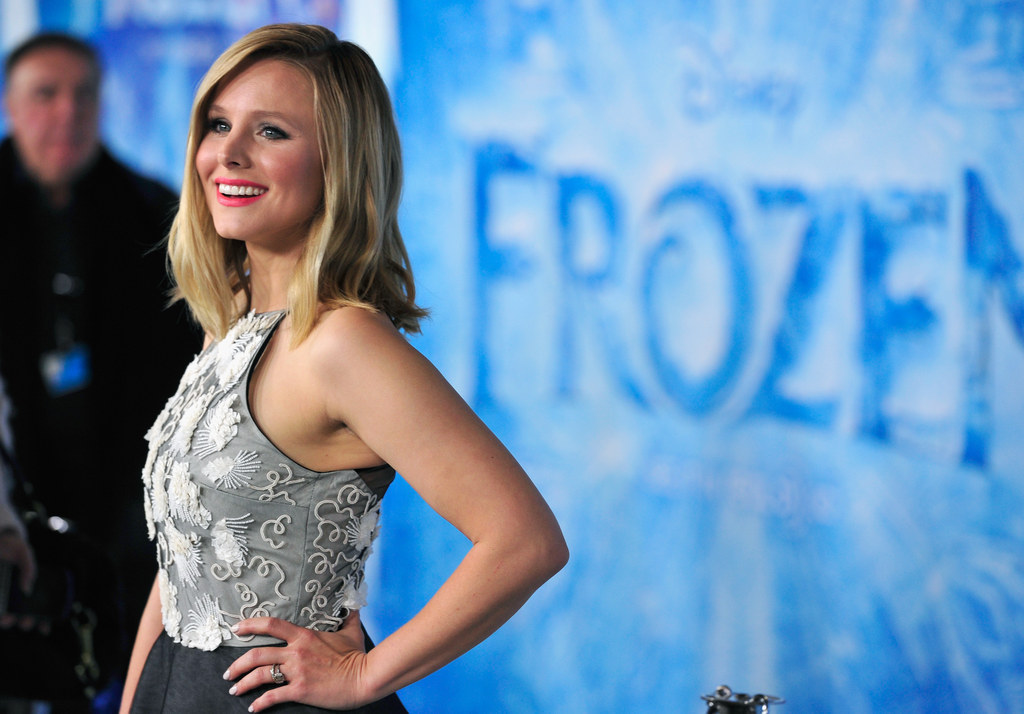 Unfortunately, when asked if members of the cast had begun song work for the forthcoming sequel, Bell said, "No. Not yet."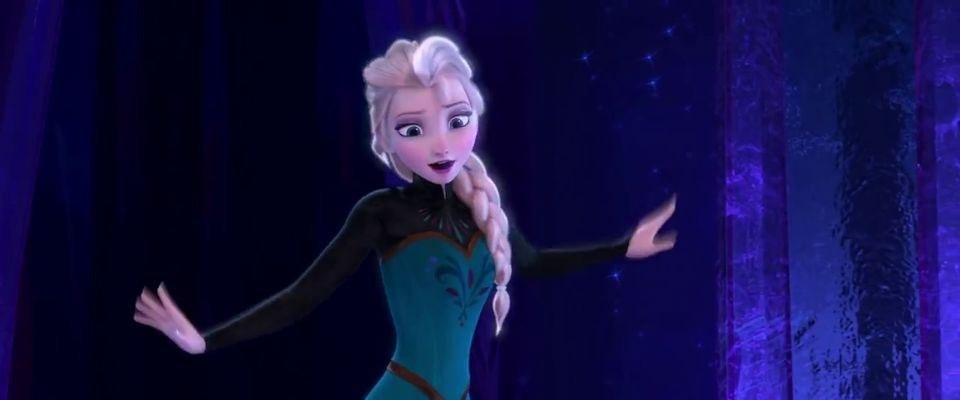 But she did say that the cast records music "all the time for different [theme] parks or different parks that open overseas." So it looks like everyone will have to wait awhile longer before there's another classic like "Let It Go."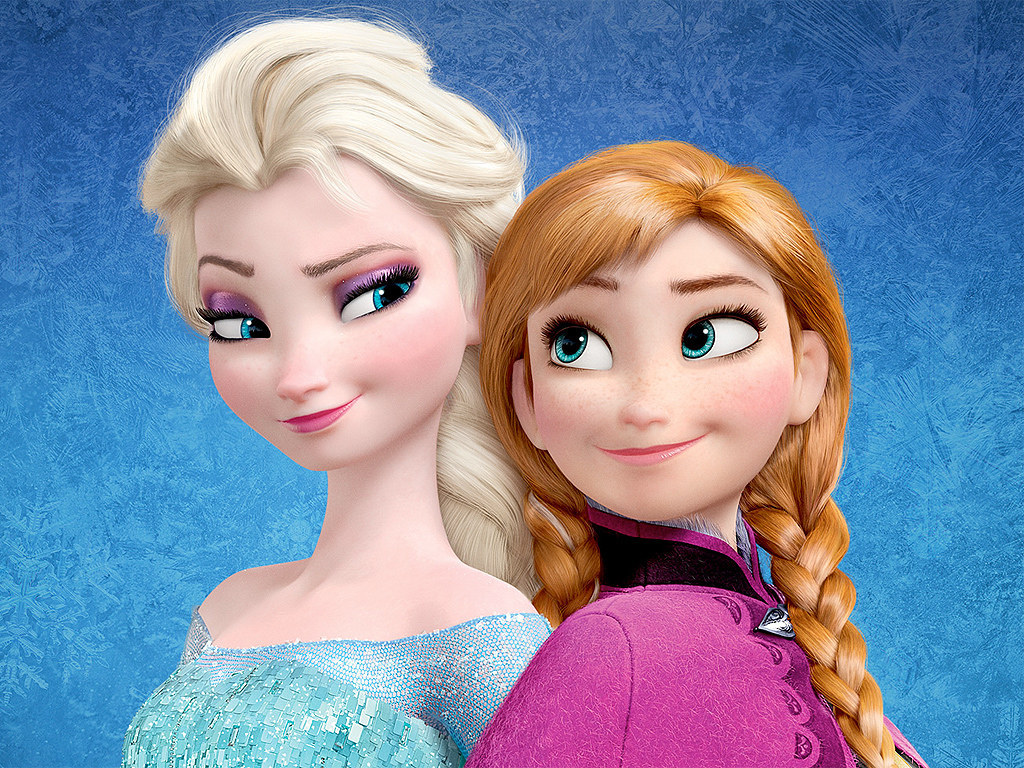 It's all happening again. Get excited.