This is Ciara, the creative force behind early-'00s hits such as "Goodies," "1, 2 Step," and "Promise."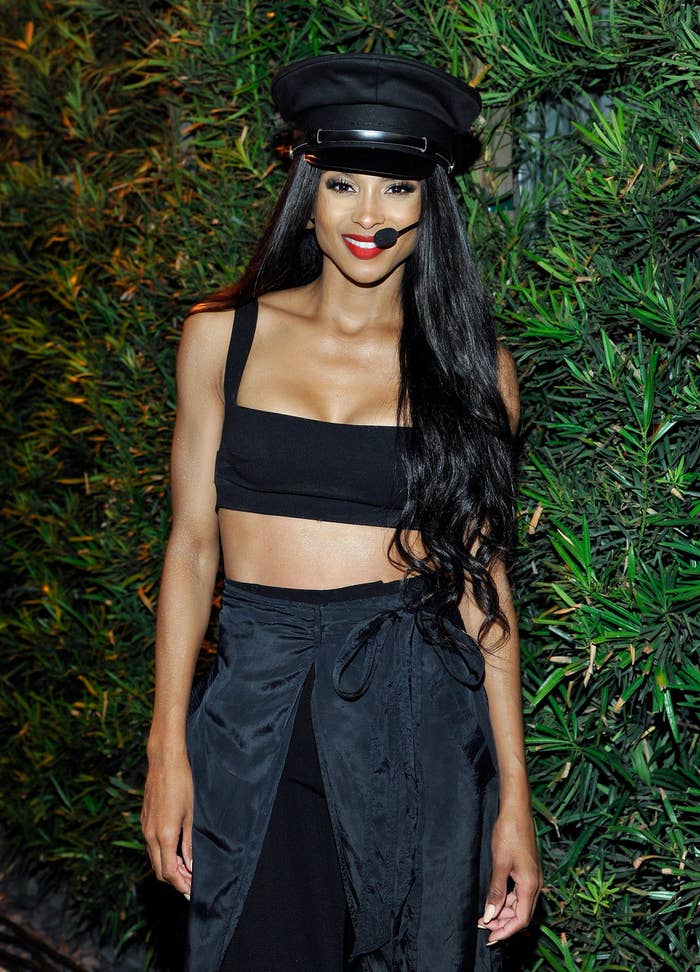 To celebrate the occasion, Ciara and Russell threw a costume party, donning the outfits of Catwoman and Batman, which they totally rocked.
She seriously looked incredible.
Also in attendance was Beyoncé, who channeled the intensity and fierceness of one of Charles Xavier's most gifted pupils, Storm, who you would recognize from the X-Men comics.
Let's also take a moment to bask in the gloriousness of this photo. This is a squad.