Thinkstock

Via Thinkstock

Via Thinkstock
Choose The Person Who Actually Minds Their Own Business
Lane never minds her own business. She's the queen of gossip and whenever someone is need of deets on the latest in-office drama, she's the one everyone always comes to first.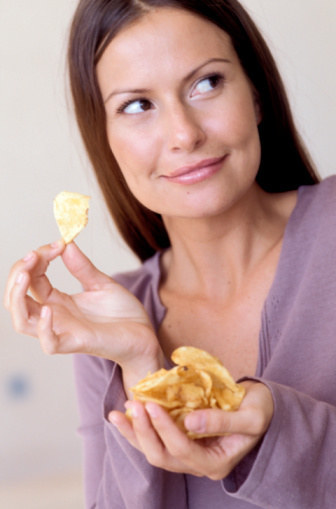 Tim doesn't mean to be an eavesdropper, but he can't help when his ears just "latch" onto things, like the time he heard his neighbor had a extramarital affair. Honest mistake, right?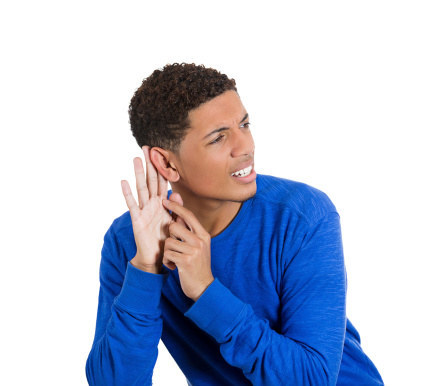 Jeff deliberately stays out of his lane. He loves eavesdropping on people an using the information gained to blackmail his enemies.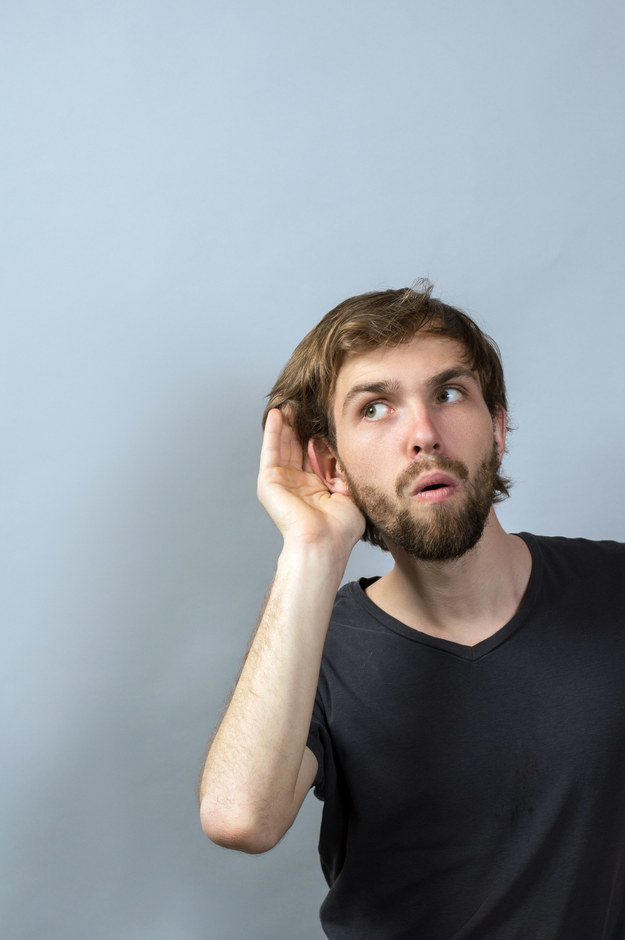 Sam may only be in elementary school, but he's really good at getting embarrassing details about school bullies and using it as leverage against them. So he stays out of his lane, but at least he's doing some good.
Angela is in everyone's business. She knows something about everything and everybody, and don't you dare cross her, or she'll make up a highly embarrassing rumor about you. And people will definitely believe it.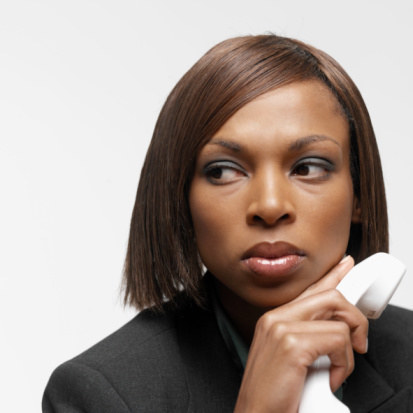 You got:

You guessed correctly!
Sabrina stays within her lane at all times. She doesn't care about anybody else's business because she's trying too busy trying to handle her own problems.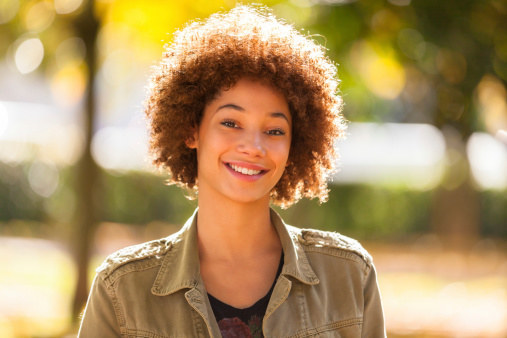 Chuck is always in some online drama, even when he wasn't the one who started it. He lives for causing a disturbance on the internet. Chuck is super lame.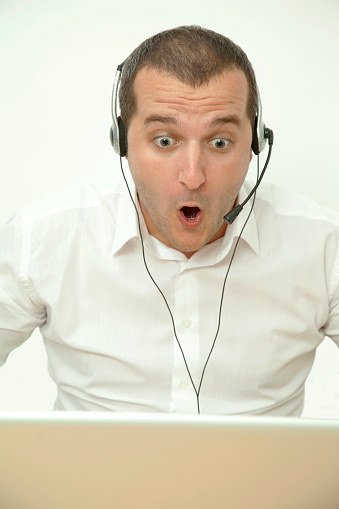 Rosemary's a goody two-shoes, but it always comes at the expense of other folks. For example, she once saw a very hungry man steal a piece of fruit and she reported him when she could've simply ignored it and gone about her day.
Rhonda is super nosey. She's the person who peeks through their blinds all day and it's apparent because they've begun to look damaged because of how often she spies on people through them.