People Have Lots Of Thoughts About New Remake Of "The Lion King"
*Scar voice* "BE PREPAAAAARED"
After the massive success of the live-action remake of The Jungle Book, Disney has commissioned director Jon Favreau to re-create that same magic with another beloved movie: The Lion King.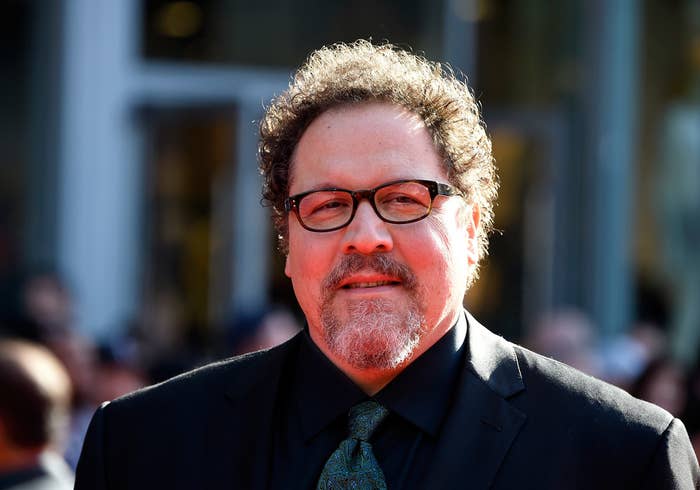 Favreau hinted at the remake earlier this morning via his Twitter account, and people have so many thoughts about what's to come.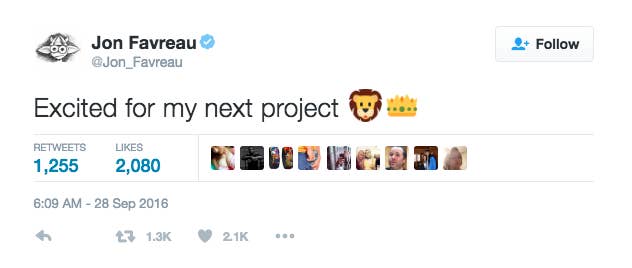 If you listen closely, you can hear Elton John singing "The Circle of Life," because that's how real the nostalgia is.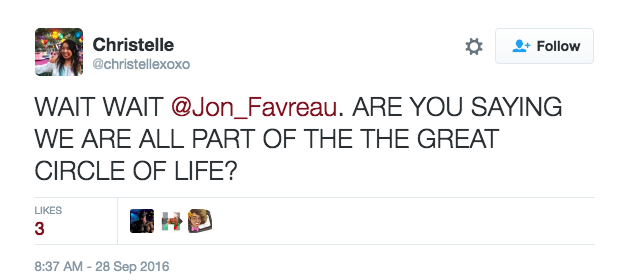 Despite Favreau's reimagining of The Jungle Book being highly praised, some were skeptical of Disney's decision to remake another classic.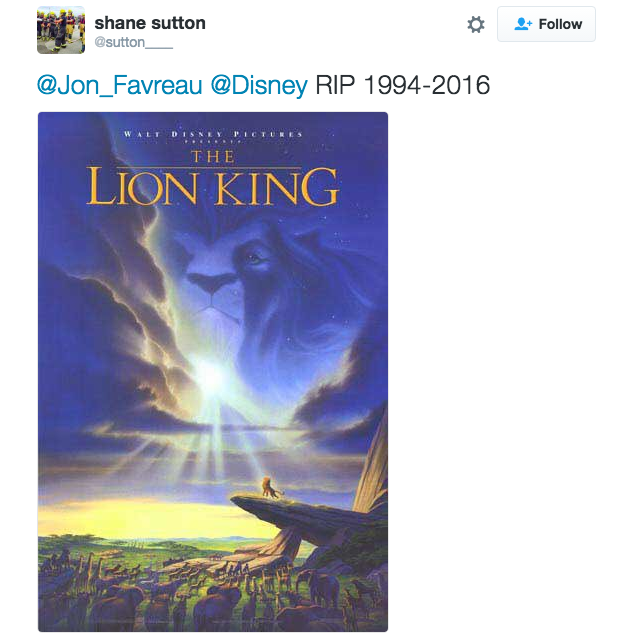 Because let's face it: No one wants to see a movie so near and dear to their heart ~potentially~ messed up by Hollywood's obsession with reboots and remakes.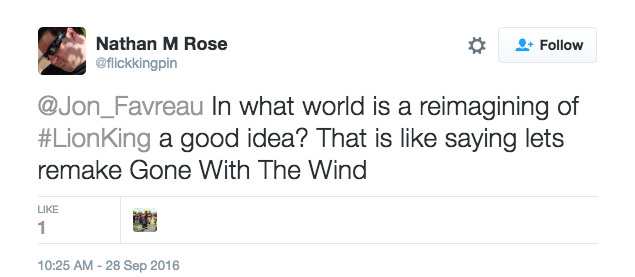 With that said, there is at least one good reason to be optimistic about the forthcoming film. According to Disney, there will be original songs from the animated film in the remake.
So here's hoping the powers that be at Disney bless the new movie with fan favorite gems like "Be Prepared" and "I Just Can't Wait to Be King."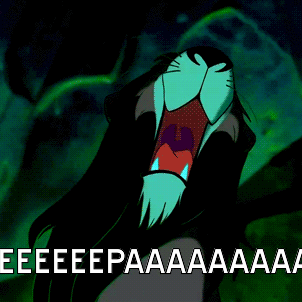 Unfortunately, this does mean we'll all have to relive the death of Mufasa once again. 😥
No official release date has been set for the film.