Margaret Miles, a librarian from Wilmington, North Carolina, appeared on last night's Jeopardy!
You can already tell she's someone who's living her best life.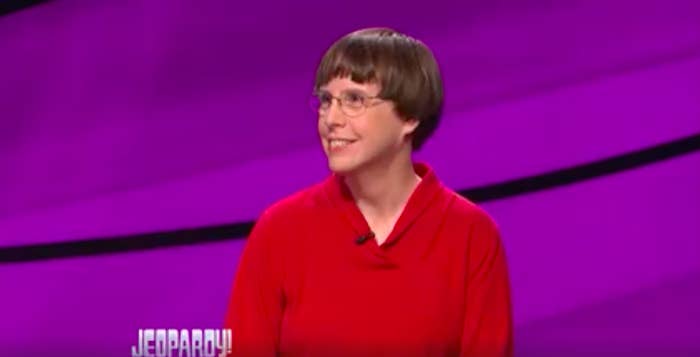 Alex Trebek, host of the long-running trivia show, chatted it up with Miles to learn a bit more about the contestants.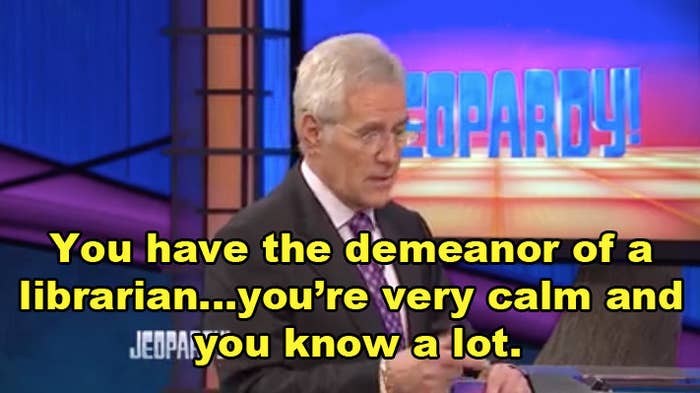 And he was curious to know what she did in her free time.
Miles is also an avid petter of cats. She's, like, the most wonderfully salient image you have of a librarian in your mind come to life.
All hail, Margaret, who is clearly the most adorable librarian to ever grace the show.