She first went for a goth look with pigtails, dark eyes, and a plum lip: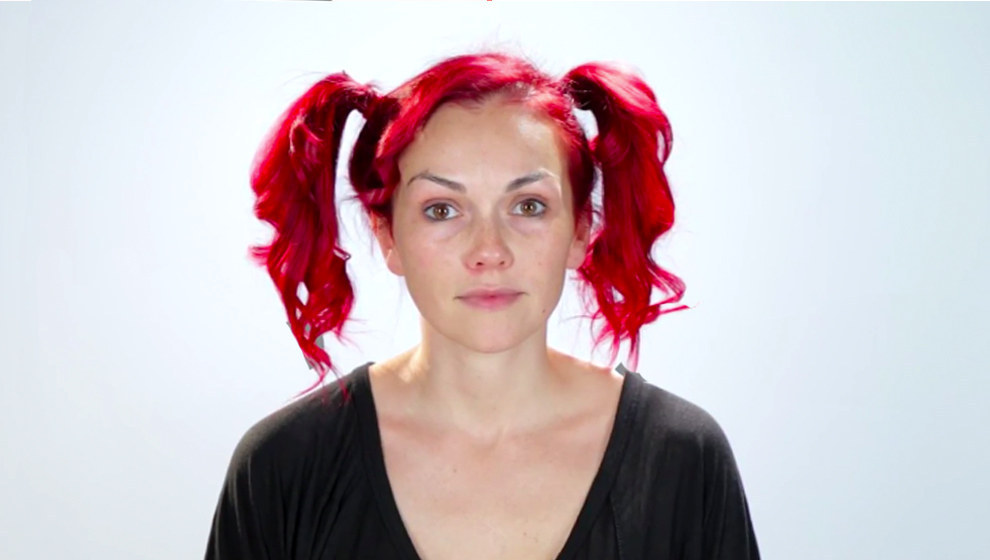 Transformation time!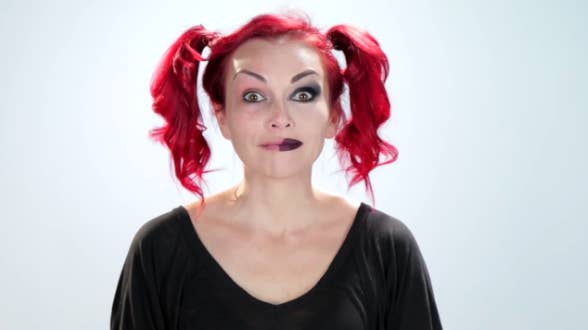 She then became a bright baby doll: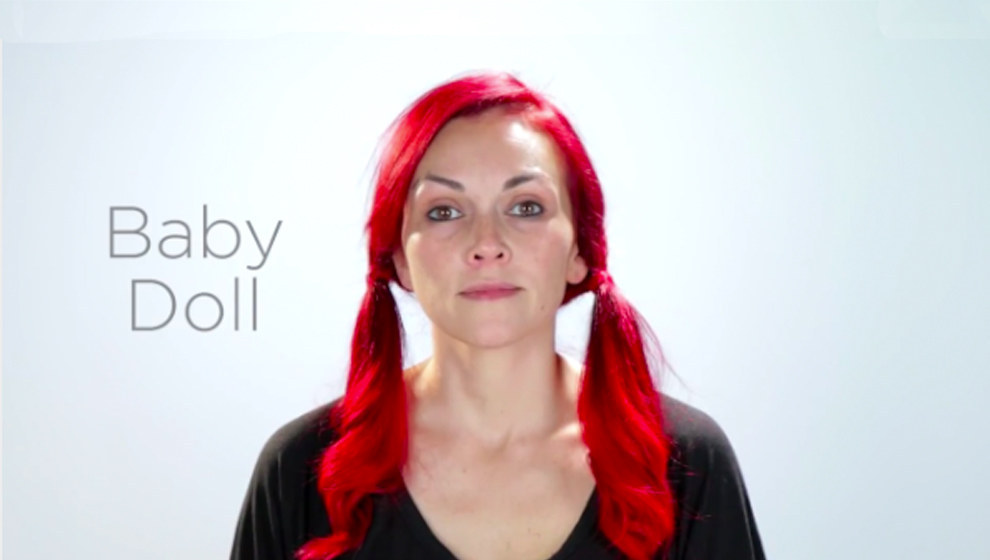 And then went for a natural look: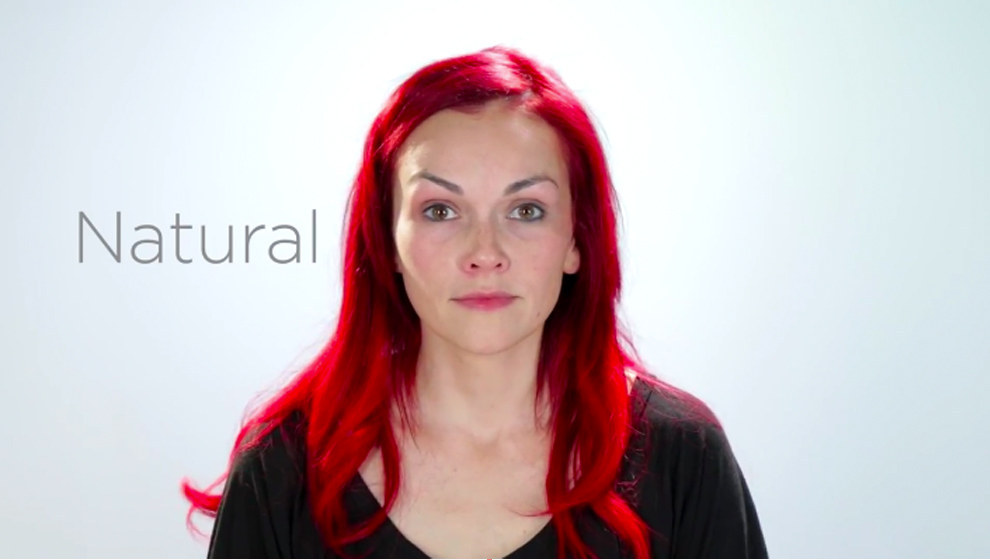 And don't worry, she didn't forget to nail the art of contouring for a red carpet look.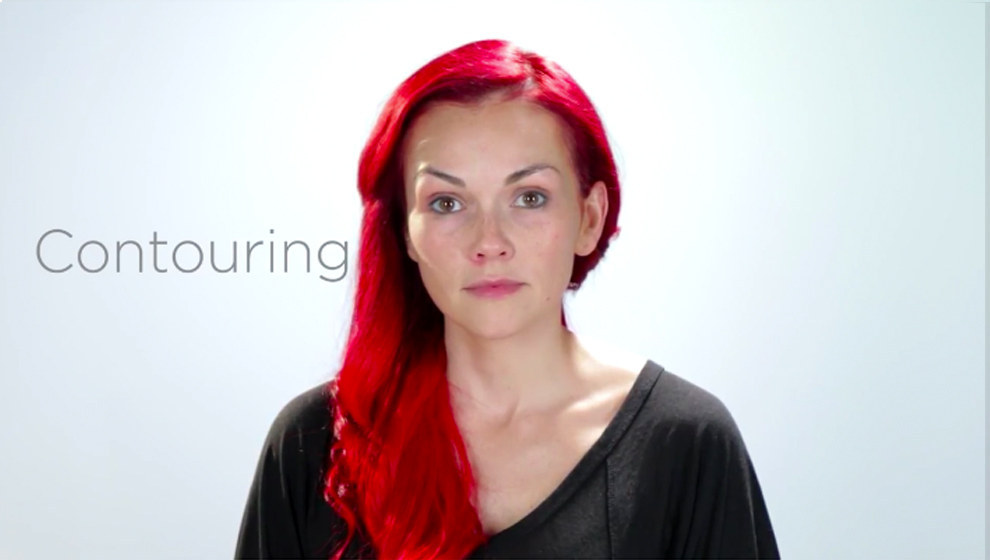 Finally, she took us back with a fabulous pin-up look: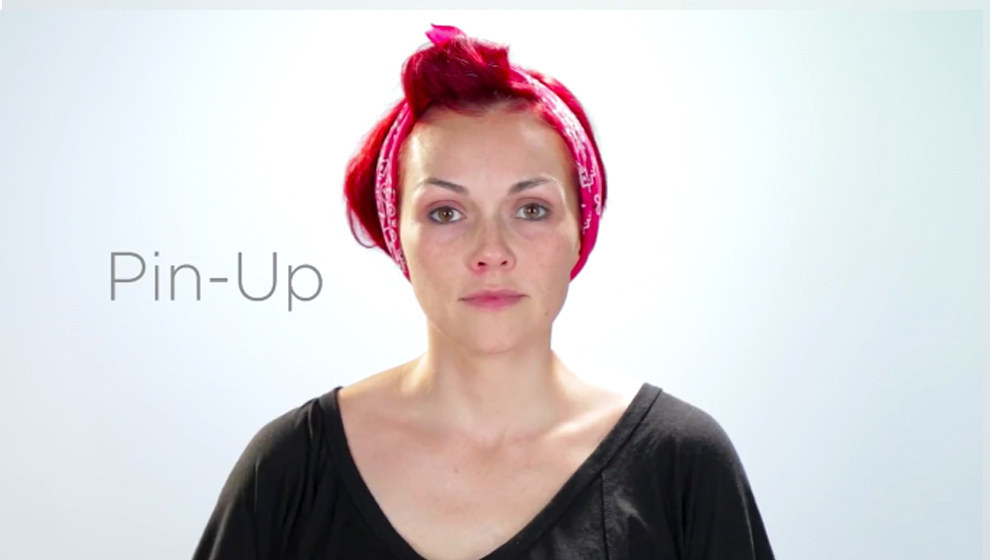 Behold, the power of makeup!