It's a new year — and that means new travels.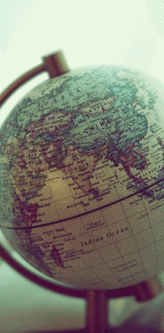 So we're asking you: What's the most magical place you've ever visited?
Magical can mean just about anything: Whether that's places with otherworldly charm, picture-perfect landscapes, or insane adventures. Basically: We want to hear about the destinations you've travelled to that you didn't want to leave — because you've never seen anything like them before.
Maybe it's the technicolor town of Burano, Italy: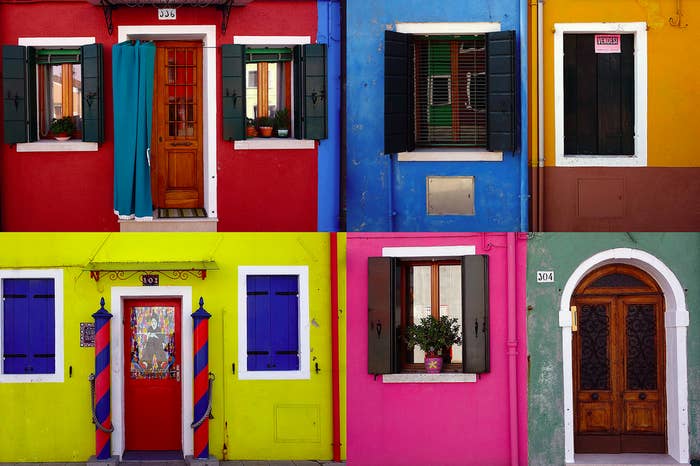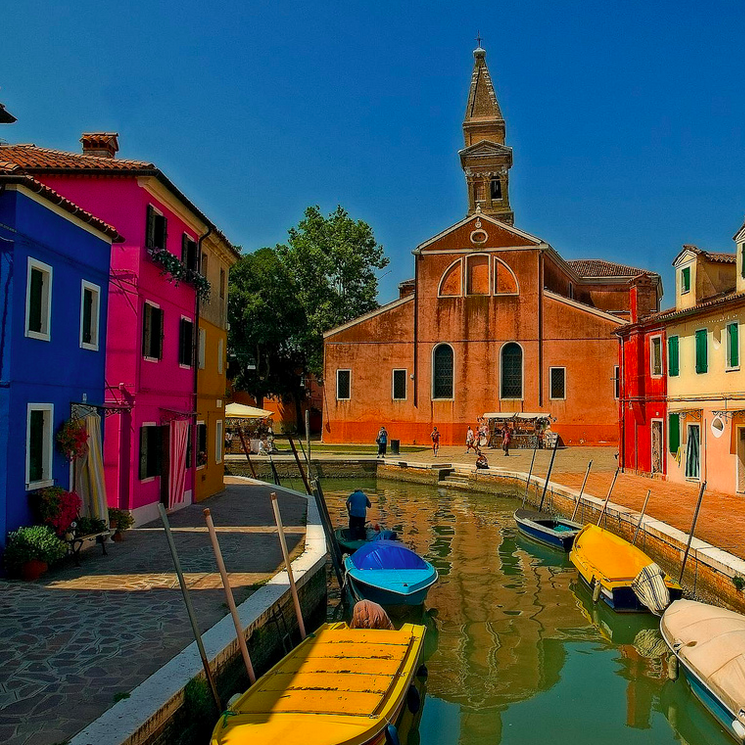 Where the homes are painted amazingly vibrant hues.
Or the familiar Great Hall of Oxford's Christ Church college: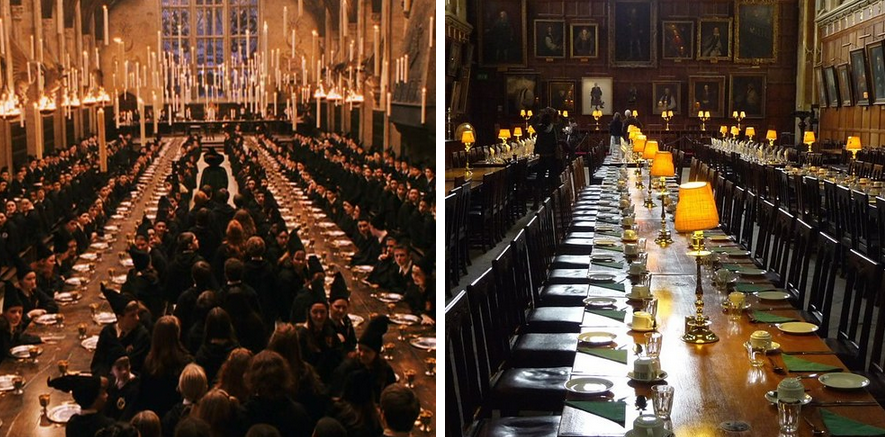 Or the shimmering walls of the Glowworm Caves in Waitomo, New Zealand: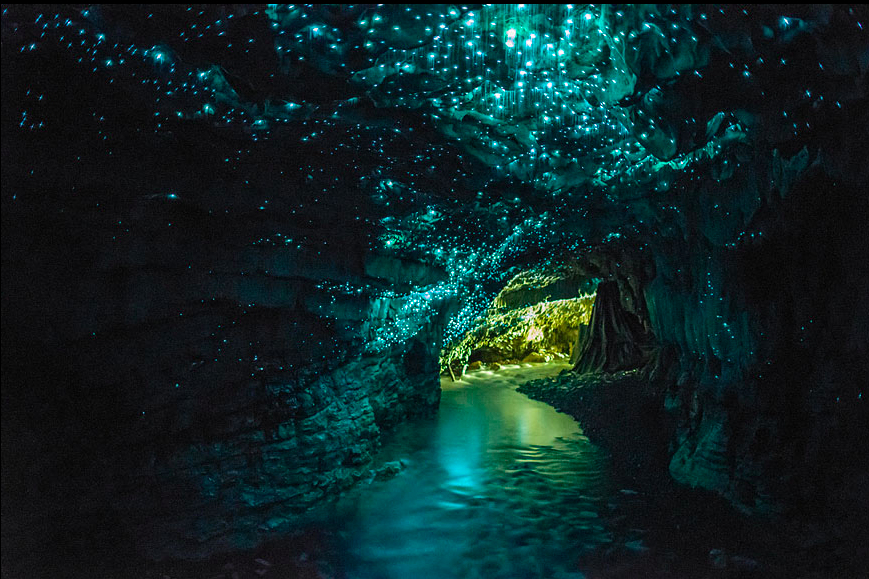 Or the vast flower fields at the Keukenhof Tulip Festival in the Netherlands: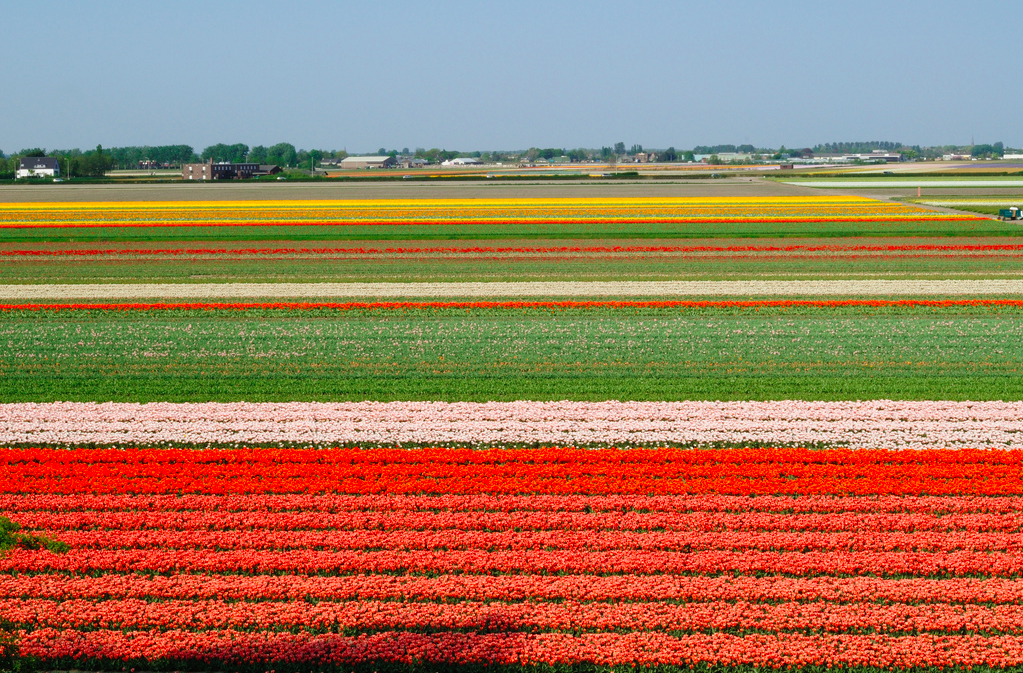 Or the towering stalks in Sagano Bamboo Forest, Japan: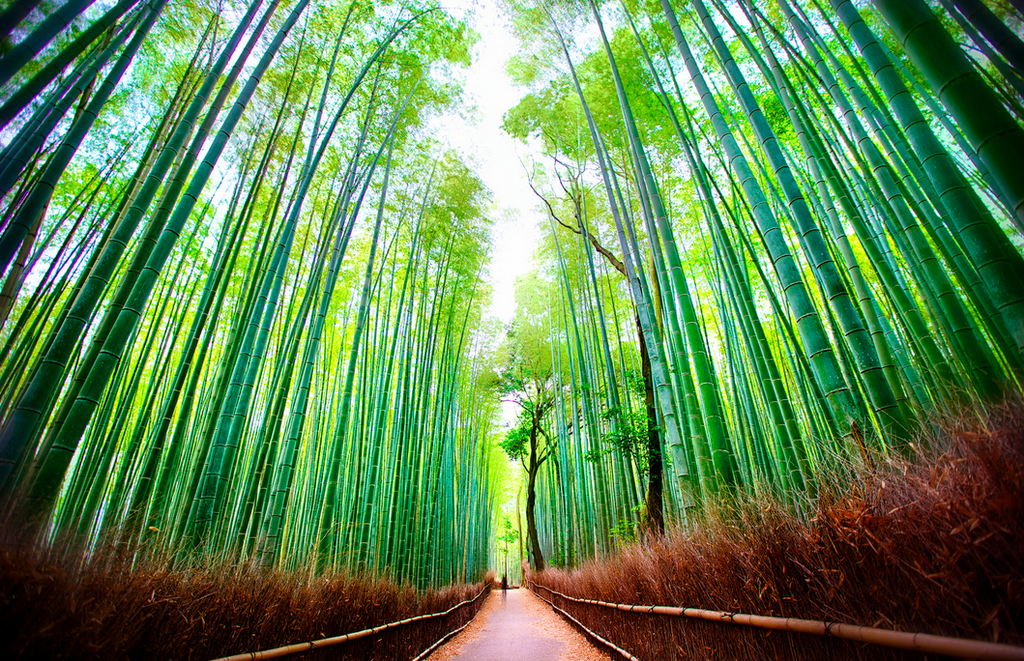 Or the clear, warm waters of Lumahai Beach in Hawaii: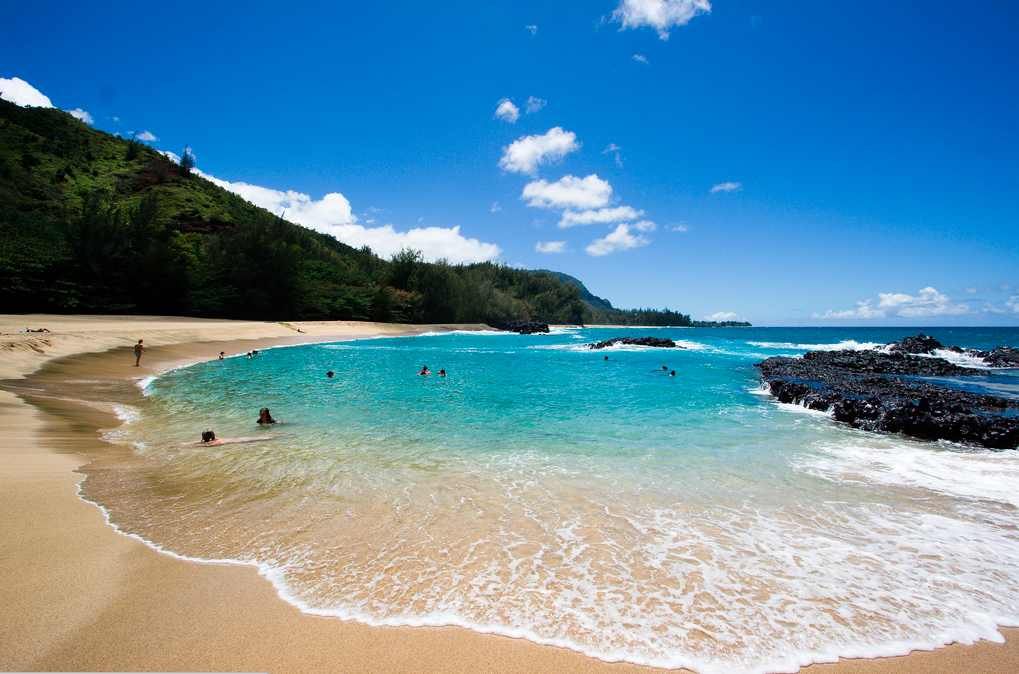 Tell us where you've been and why you loved it in the comments below — along with a favorite photo, if you'd like! — and you might be featured in a future BuzzFeed Travel post.