1.
For an easy, on-the-go breakfast option, prep some egg rollups.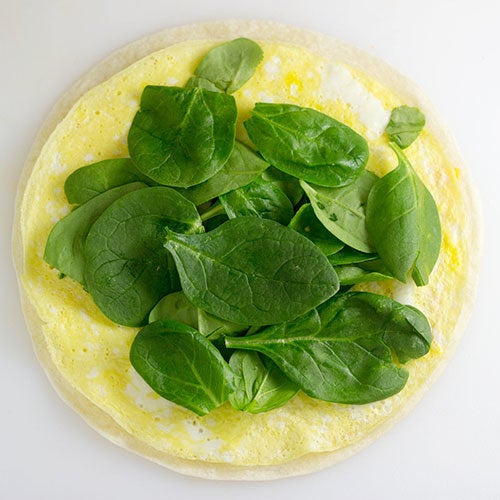 Cooking the eggs flat instead of scrambled makes these extra compact and portable. Recipe here.
2.
Swap potato chips for Tex Mex–style popcorn during your next Netflix marathon.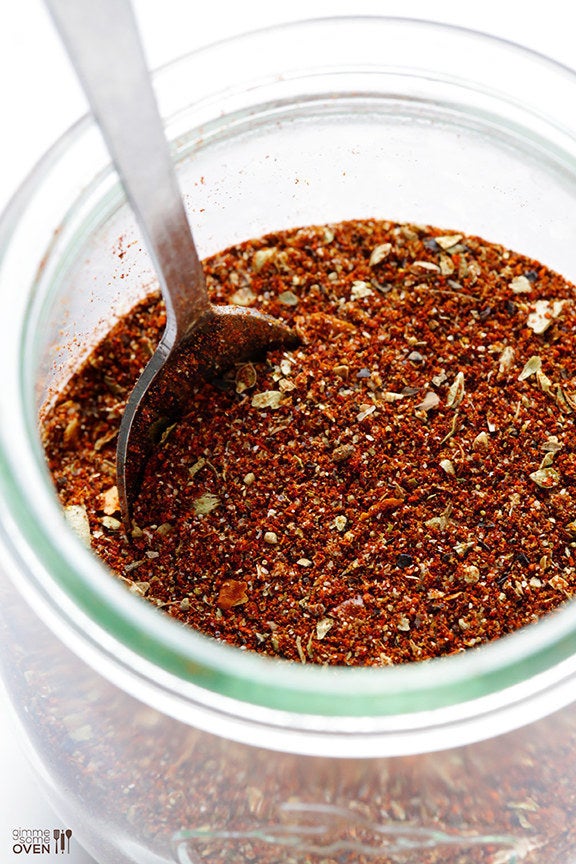 Tons of flavor with fewer calories. This version is sprinkled with homemade taco seasoning — a spicy, salty mix that includes chili powder, garlic powder, and paprika. Recipe here.
3.
Make a big, double batch of soup for dinner this week — then freeze half as leftovers for later this winter.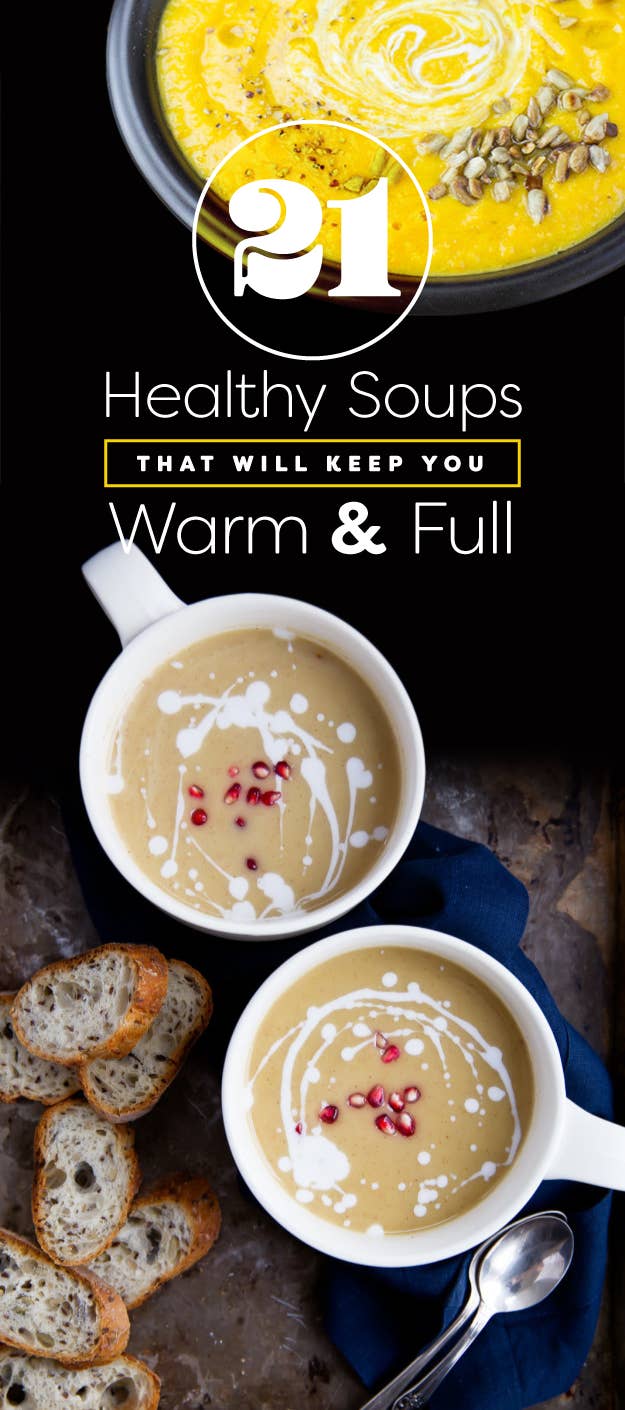 4.
Satisfy your sweet tooth with one of these better-for-you dessert options: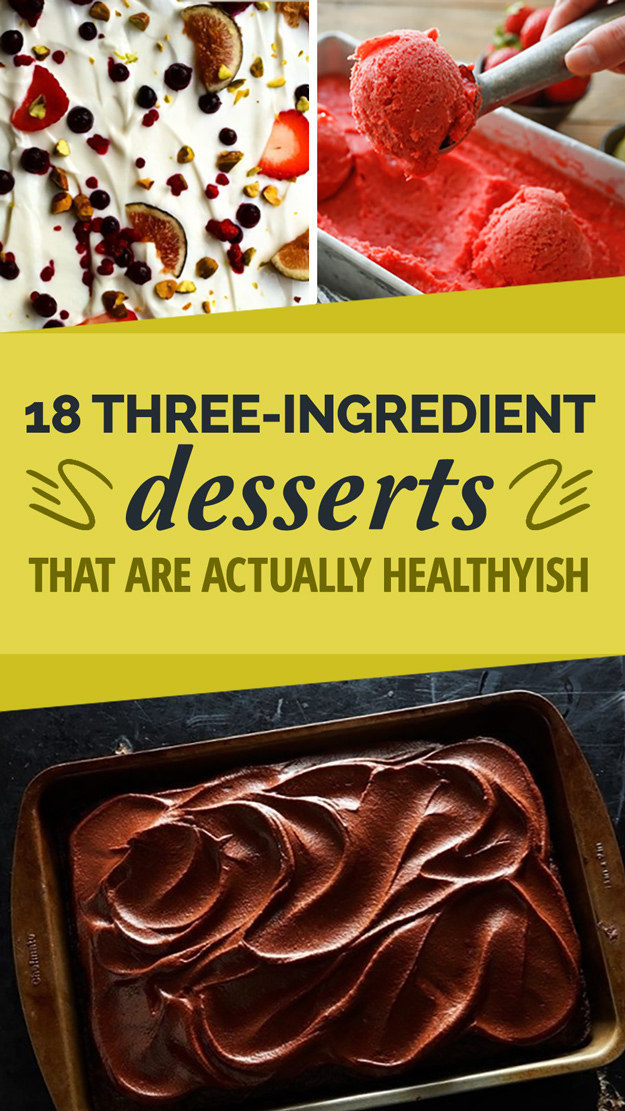 5.
Whip up a simple homemade salad dressing — like this one with avocado and protein-packed Greek yogurt.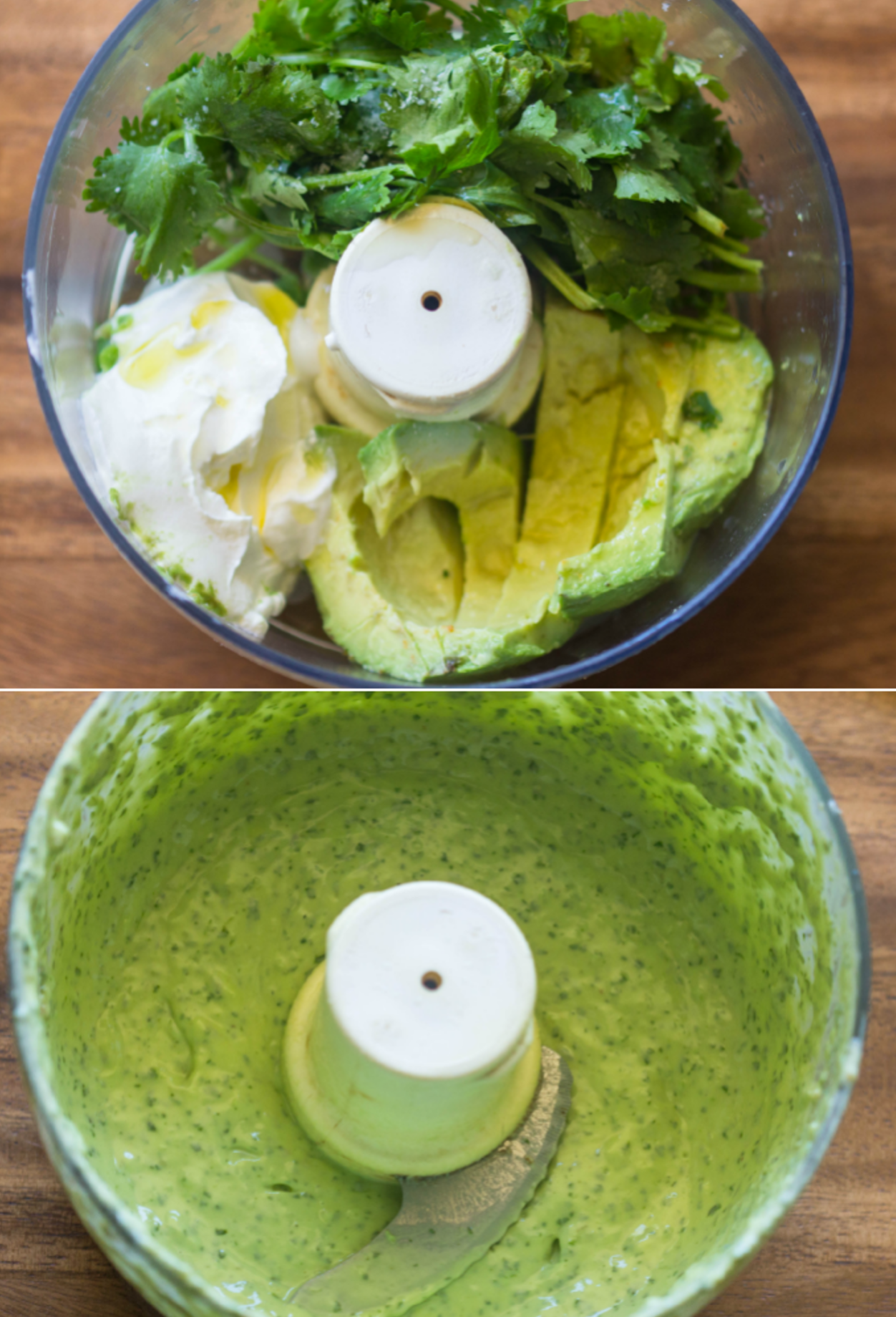 6.
Replace the occasional soda for seltzer cut with fruit juice.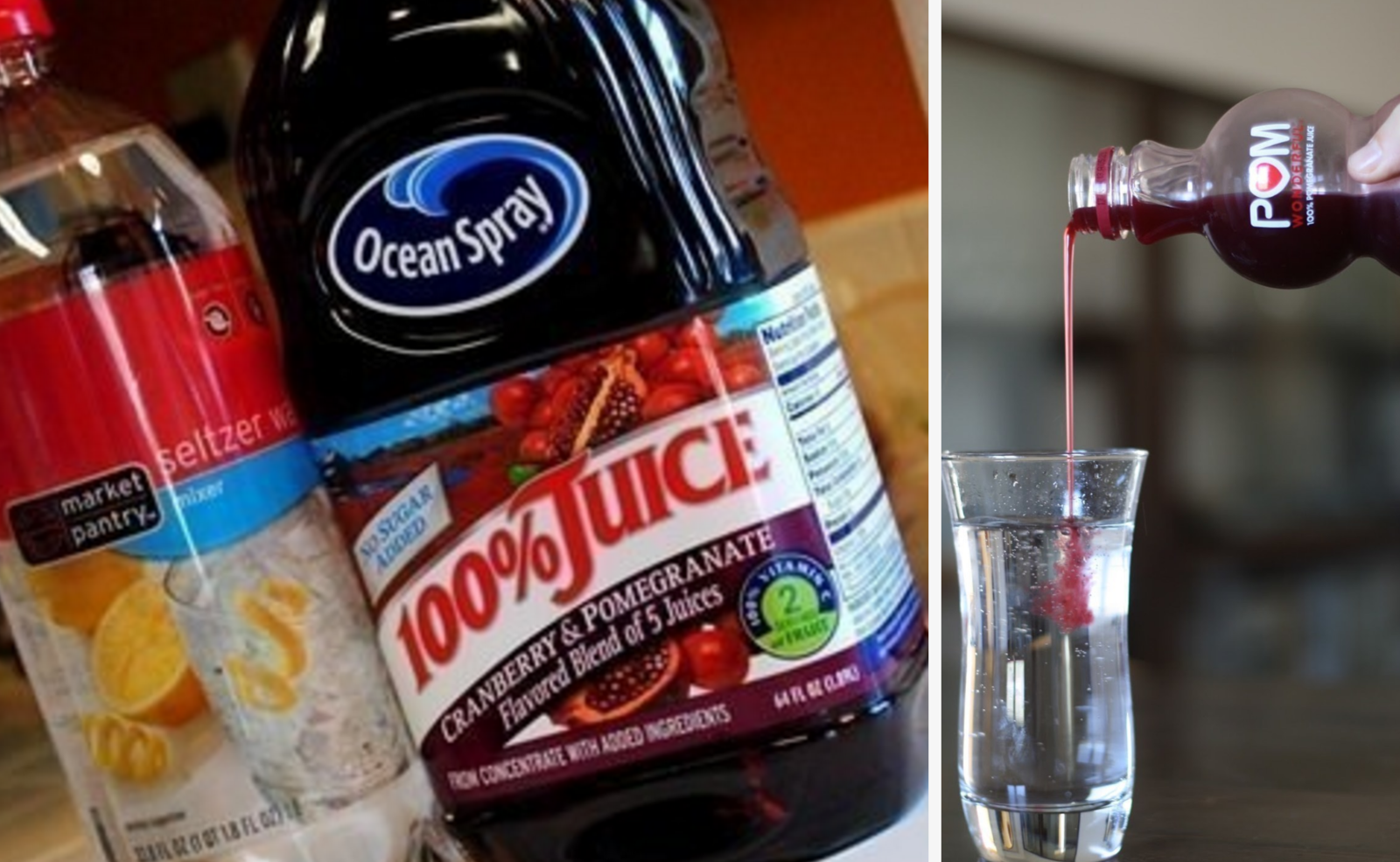 7.
Trade out the tortillas on Taco Tuesday and dig into a one-pot taco skillet instead.