Ina Garten, resident stay-home queen, has been posting useful kitchen and grocery advice on her Instagram all week.
Ina's shared everything from her go-to pantry pasta to her pick for an easy dessert to make with kids.
Her latest post is a crash course in make-ahead freezer meals and food storage — and it's worth memorizing.
Let's break down a few of her tips, shall we?
First rule, according to Ina: Before you pack and freeze meals for later, allow food to cool down to room temperature first.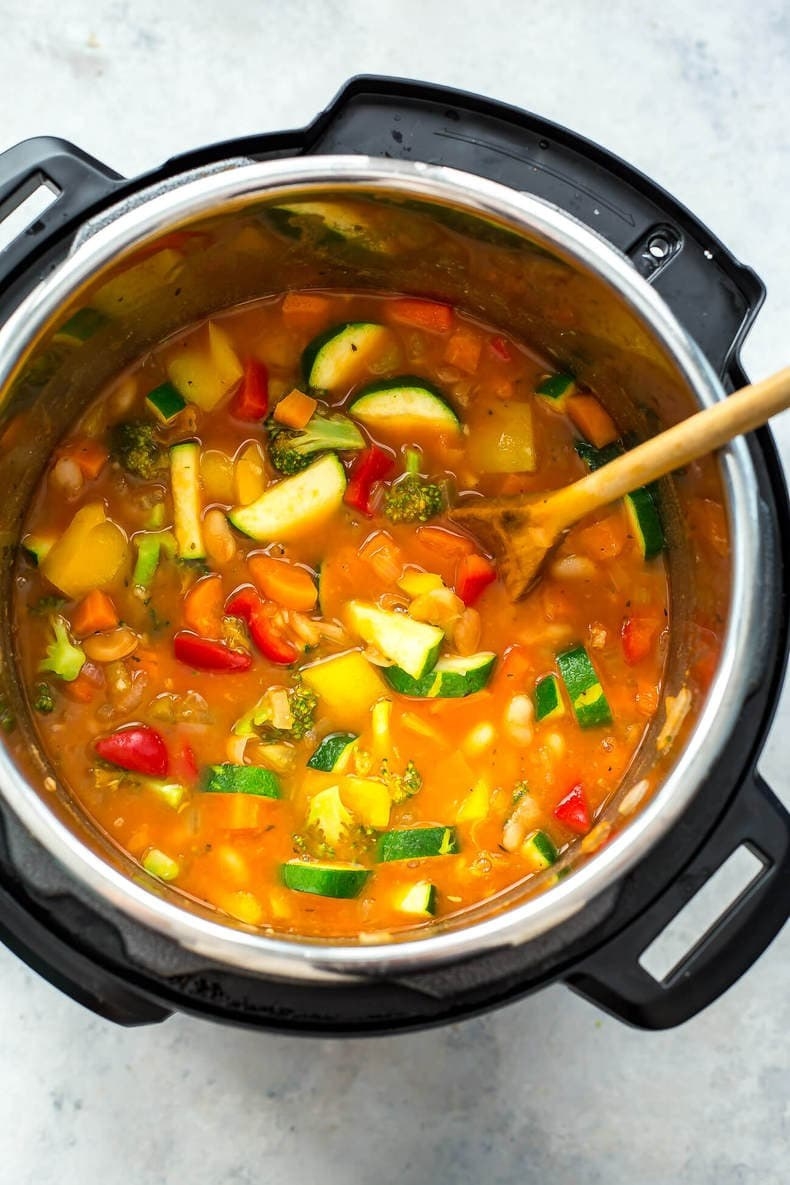 Then, remember: "Leave space [at the top of] the container — because liquids expand when they freeze."
And don't stack containers until they're frozen, says Ina. That way food can freeze quickly, evenly, and completely.
This is especially key if your containers are plastic or not hard-shell. Spread them out first if you have the room.
Ina also highlights two simple-but-important points: 1) Label + date everything. And 2) Defrost food overnight in the fridge, not on the counter.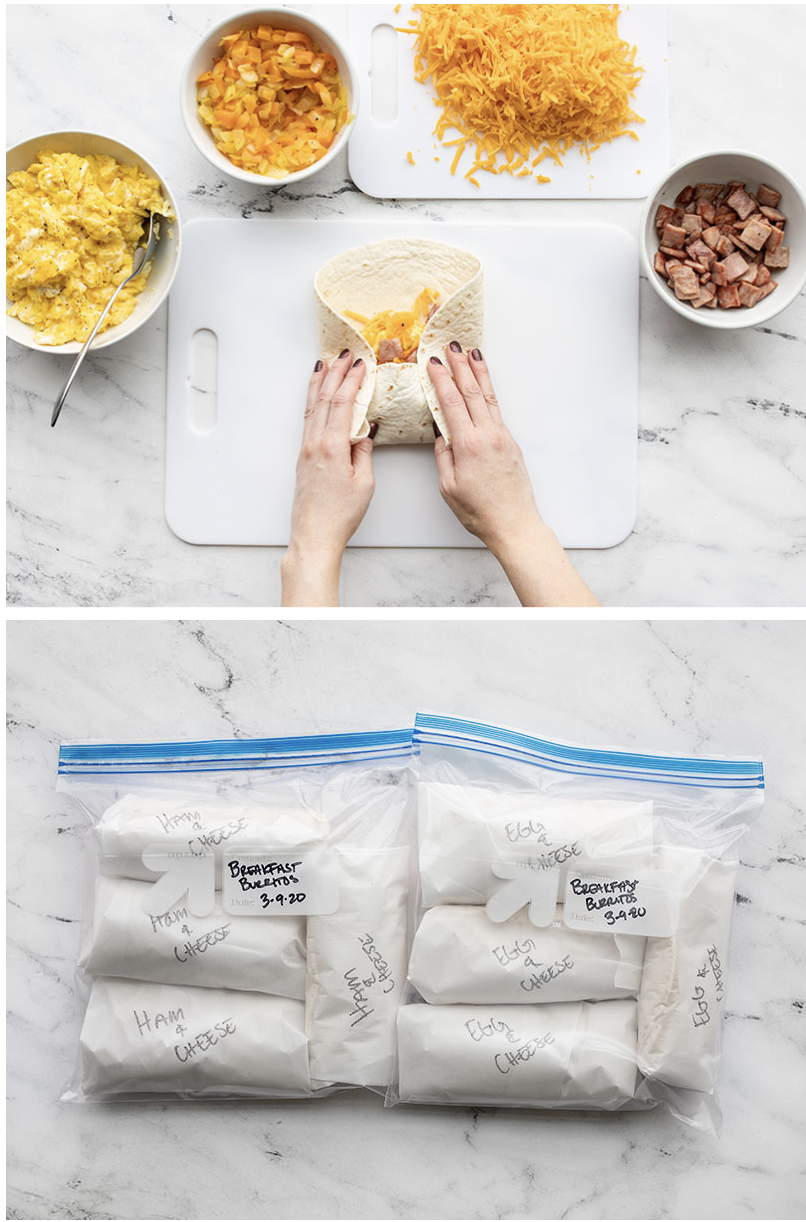 A few more tips I'd add, as someone who's also been trial and error-ing freezer meals lately.
(And sidenote: The point of freezing food right now isn't to hoard. It's to hopefully waste less, put off your next grocery trip, and — for fellow parents with kids at home! 👋 — allow you to bulk-prep when you have the time.)
Invest in durable freezer-safe containers.
Or if you don't have vertical space for tall containers, flat-freeze meals in resealable bags.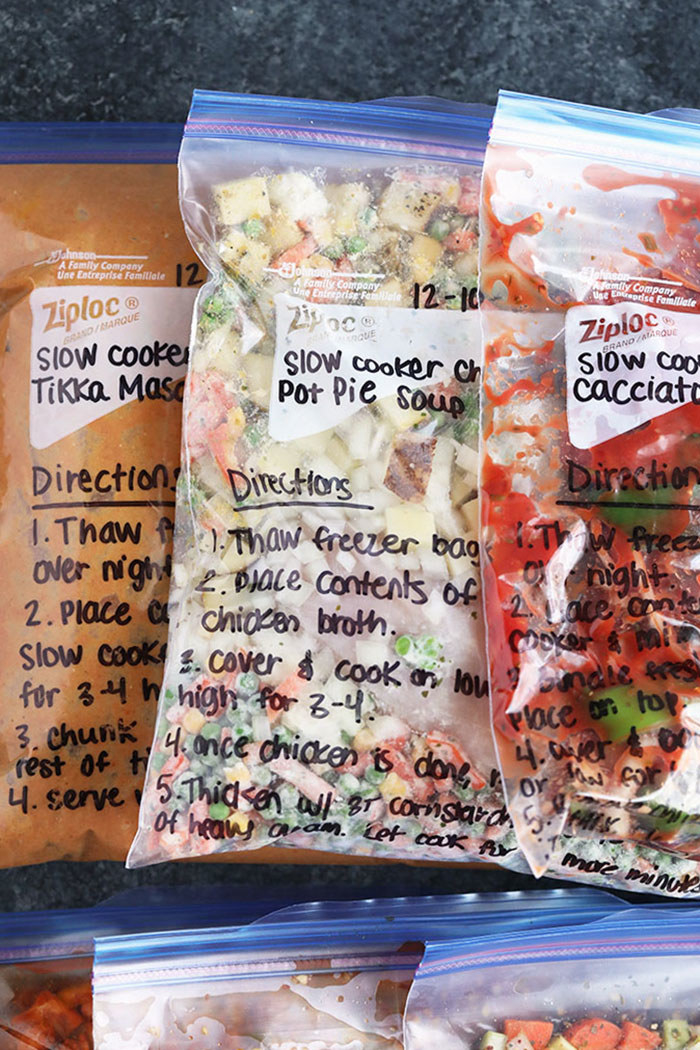 Last thing? Remember that you can (and should!) freeze foods you're maybe not thinking about.
What are your most useful tips and tricks for food storage and freezer meals right now? Share in the comments. 🥘