1.
Creamy Mushroom Spaghetti with Garlic & Herbs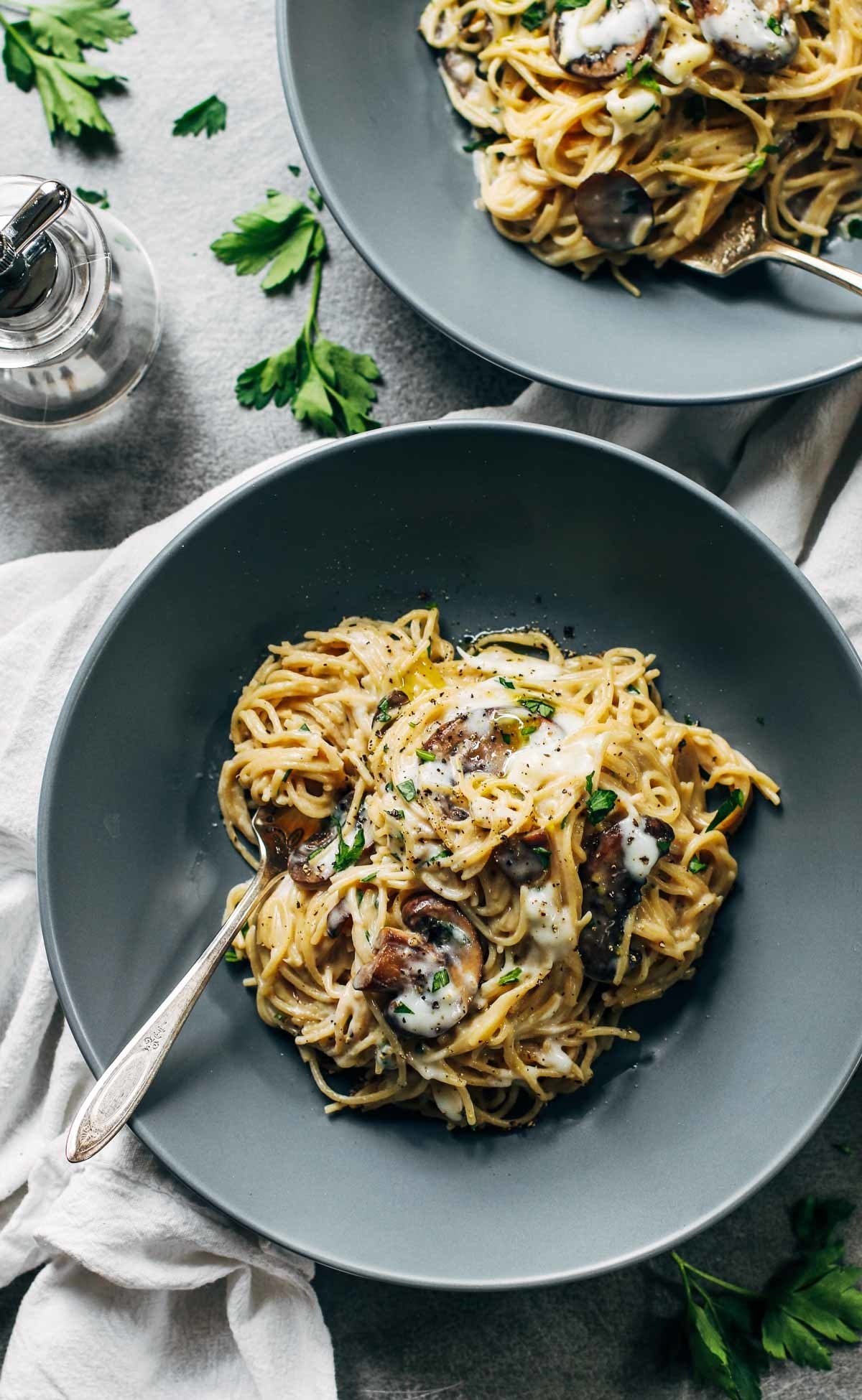 2.
Magnolia Bakery's Coconut Oatmeal Drop Cookies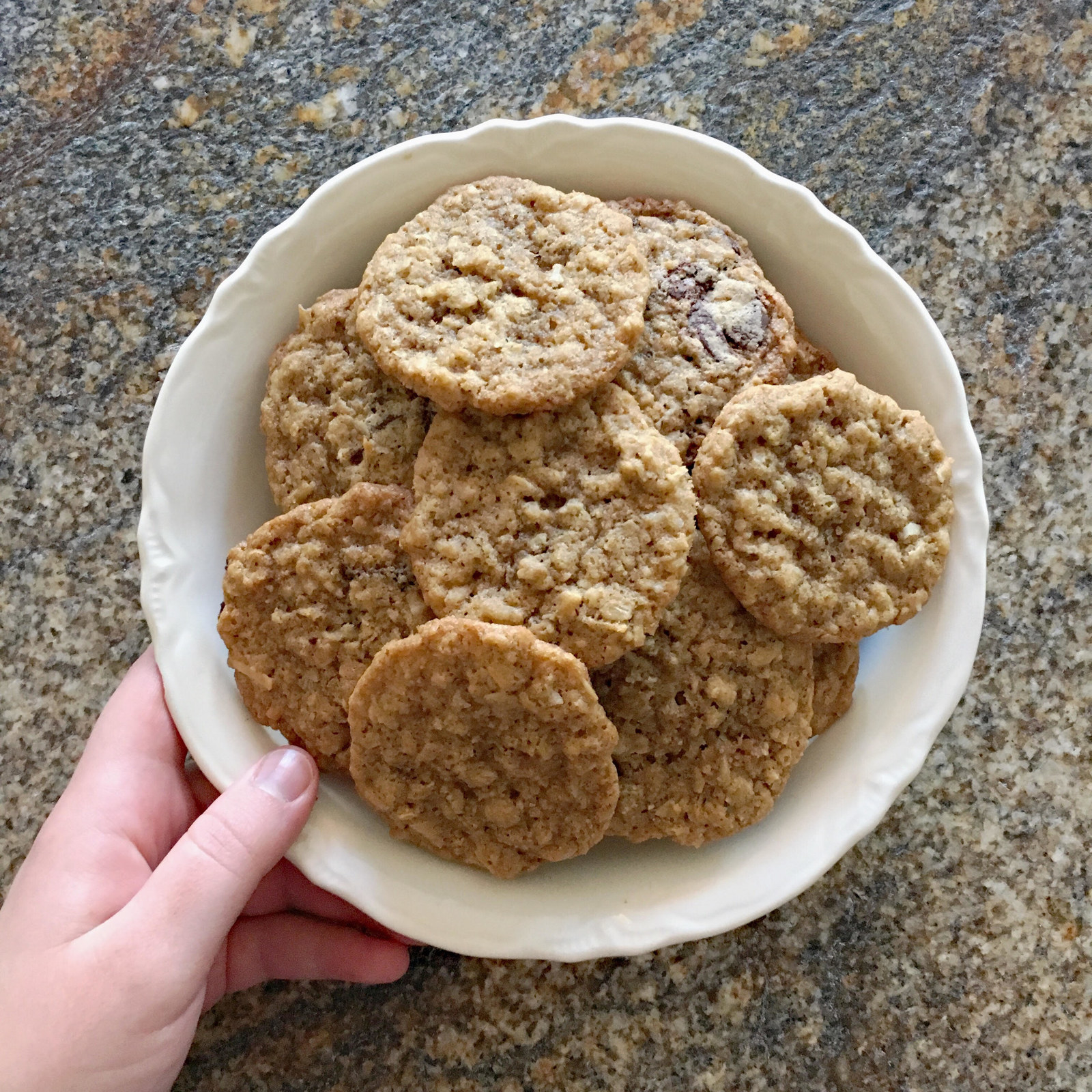 3.
Slow Cooker Chicken Chili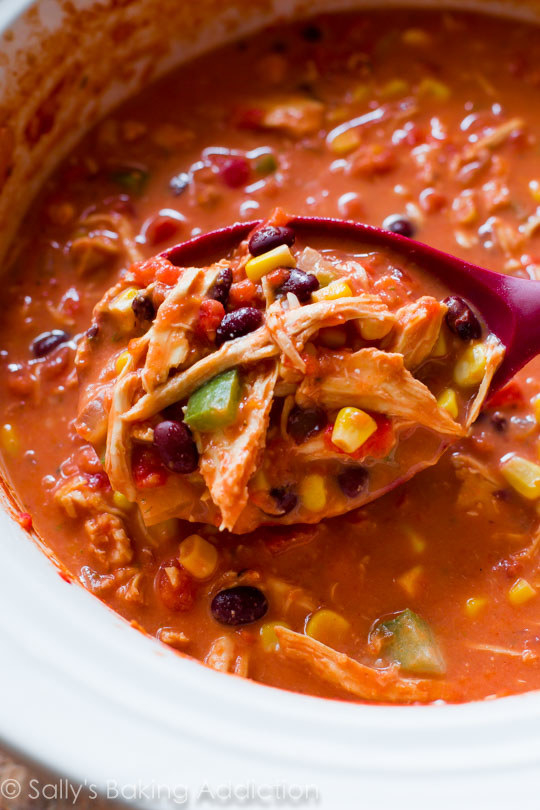 4.
Atlantic Beach Pie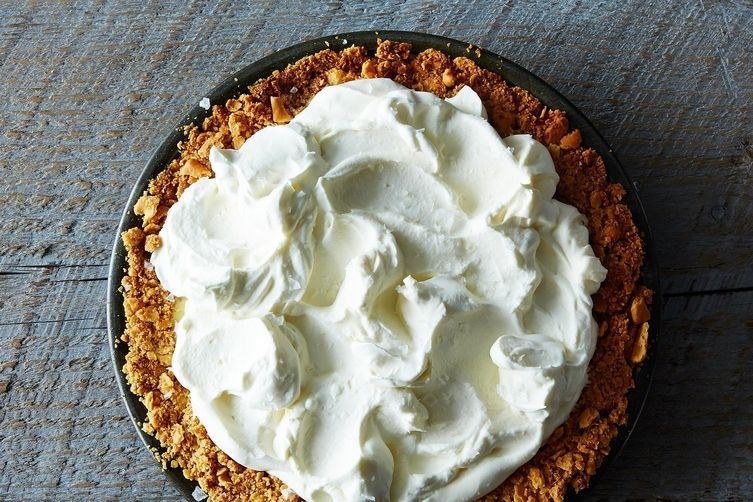 5.
Bacon, Corn & Gruyere Frittata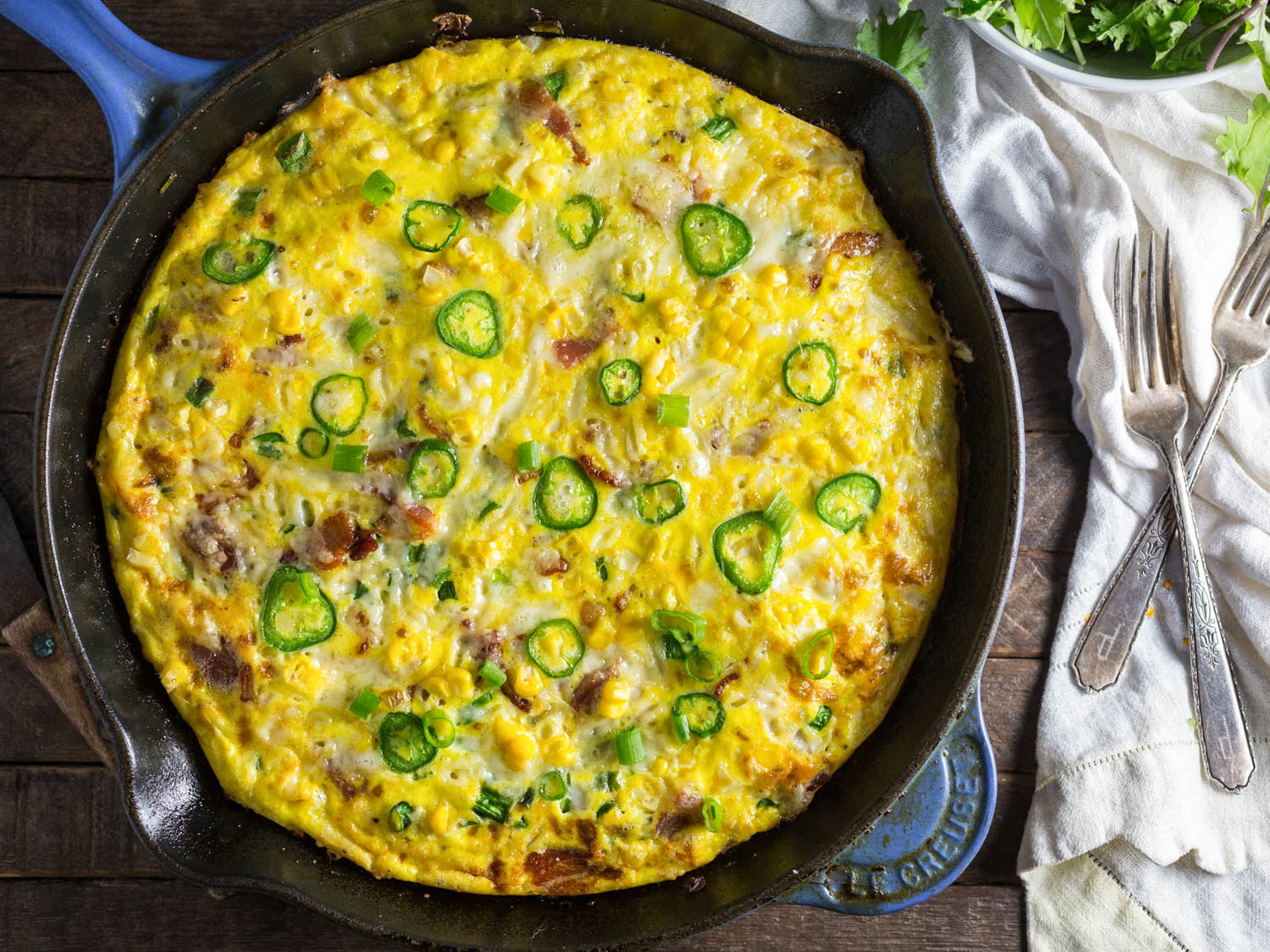 6.
Oven-Baked Portobello Fries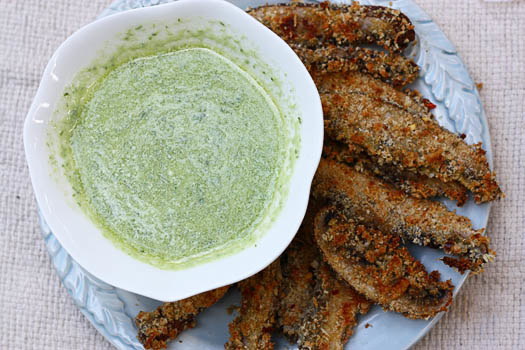 7.
Marcella Hazan's White Bean Soup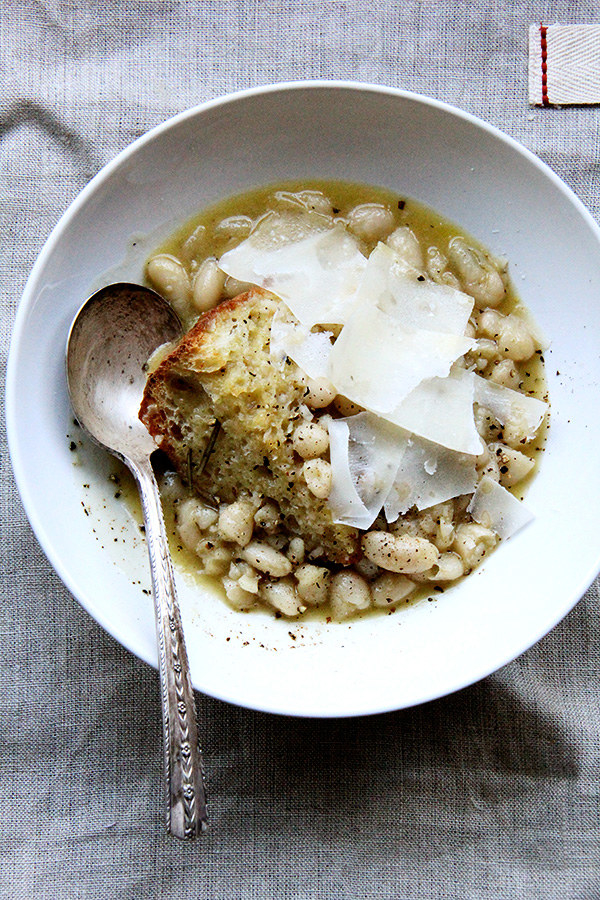 8.
No-Bake Nutella Pie with Oreo Crust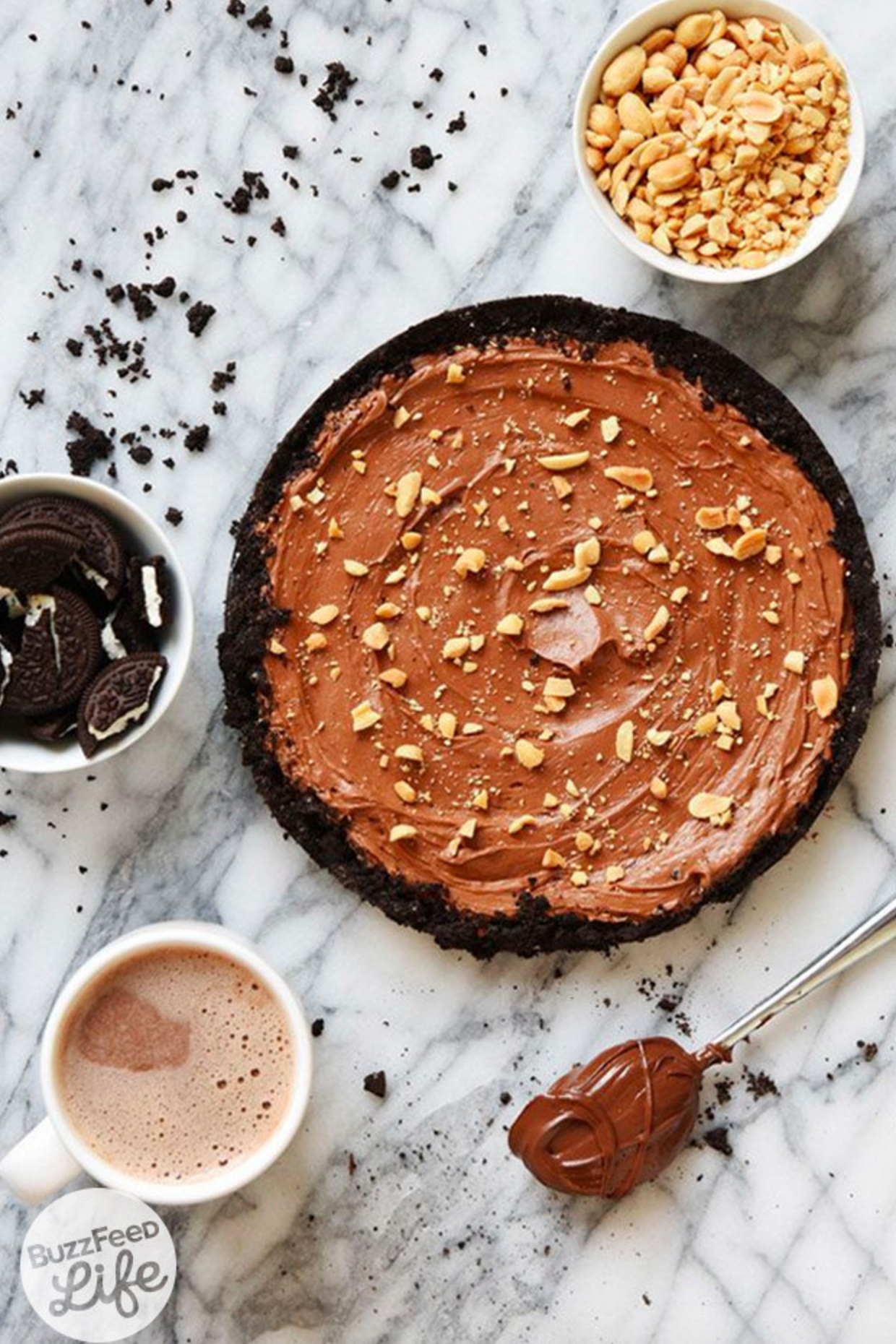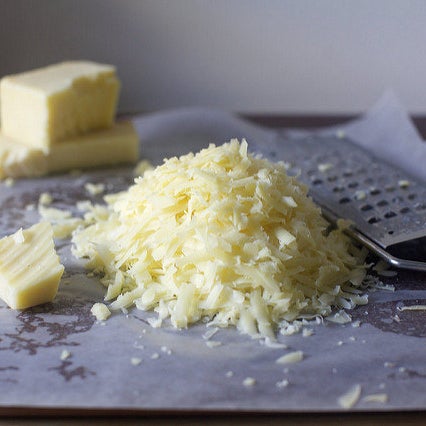 "Cauliflower cheese is traditionally a British recipe and I think the best way to describe it is mac and cheese — but with cauliflower. It's very rich, and it's become one of my winter faves — I even served it as a side for Christmas this year. " —Marie Telling
10.
Lasagna Soup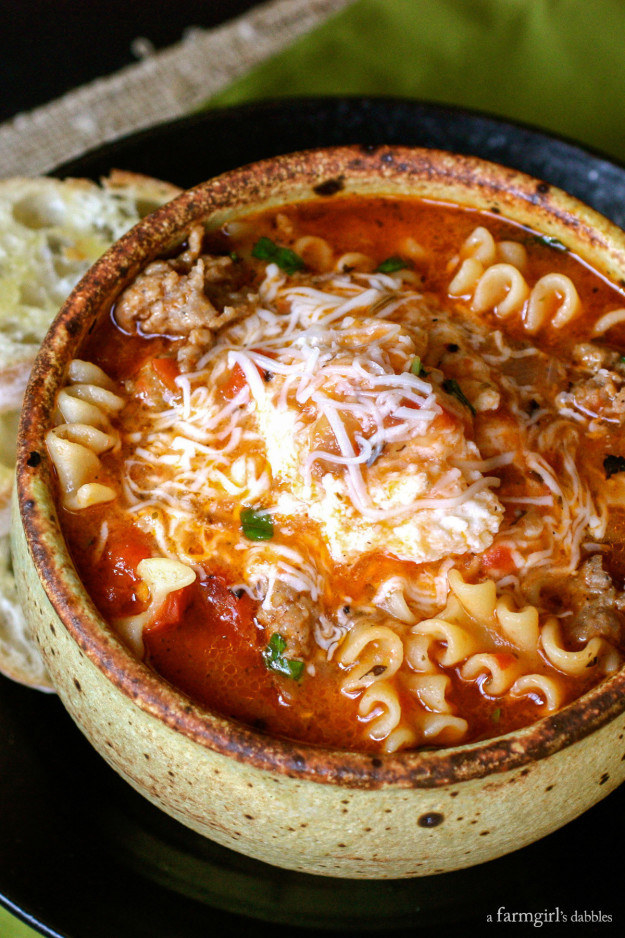 11.
Honey Sriracha Chicken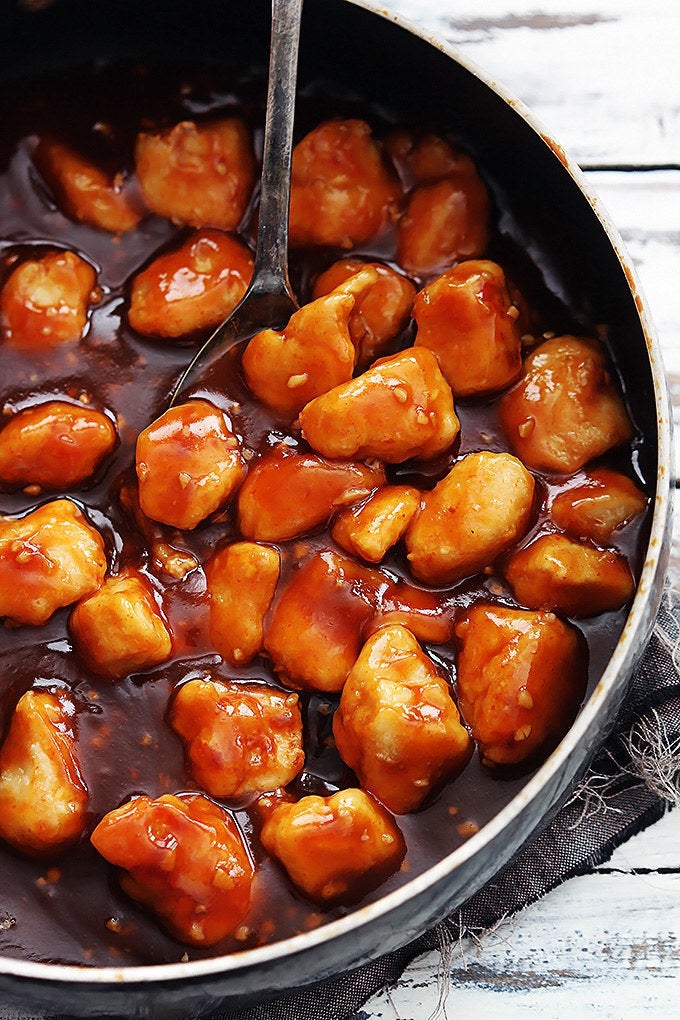 "I found this recipe on Pinterest and it puts P.F. Changs to shame. It's seriously one of the easiest things to make, and it's become such a staple in our house that I pre-bottle the sauce." —Terri Denise S.
12.
Pumpkin Praline Pull-Apart Bread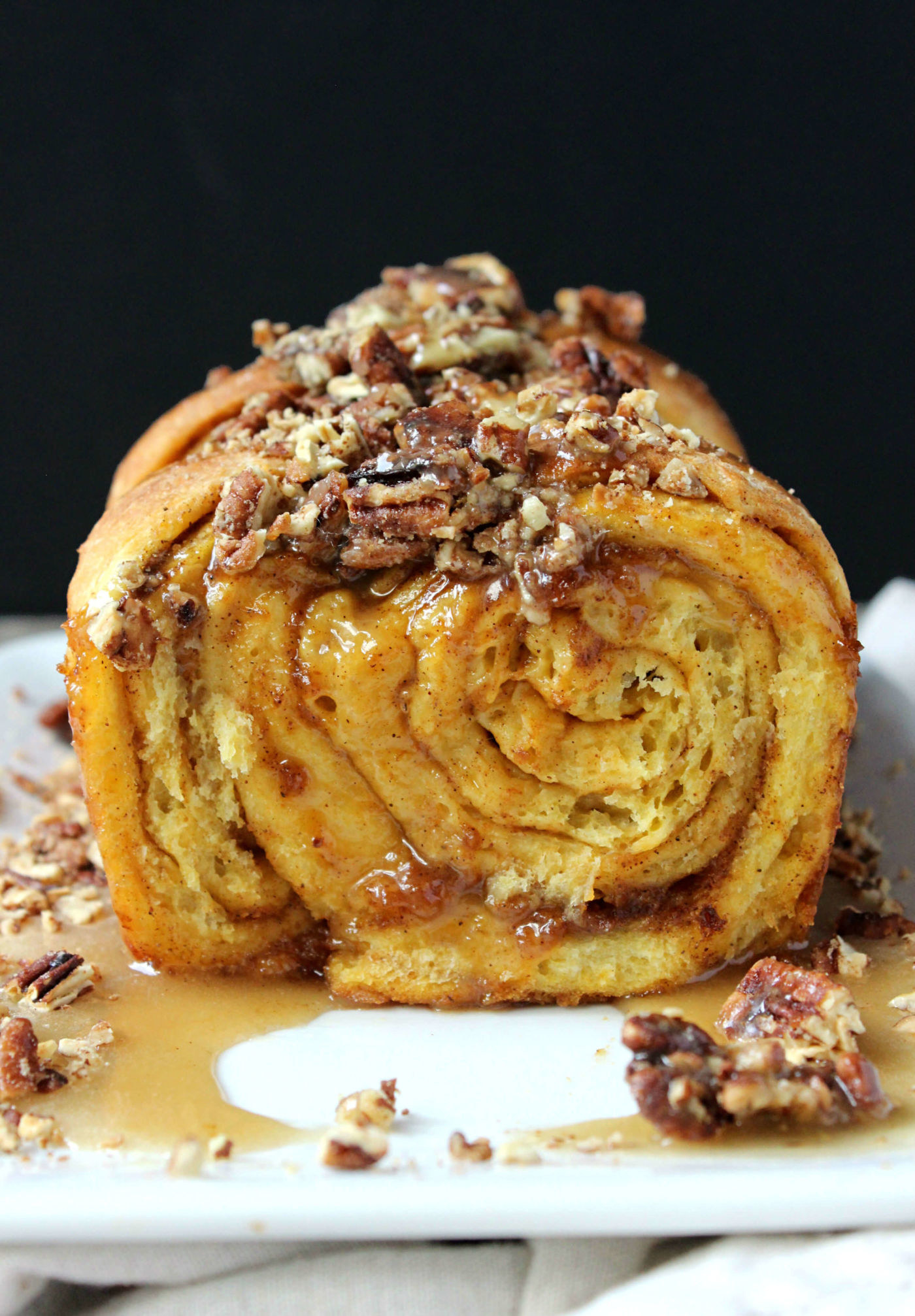 13.
Spicy Sesame Cauliflower Wings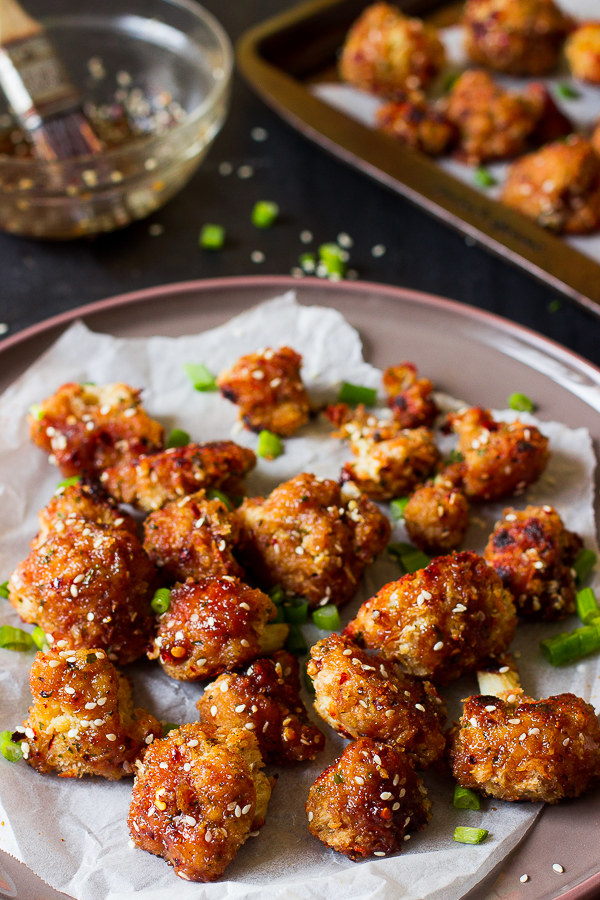 14.
Chrissy Teigen's Chicken Lettuce Wraps
15.
Smoky Vegan Mac & Cheese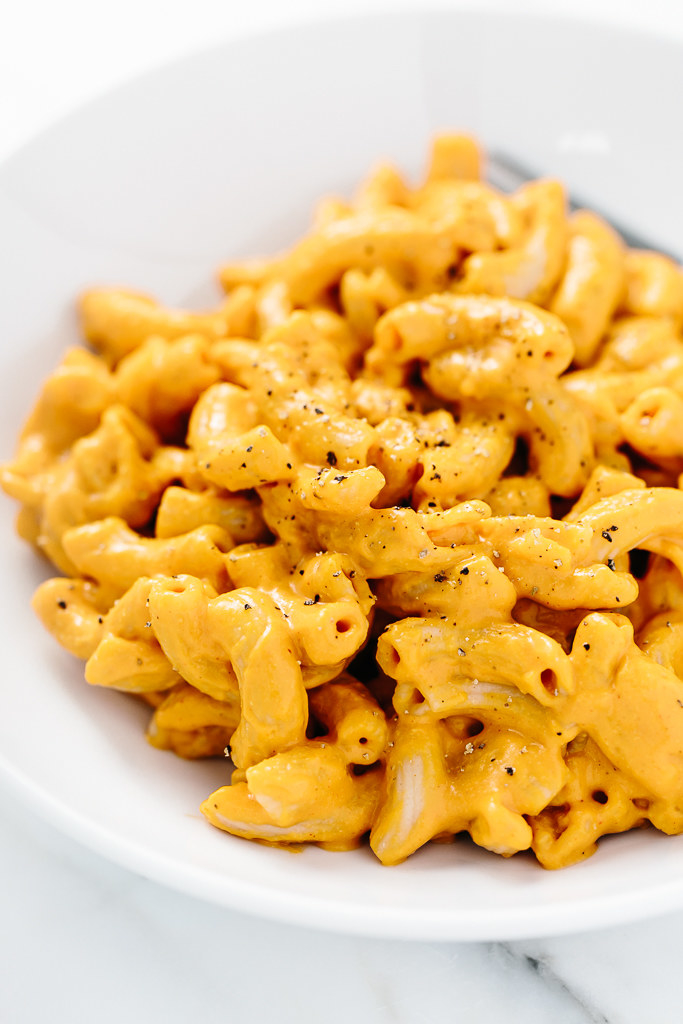 16.
Blueberry Lemon Mousse Cake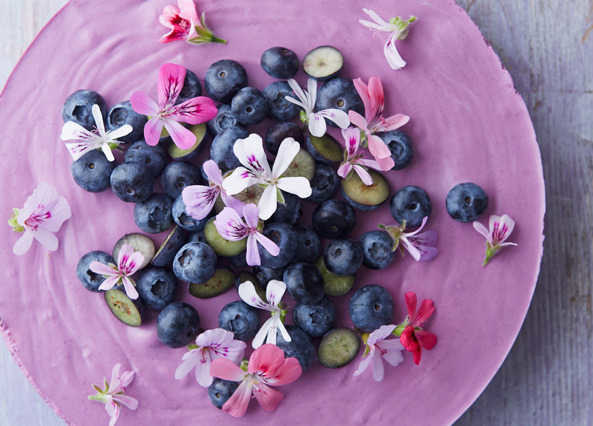 17.
One-Skillet Chicken with Lemon Garlic Cream Sauce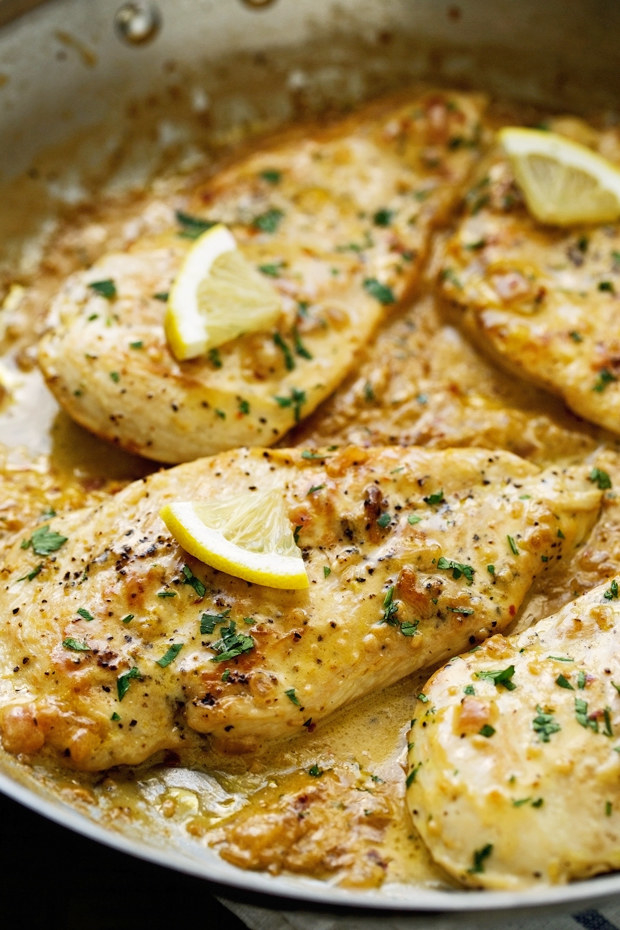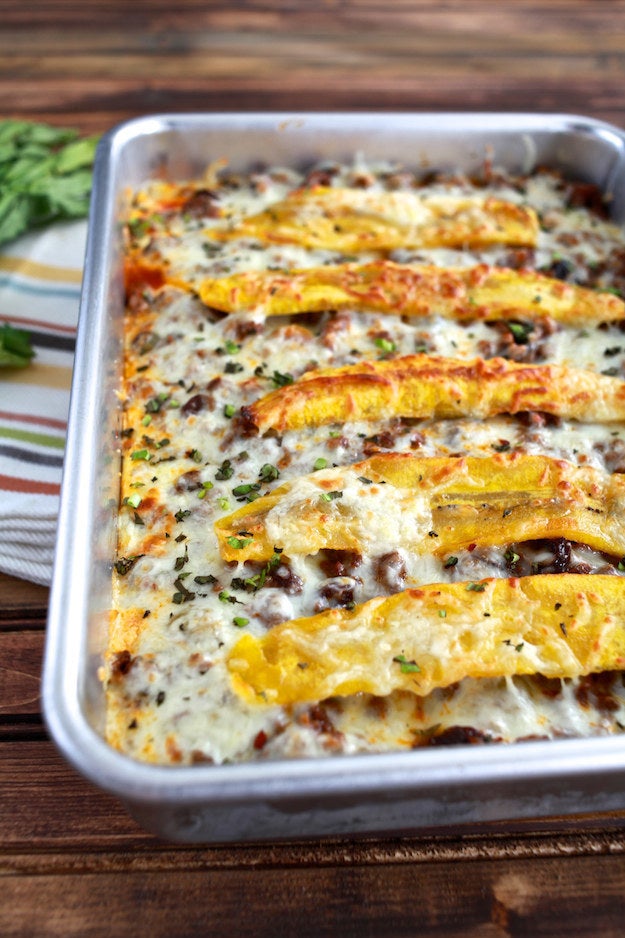 "I made this sweet plantain lasagna for Thanksgiving — and it was SO good." —Nini Chinenyen
19.
Vegan Pancakes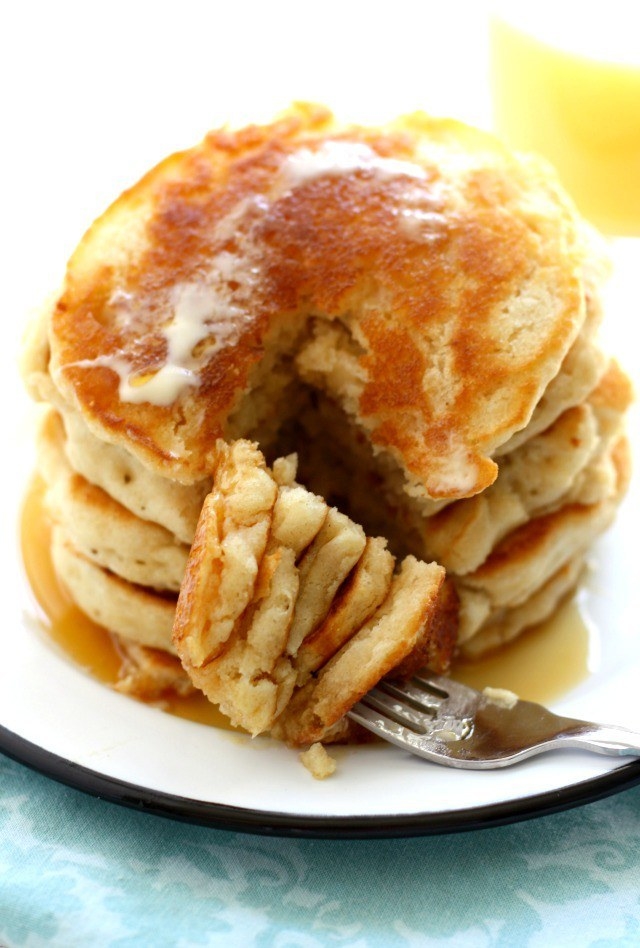 20.
One-Skillet Chicken with Bacon & Green Beans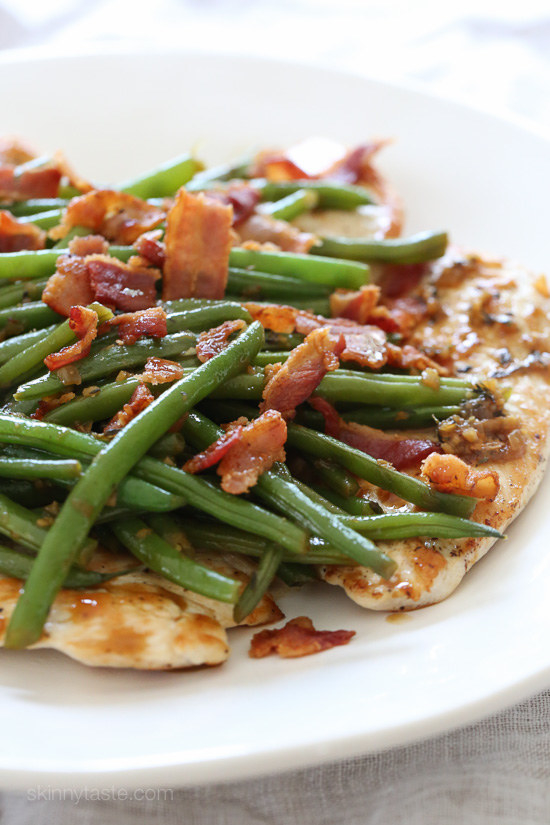 21.
Triple-Decker Carrot Cake