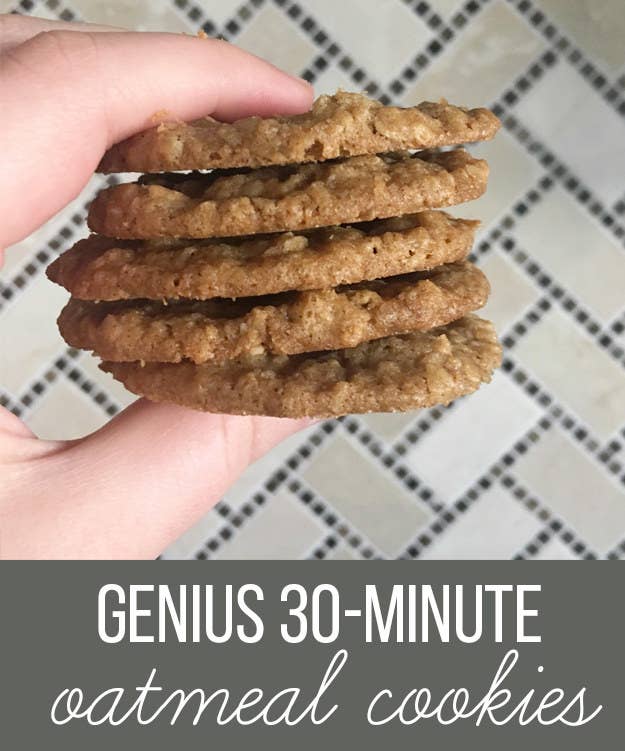 I always thought that oatmeal cookies were the granola bar of the cookie world.
But these Coconut Oatmeal Drop Cookies have proved me so, so wrong.
Besides the flavor and texture, two things make these amazing: First, they take just thirty minutes from the time you measure your flour to the time you pull the first batch from the oven.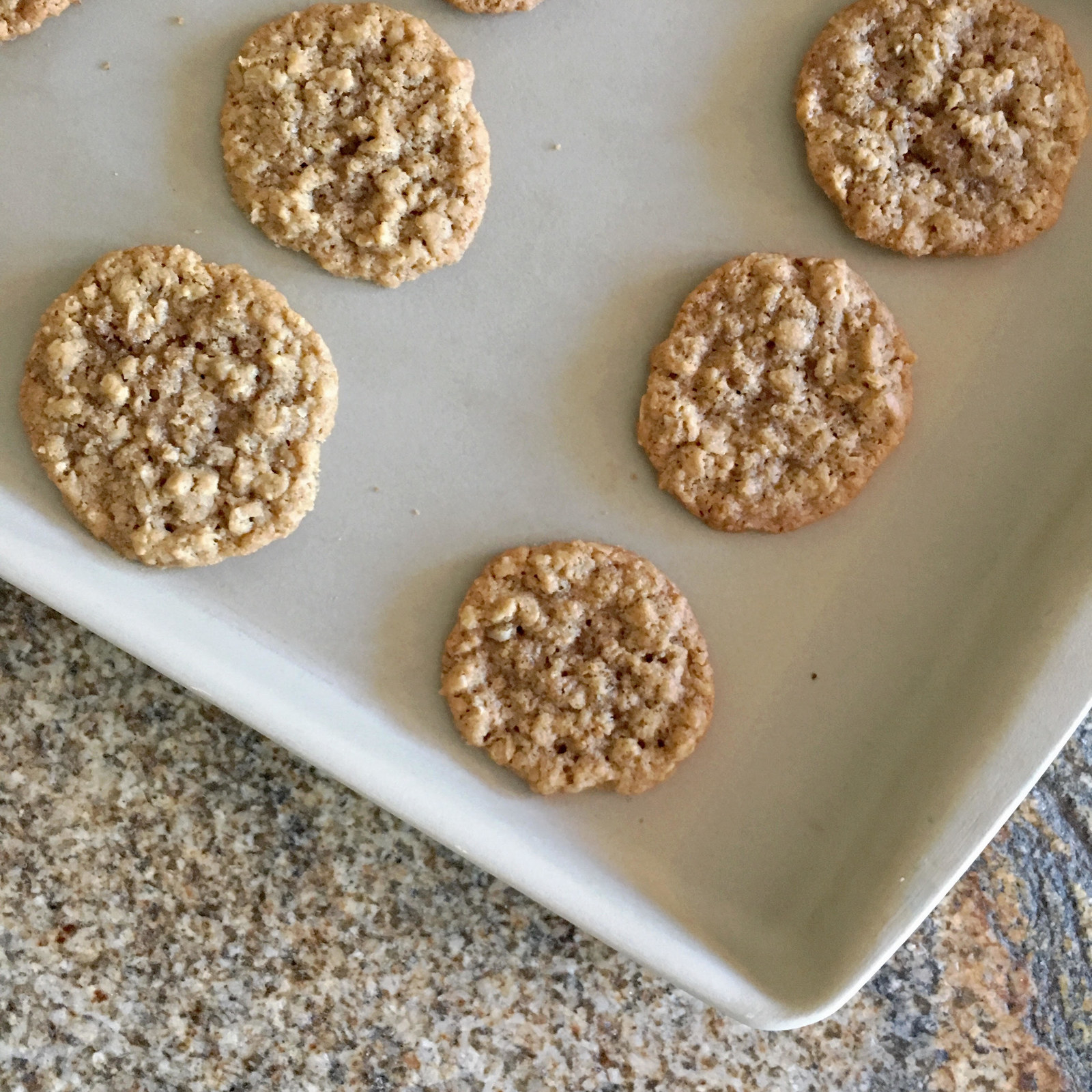 Second, they're endlessly customizable, which makes them good for adapting to the season or to picky palates.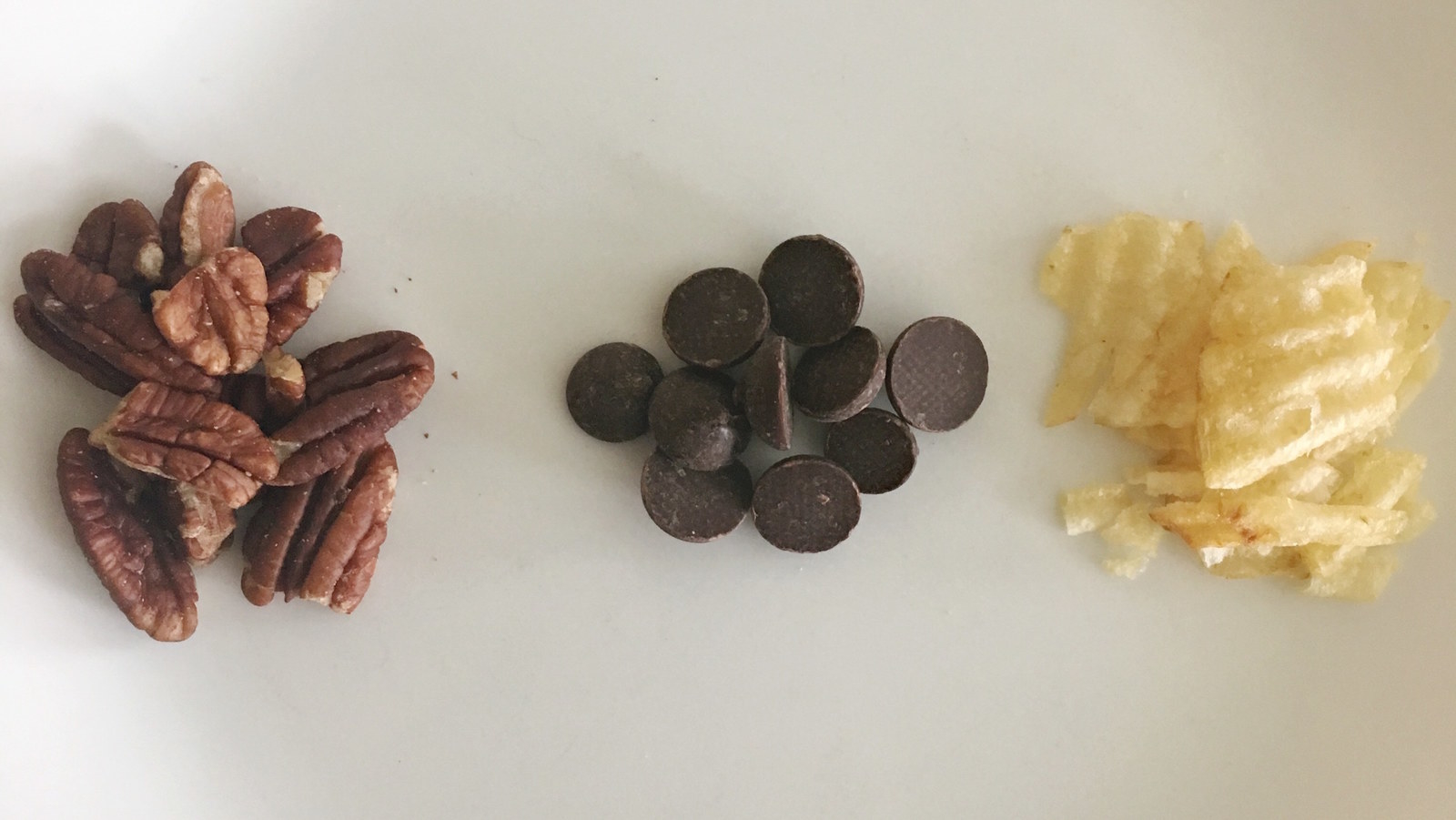 Here's the recipe, although I make two modifications: I double the vanilla, and I drop by rounded two-teaspoons instead of one (keeping baking time and everything else the same).
Coconut Oatmeal Drop Cookies
Makes: 3 1/2 dozen cookies
1 1/2 cups all-purpose flour
1 teaspoon baking soda
1 teaspoon cinnamon
1/4 teaspoon salt
1 cup (2 sticks) unsalted butter, softened
1 cup firmly packed light brown sugar
1/2 cup sugar
1 large egg, at room temperature
1 1/2 teaspoons vanilla extract
1 1/2 cups rolled oats (not quick-cooking)
1 cup sweetened shredded coconut
Preheat oven to 375 degrees.
In a small bowl, combine the flour, baking soda, cinnamon, and salt. Set aside.
In a large bowl, cream the butter with the sugars until smooth, about 2 minutes. Add the egg and vanilla, and beat well. Add the dry ingredients and mix thoroughly. Stir in the oats and coconut. Drop by rounded teaspoonfuls onto ungreased cookie sheets, leaving several inches between for expansion. Bake 12-14 minutes, or until lightly golden.
Cool the cookies on the sheets for 5 minutes, and then remove to a wire rack to cool completely.
From The Complete Magnolia Bakery Cookbook by Allysa Torey and Jennifer Appel. Copyright © 2009 by Allysa Torey and Jennifer Appel. Reprinted by permission of Simon & Schuster, Inc. All rights reserved.
For more delicious ~baked goods~ — including their famous cupcakes — check out the Magnolia Bakery cookbook, $13.99 on Amazon.