Which "Lost Girl" Character Are You?
You're outgoing and fun to be around, and you don't mind a little mischief now and then! When it comes to your squad, you don't really have a specific clique and like to welcome people from all walks of life. Admittedly, you don't put yourself first as much as you should, but it's in your nature to think of others before yourself. You're incredibly reliable, and would do anything for a loved one.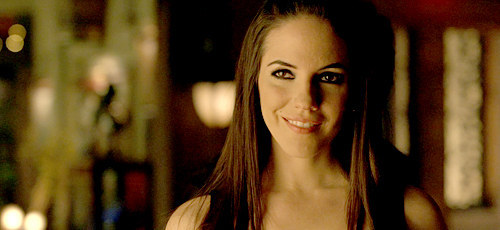 What others might call "stubborn" you call "determined" when describing yourself. You're a bit more selective than most about the people you trust, but you're the first person your friends go to when they have a problem. People can always count on your to be honest and know that if they mess with one of your loved ones, they're going to be hearing (a lot) from you!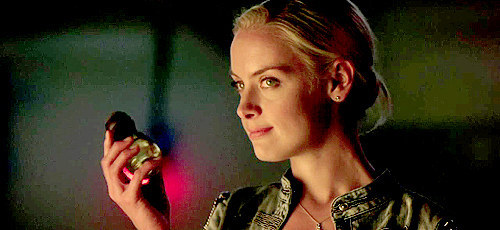 You're the creative one and love to find new ways to go about everyday things. You're an adventurous spirit, which some people might say gets you into trouble, but you wouldn't trade your experiences for anything. You have an incredibly warm personality, and you're a great listener. Everyone knows they can go to you and face zero judgment!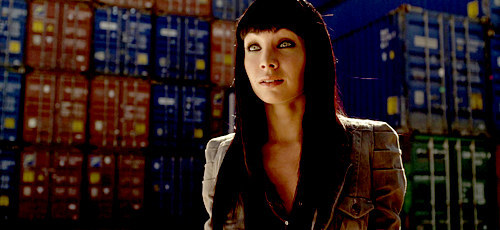 Your stern outside is a bit misleading to those who don't truly know you. The people in your life know you're a big softy on the inside (although you'd never admit it), and that the tough exterior is to warn others that you mean business! You don't compromise your beliefs to please anyone, and you're incredibly dedicated to any task you feel passionate about. You hate anything that could potentially be wasting your time, as you have a lot of goals you're always reaching for!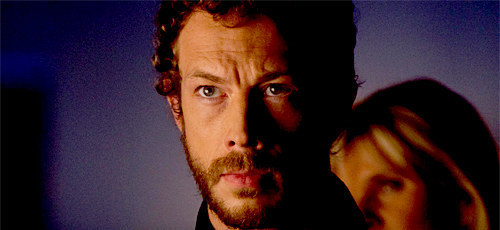 Your smarts make you incredibly clever, as well as a dangerous opponent since this tends to make people to underestimate you. You're incredibly involved in the issues of others, but it's merely because you want the best for everyone that cares about you. Just because you try your best to steer away from confrontation doesn't mean you will always choose to avoid it. If you feel strongly about something, everyone is going to know it! Your friendly and approachable demeanor makes you very easily adored by others.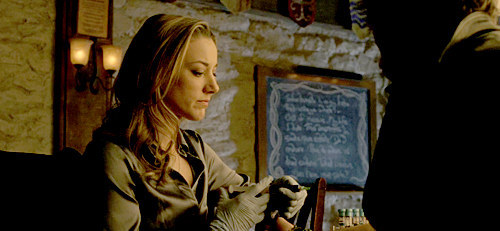 You're the person everyone goes to for advice because they know you'll be honest and helpful. You don't dance around issues and you don't like to procrastinate. You're also a natural born leader, and everyone knows they can count on you.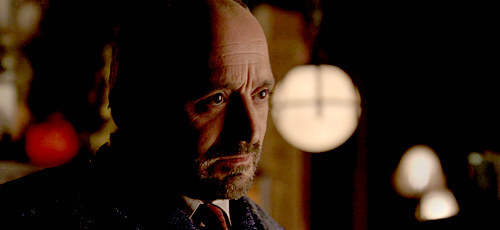 This post was created by a member of BuzzFeed Community, where anyone can post awesome lists and creations.
Learn more
or
post your buzz!