1.
"The Perfect Mile" by Neal Bascomb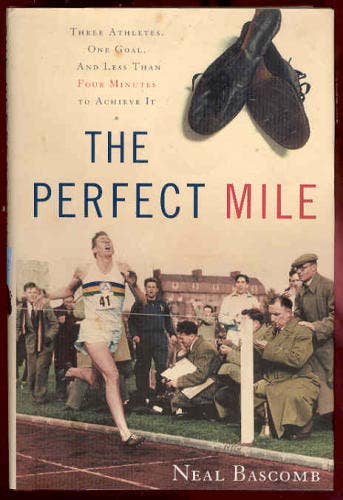 2.
"Jogging" by Bill Bowerman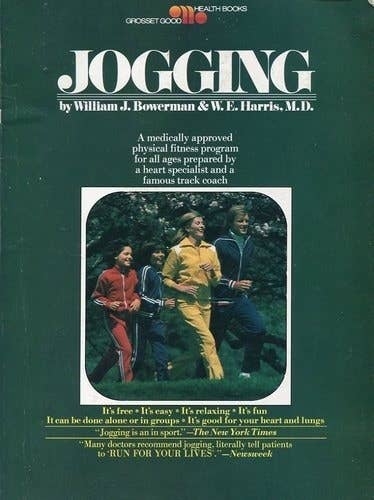 3.
"Duel in the Sun: The Story of Alberto Salazar, Dick Beardsley, and America's Greatest Marathon" by John Brant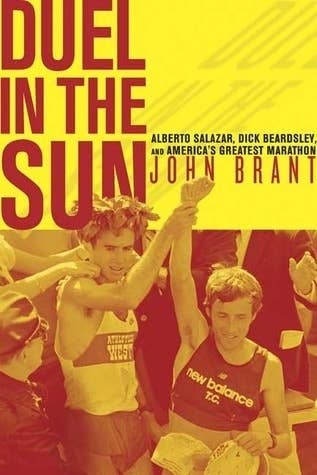 4.
"Strides: Running Through History With an Unlikely Athlete" by Benjamin Cheever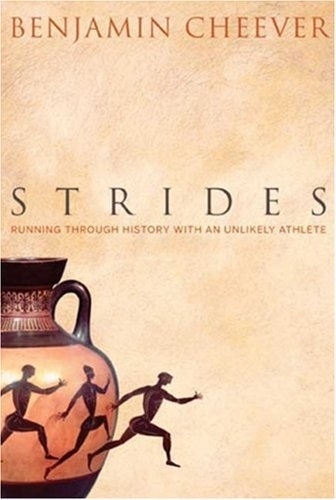 5.
"The New Rules of Marathon and Half-Marathon Nutrition: A Cutting-Edge Plan to Fuel Your Body Beyond 'the Wall'" by Matt Fitzgerald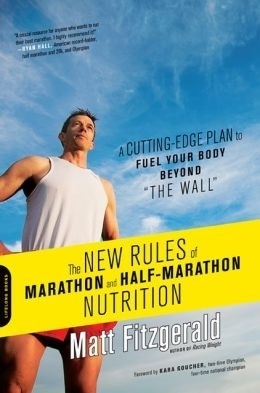 6.
"Complete Book of Running" by Jim Fixx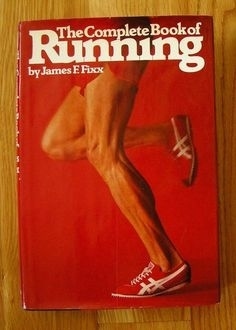 7.
"Running Like a Girl: Notes on Learning to Run" by Alexandra Heminsley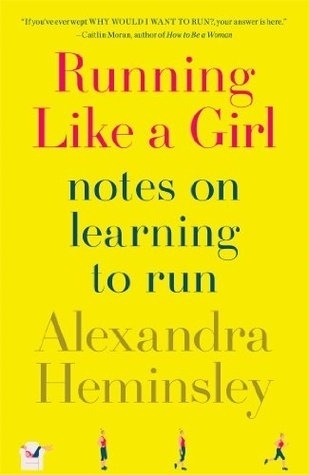 8.
"4:09:43: Boston 2013 Through the Eyes of the Runners" by Hal Higdon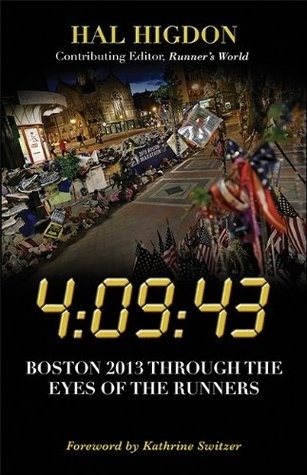 9.
"Unbroken" by Lauren Hillenbrand
10.
"Eat & Run" by Scott Jurek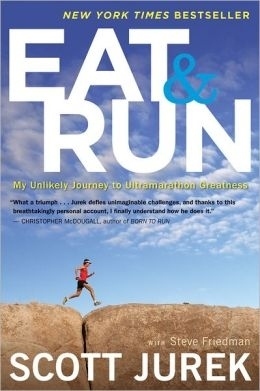 11.
"Running with the Buffaloes" by Chris Lear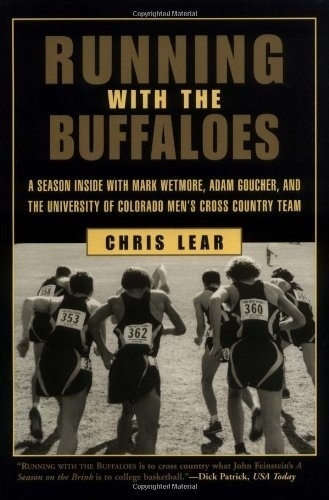 12.
"Born to Run" by Christopher McDougall
13.
"Running with the Mind of Meditation" by Sakyong Mipham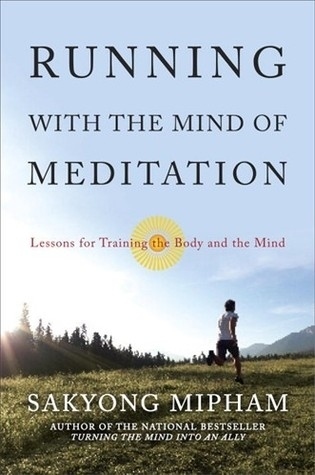 14.
"Bowerman and the Men of Oregon" by Kenny Moore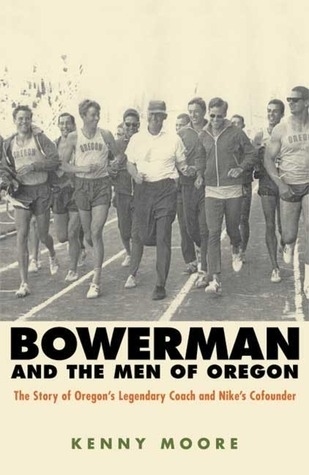 15.
"What I Talk About When I Talk About Running" by Haruki Murakami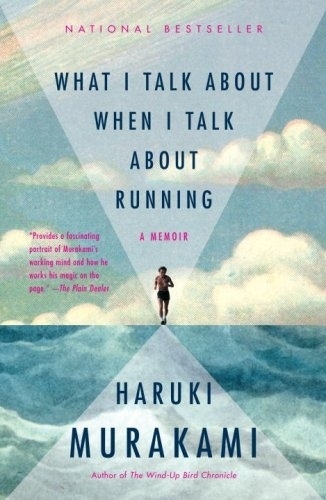 16.
"Lore of Running" by Tim Noakes
17.
"A Race Like No Other" by Liz Robbins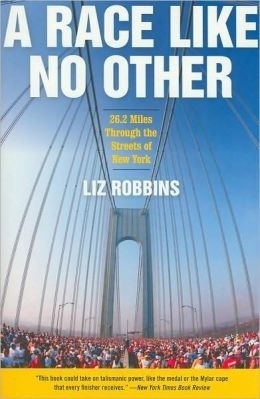 18.
"Swoosh: Unauthorized Story of Nike and the Men Who Played There" by J.B. Strasser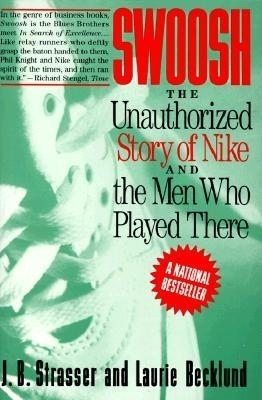 19.
"Marathon Woman" by Kathrine Switzer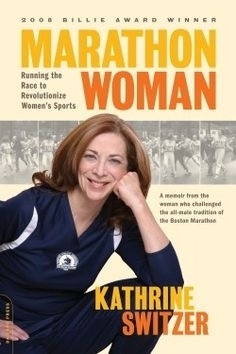 20.
"Feed Zone Portables: A Cookbook of On-the-Go Food for Athletes" by Biju Thomas and Allen Lim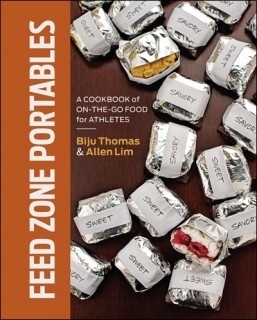 21.
"Fixing Your Feet" by John Vonhof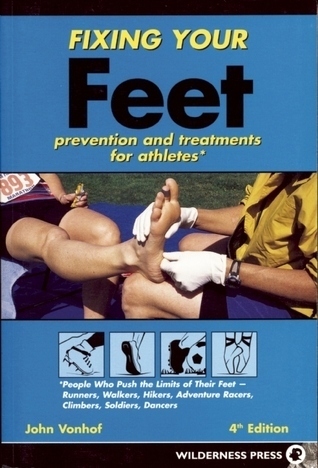 22.
"My Life On the Run" by Bart Yasso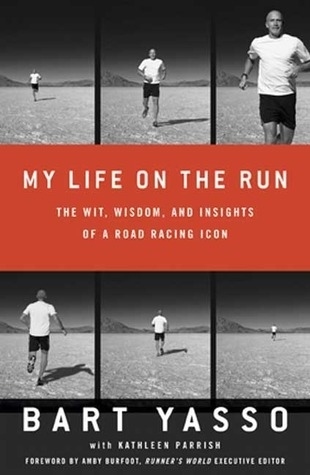 Add your favorite non-fiction running books in the comments!