This post has not been vetted or endorsed by BuzzFeed's editorial staff. BuzzFeed Community is a place where anyone can create a post or quiz.
Try making your own!
20 Verra Verra Braw Reasons Why Sam Heughan Is The Perfect Jamie Fraser
When Starz announced they were making international bestseller and fan fic fav Outlander into a series, there was only one question on everyone's minds: who would play James Alexander Malcolm MacKenzie Fraser? Luckily, they cast the flawless Sam Heughan.
1.
He's Scottish. 2.
He looks great in a kilt.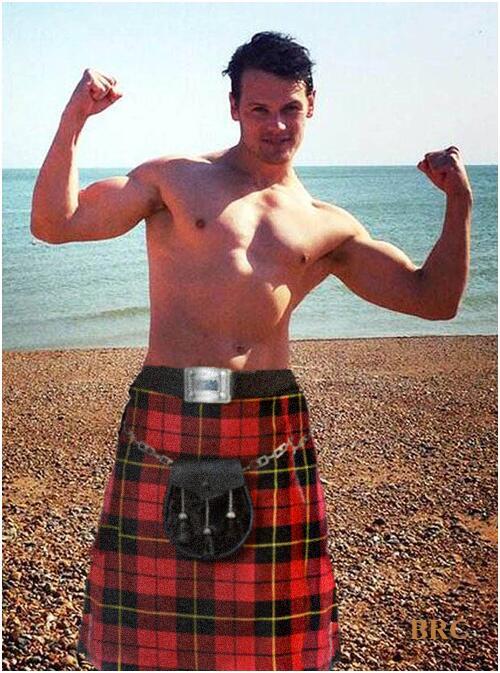 3.
And even better in this belted plaid. 6.
He has Jamie Fraser abs (okay, that's made up).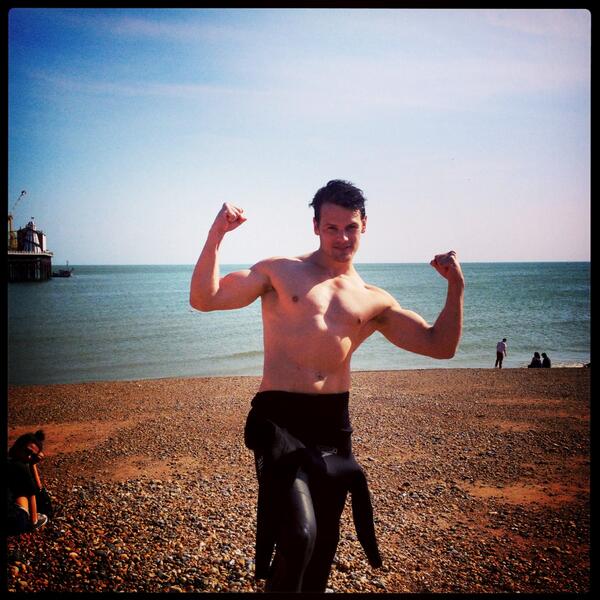 7.
Because of this photo. 11.
He enjoys nature.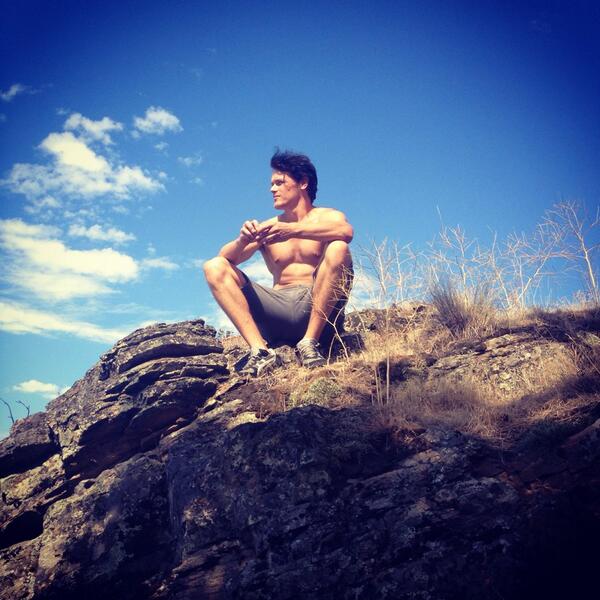 13.
And horses.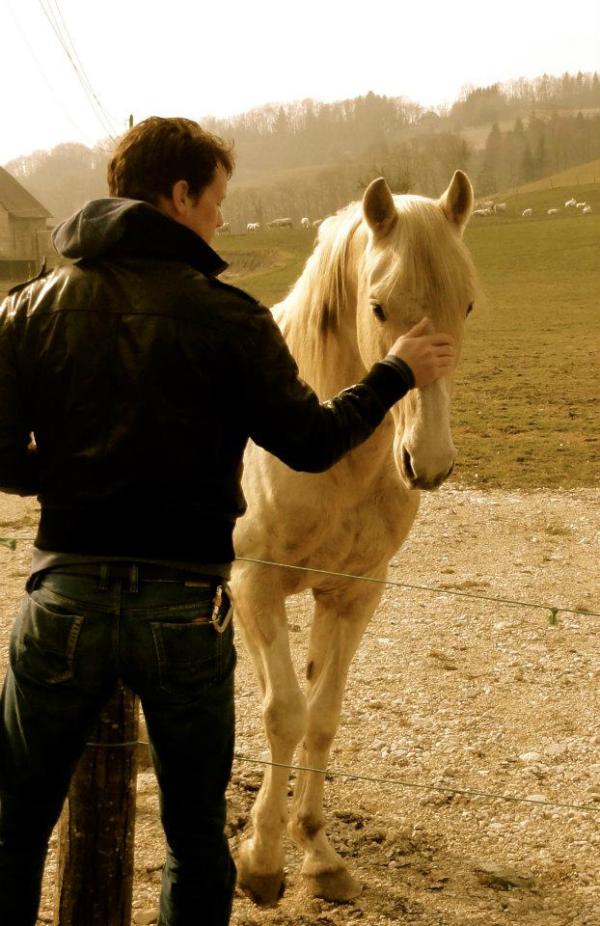 14.
And even hedgehogs.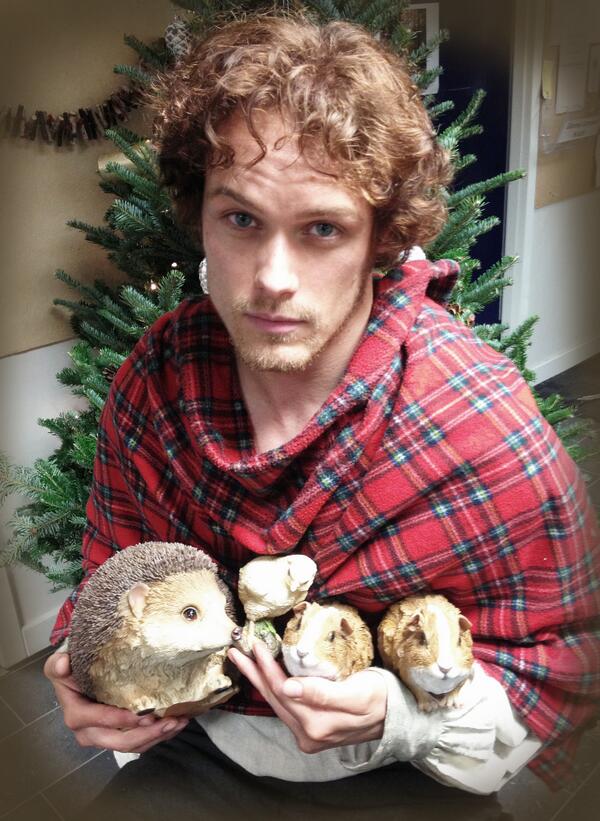 16.
He has killer cheekbones. 19.
And this belted plaid. 20.
But the best reason is because of the absolute perfection within this photo.