What do you find most appealing in a man?

Warner Bros. Pictures

What physical part of a man is sexiest?

Warner Bros. Pictures

What drink order do you consider attractive?

Warner Bros. Pictures

In high school, who did you fall for?

Warner Bros. Pictures

Which quality must your perfect man absolutely possess?

Warner Bros. Pictures
Which "Magic Mike" Stripper Is Your Soulmate?
You like your men well built. Tall, dark, and handsome are three qualities that make you swoon. Big Dick Richie would take care of all your needs and fantasies.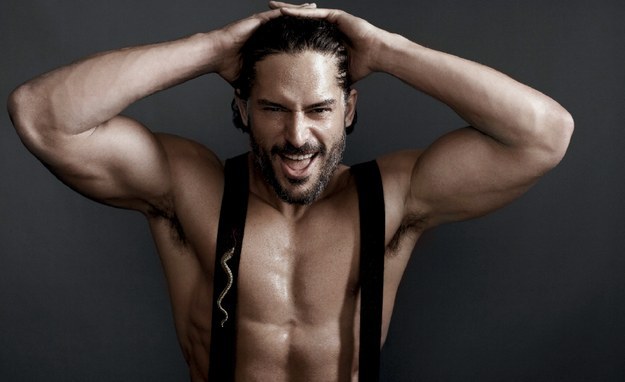 Just like his name, Ken is as fantastic as plastic perfection. He's boyfriend material. Ken knows how to treat you like a lady when the lights are on and off.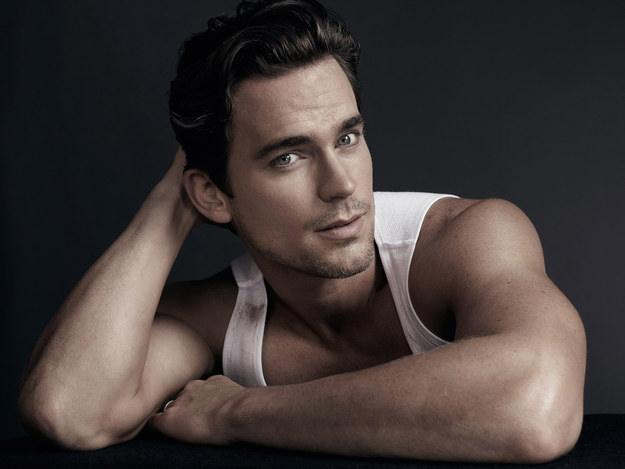 Is it getting hot in here? No, it's just Mike. With sick moves and an even sicker body, he'll dance his way into your heart.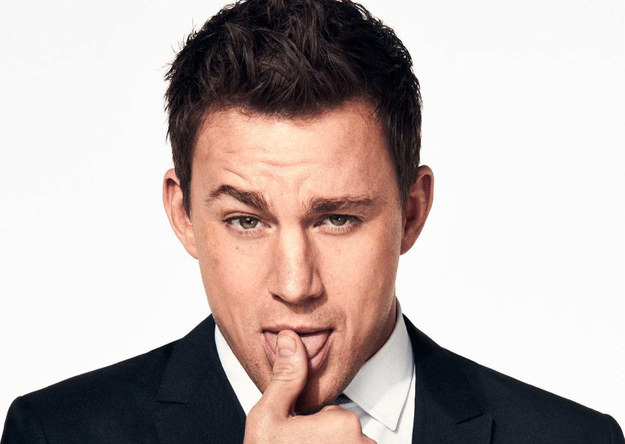 Alright, alright! You like your men mature, and Dallas has smarts as well as looks. He can run a business, a popular one at that, but then come home to you at the end of the day for some ~stimulating~ conversation.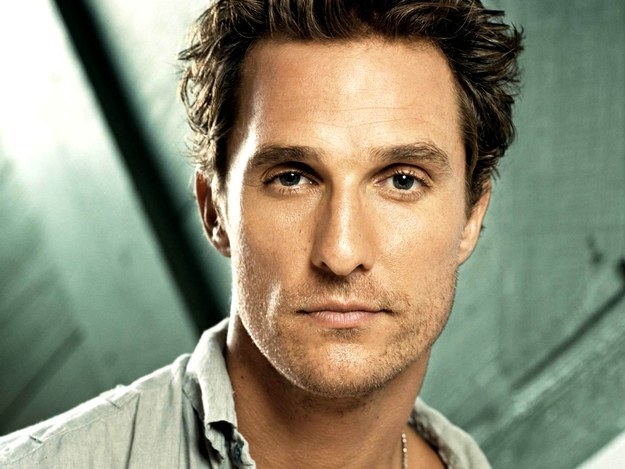 While his nickname around his boys is "The Kid," he's a man around you. He's up for anything, including getting into trouble. Adam will make you explore your wild side, and you're definitely up for some adventure.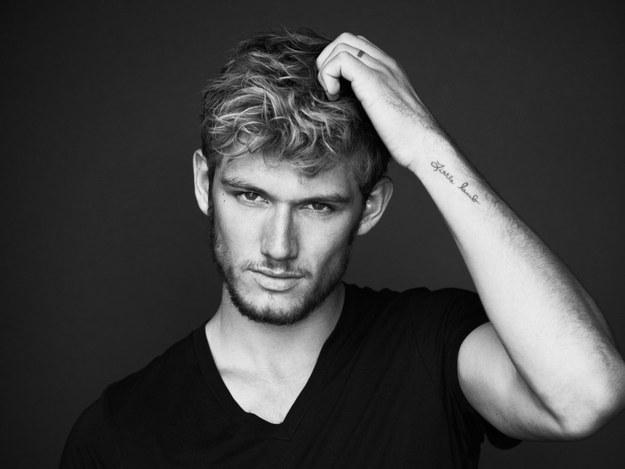 This post was created by a member of BuzzFeed Community, where anyone can post awesome lists and creations.
Learn more
or
post your buzz!