1.
Norwegian Wood by Haruki Murakami
2.
My Policeman by Bethan Roberts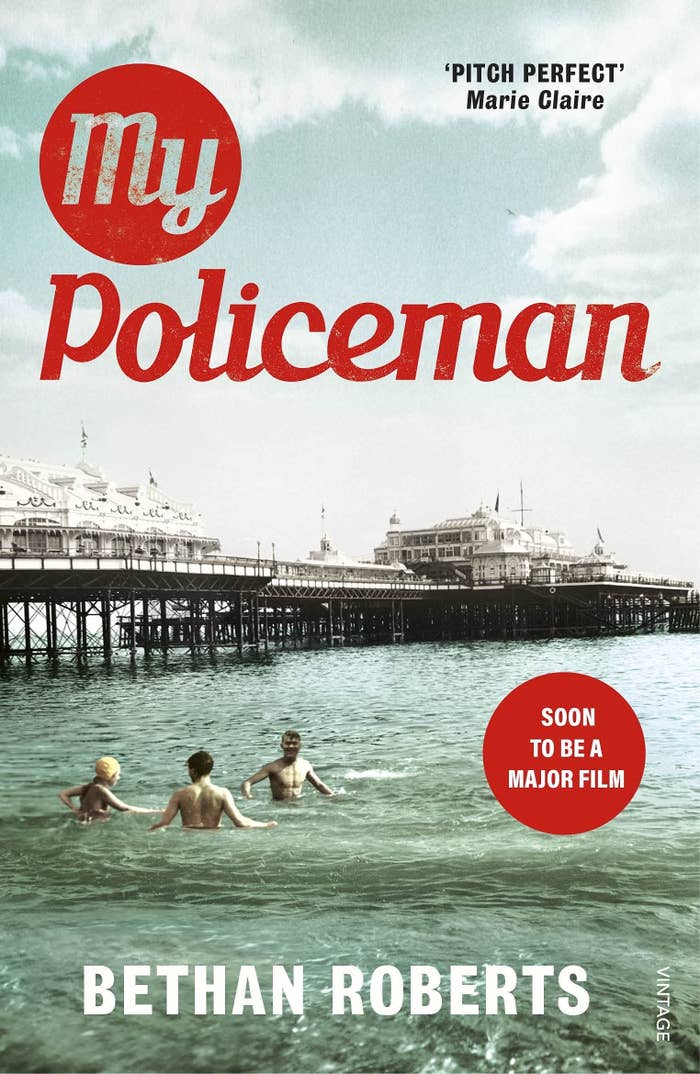 3.
Notes on "Camp" by Susan Sontag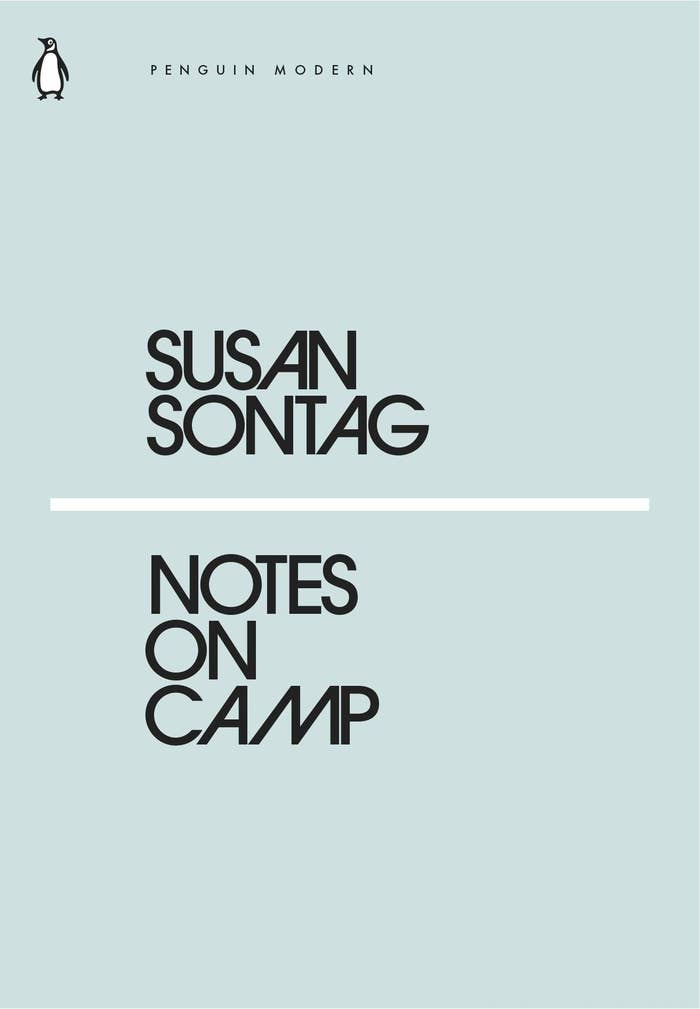 4.
In Watermelon Sugar by Richard Brautigan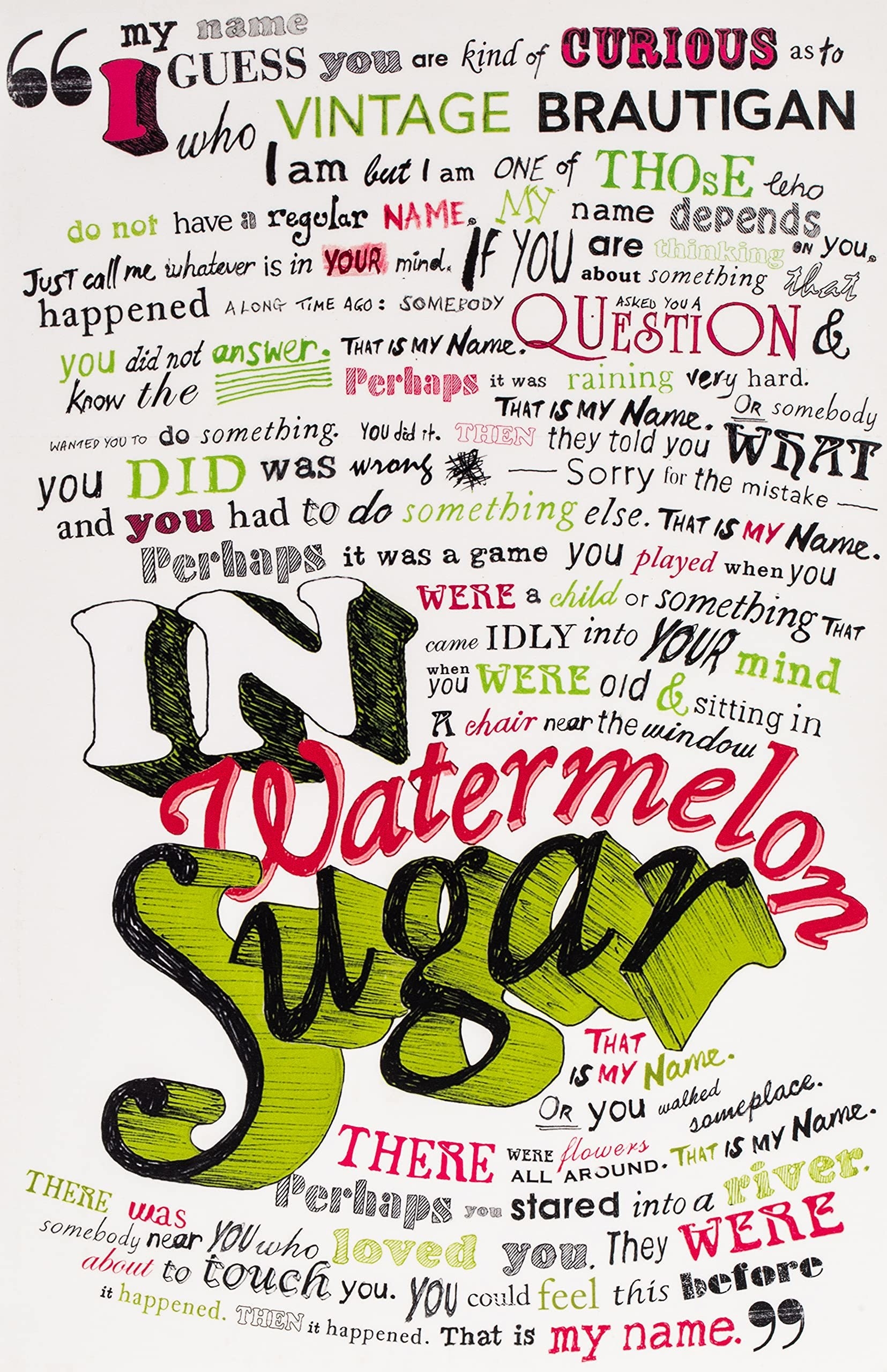 5.
Love Is a Dog From Hell by Charles Bukowski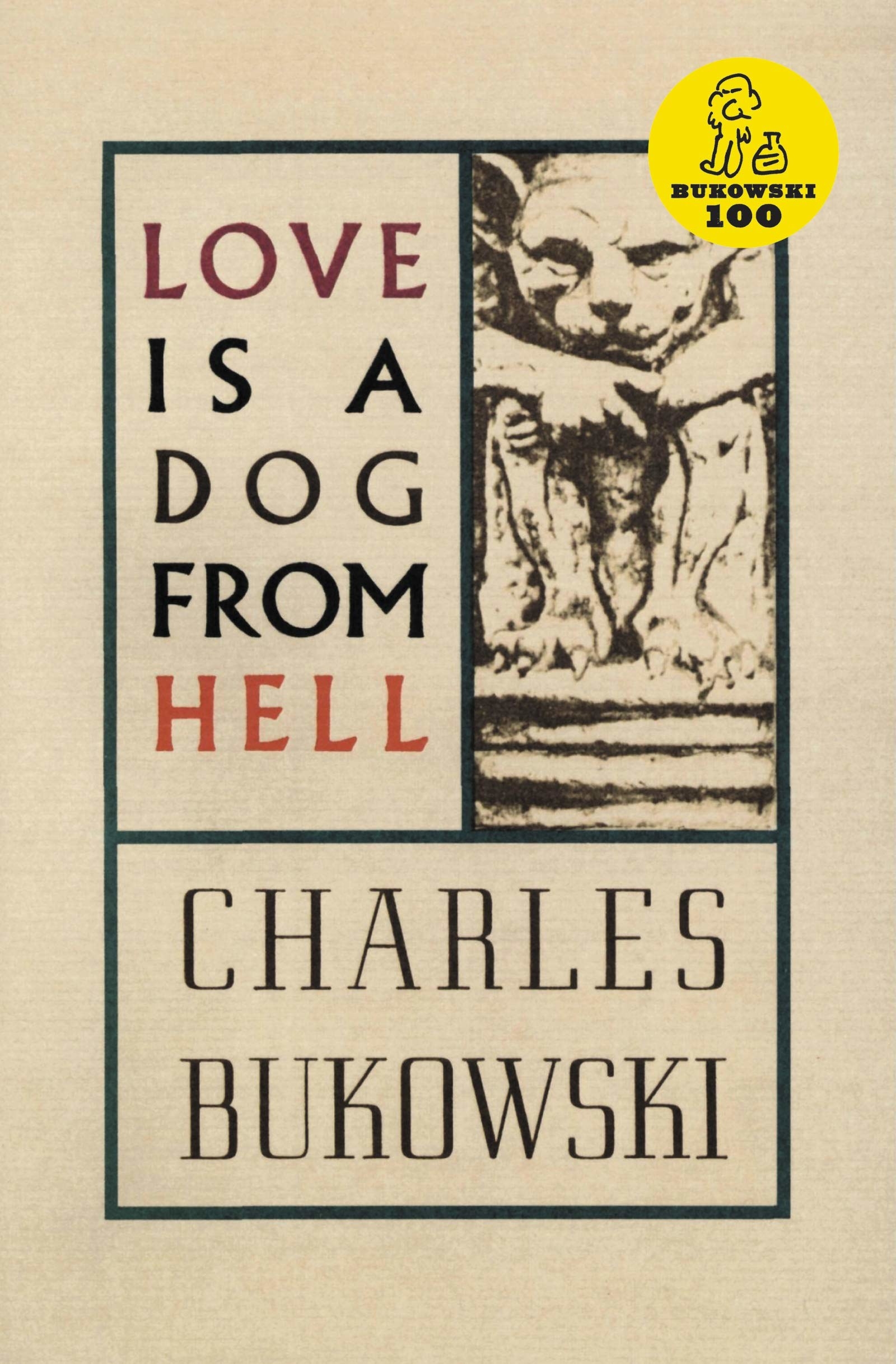 6.
Love Is a Mixtape: Life and Loss, One Song at a Time by Rob Sheffield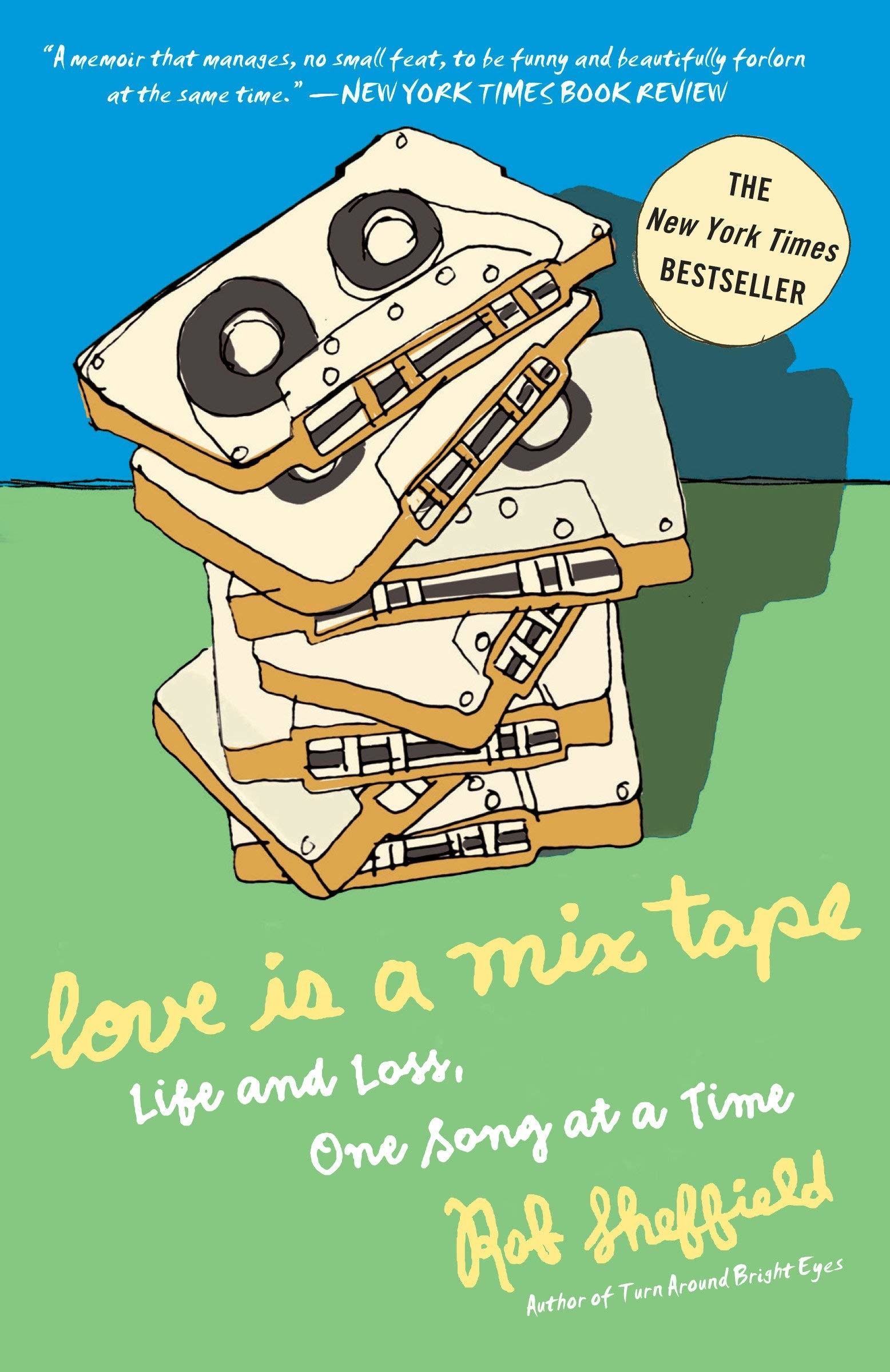 7.
The Wind-Up Bird Chronicle by Haruki Murakami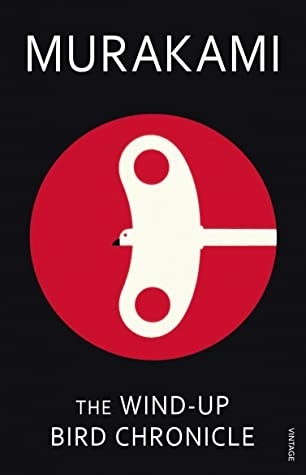 8.
And The White Album by Joan Didion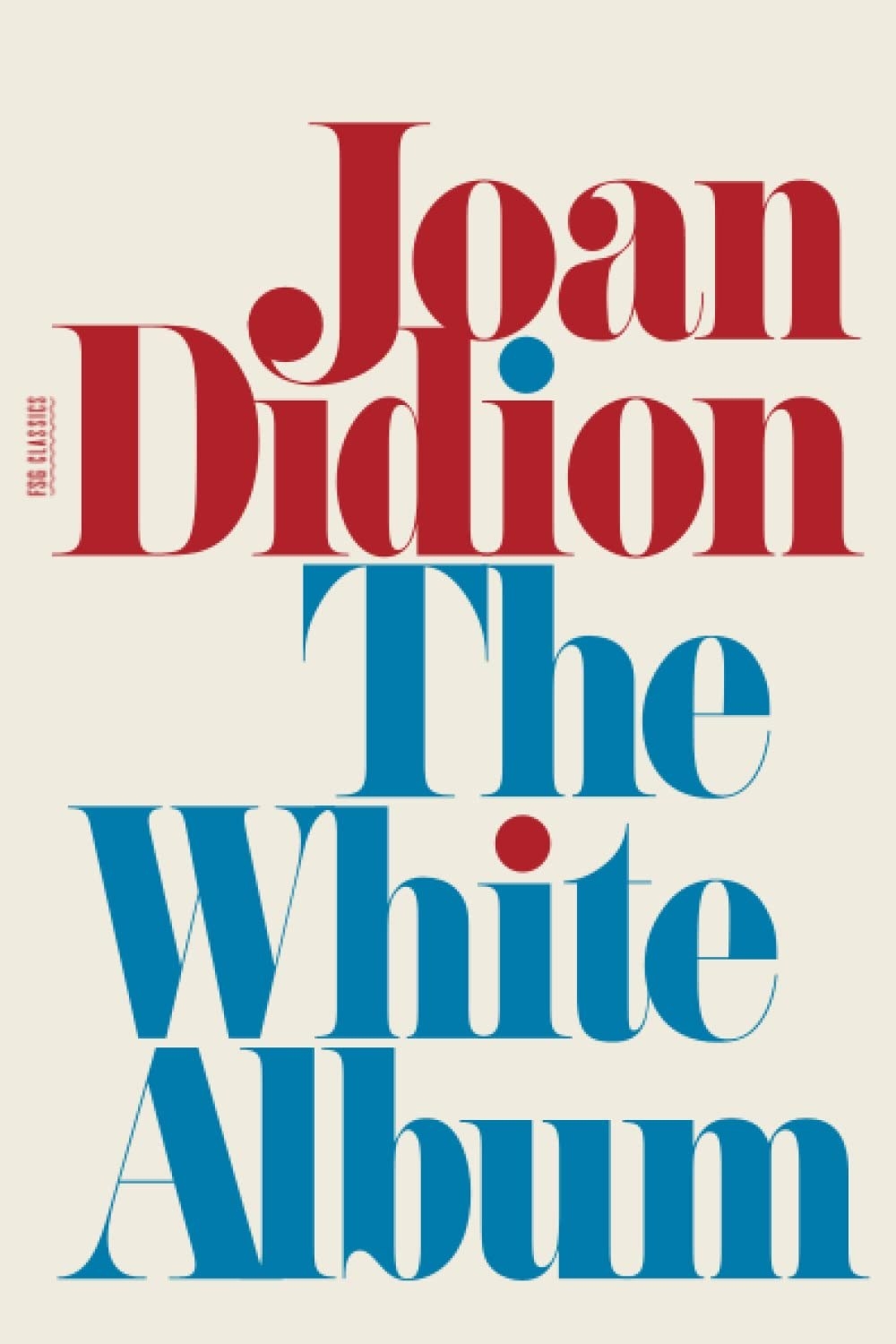 If you are looking for a good book to kick you out of your reading slump or even planning your summer reading list, these are the titles you should certainly be looking out for.
Comment below with your own recommendations and let me know what I missed!