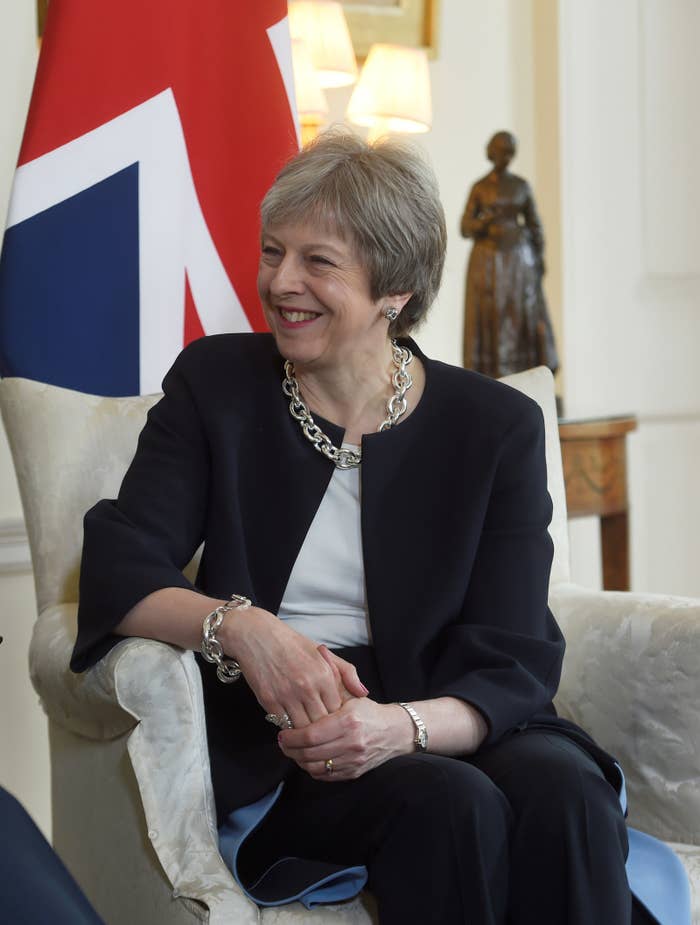 UK Prime Minister Theresa May announced plans on Wednesday to ban plastic straws as early as next year, which would make Britain the first nation to do so.

The plastic straw ban, which would also include stirrers and cotton swabs, is part of an effort to eliminate all plastic waste by 2042, which the prime minister announced in January. England has already banned microbeads and put fees on plastic bags, which has substantially reduced their use.
Now May hopes to encourage Commonwealth nations — 53 countries that are mostly former British colonies — at a meeting in London next week to join in on the plastic straw ban.

"Plastic waste is one of the greatest environmental challenges facing the world, which is why protecting the marine environment is central to our agenda at the Commonwealth Heads of Government Meeting," May said in the announcement.

Britain plans to spend £61.4 million ($87.2 million) to develop new ways of eliminating plastic waste and to help Commonwealth countries do the same.
UK Environment Secretary Michael Gove has been tasked with starting a consultation with the hopes of implementing the plastic straw ban in 2019.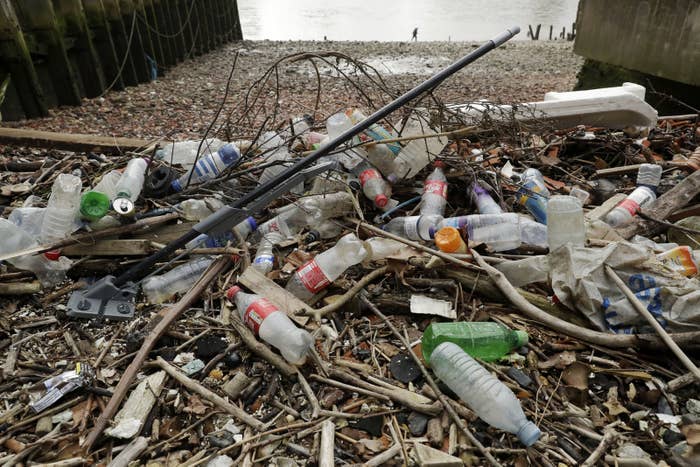 As many as 8.6 billion plastic straws are thrown away each year in the UK, the government said. Concerns about plastic waste have been growing as researchers have learned more about the great Pacific garbage patch, which is now said to be more than three times as large as France and growing exponentially.

In the past few years, places across the world have started limiting single-use plastic items by banning them or instituting charges.
In the United States, several cities have started implementing plastic straw bans, including Seattle and Malibu, as well as Miami Beach and Fort Myers in Florida. Other cities, such as San Luis Obispo and Alameda in California, have created straws-on-request ordinances.
In February, Taiwan announced plans to ban plastic straws for in-store use starting in 2019 as officials work to prohibit all single-use plastic items by 2030.

The Scottish government also said earlier this year it would have a consultation on plans to ban plastic-stemmed cotton buds and plastic straws.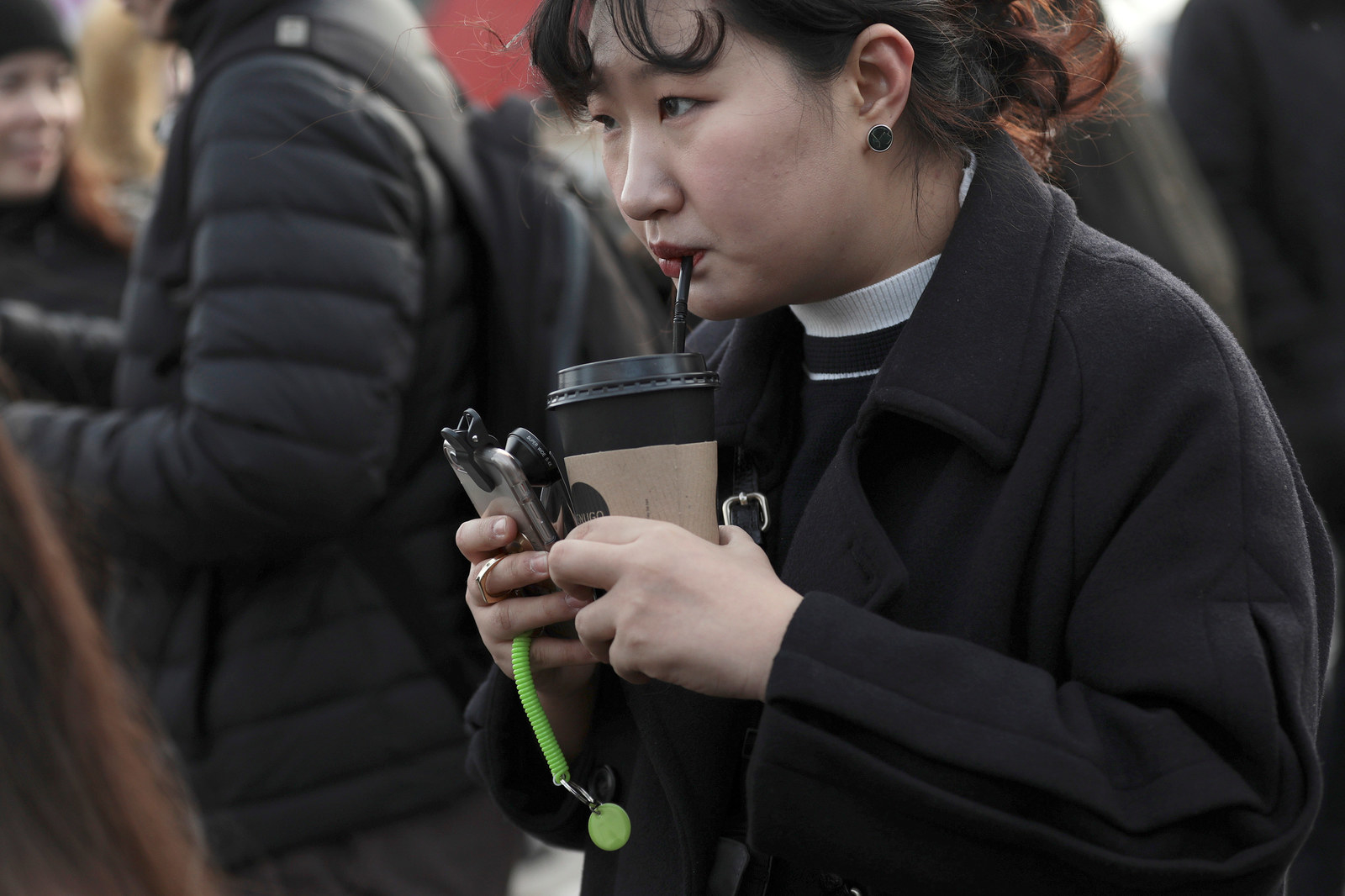 In Britain, pub chain Wetherspoons announced in September that it was replacing plastic straws with paper alternatives, which it said would save 70 million plastic straws a year, according to CNN. In March, McDonald's said it would also phase out straws at the company's UK locations.
In February, the Telegraph reported that Queen Elizabeth II had banned plastic straws and bottles at all royal estates, including the Buckingham Palace.
People who oppose an outright straw ban say instead that they should be replaced with alternatives, since some people need them due to disabilities. May's announcement said the government would consider exempting plastic straws for medical reasons.