Saturday Night Live premiered in 1975, which means that in the 47 years that it's been on, the show has covered countless current events — from the lighthearted to the more somber and serious. Here are 11 examples of the latter.
1.
The first show after the events of September 11, 2001.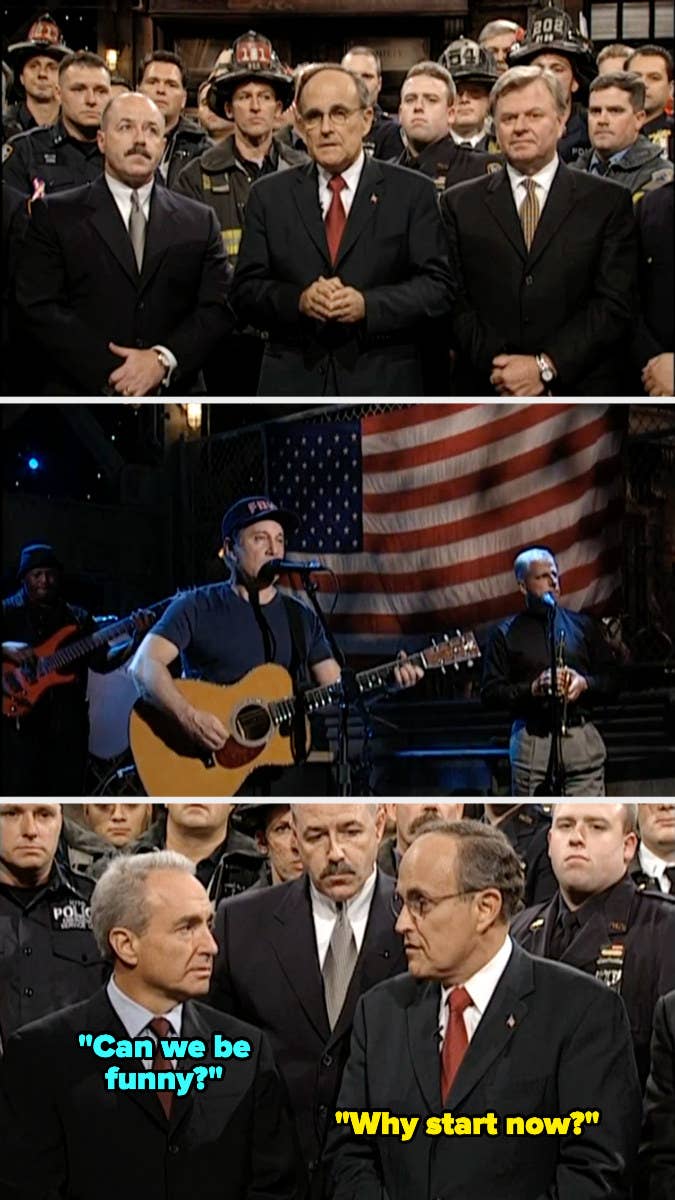 You can watch the actual opening on NBC's website here, or Lorne Michaels' and Paul Simon's recount of the event on the Sundance Channel's Inconoclasts, below.
2.
Steve Martin's tribute to Gilda Radner, who had died of cancer earlier that same day.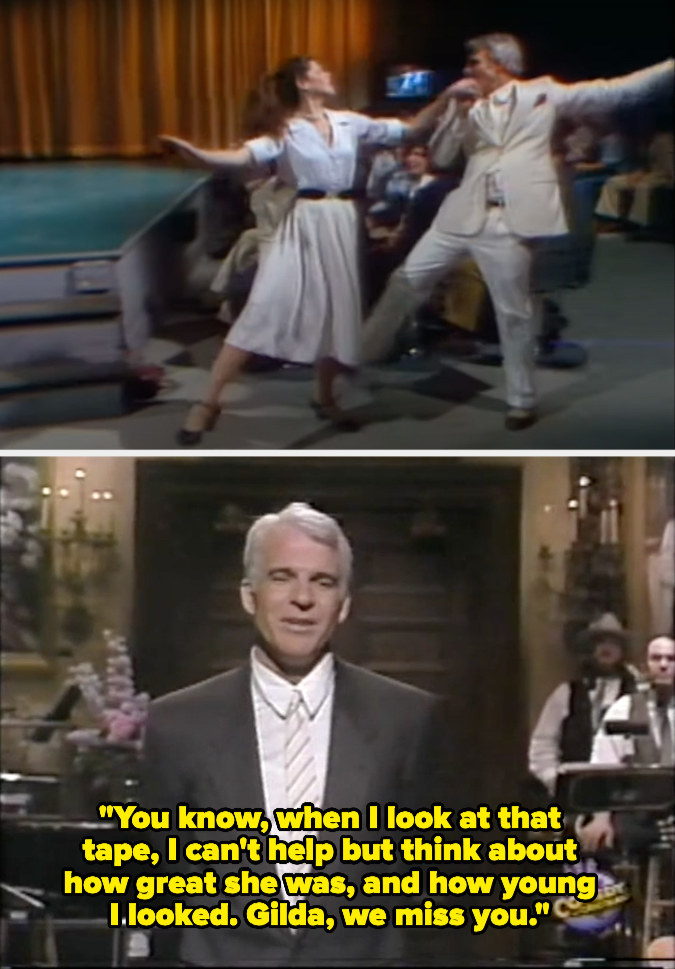 3.
The Ukrainian Chorus Dumka of New York sings "Prayer For Ukraine" after Russia begins its invasion of Ukraine.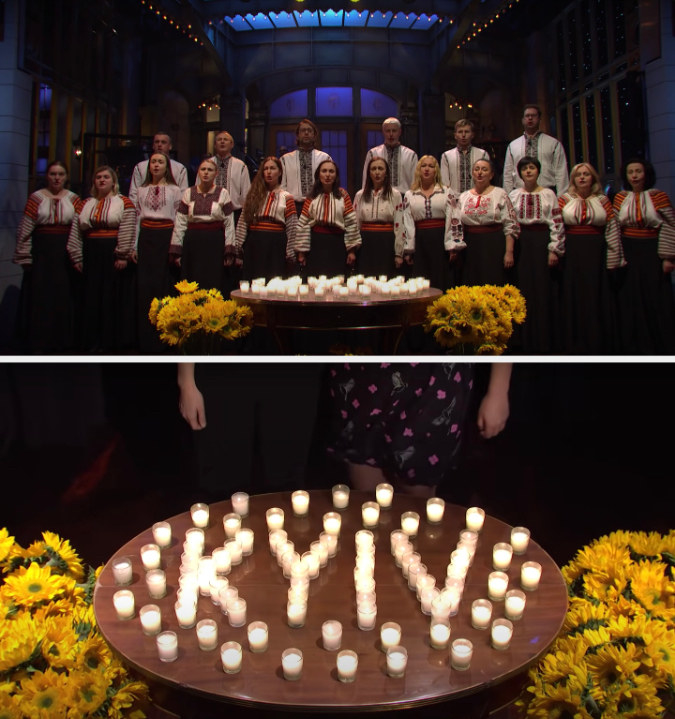 4.
Kate McKinnon, as Hillary Clinton, sings "Hallelujah" after the 2016 election.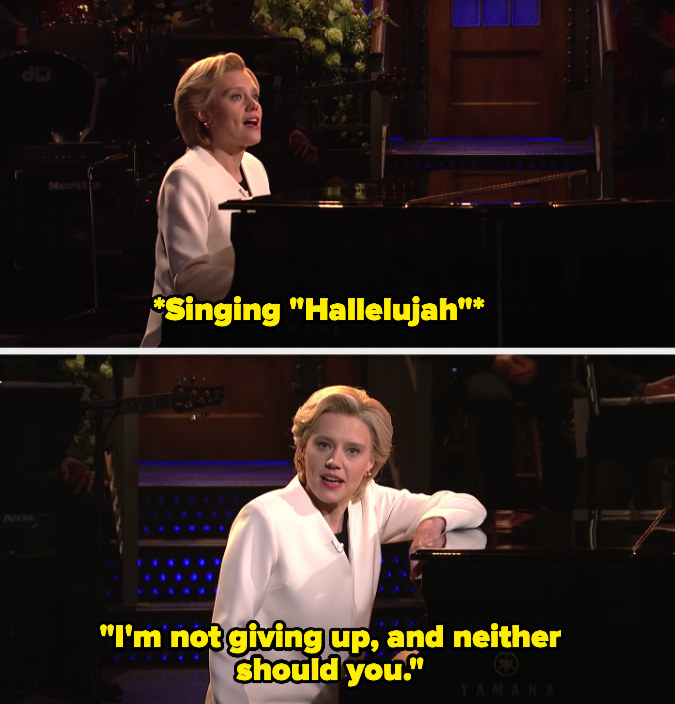 5.
Adam Sandler sings a tribute to his friend and fellow cast member, Chris Farley.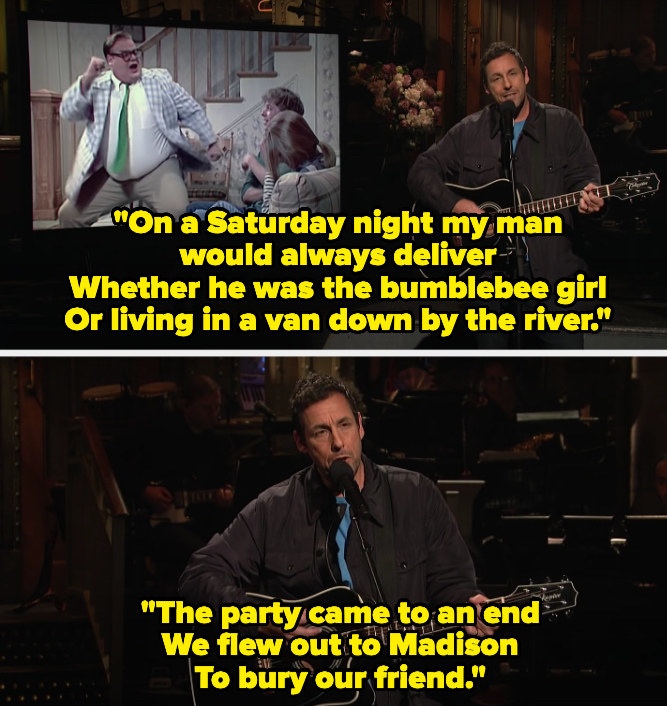 6.
The New York City Children's Chorus sings "Silent Night" after the 2012 Sandy Hook shooting.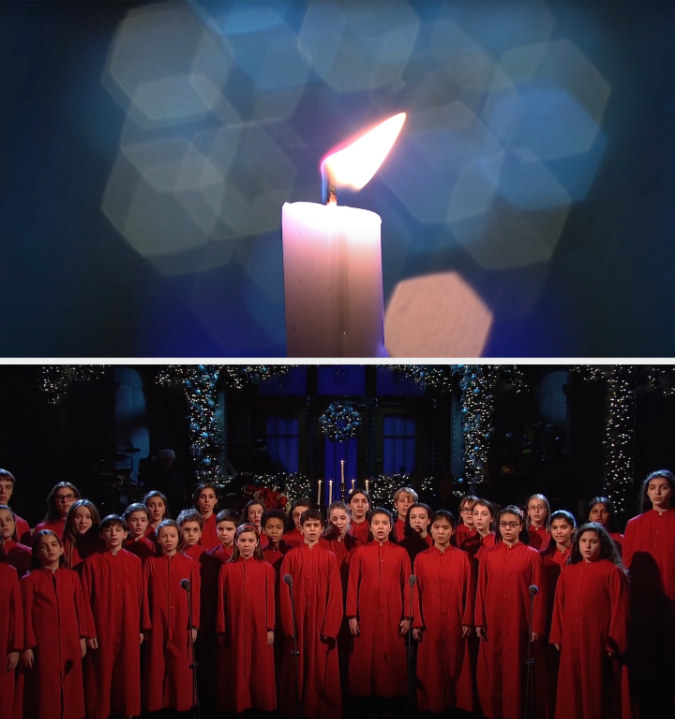 7.
The cast celebrates Kristen Wiig in a sketch during her final episode.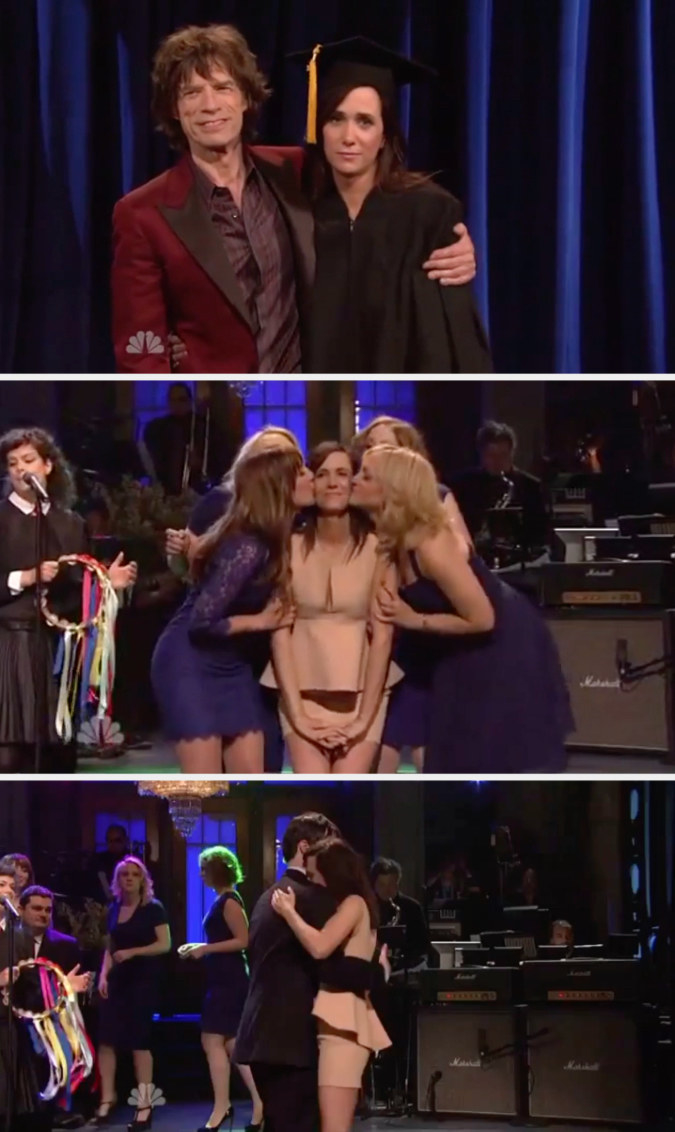 8.
Brad Pitt honors Dr. Fauci during the opening of a Saturday Night Live At Home episode.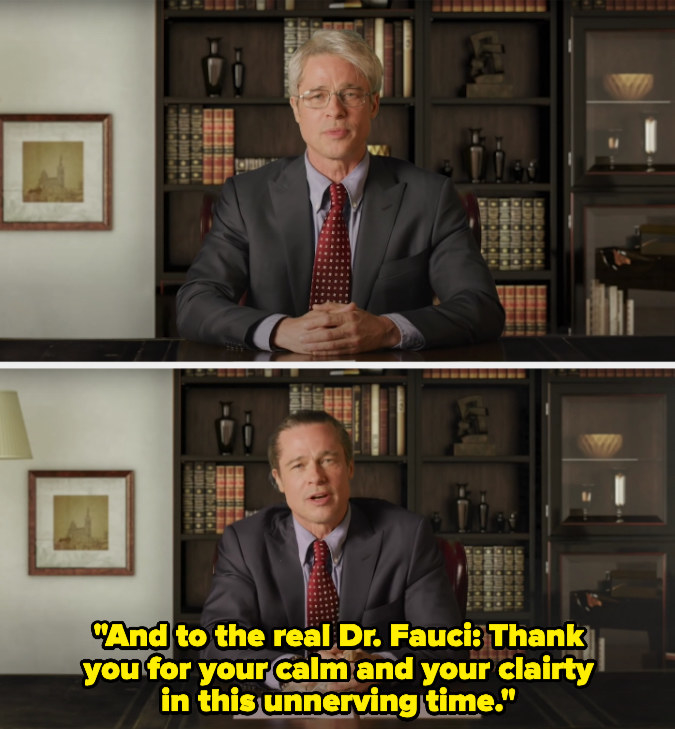 9.
Cecily Strong as Claire from HR gives "Weekend Update" their annual sexual harassment guidelines seminar.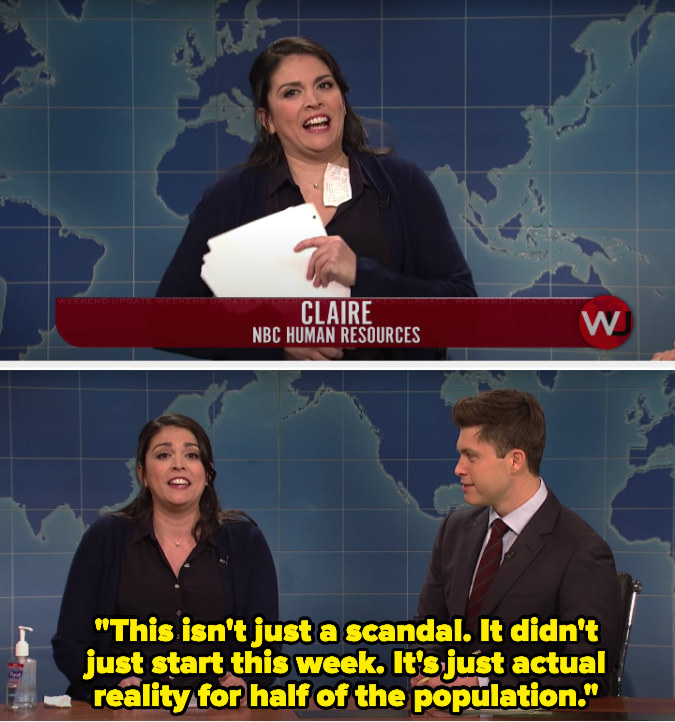 10.
Fred Armisen, Bill Hader, and Jason Sudeikis say goodbye in a musical performance as Ian Rubbish and the Bizzaros.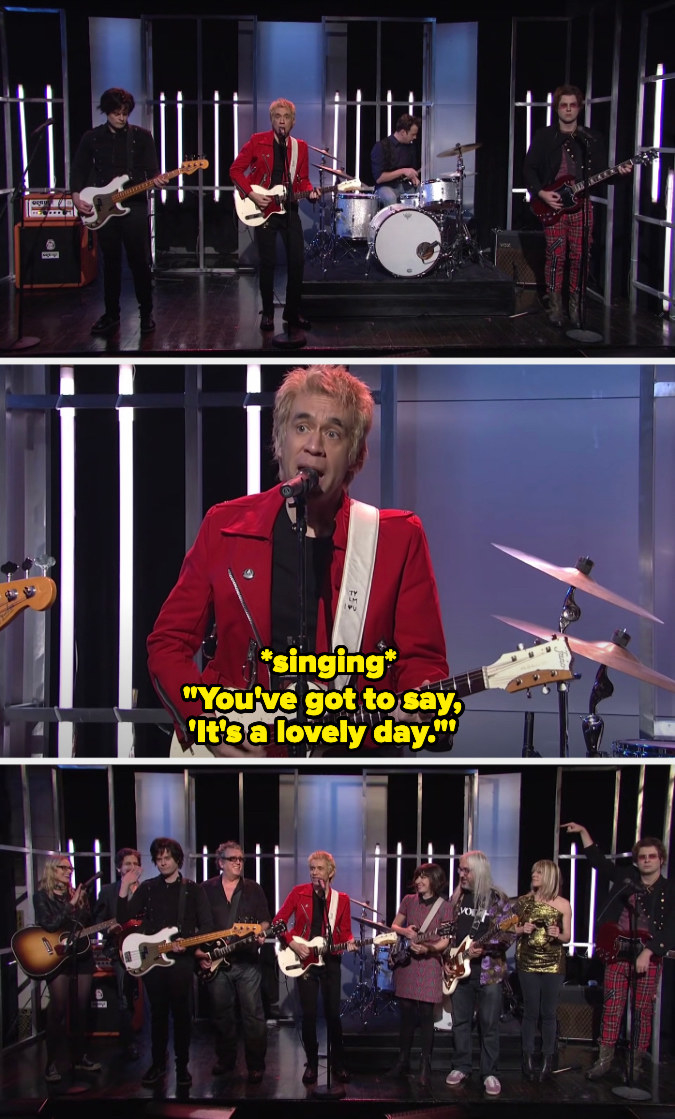 11.
Phil Hartman says "Goodnight" to Saturday Night Live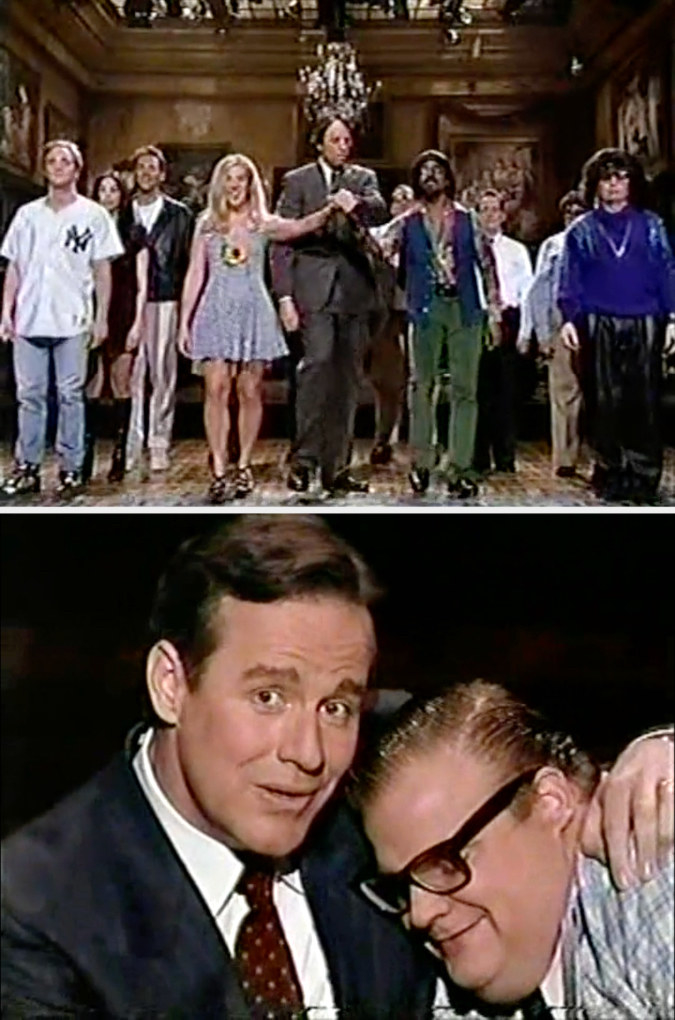 What's a serious SNL moment that's stood out to you over the years? Let me know in the comments.
There are so many things you can watch on Peacock for free, but if you want even more content, like SNL, you can sign up for Peacock Premium for $4.99 a month or Peacock Premium Plus for $9.99 a month after a seven-day free trial.