James "Nordacious" Hillier has been making a point recently with his Muriel's Wedding-inspired art.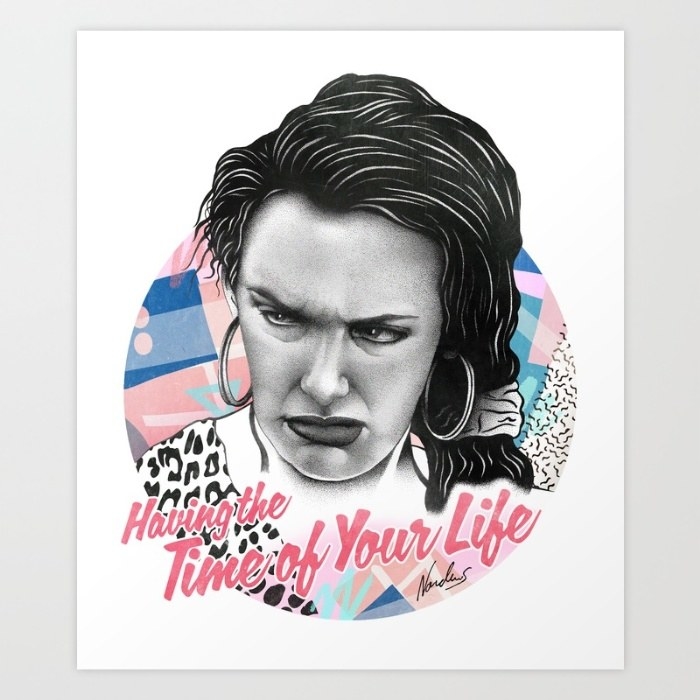 After he completes the illustrations, James then adds bursts of graphic colour digitally.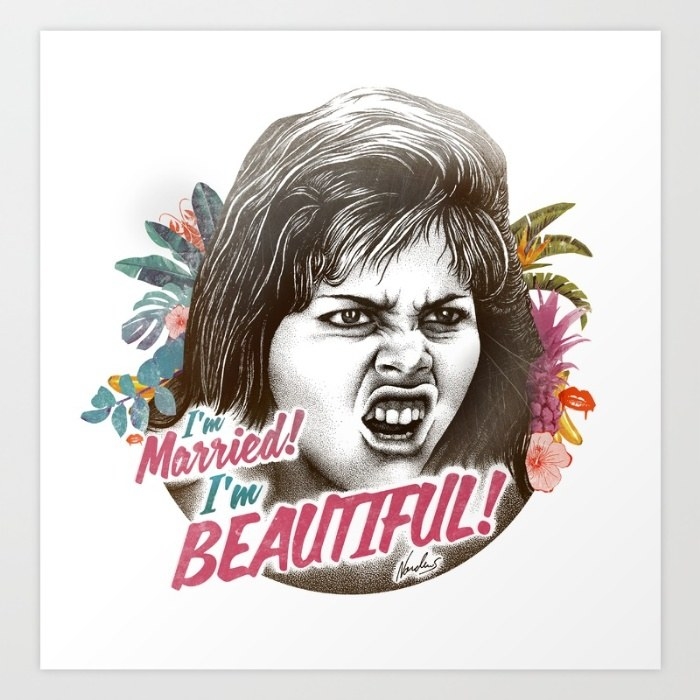 Growing up about an hour away from where the fictional town of Porpoise Spit was said to be, James had an early connection to Muriel's Wedding.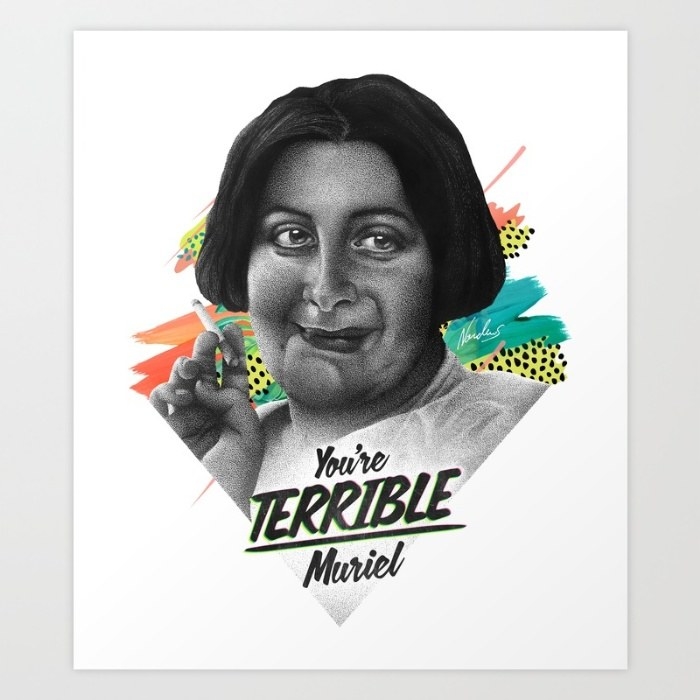 But Muriel's Wedding isn't just an iconic comedy, as James explains, "I love how this incredibly complex film manages to transcend genres".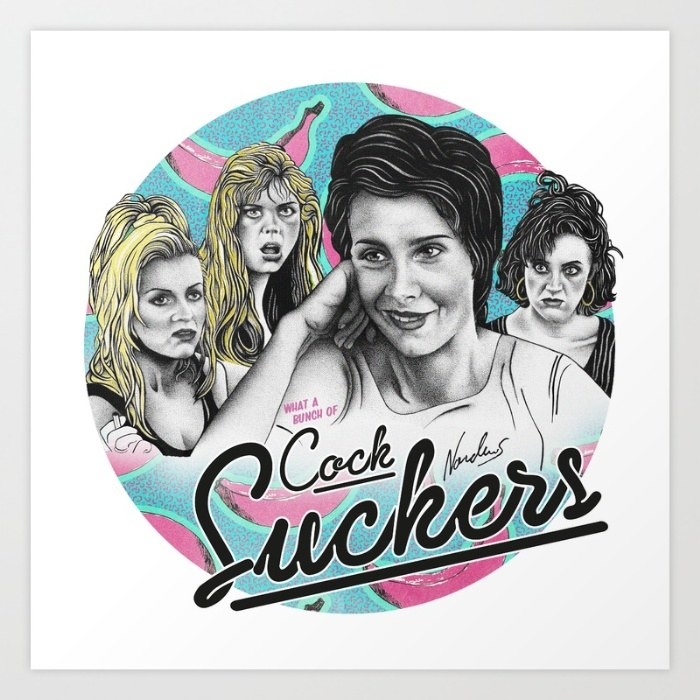 Some of the cast members have even noticed James' tributes.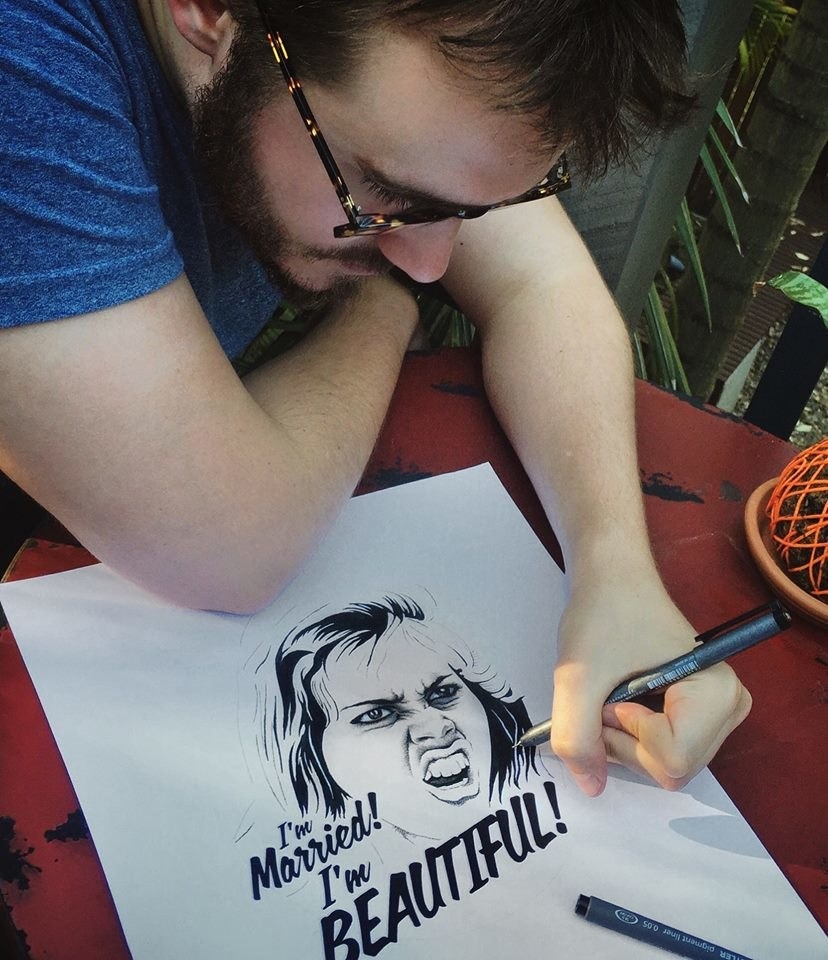 James' art has also recently graced the cover of the Star Observer's "Daddy Issue" this month.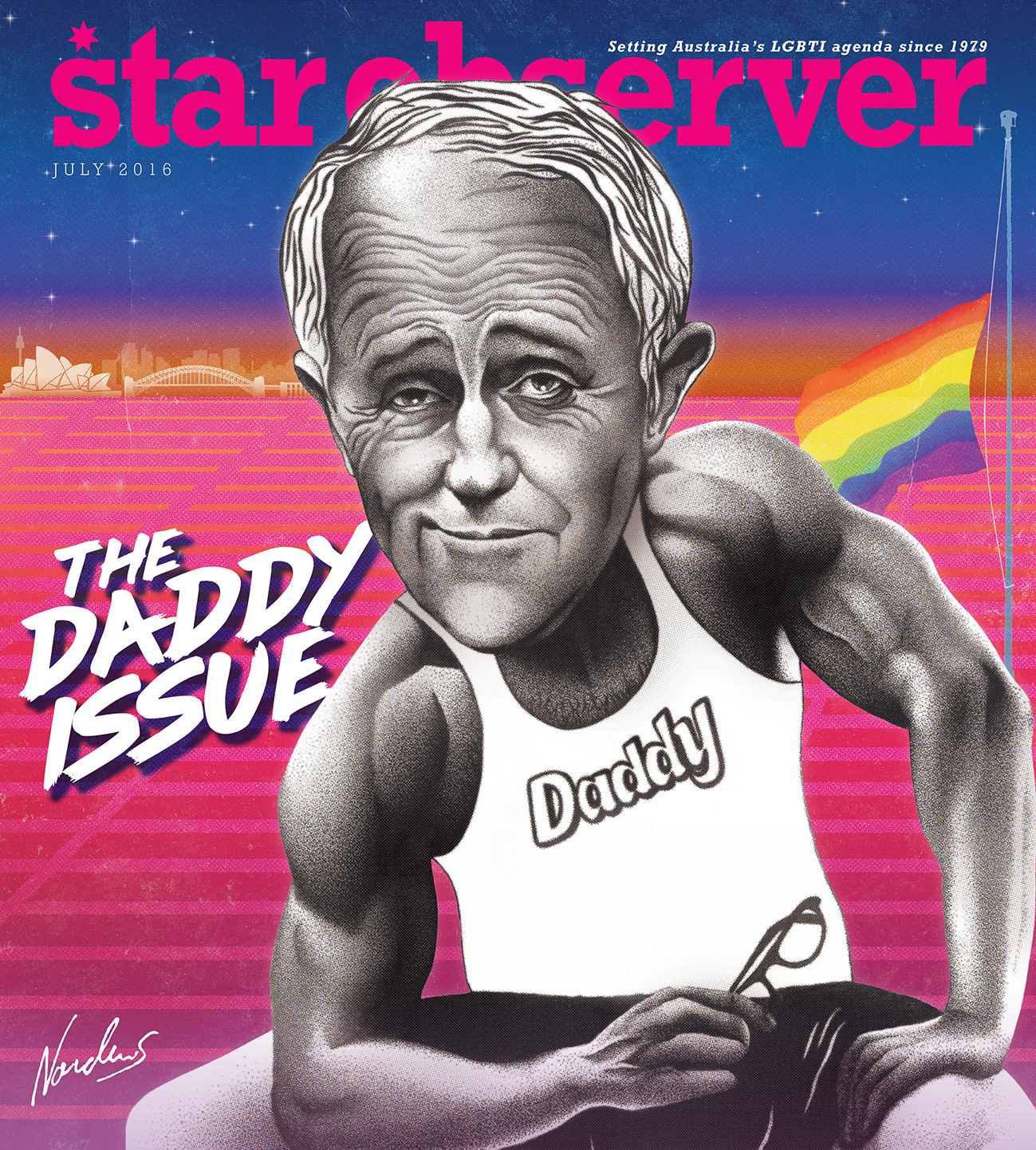 And when asked if he had any plans to try his hand at other Aussie classics, James has a few projects in the pipeline.