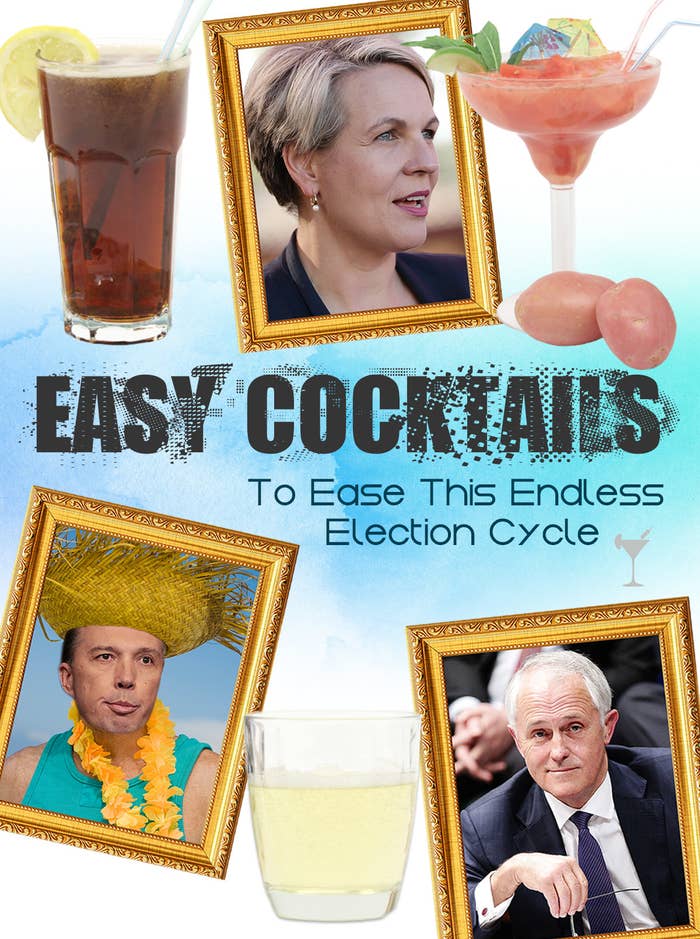 It feels like we've been enduring this election for 900 years, so to ease the pain of what has been... honestly just the worst time, here are six very simple election-themed cocktails to get you through the final days!
Note: due to the government's crackdown on drugs, none of our drinks are served on ice.
1.
Malcolm Turnbull's "Mr Harbourside Mansion Iced Tea"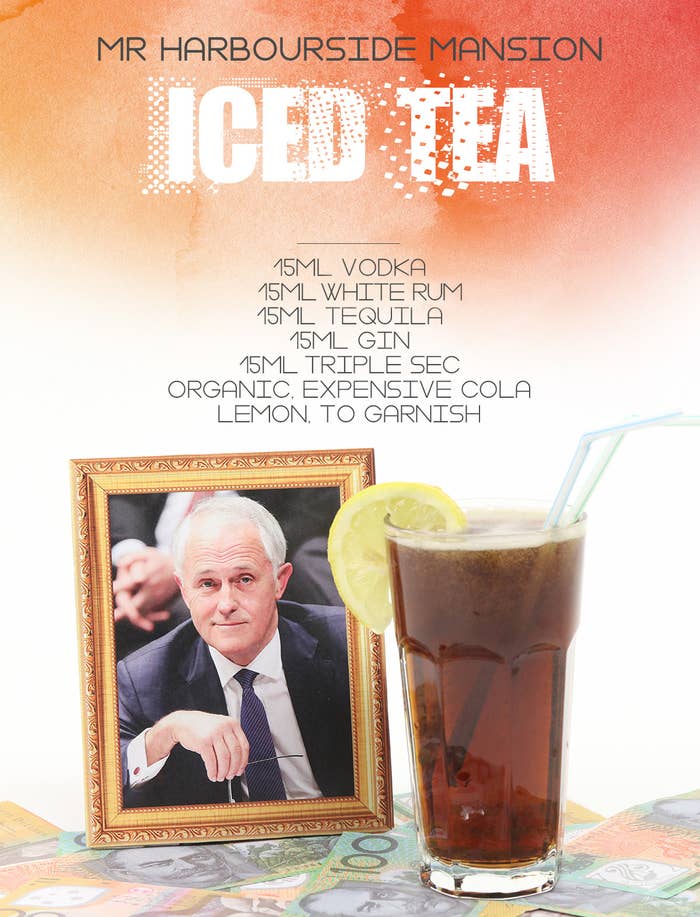 2.
Bill Shorten's "Zinger"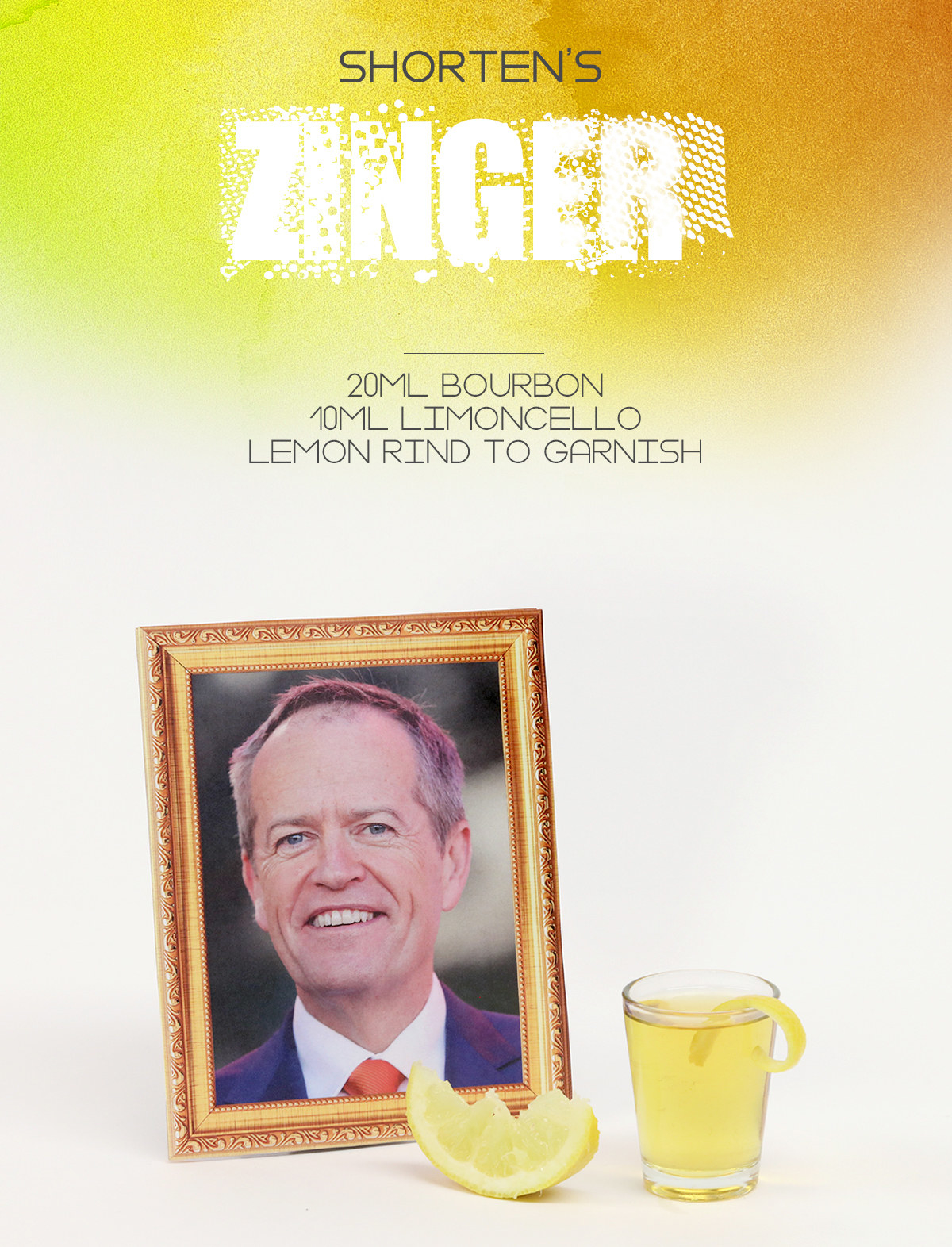 3.
Greg Hunt's "'Blue' Lagoon"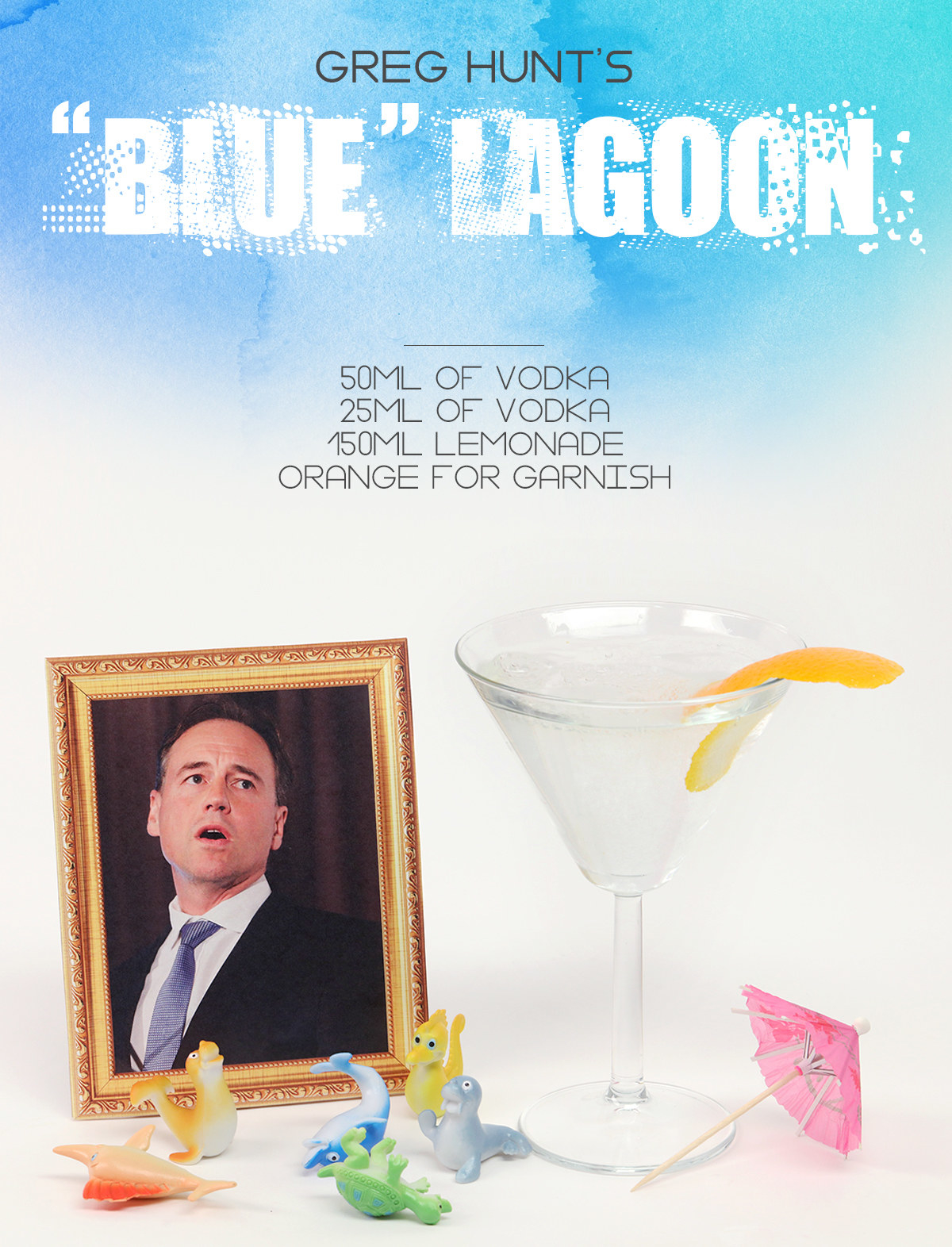 4.
Jacqui Lambie's "Jacqui Slambie"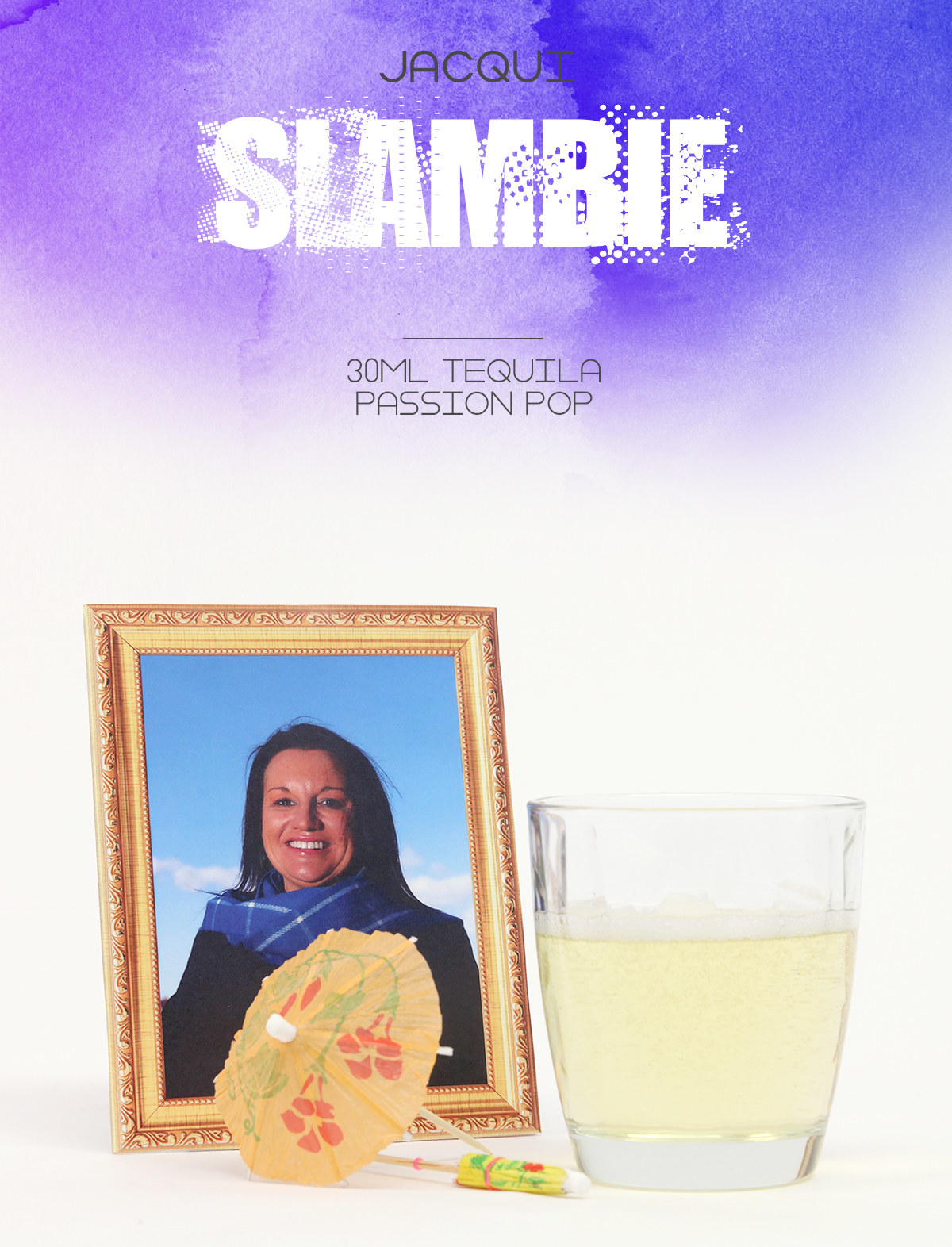 5.
Tanya Plibersek's "Tanya Triple Sec"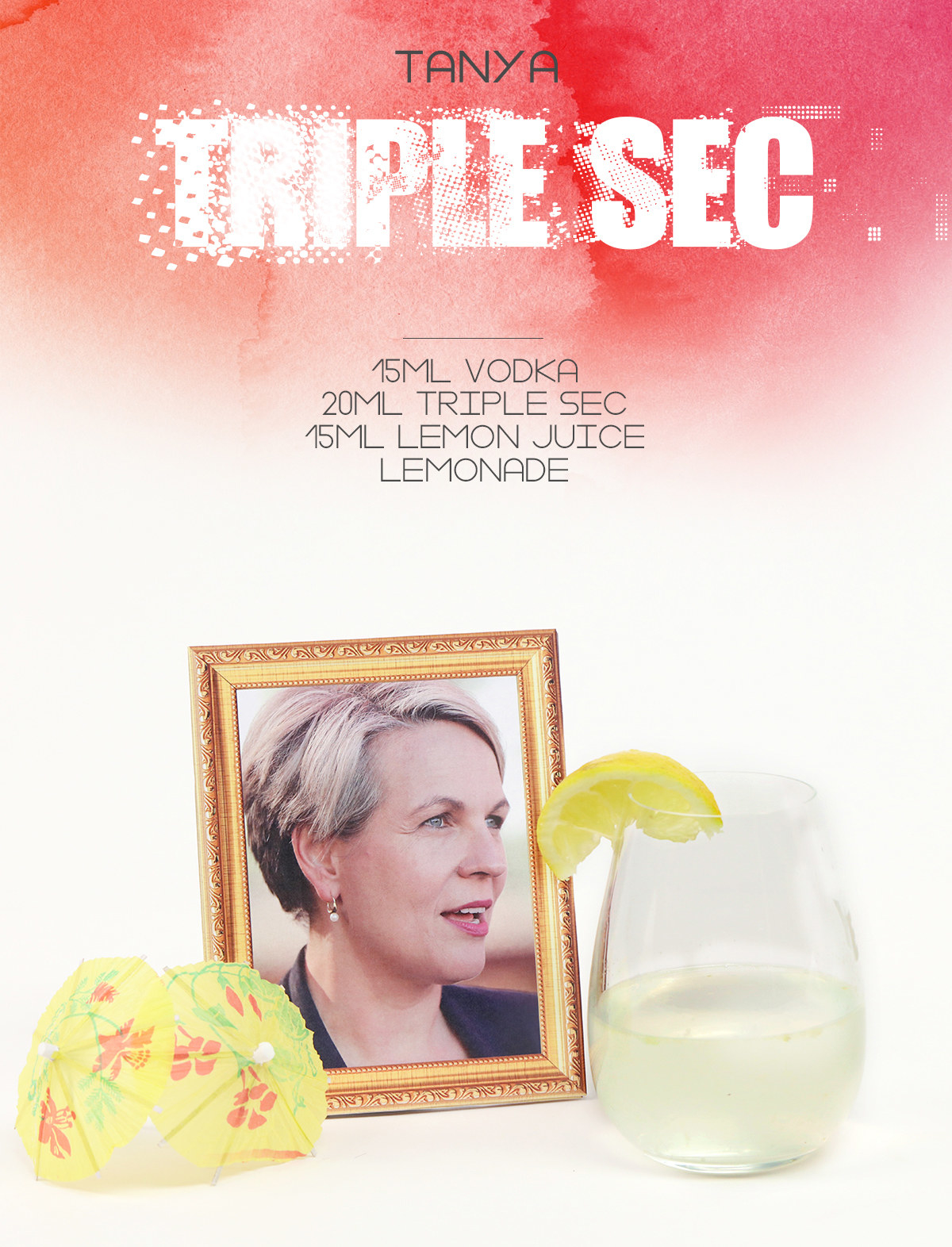 6.
Peter Dutton's "On Water-Melon Matters"