Gold Coast DJ duo Stafford Brothers just released the video for their latest single "When You Feel This" ft. Rick Ross and Jay Sean, and it is QUITE SOMETHING.
The video stars Chris Lilley playing, as only Chris Lilley can, several characters.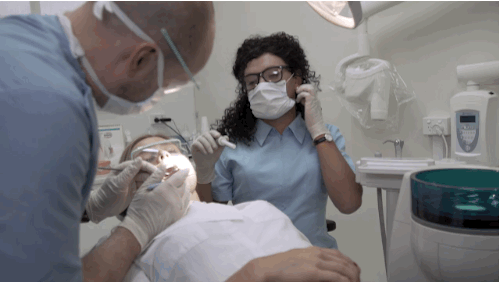 Look at the smouldering way she holds that dentistry equipment.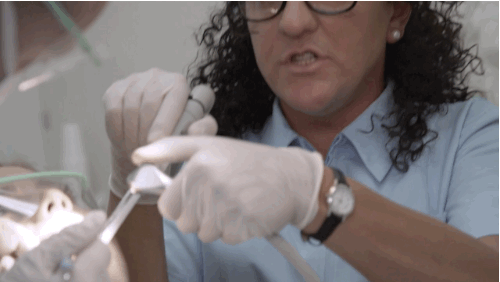 There's an extended dream sequence where our leading lady travels into a shoot for a music video.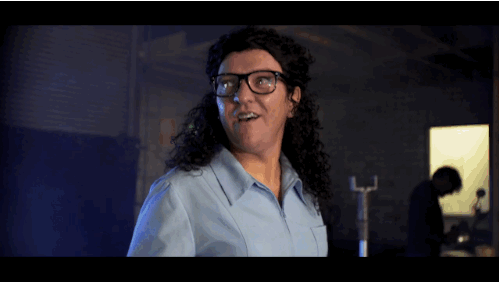 Gets a real quick makeover...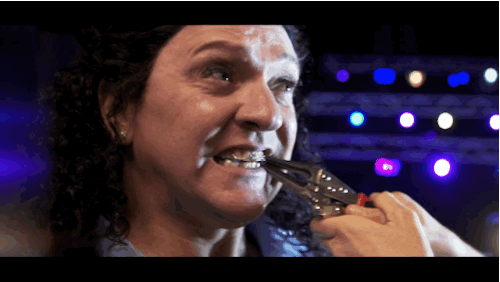 ...and says a quick hi to some very familiar looking DJs.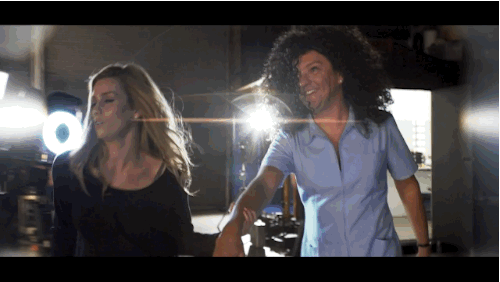 But dental hygienist and DJs aren't the only roles Chris plays...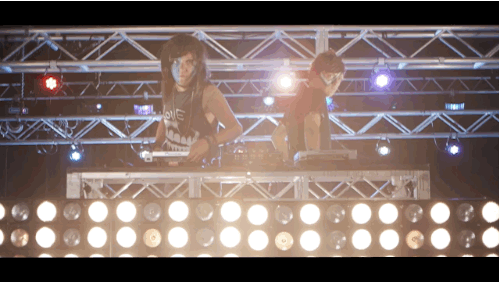 ...there's also this big-ass turtle.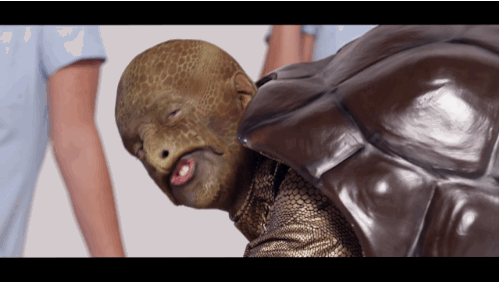 Shello there, ladies.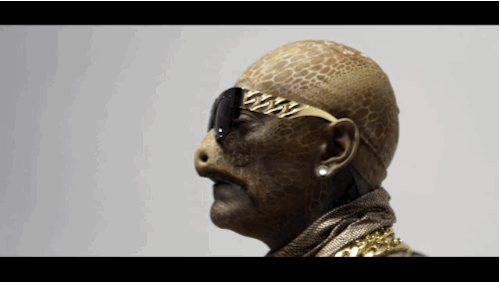 The song is ace, this video is completely bonkers and we are here for it TBH.
The moral of the story: live your dreams. Especially if you're a sexy dental hygienist or giant-ass turtle.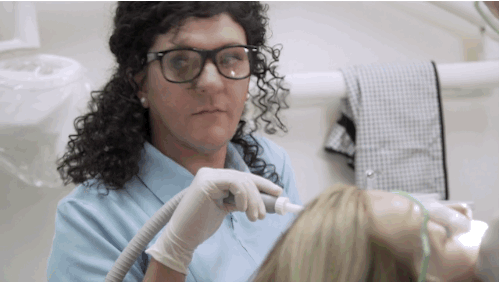 Like BuzzFeed Oz on Facebook