While speaking to Hollywood Today Live, RuPaul announced for the first time on TV that he and his long-time partner, Georges, are married!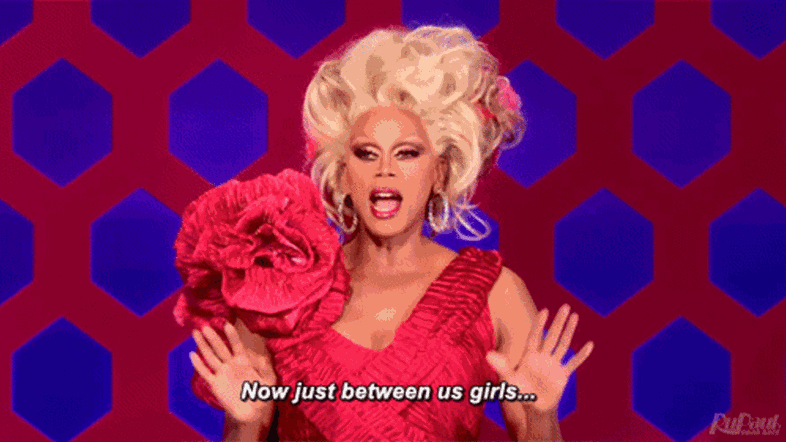 To celebrate their 23rd anniversary, this January Ru and Georges tied the knot.
"When we have a chance to do anything he doesn't want me to come there – we want to go somewhere fabulous," RuPaul joked.
Needless to say, friends, fans, and loved ones were utterly stoked for Ru and Georges.