Getty Images

Getty Images

Via Getty Images

Via Getty Images

Getty Images

Lesser Cavalieri Animation

Chkhartishvili's Enveloping Warmth

Bujold's Sorcerous Nail Extraction

Getty Images

Via Warner Bros. Pictures

Via Warner Bros. Pictures

Via Warner Bros. Pictures

Via Warner Bros. Pictures

Via ABC

Via ABC

Via The WB

Via The WB

Via The CW

Via The CW

Via MGM

Via MGM

Getty Images
Which Character From "The Magicians" Are You?
You got Quentin! While you might not be as neurotic as Q, you have his sense of wonder. No matter how old you get, you're still waiting for your letter to Hogwarts, trip to Narnia, or your eventual acceptance into Breakbills.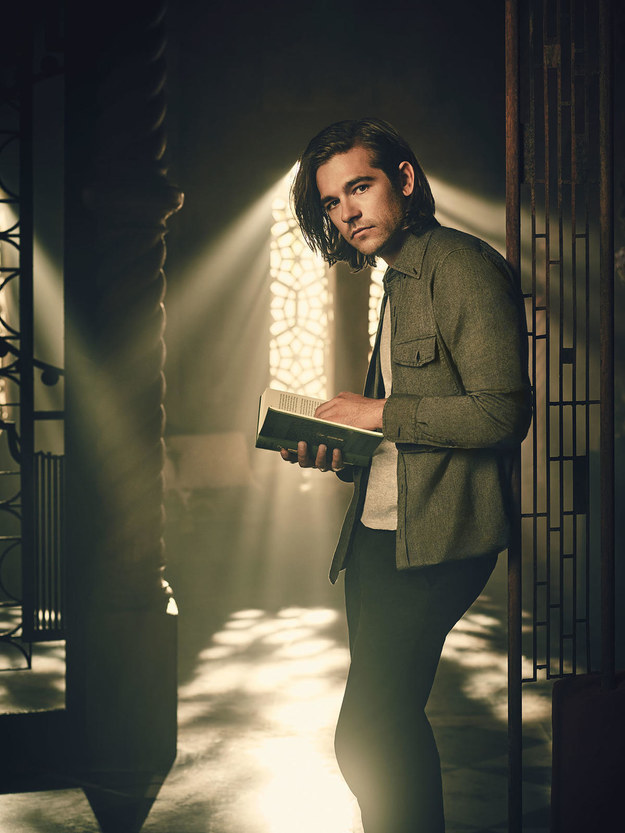 Julia's determination makes her a force to be reckoned with. She's full of passion, fire, and when she sets her mind on something... she gets it.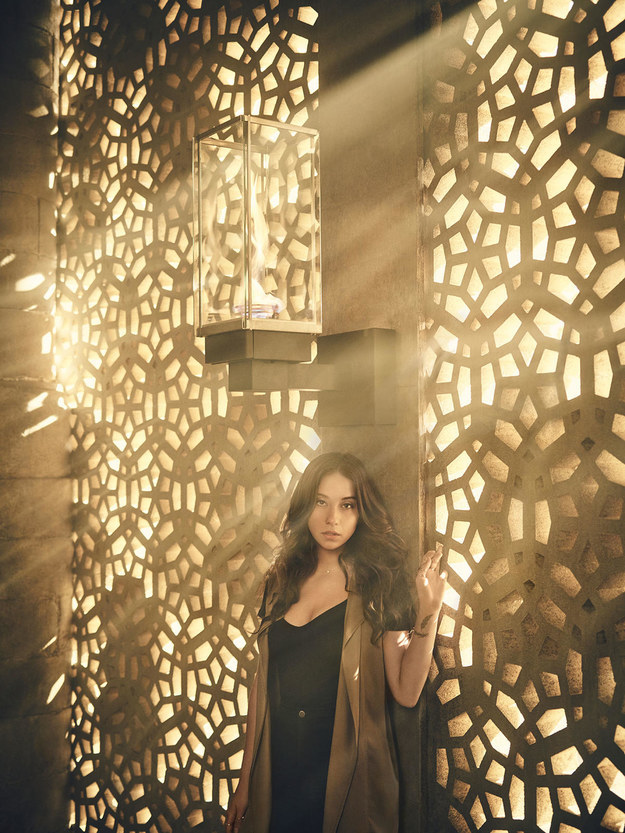 Don't be fooled by Alice's quiet nature, what lurks underneath is an incredible mind and an unbelievable amount of power. She's a badass and she knows it.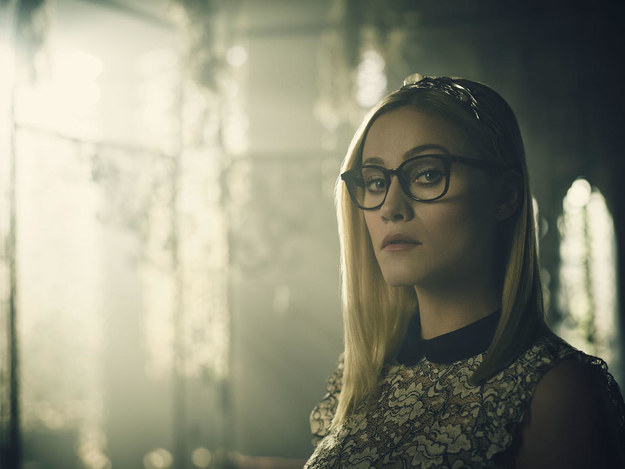 Eliot is like a fine cocktail: He's classy, he's fun, he's perfect at a party, and he's full of alcohol.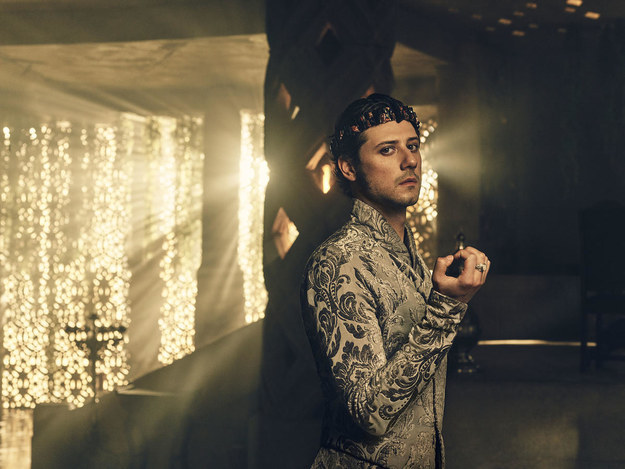 The bad boy of Breakbills, Penny's incredibly smart, and has a ton of power - just don't piss him off or he'll make you regret it.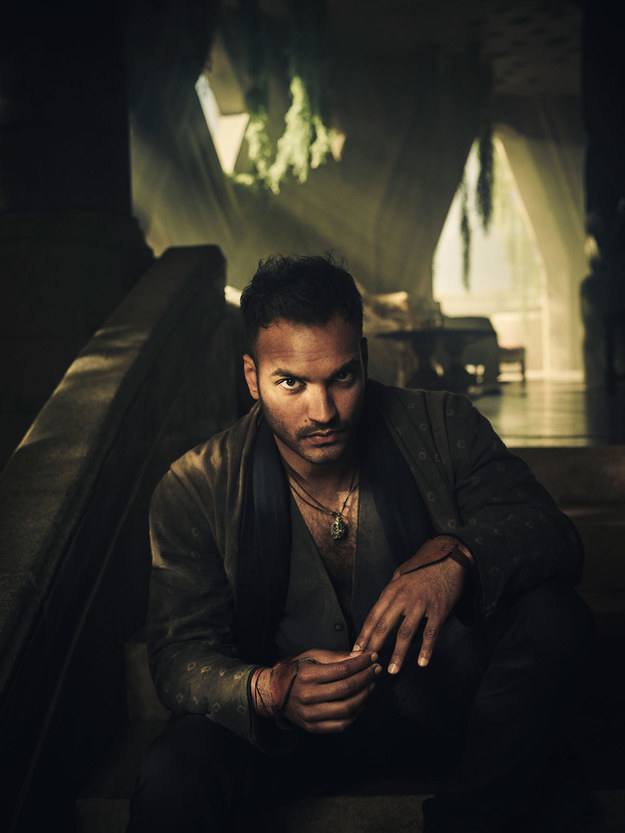 Even before Filory, Margo was a damn queen in her own right. Feisty, fabulous, and a whole lot of fun, Margo's always ready to destroy you with some magic, or just a devastating one-liner.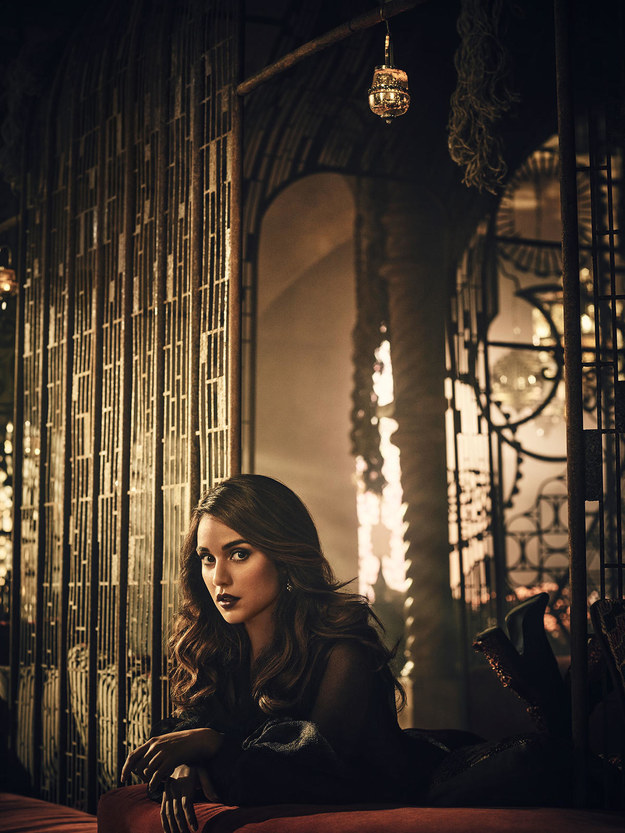 The big boss of Breakbills, you Dean Fogg isn't some stuffy old wizard with a beard in old robes.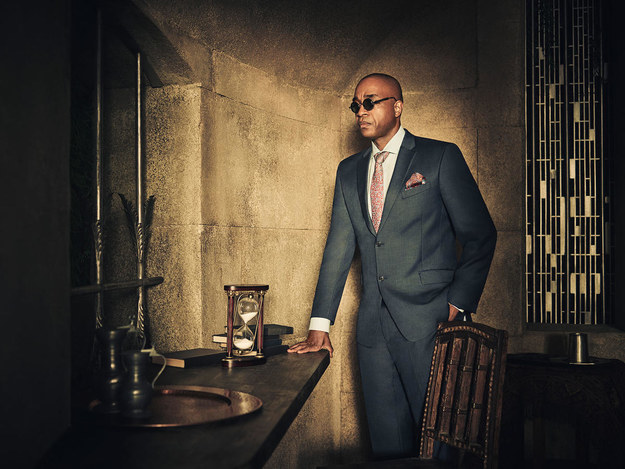 Jane's spirt of adventure and her intelligence made her a darling of Filory, but she never forgot the importance of family.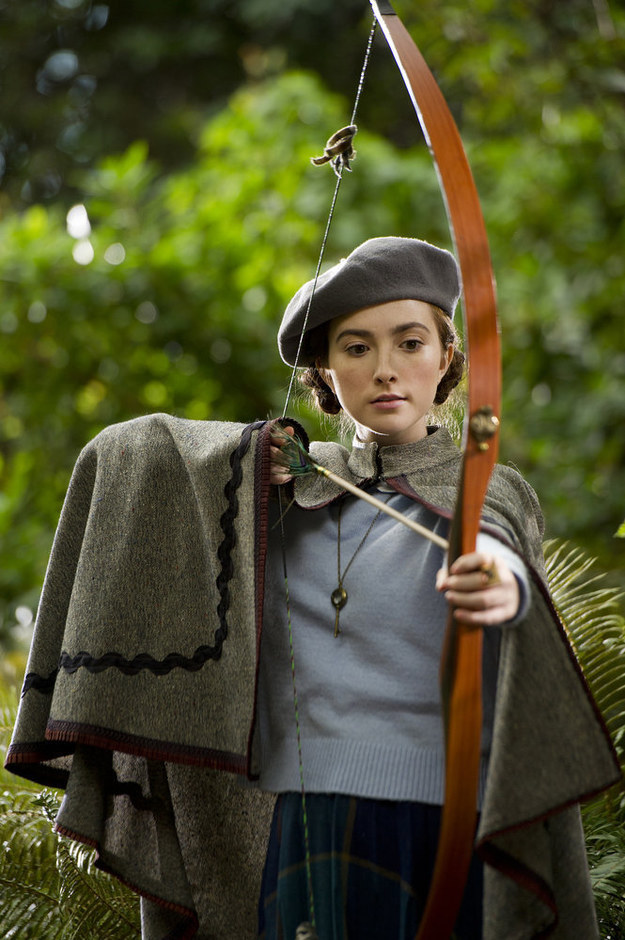 The eldest of the Chatwin children Martin's a mysterious figure, always lost in his own head, or a totally new world.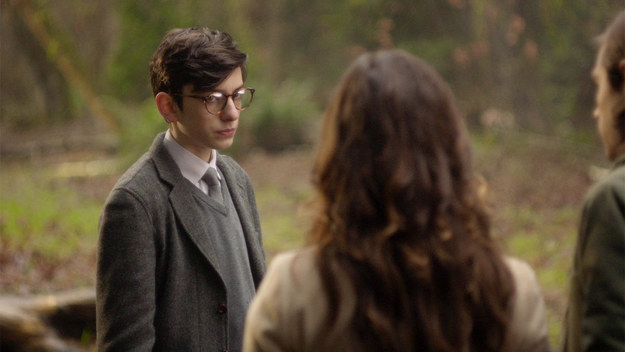 The big bad bitch witch of New York, Marina only cares about one thing: Herself. Well... that's what she wants you to think. Behind her thirst for power and knowledge, Marina will drop her wards for those she cares about.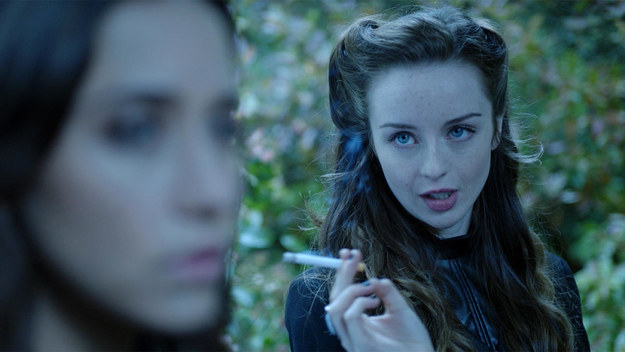 Kady is incredibly strong, and has more power than she'd let you know. One of her greatest strengths is letting others underestimate her. But they never do it twice.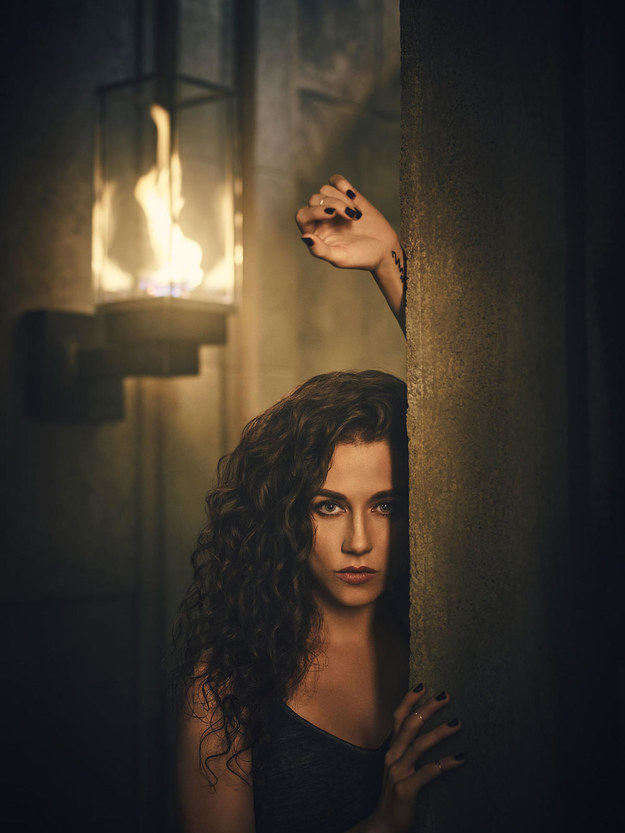 Ohhhh you're bad.