1.
"Check out my collection of Rob Ford campaign buttons!"
2.
"I'd like to nominate my bus driver for the 'TTC's Employee of the Month' award."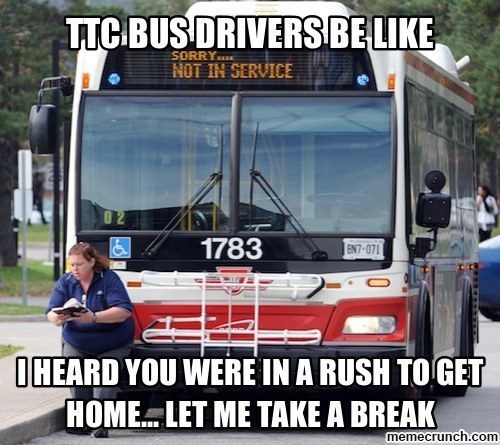 3.
"These subway tokens look perfect next to the dimes in my wallet."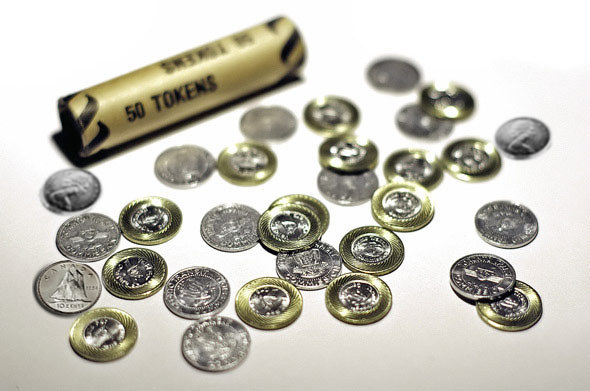 4.
"Drake is from Toronto?! This is the first I've heard of this."
5.
"The subway doors are closing? I'll just wait for the next train."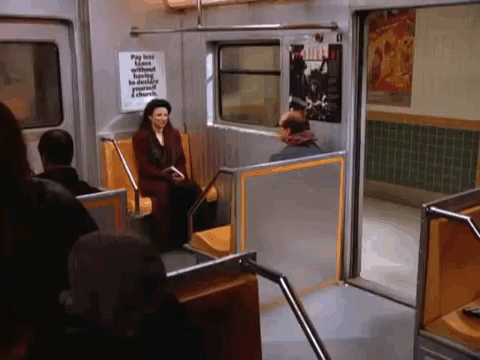 6.
"Union Station is a commuter's paradise."
7.
"This lady in front of me playing Candy Crush on her phone is such a brisk walker."
8.
"Thanks to Toronto's speedy, state of the art subway system, I made it to work on time! Again!"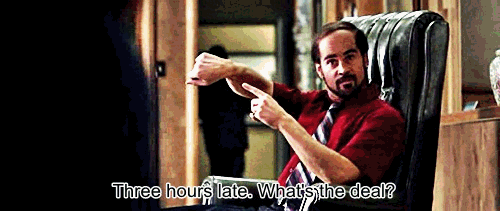 9.
"It's totally OK to live in a city 2 hours away from Toronto and say you live in Toronto."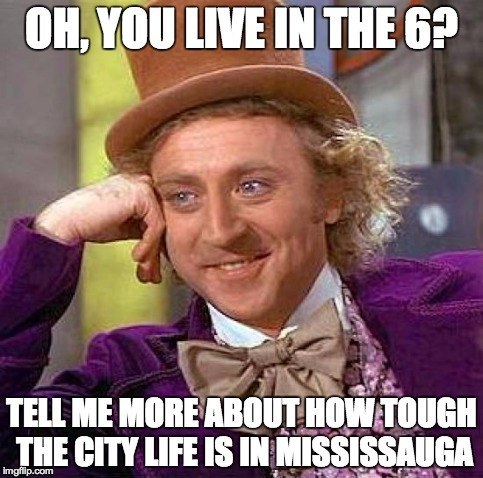 10.
"Driving in the city is a lot less hassle than public transit."
11.
"This two-lane street could really use an entire construction crew to work on a single pot hole for the entire summer."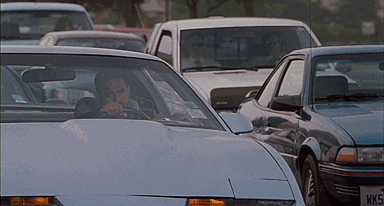 12.
"It looks like the Stanley Cup is staying in Toronto for another year."
13.
"Toron-TOE"
14.
"I hate this city. Get me out of here!"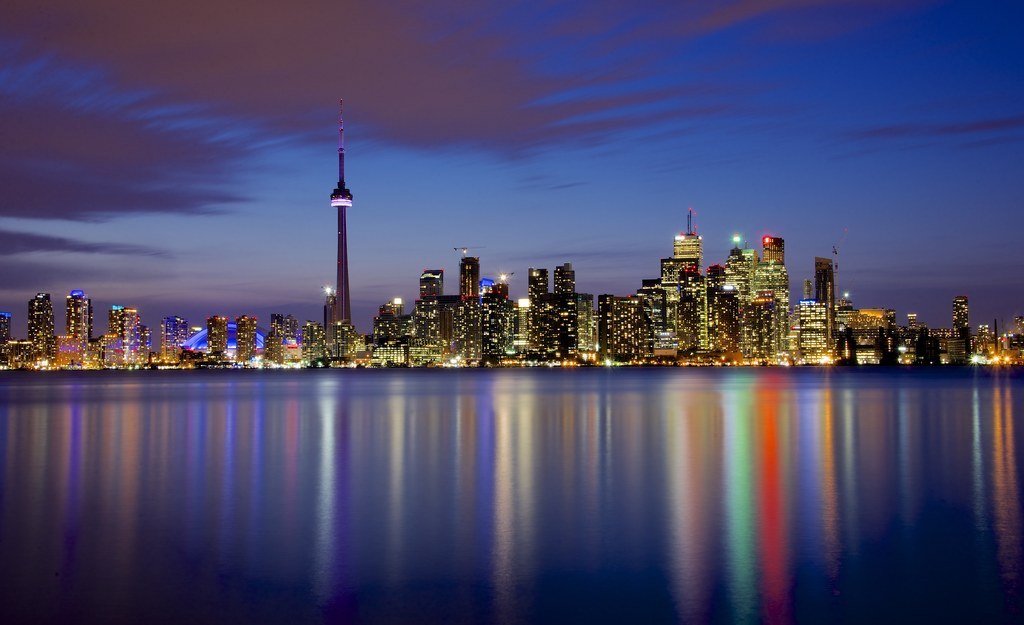 This post was created by a member of BuzzFeed Community, where anyone can post awesome lists and creations.
Learn more
or
post your buzz!