Photographers who entered this year's Student Focus Award, part of the Sony World Photography Awards, were given this brief: "Millennial: 53% of millennials would rather lose their sense of smell than their technology."
Broadly speaking, a "millennial" is someone who has come of age in the 21st century, a time of great technological development.
The photographers in the Student Focus Award explored different aspects of this theme, with many of the entries including personal experience. The overall winner was Sofia Jern for her work about children addicted to glue-sniffing on the streets of Kitale, Kenya.
These are some of the best entries from the first round of the competition, starting with the 10 finalists.
"Irezumi (Insertion of Ink)", by Joshua Thomas, from Australia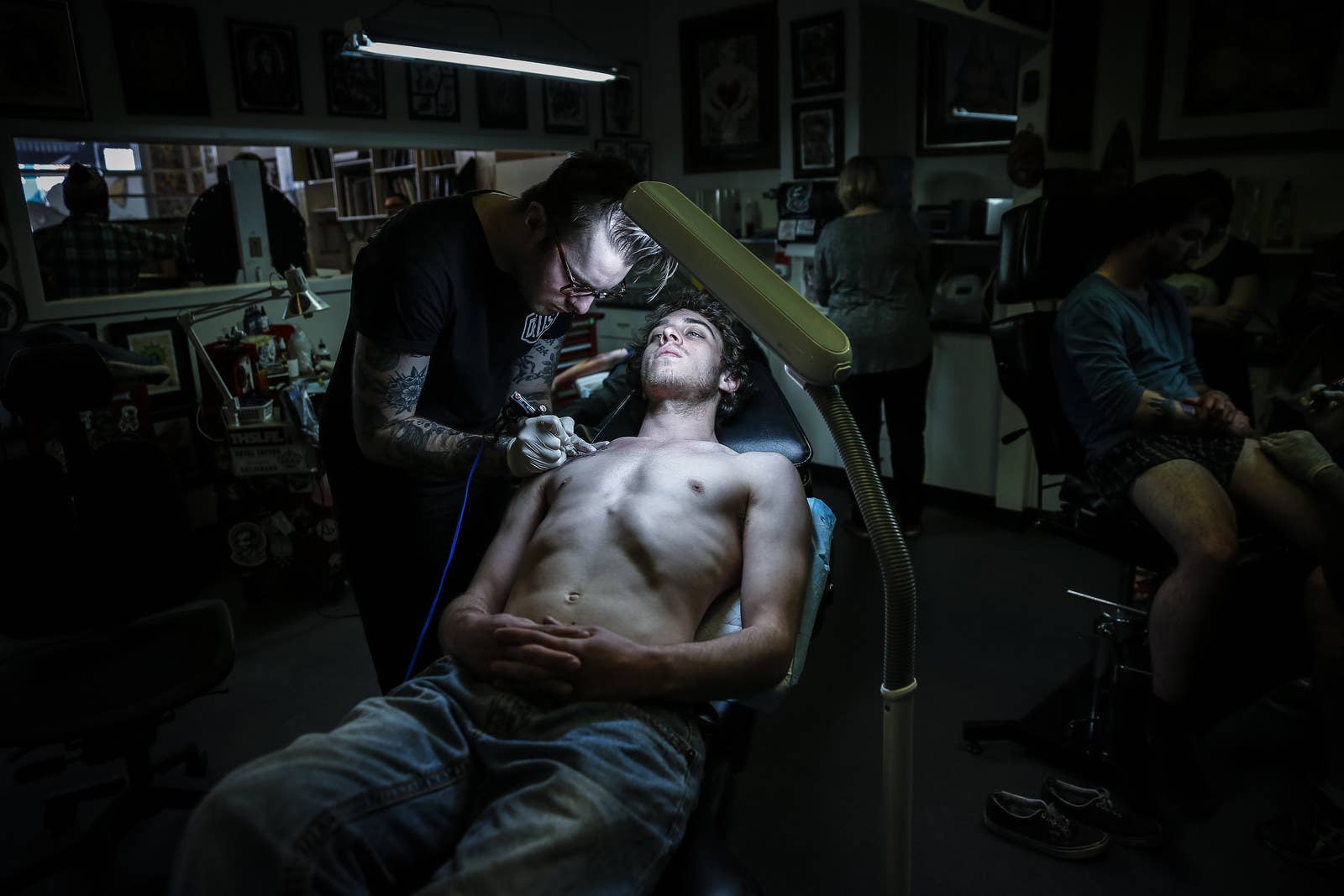 "Injured", by Lei Cheong, from Thailand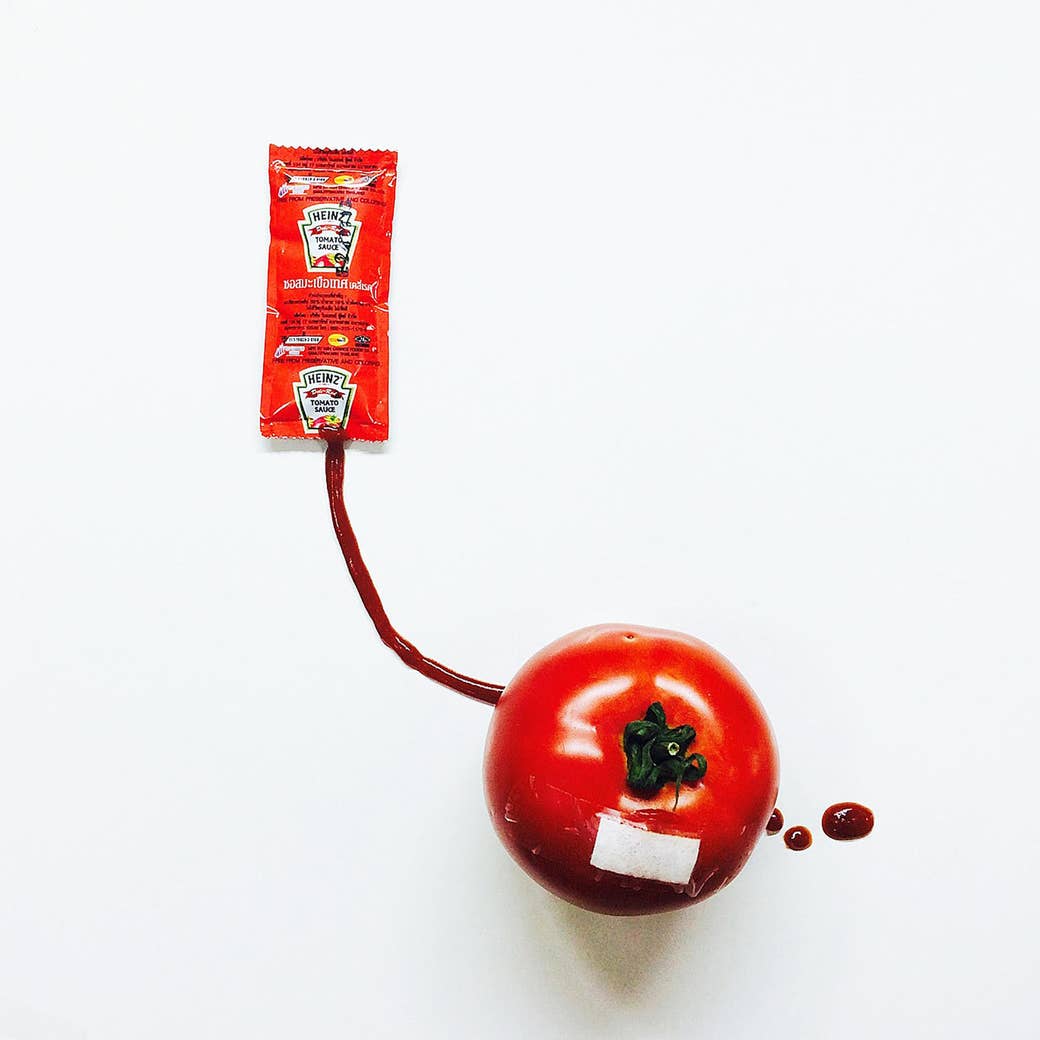 "Grettel and the Future", by Daisy Reza, from Mexico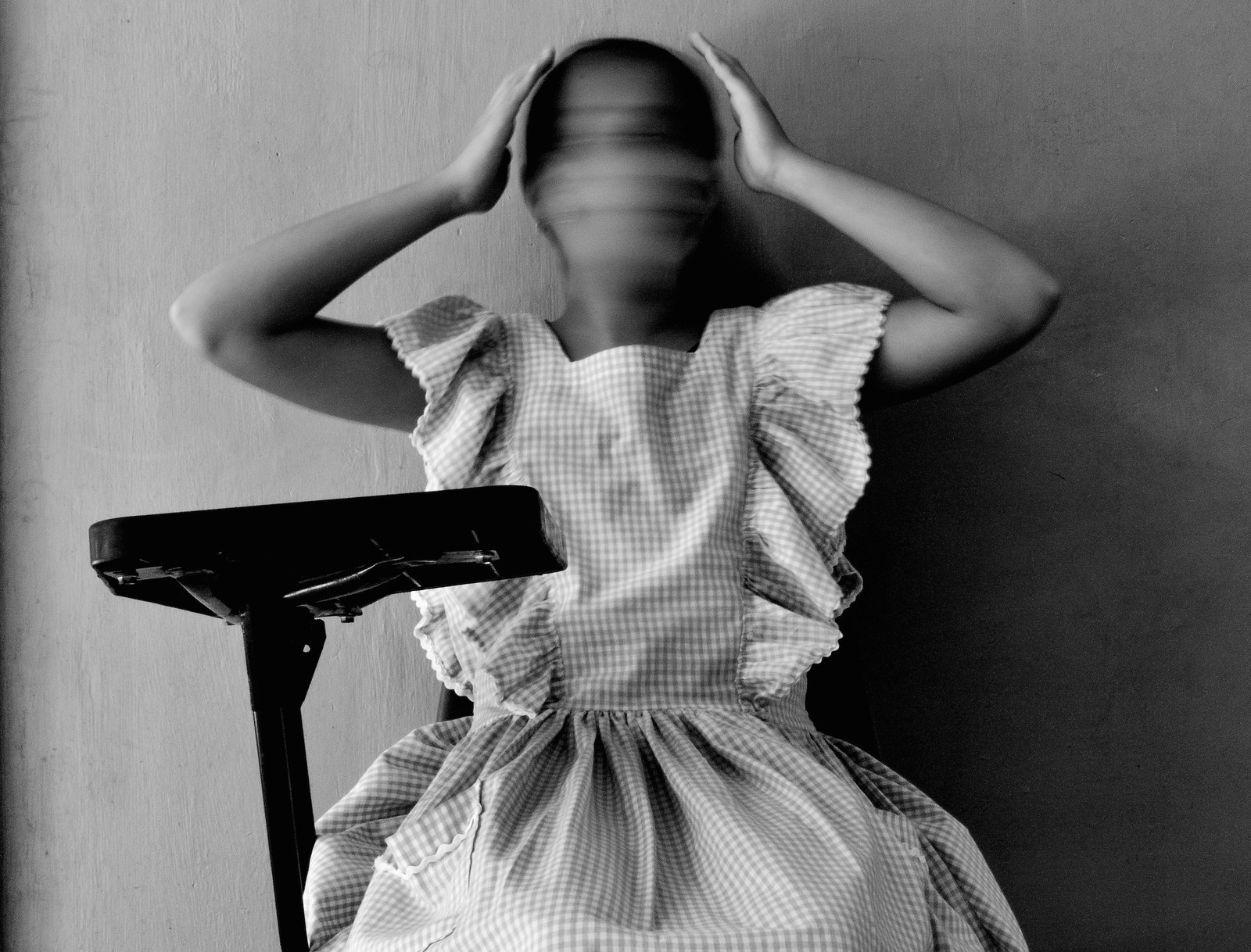 "Castle Hill (Kura Tawhiti)", by Matilda Fraser, from New Zealand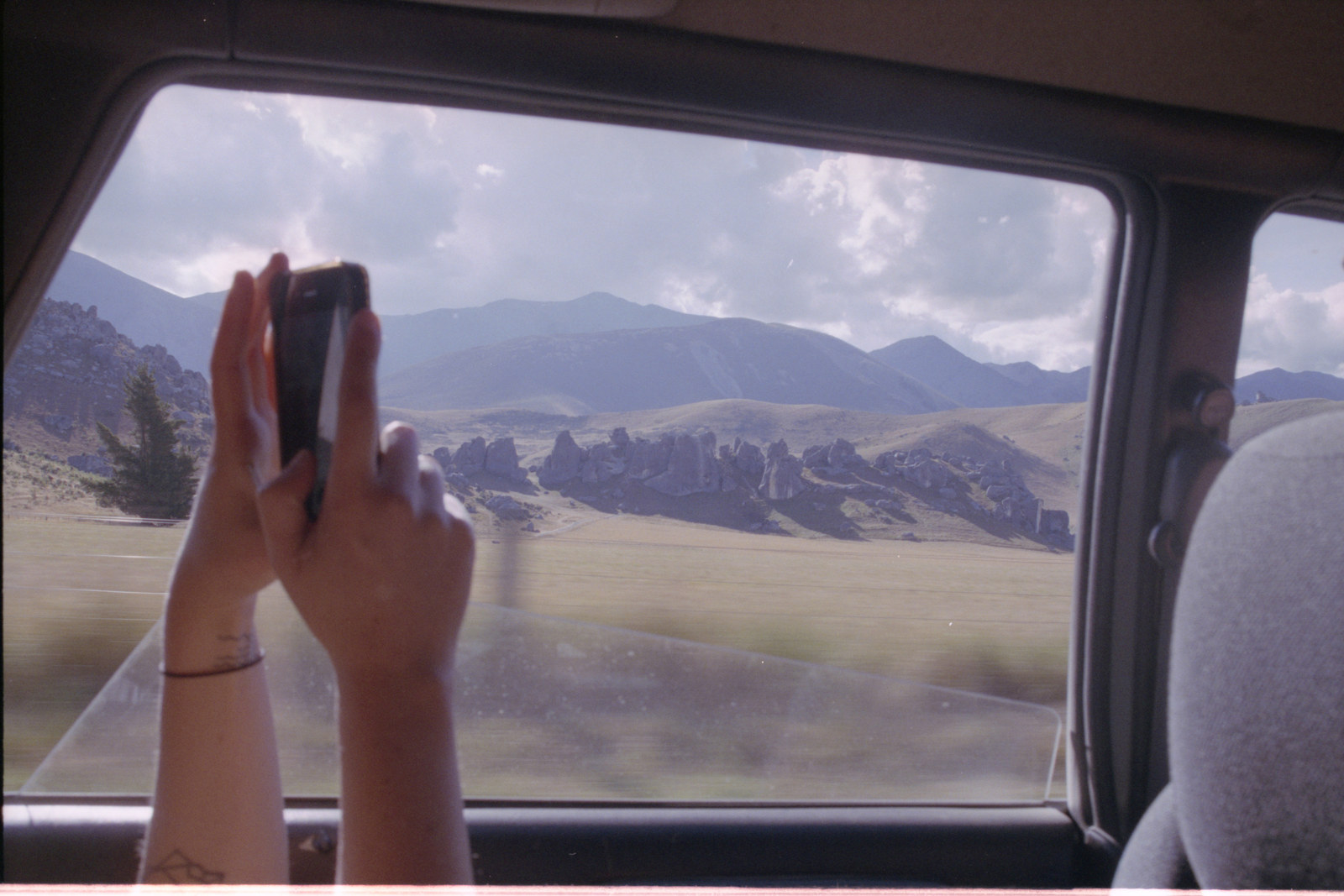 "Snow White", by Sofia Jern, from Finland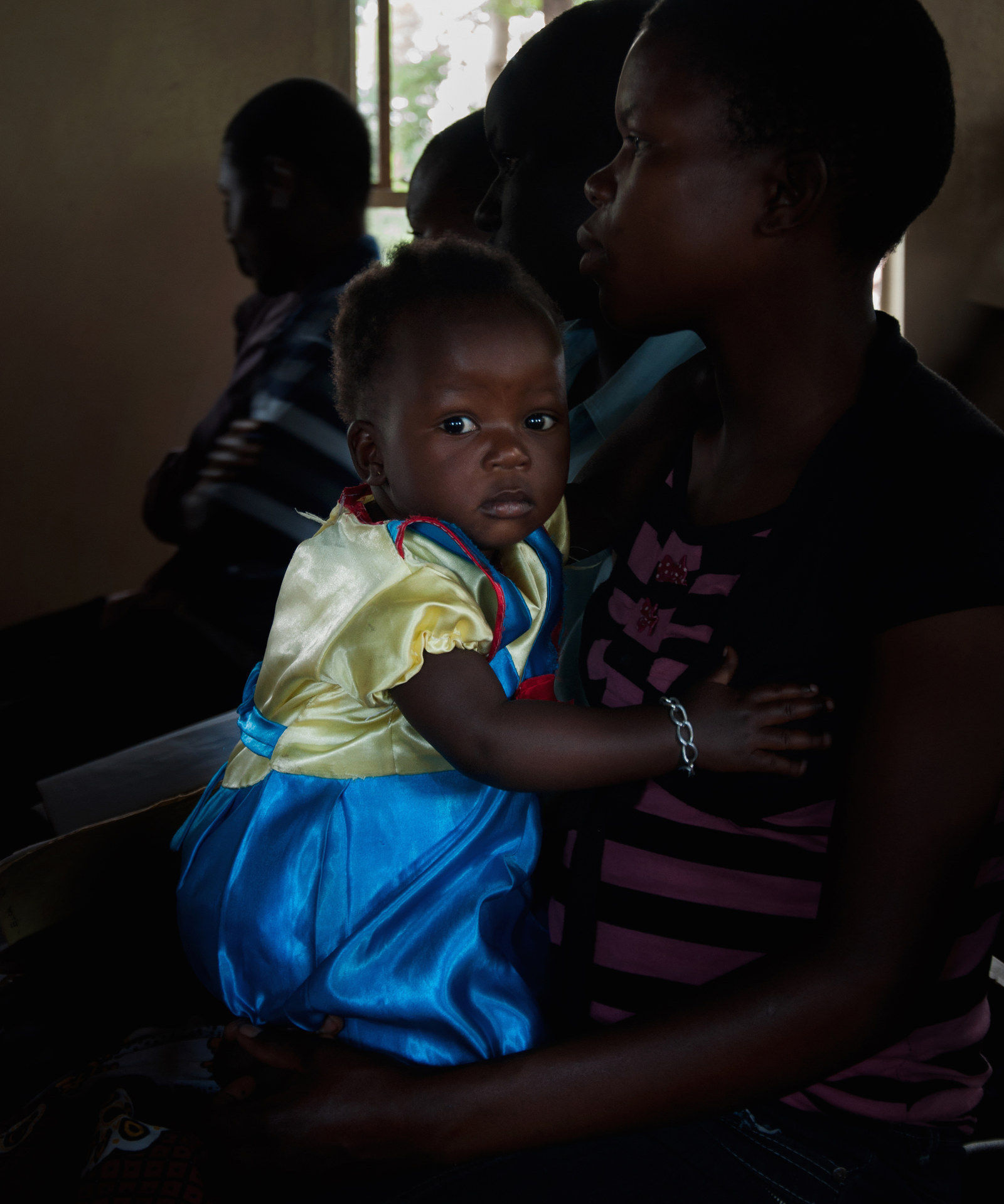 "Kapparot", by Felipe Romero Beltrán, from Argentina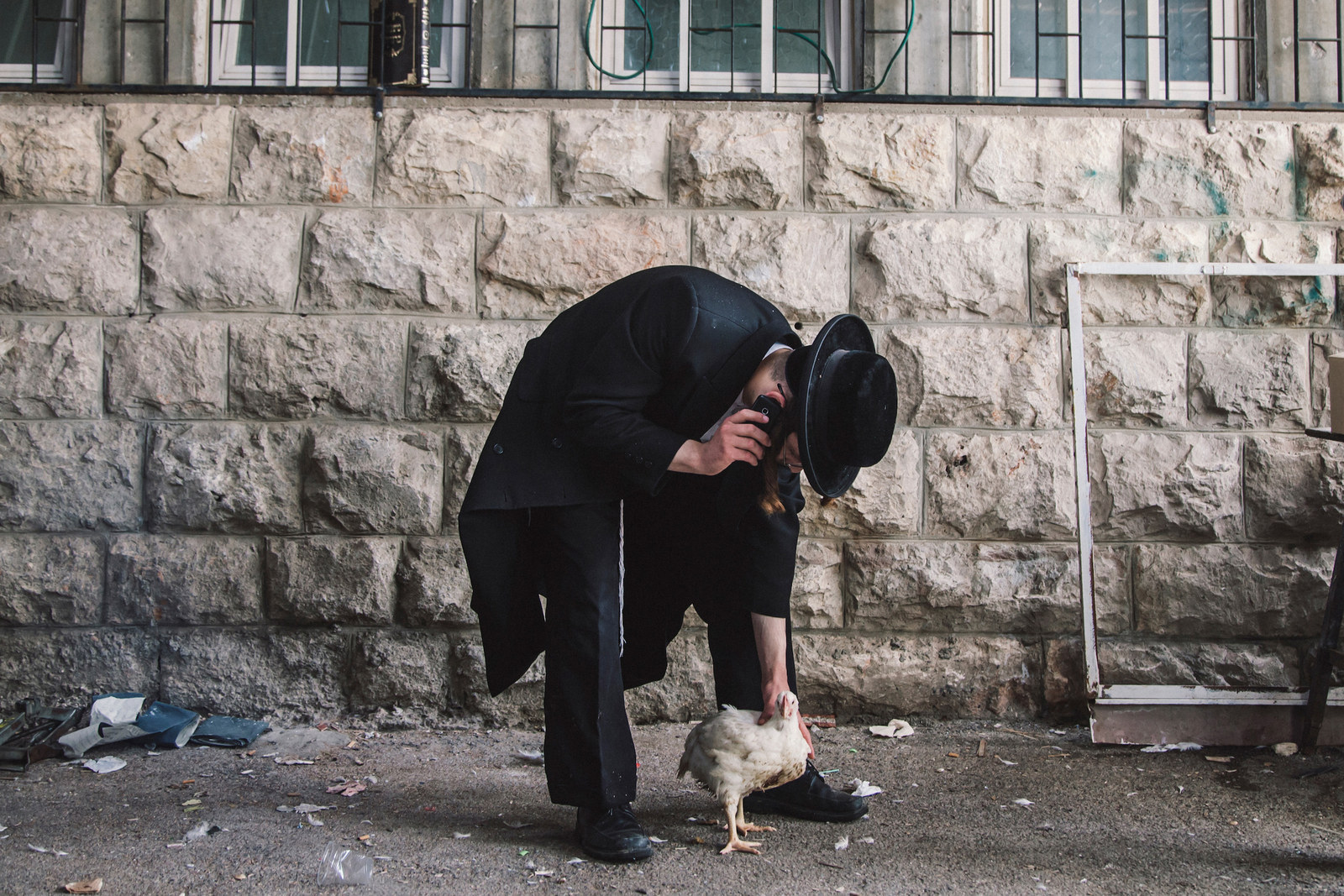 "Selfie Stick", by Julie Hrncirova, from France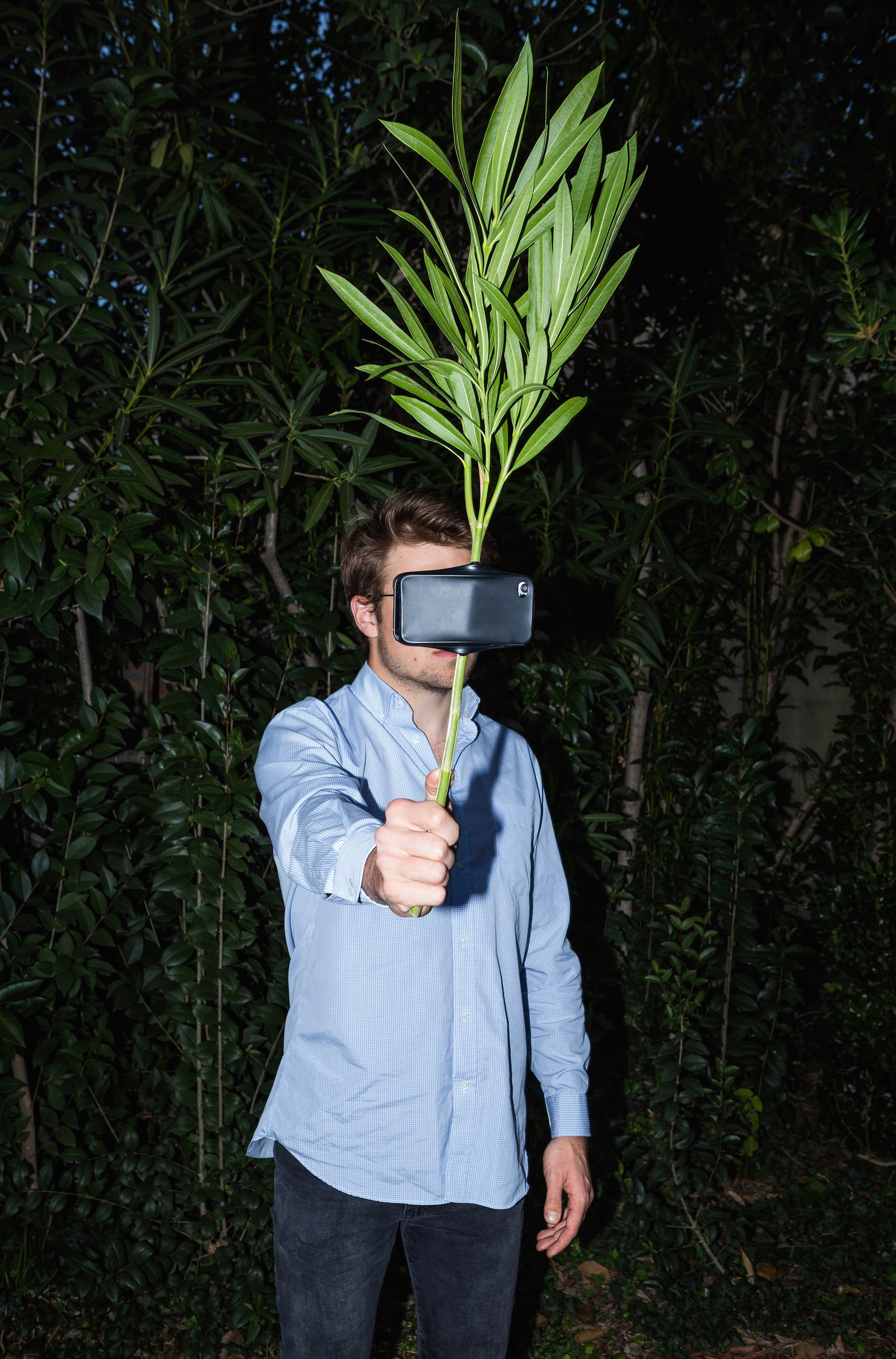 "Mom's Closet", by Yui Takahashi, from Japan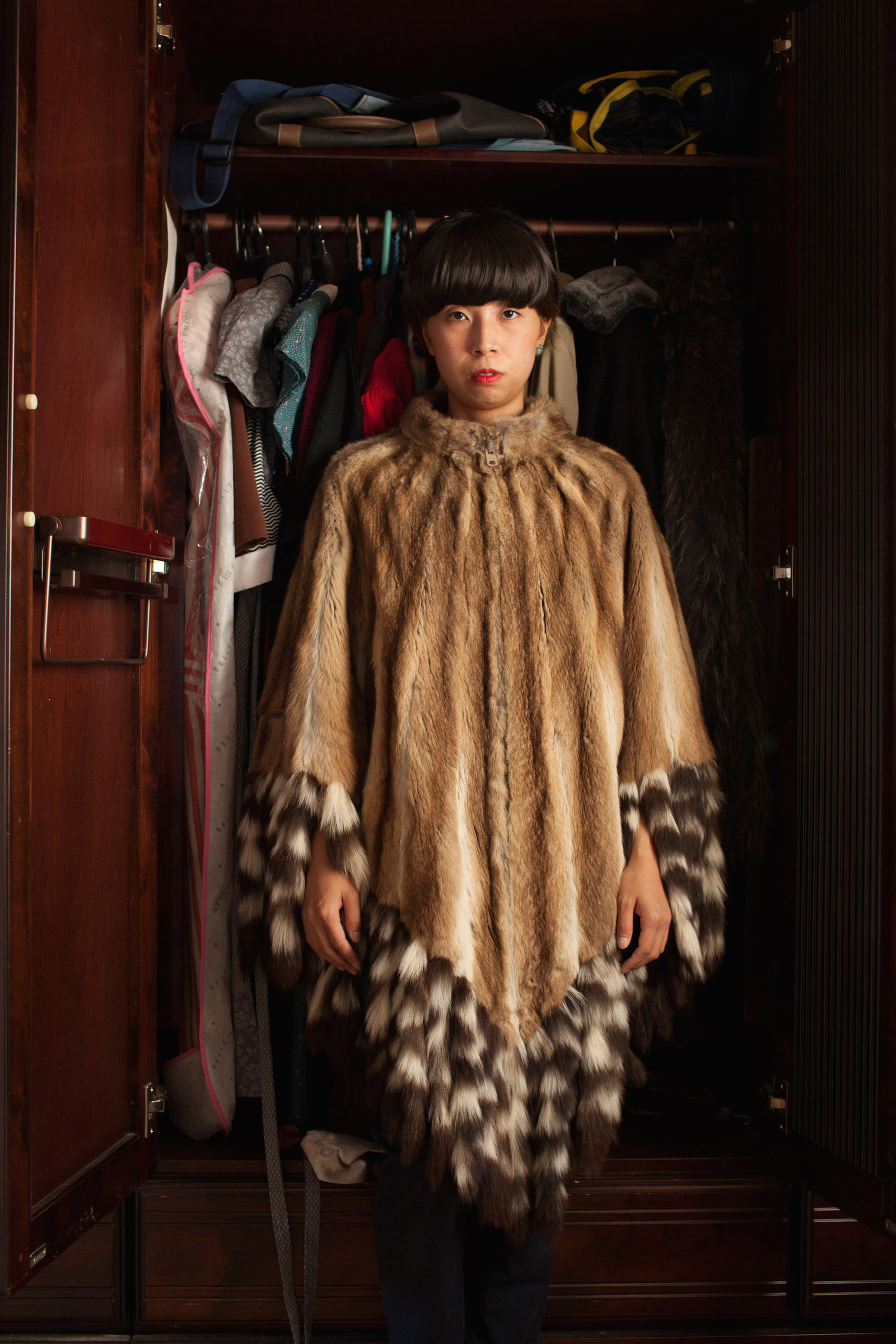 "Portraits of South African Born Frees", by Rochell De Abreu, from South Africa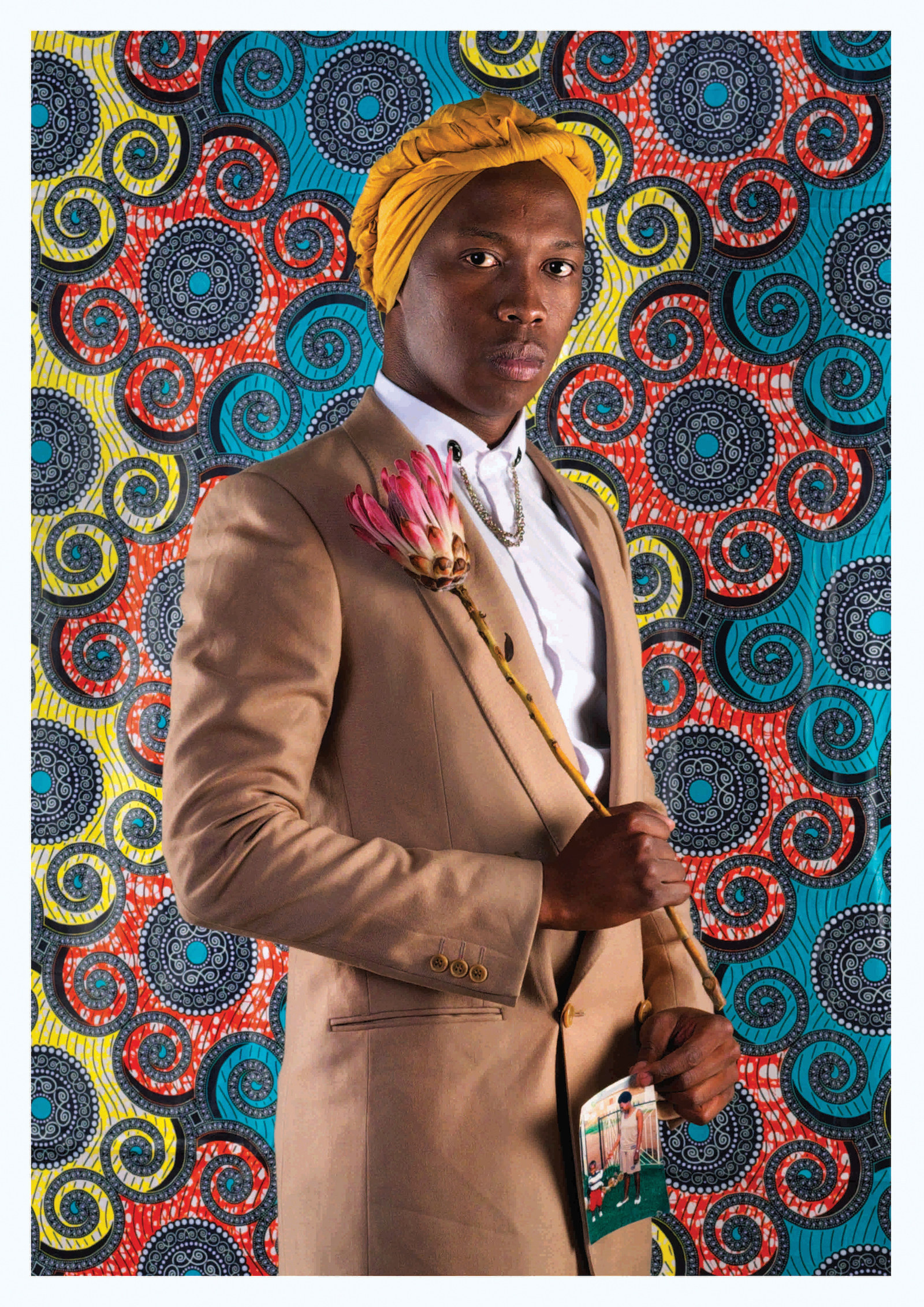 "Shepherds", by Adam Zadlo, from Poland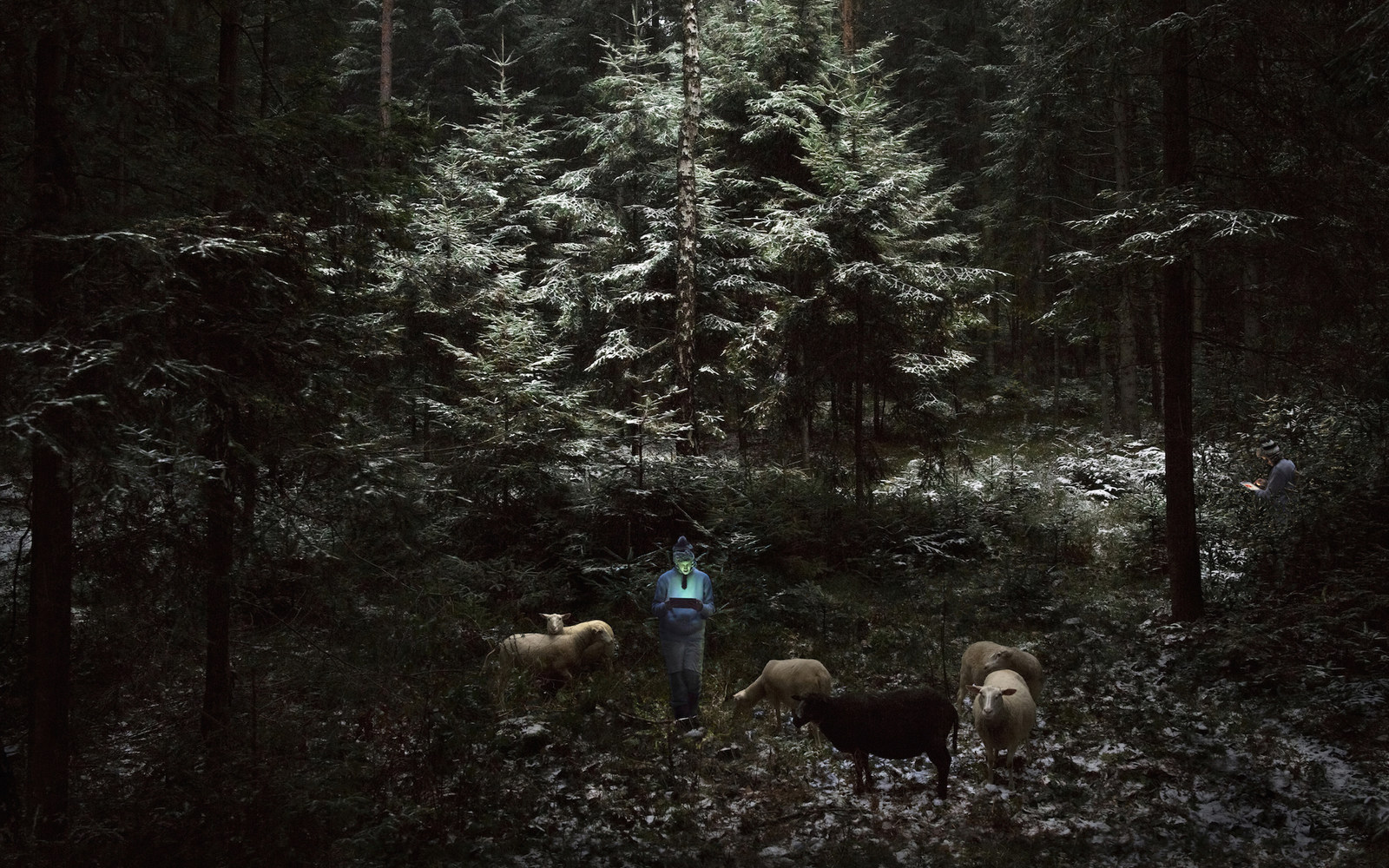 "Fructus Temporum (The Fetus of Time)", by Anastasia Safronova, from Russia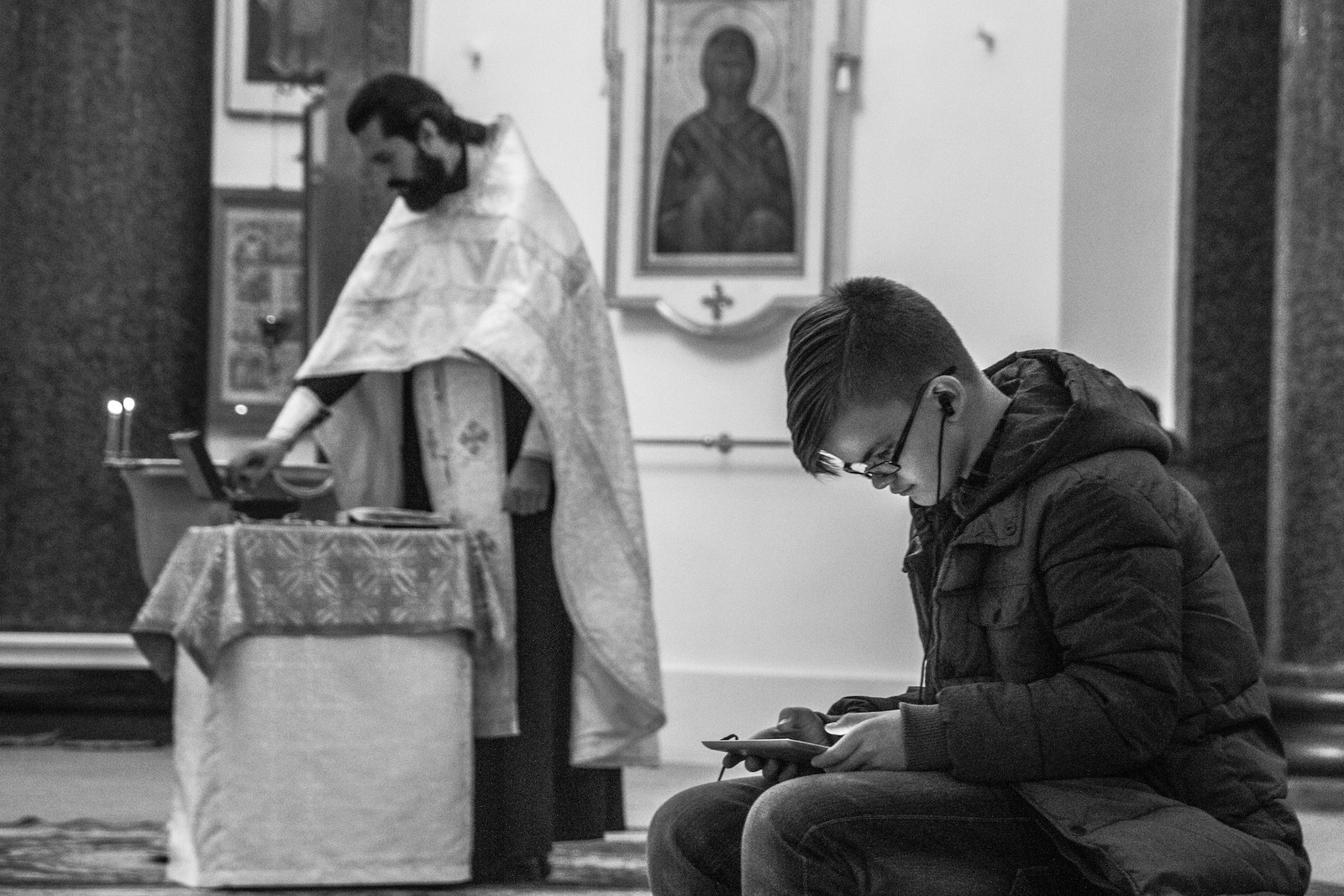 "Roosa and Roope", by Anna Tervahartiala, from Finland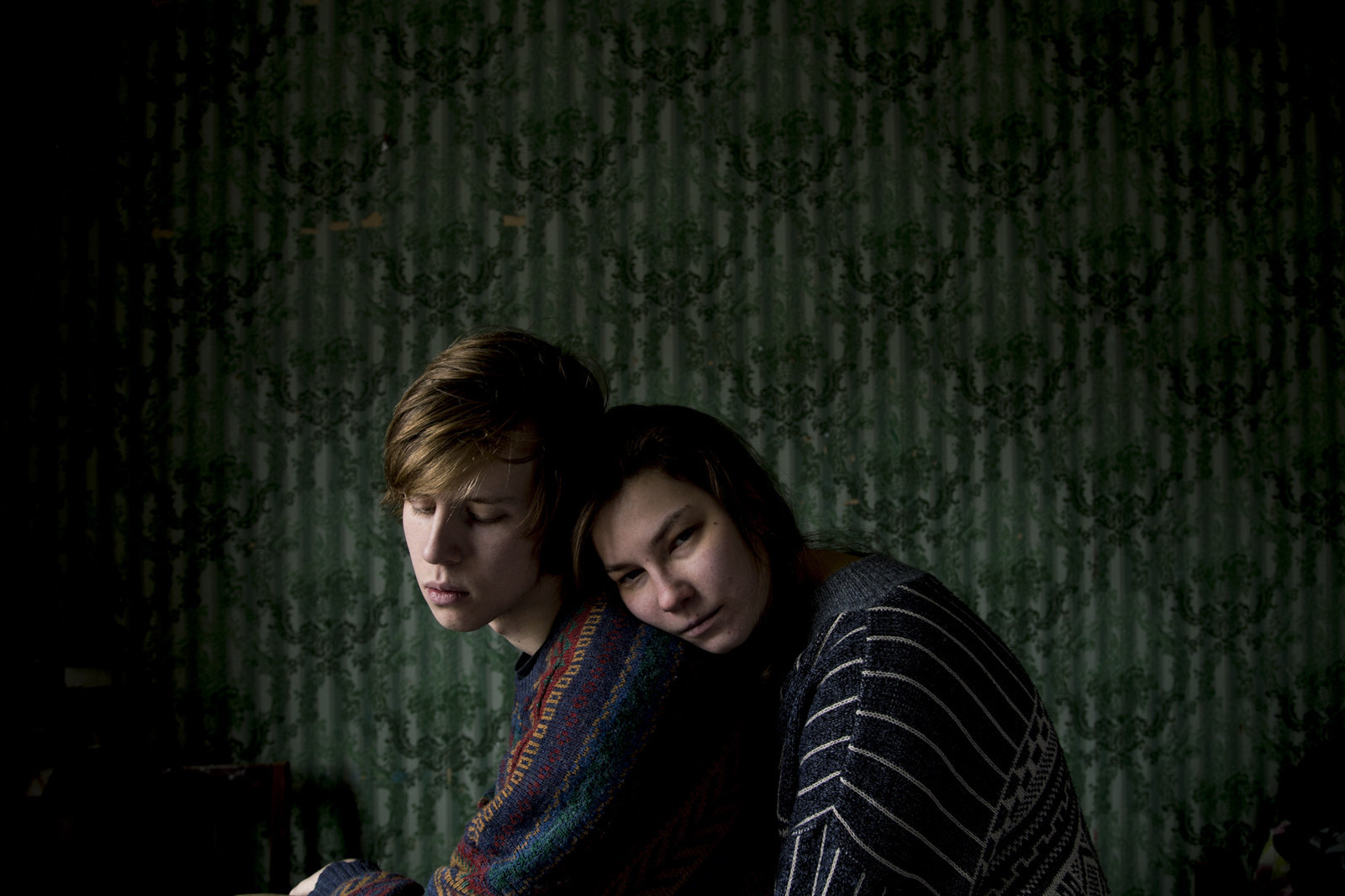 "Millennial Me", by Arina Pozdnyak, from Russia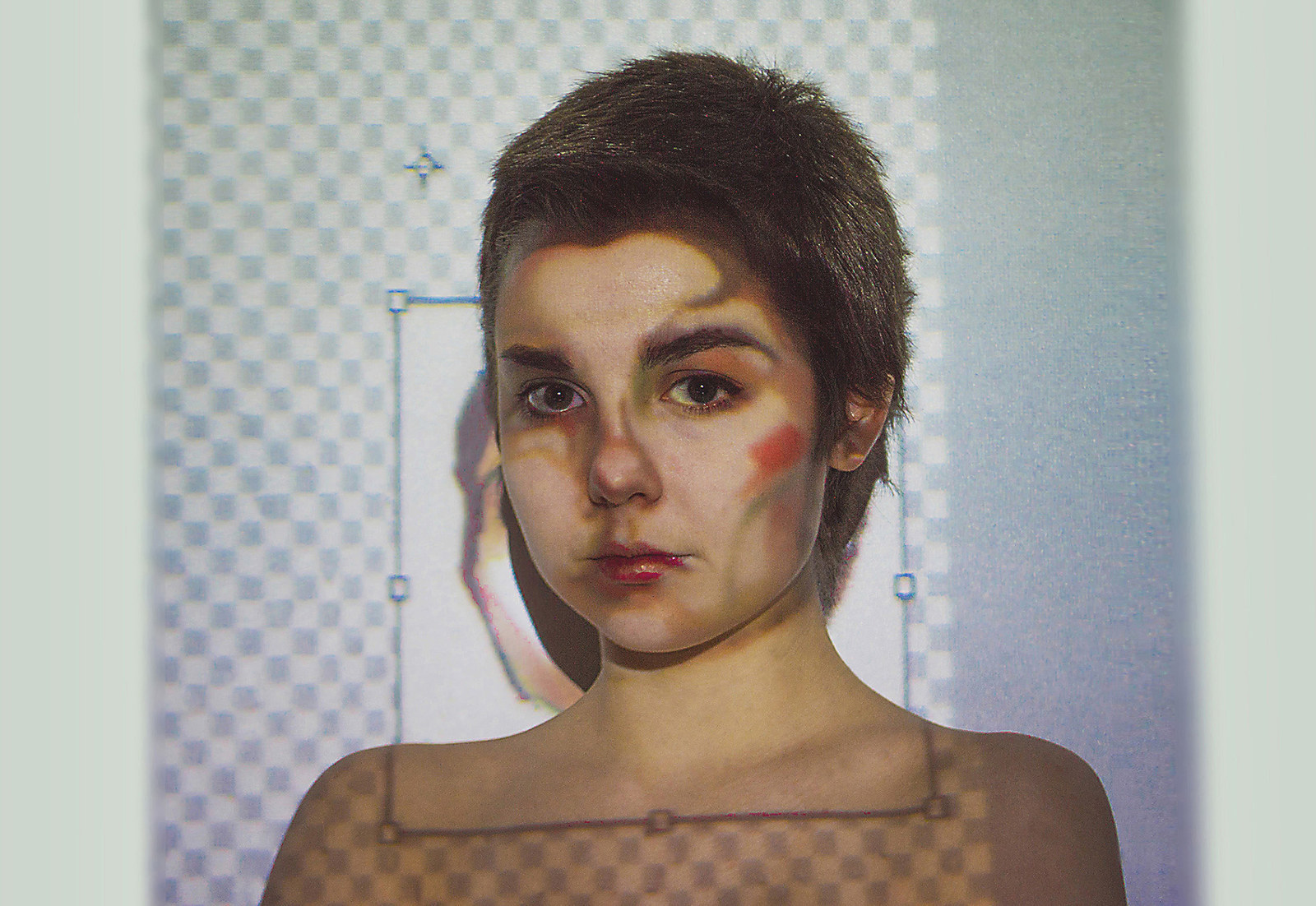 "Borderlines", by Cristian Jurji, from the UK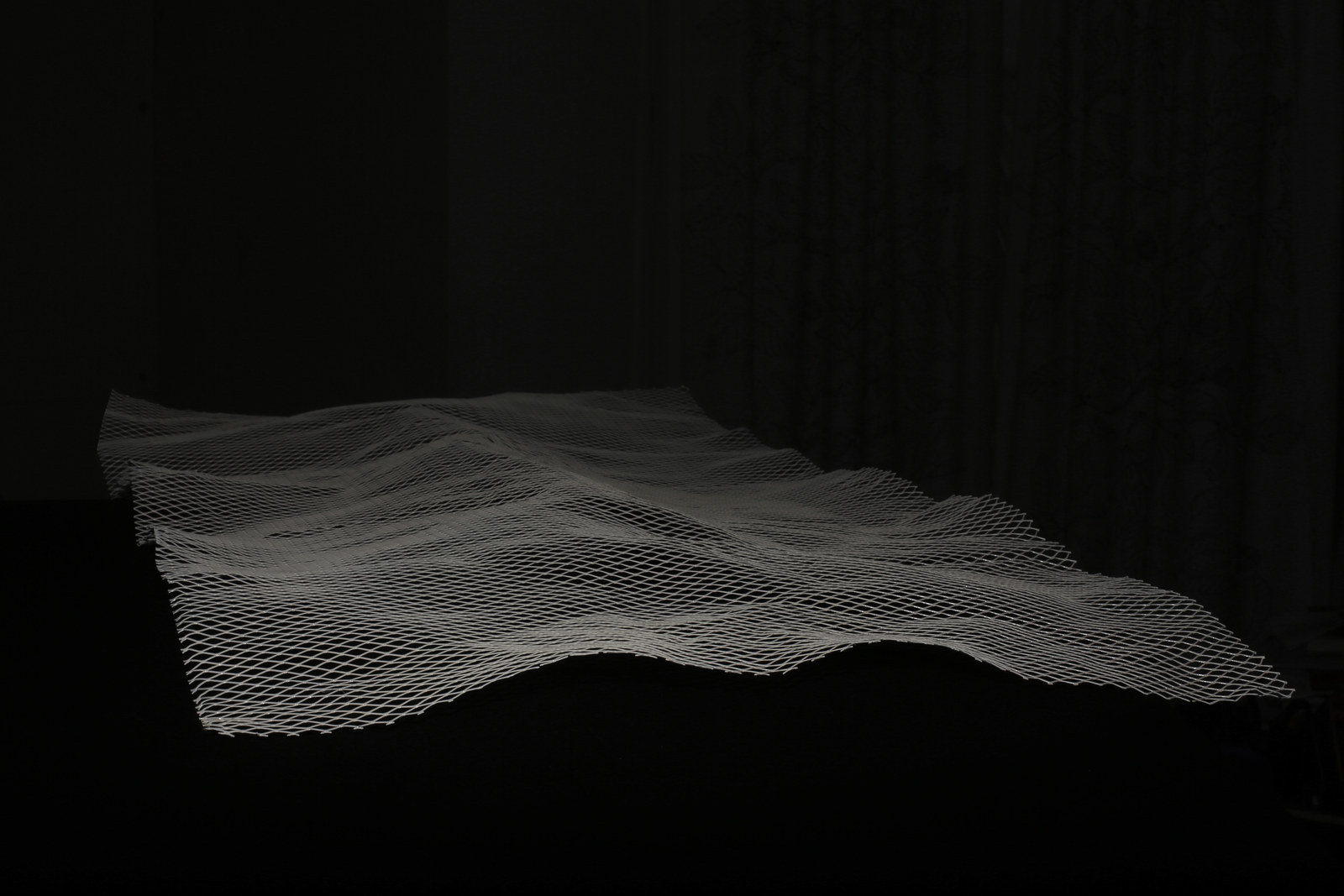 "Distorted Universe", by Dan Saracut, from Romania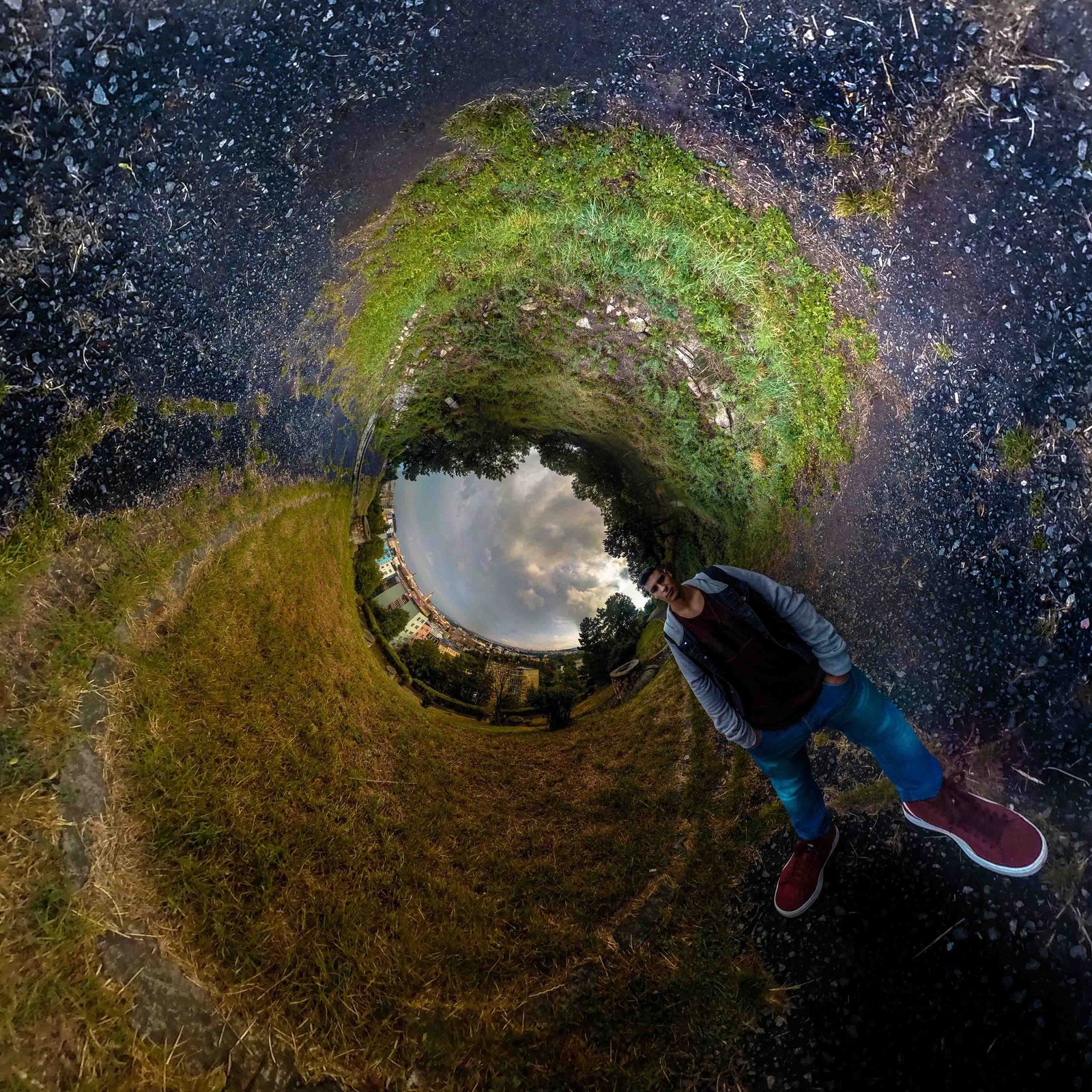 "Unity in Paris", by Danny Cozens, from the UK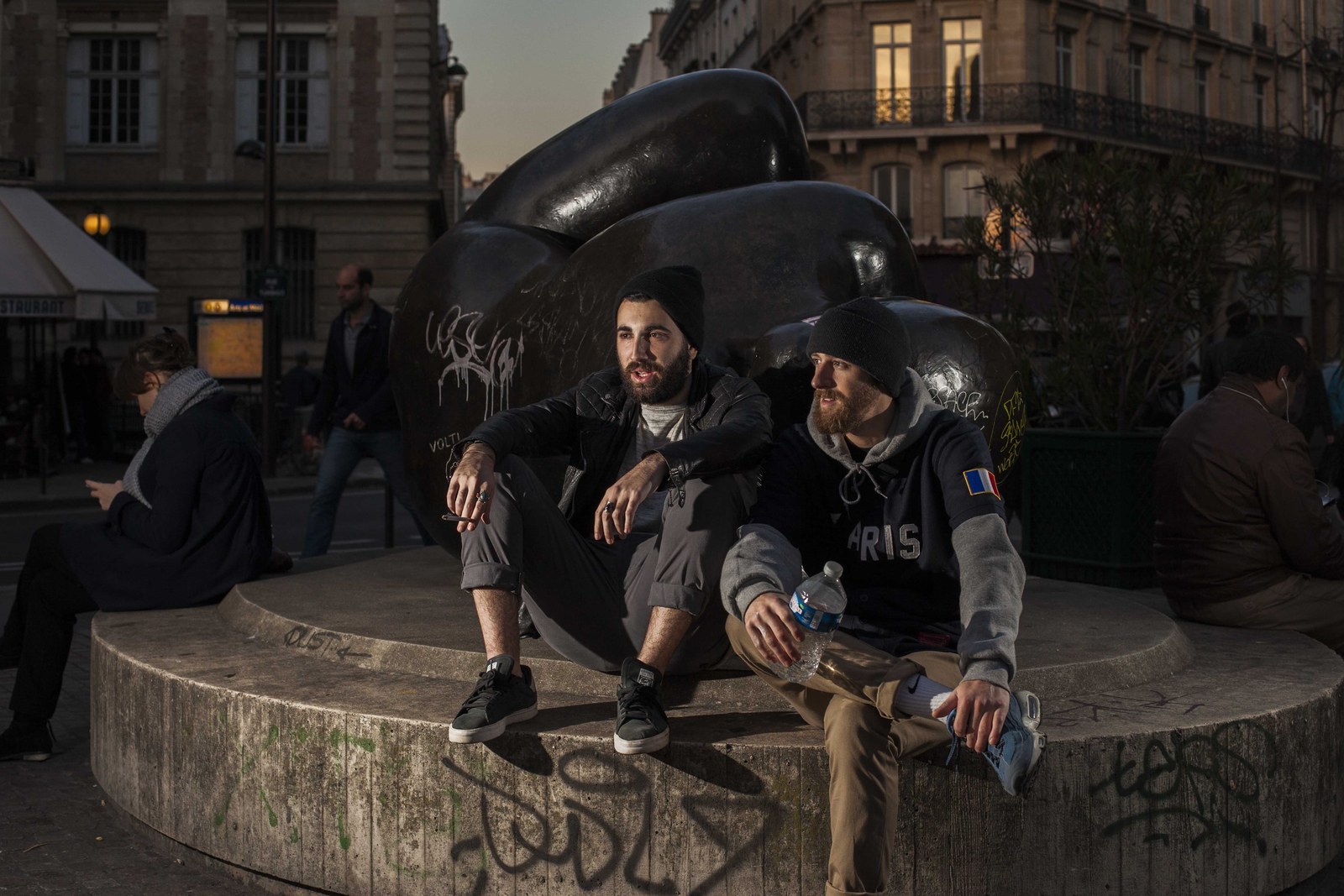 "Who Am I?", by Francu Catalina, from Romania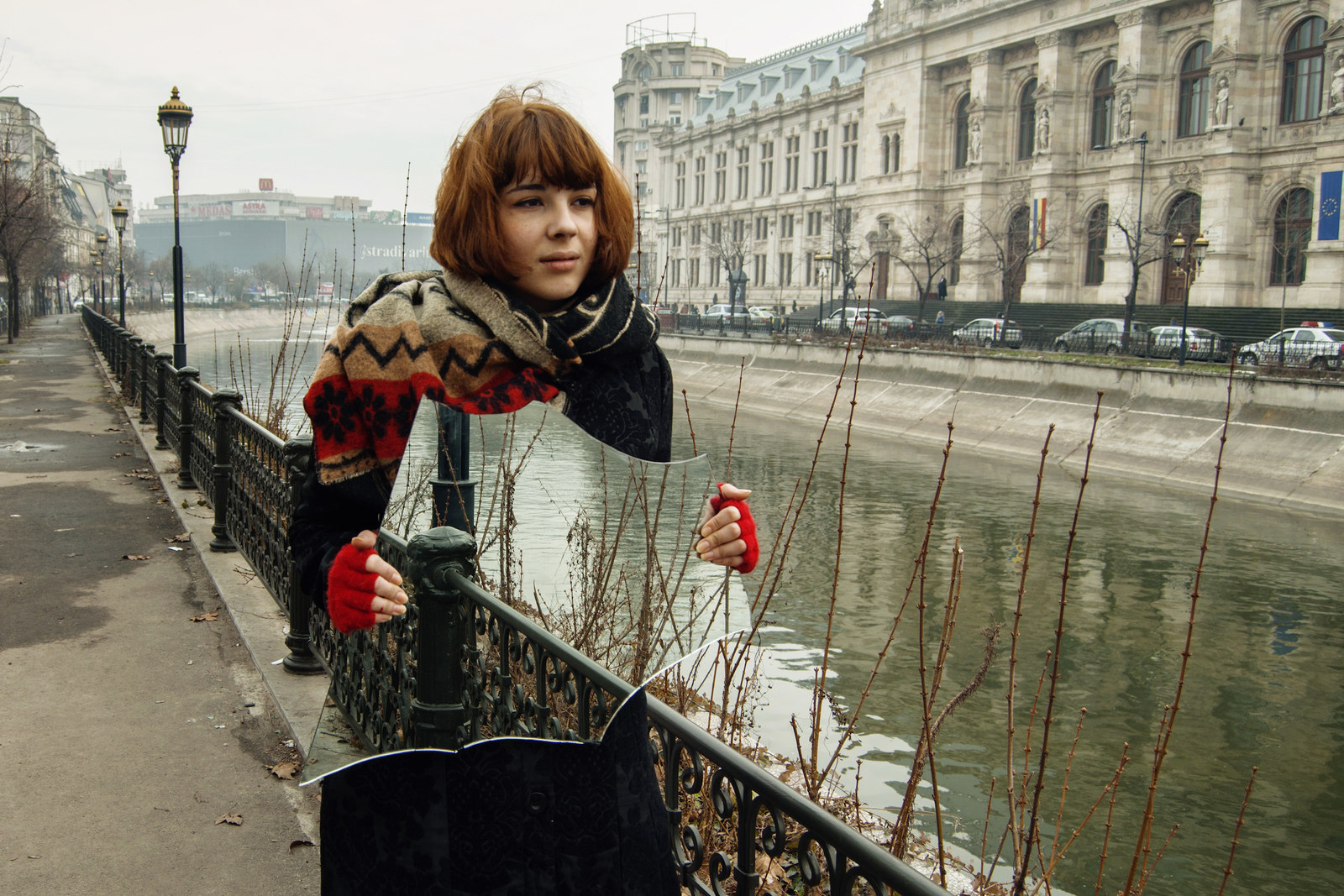 "Social Media", by Hattie Collins, from the UK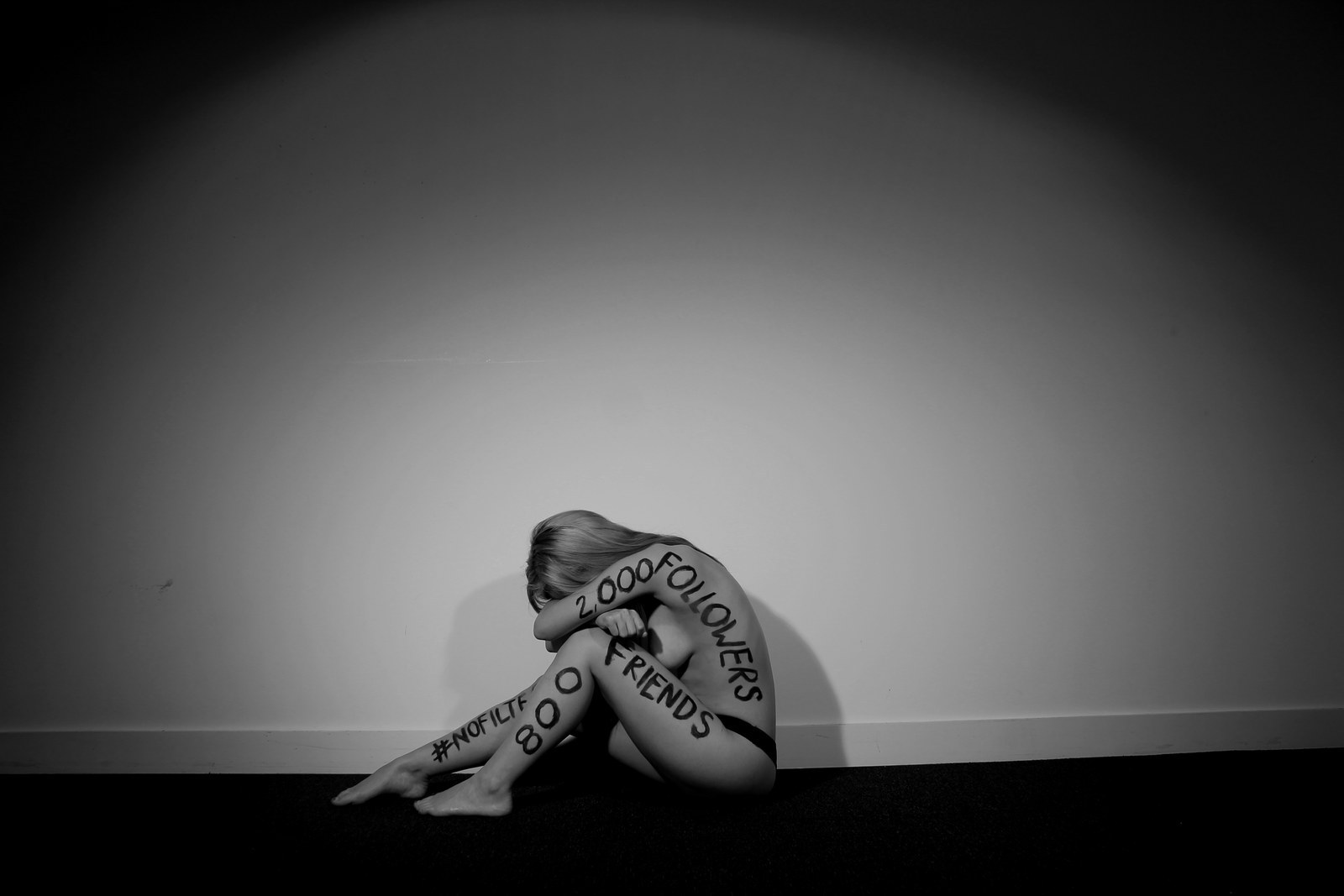 "If a Cloned Human Were Produced", by Hirai Mana, from Japan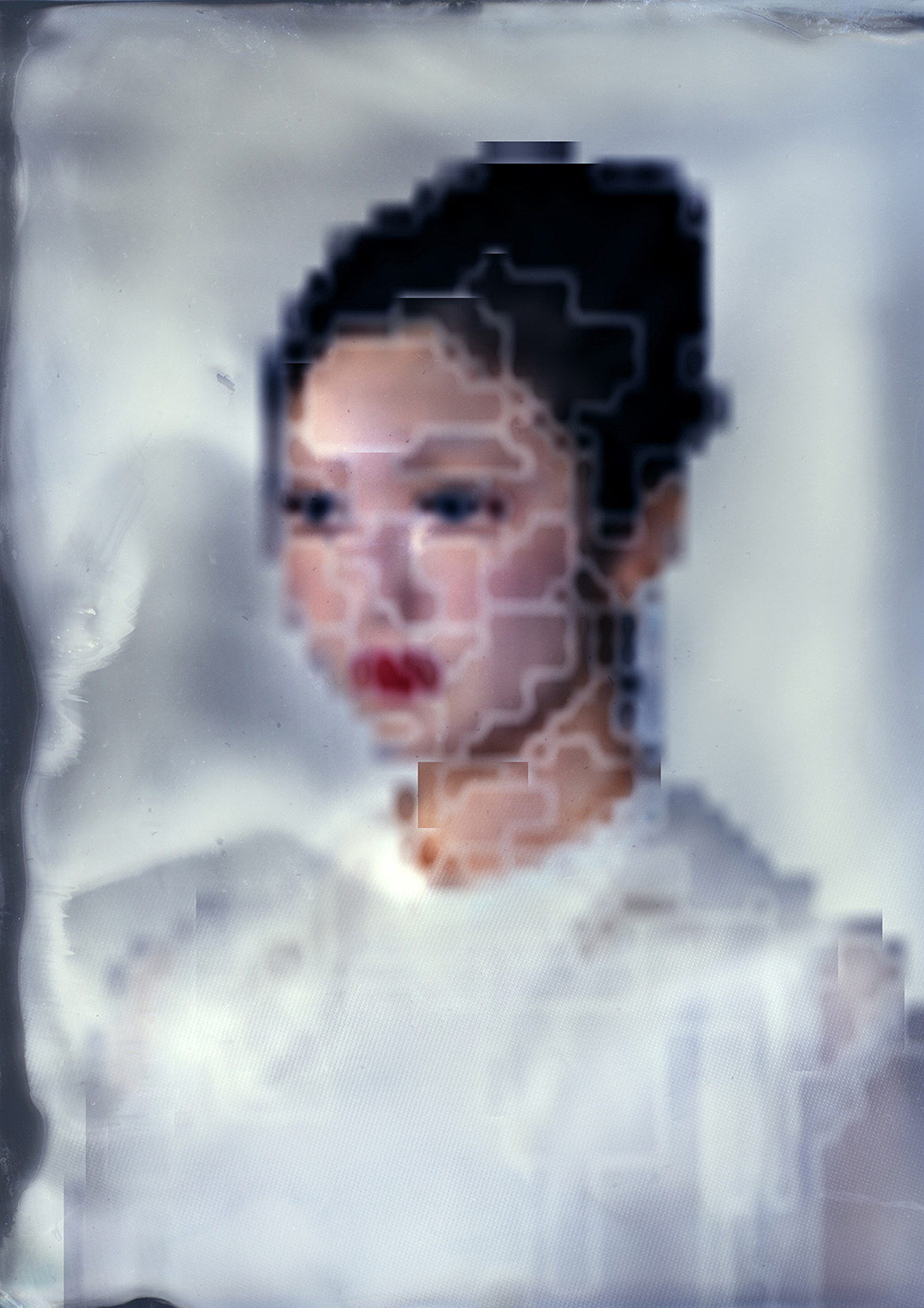 "Millennials", by Igor Ilic, from Croatia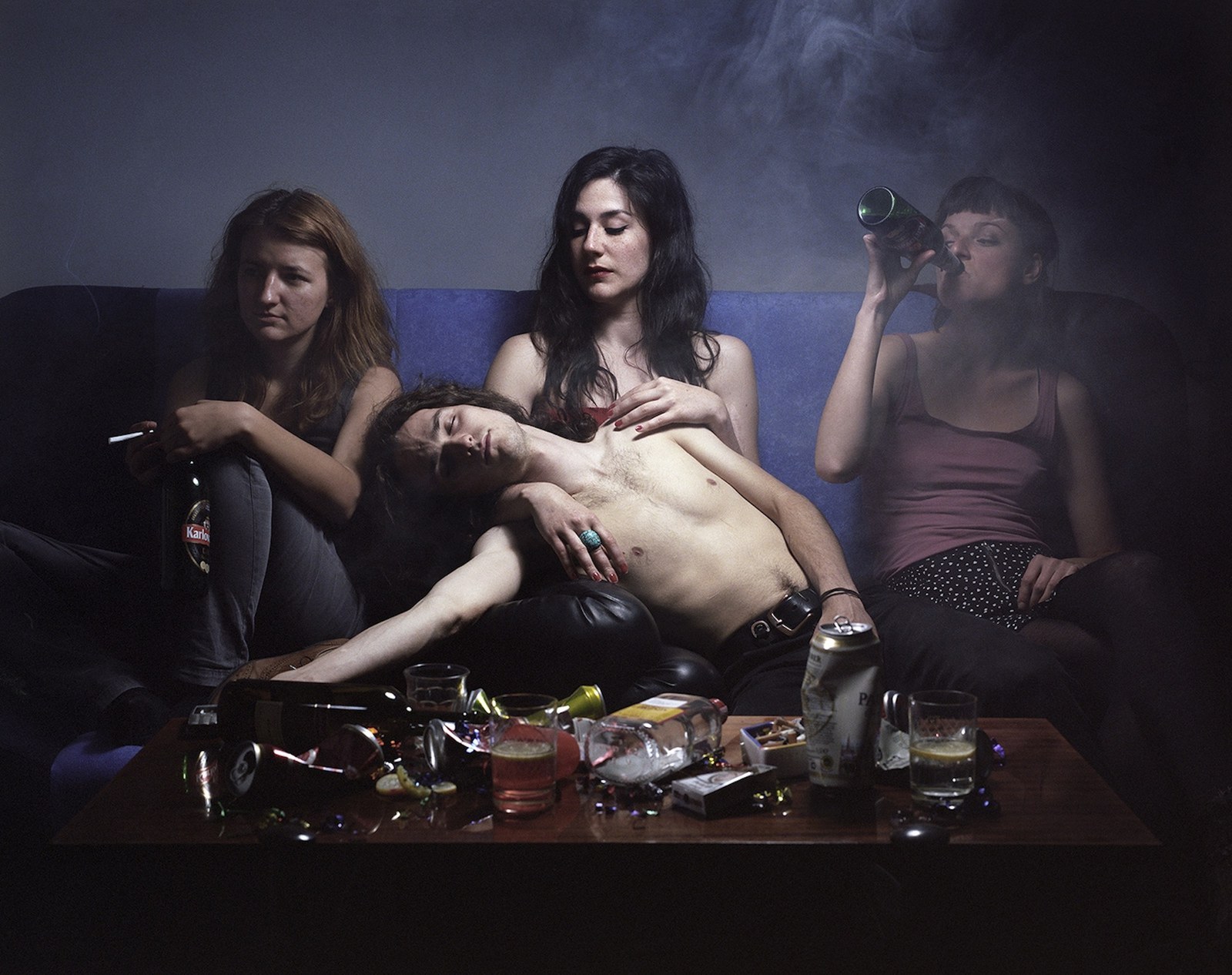 "Here Is Always Somewhere Else", by Jasmine Farling, from the UK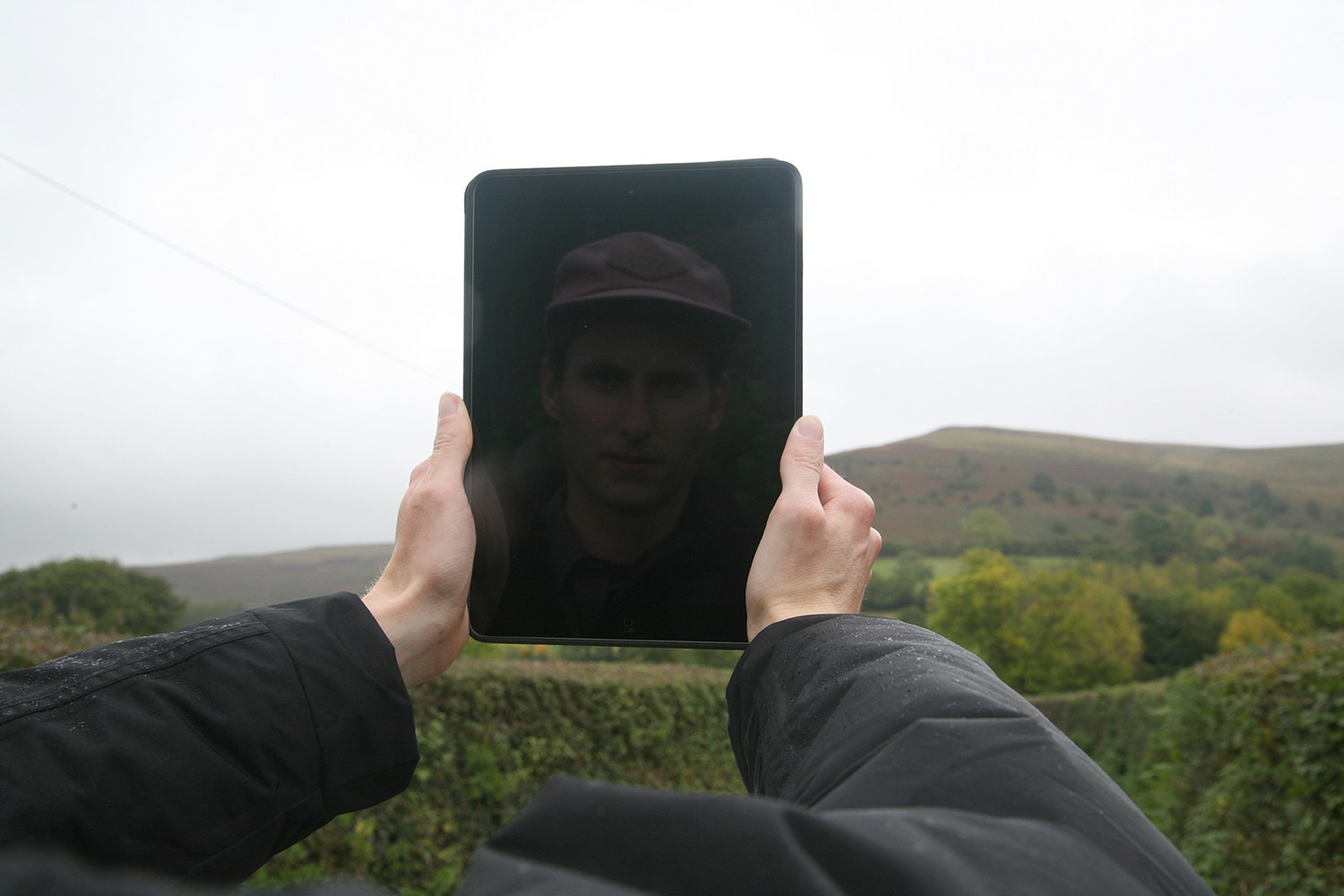 "Park Dreaming", by Kenneth Koustrup, from Denmark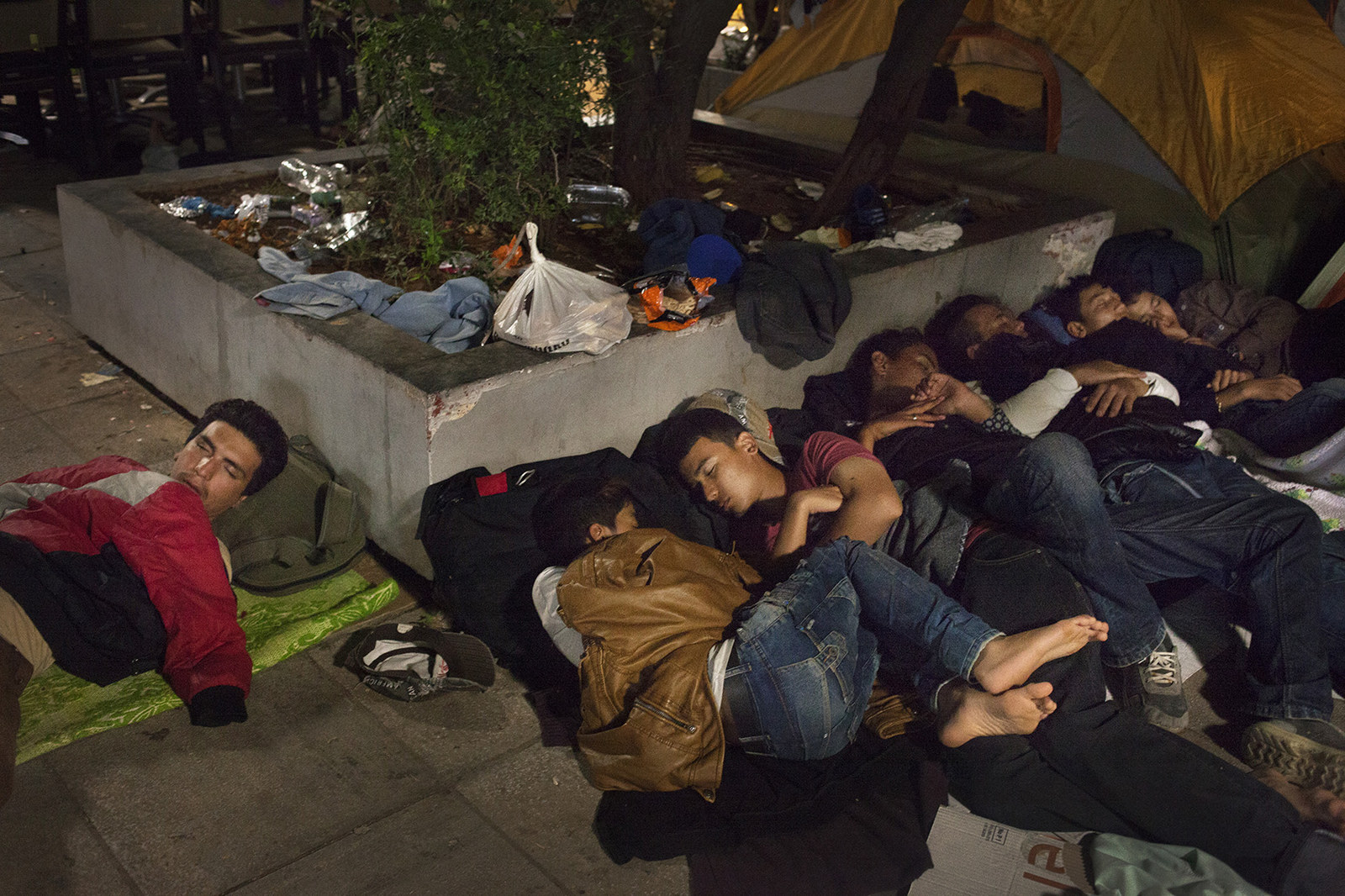 "Prisoner of My Own", by Luka Svetic, from Slovenia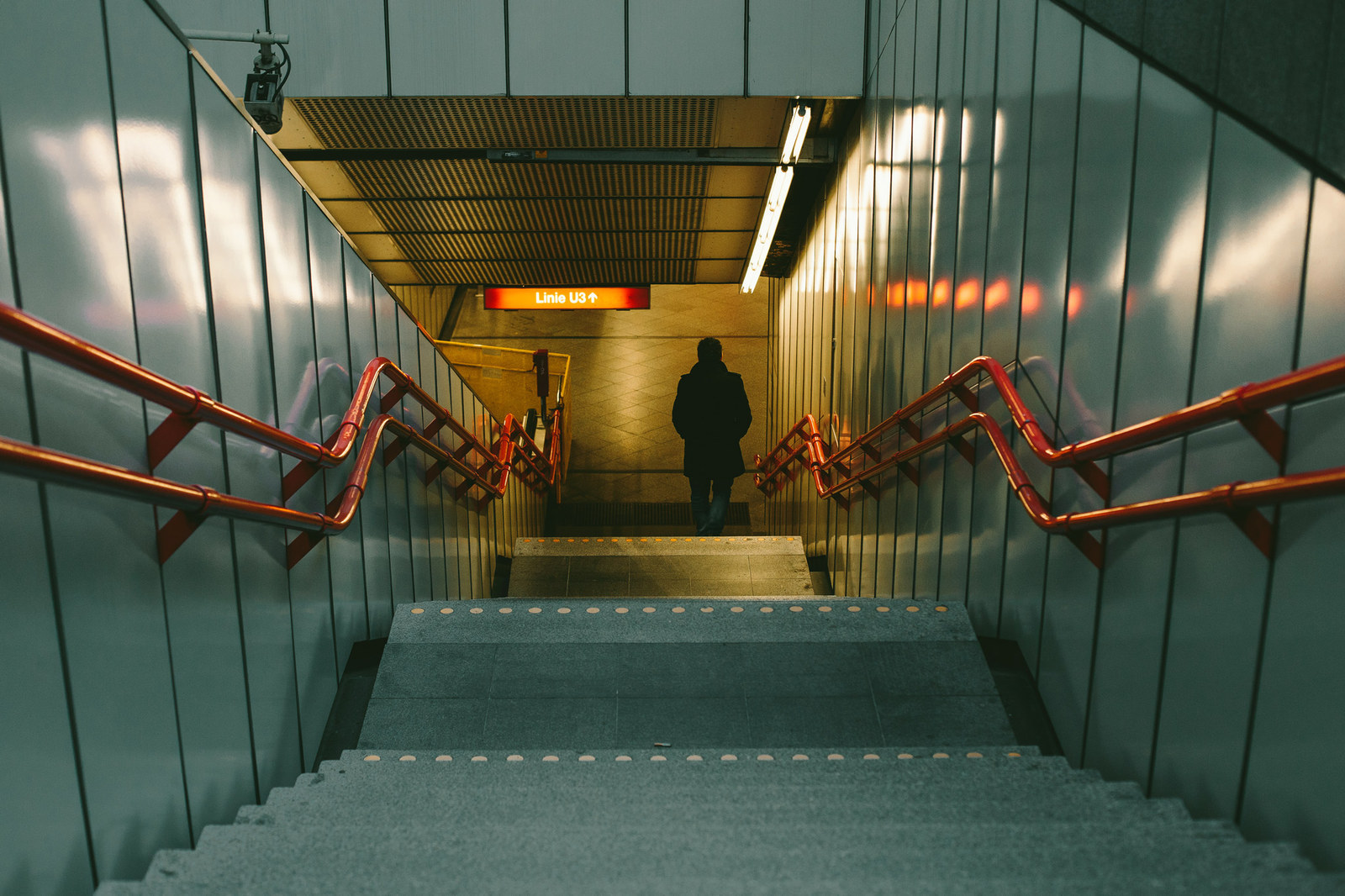 "Reticence", by Mara Gajic, from Canada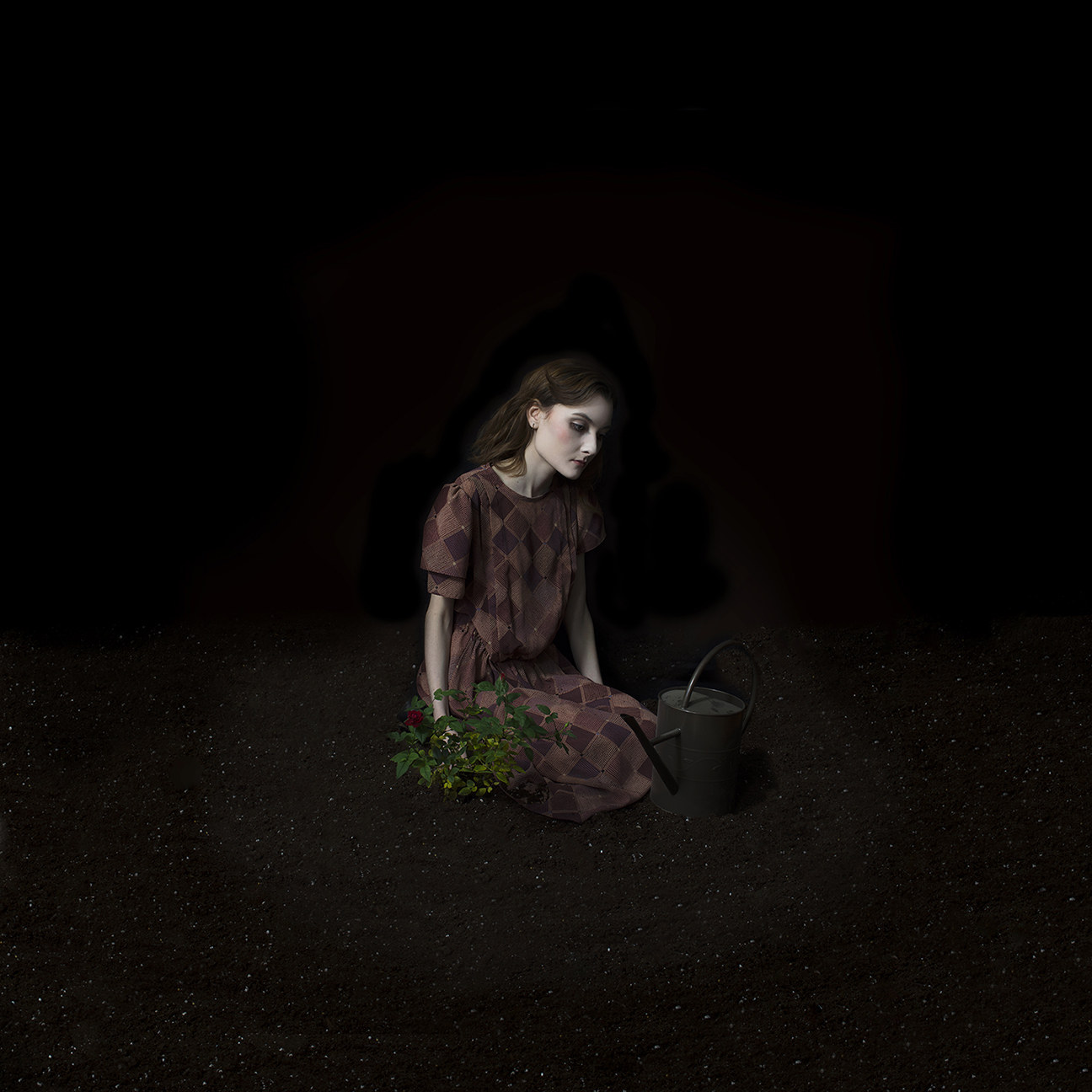 "What Is Beauty", by Nolita Sinayhakh, from South Africa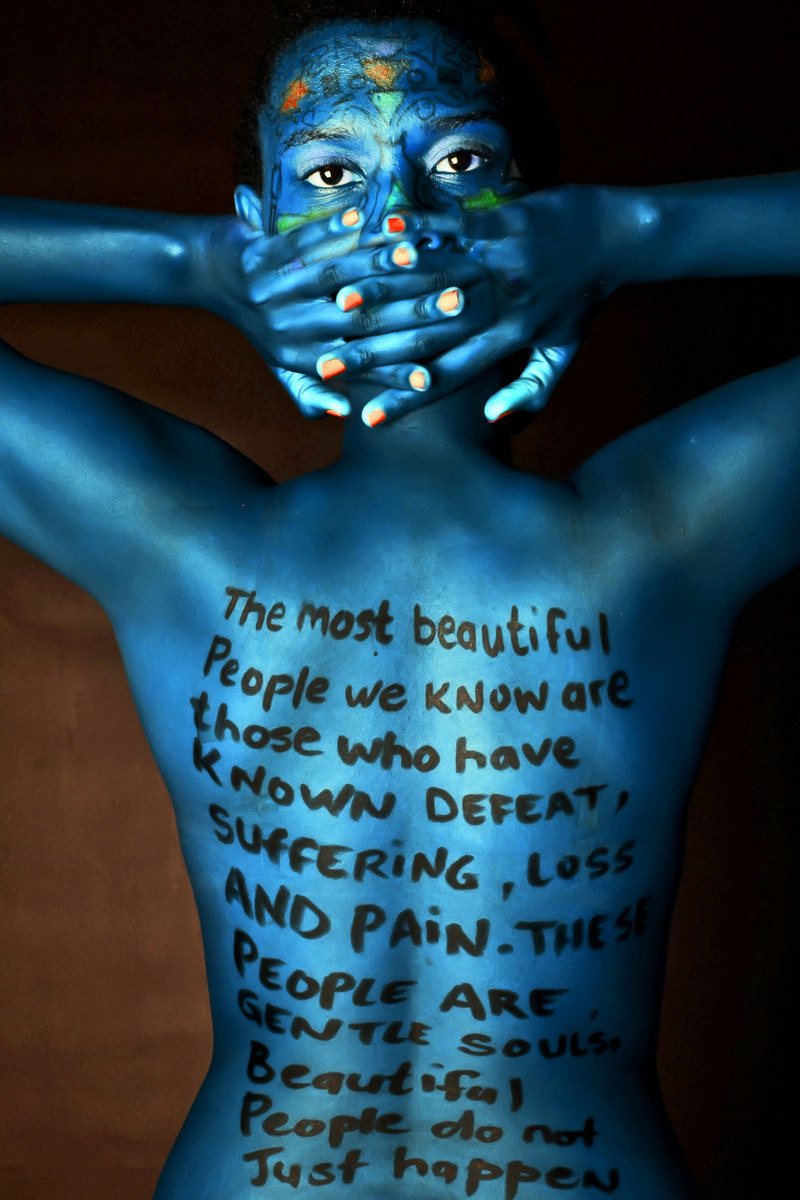 "I Can't Get Enough", by Qiong Yao, from China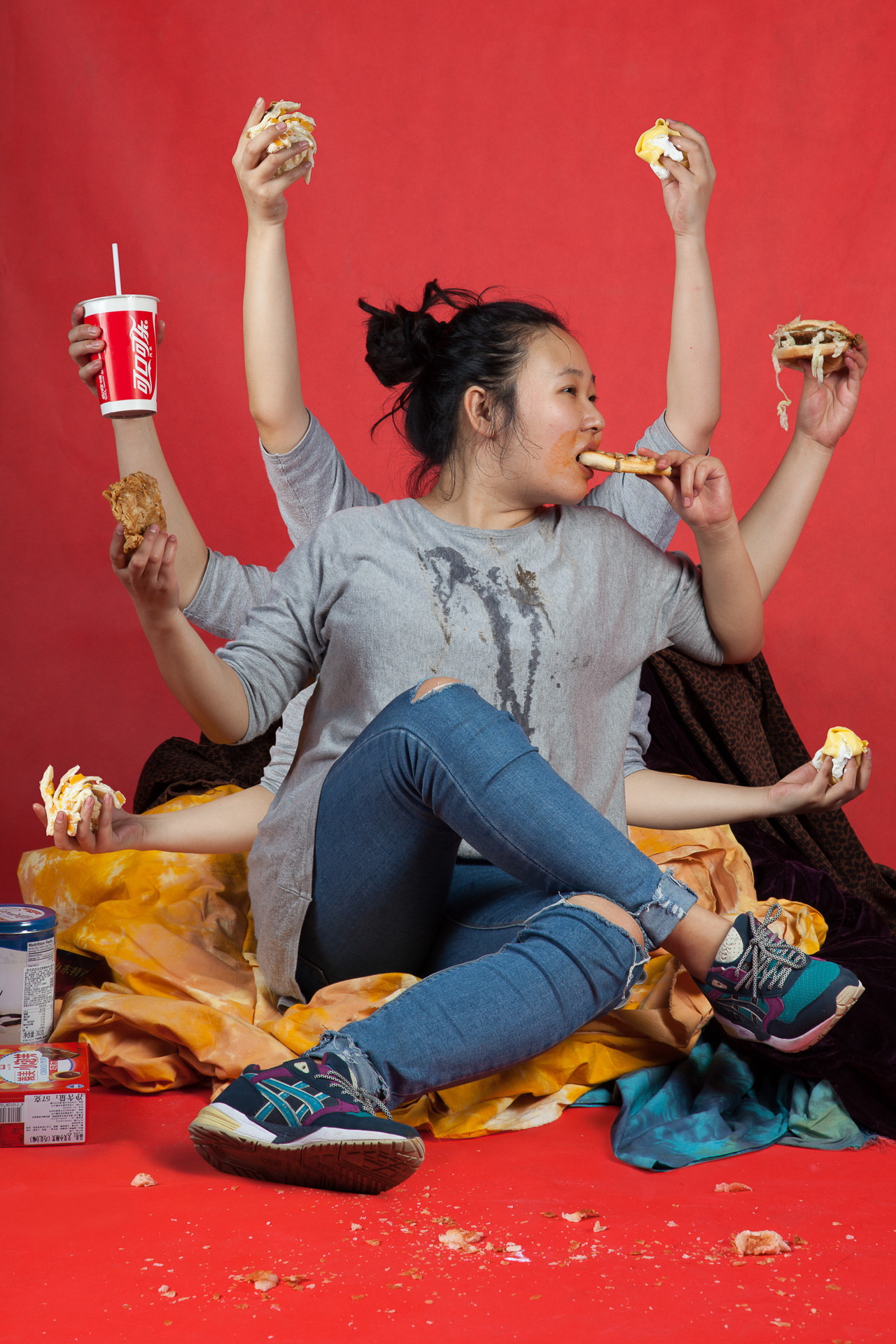 "Social Smile", by Sarah-Jayne Webb, from the UK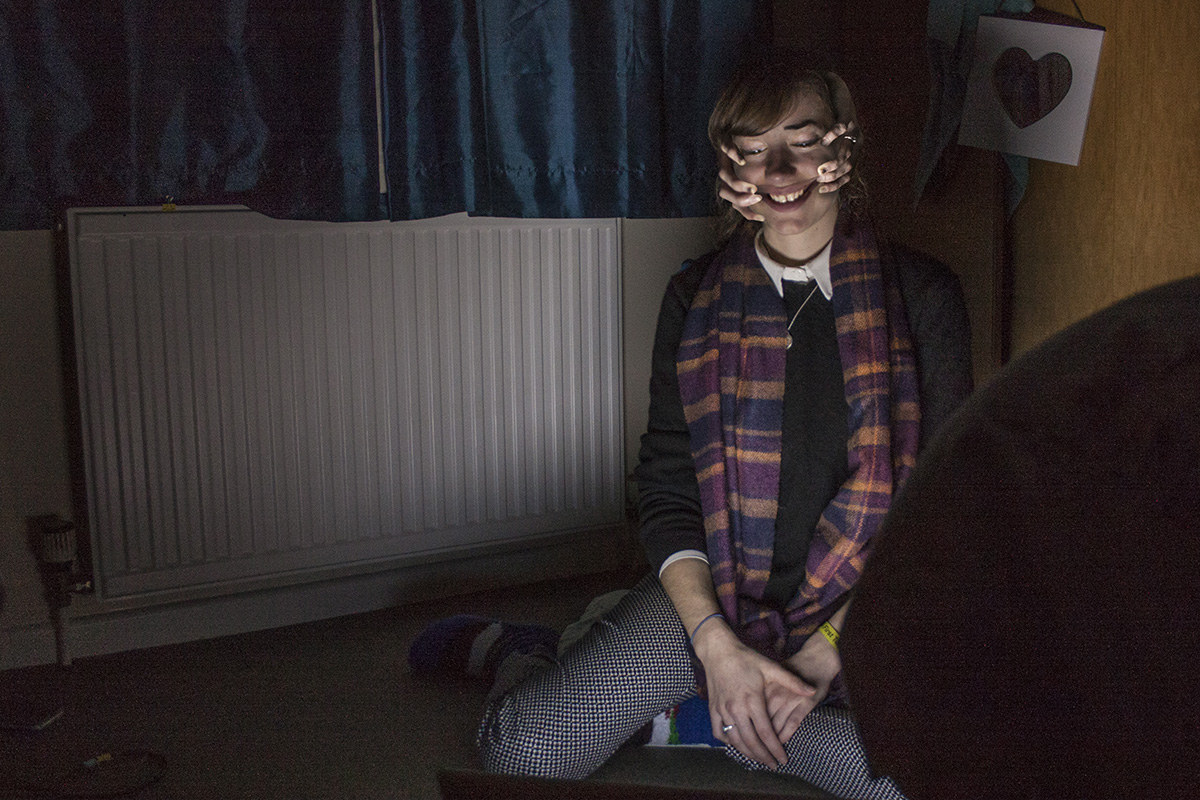 "Utopia", by Tena Gibson, from the UK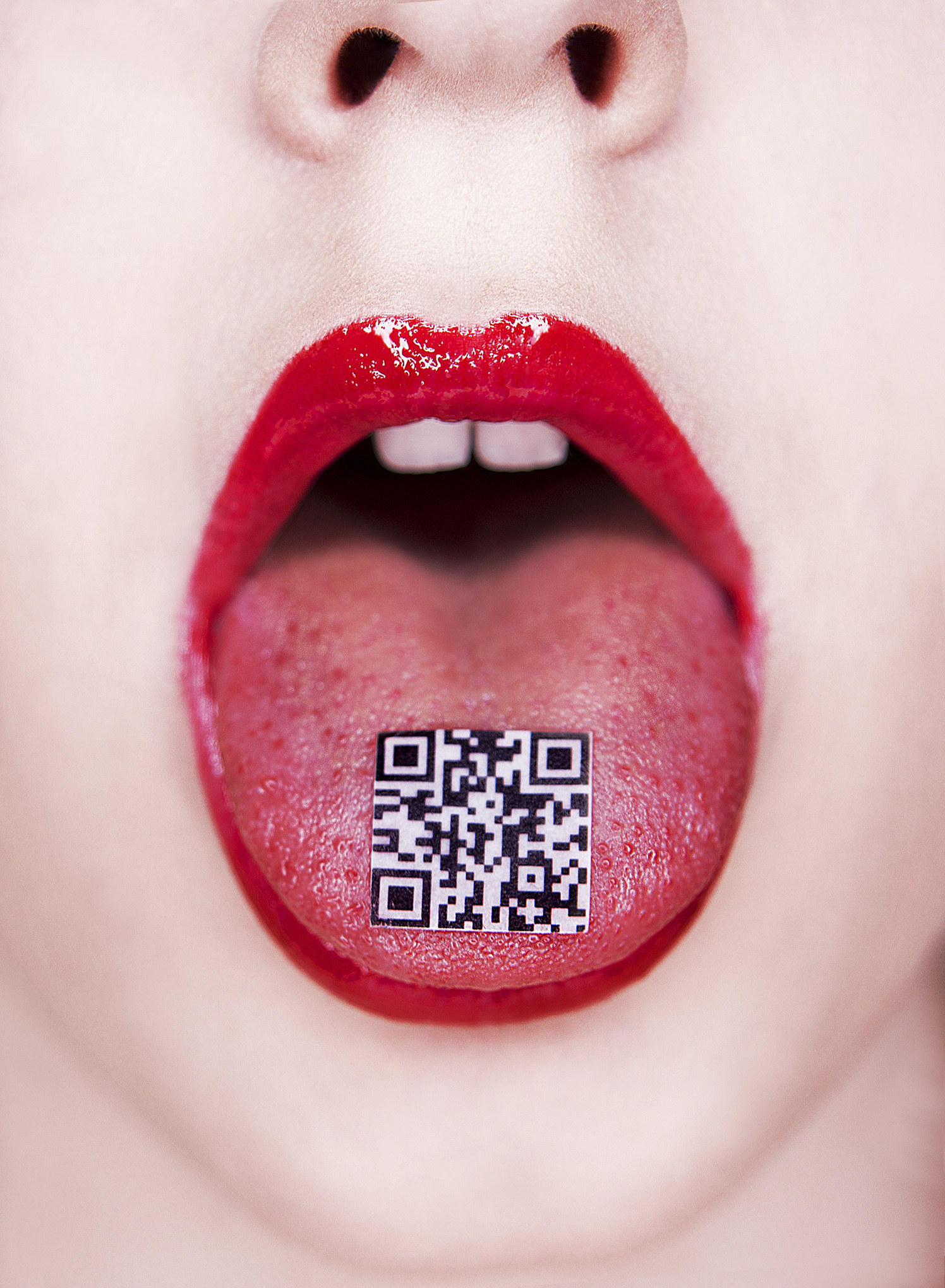 "Sunday Stroll", by Thomas Michalczyk, from Germany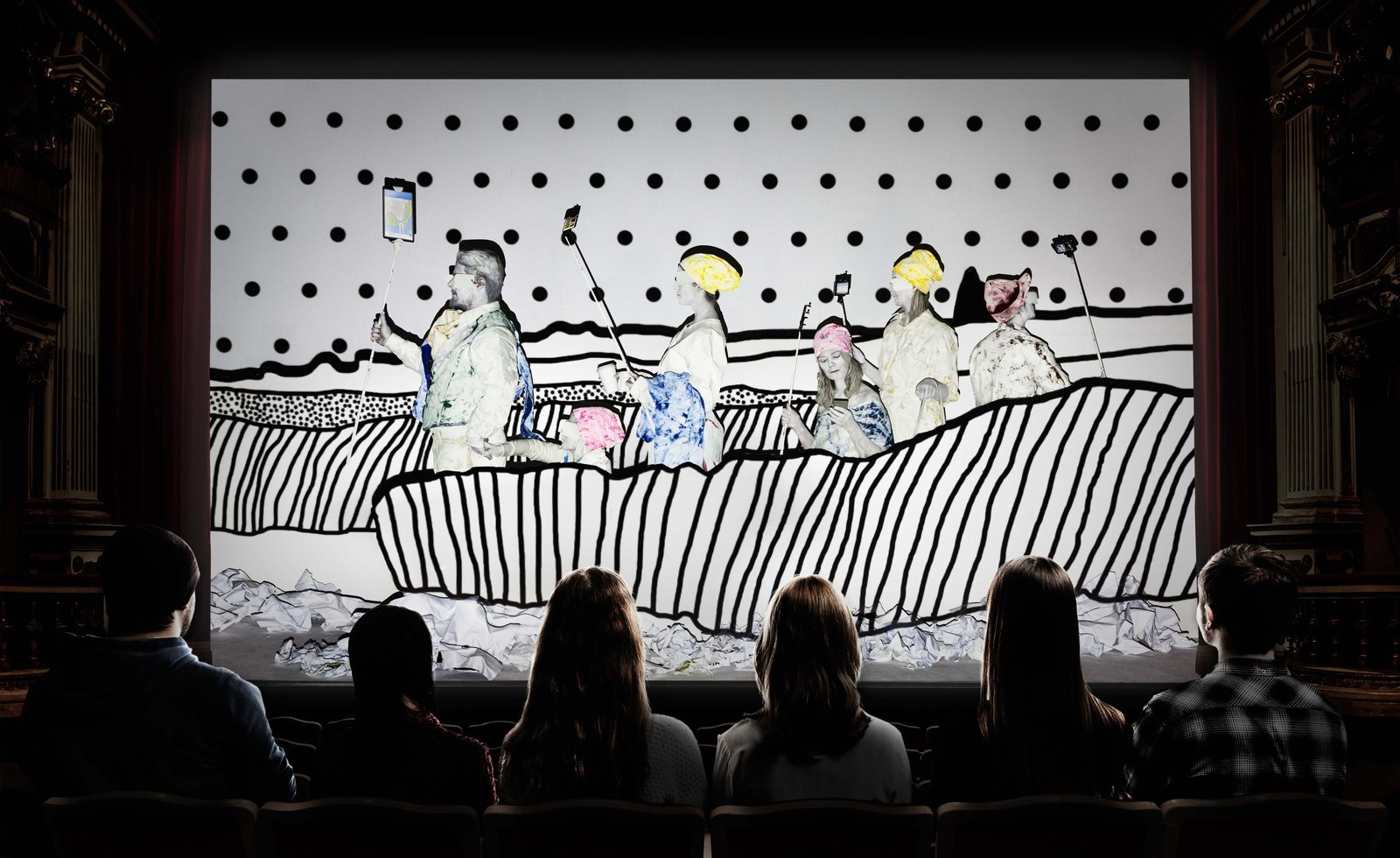 "What Do You Want to Tell Me With This!?" by Yannic Heintzen, from Germany