The natural world never fails to be the perfect subject for the avid photographer. Enjoy a selection of some of the best entries so far in the 2016 Sony World Photography Awards.
1. "Oriental Dwarf Kingfishers", by Aditya Salekar, from India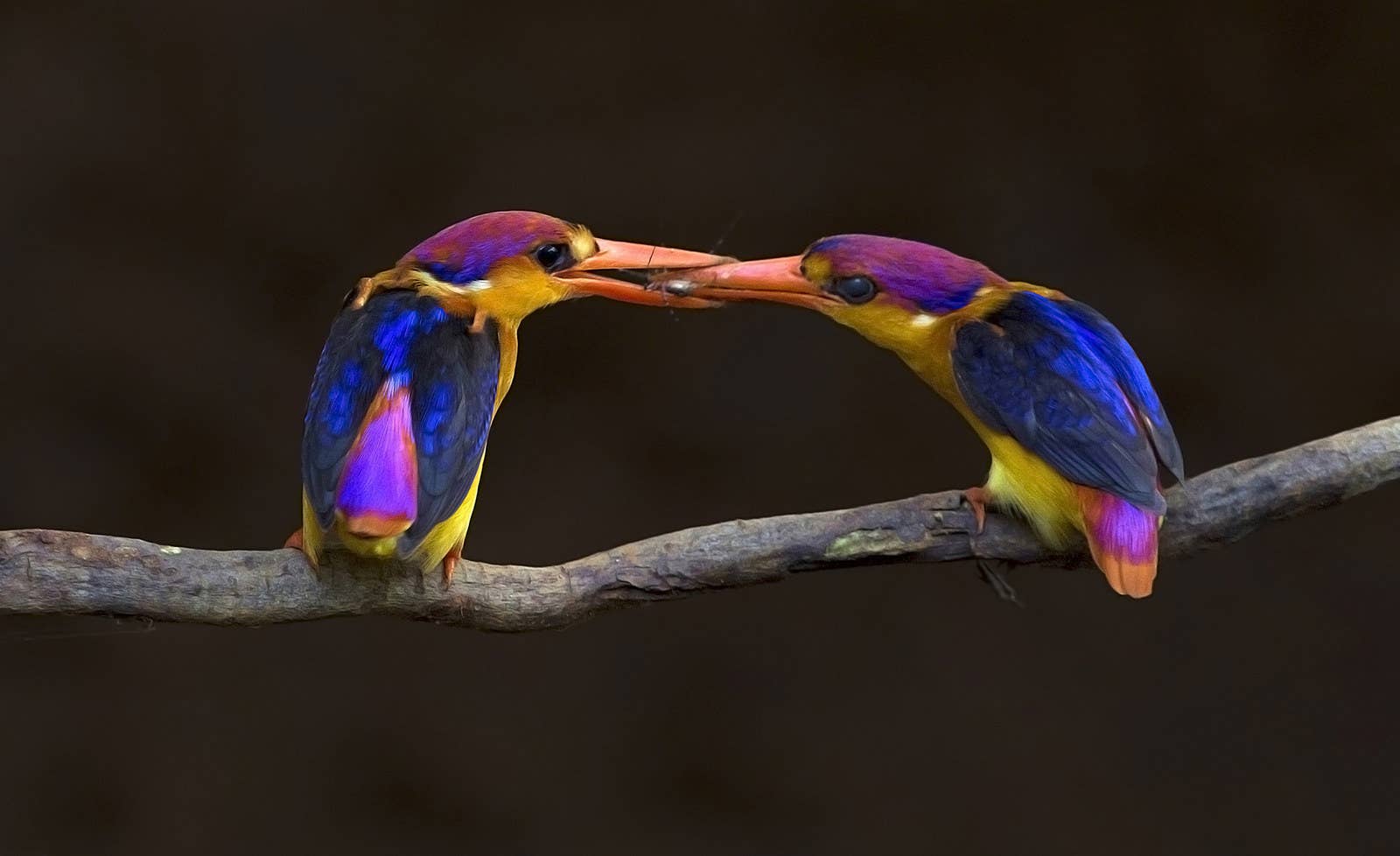 "The monsoon, when Yeoor Forest transforms into a paradise for nature lovers, was when Aditya spotted this pair of Oriental Dwarf Kingfishers (Ceyx erithaca) engaged in a classic courtship routine. The male bird, in customary fashion, feeds the female before being allowed to mate with her." —2016 Sony World Photography Awards
2. "Aldeyjarfoss", by Makus van Hauten, from Germany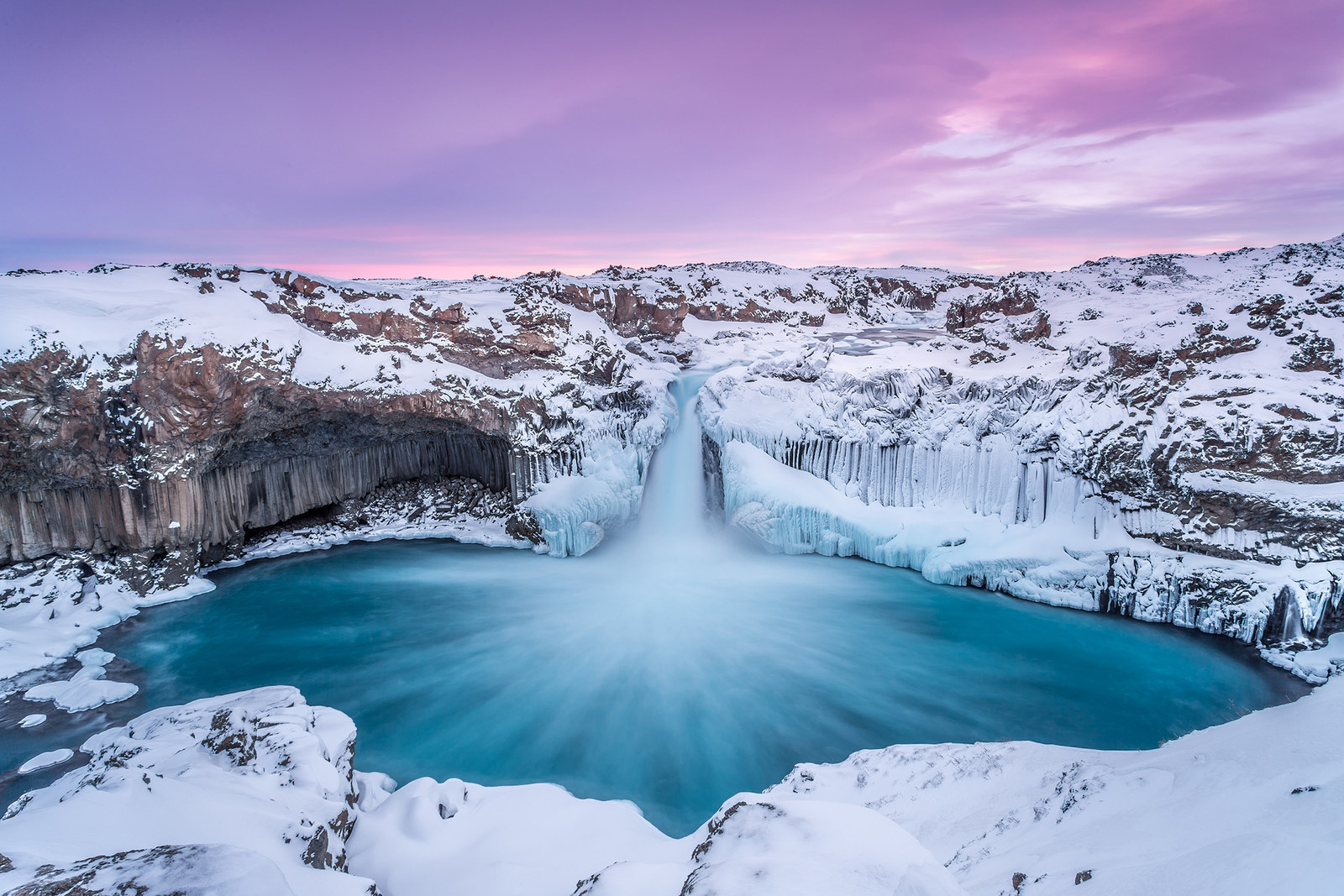 "The Aldeyjarrfoss is located in northern Iceland. A really magical place." —Makus van Hauten.
3. "Fox Pup", by Allan Oman, from Canada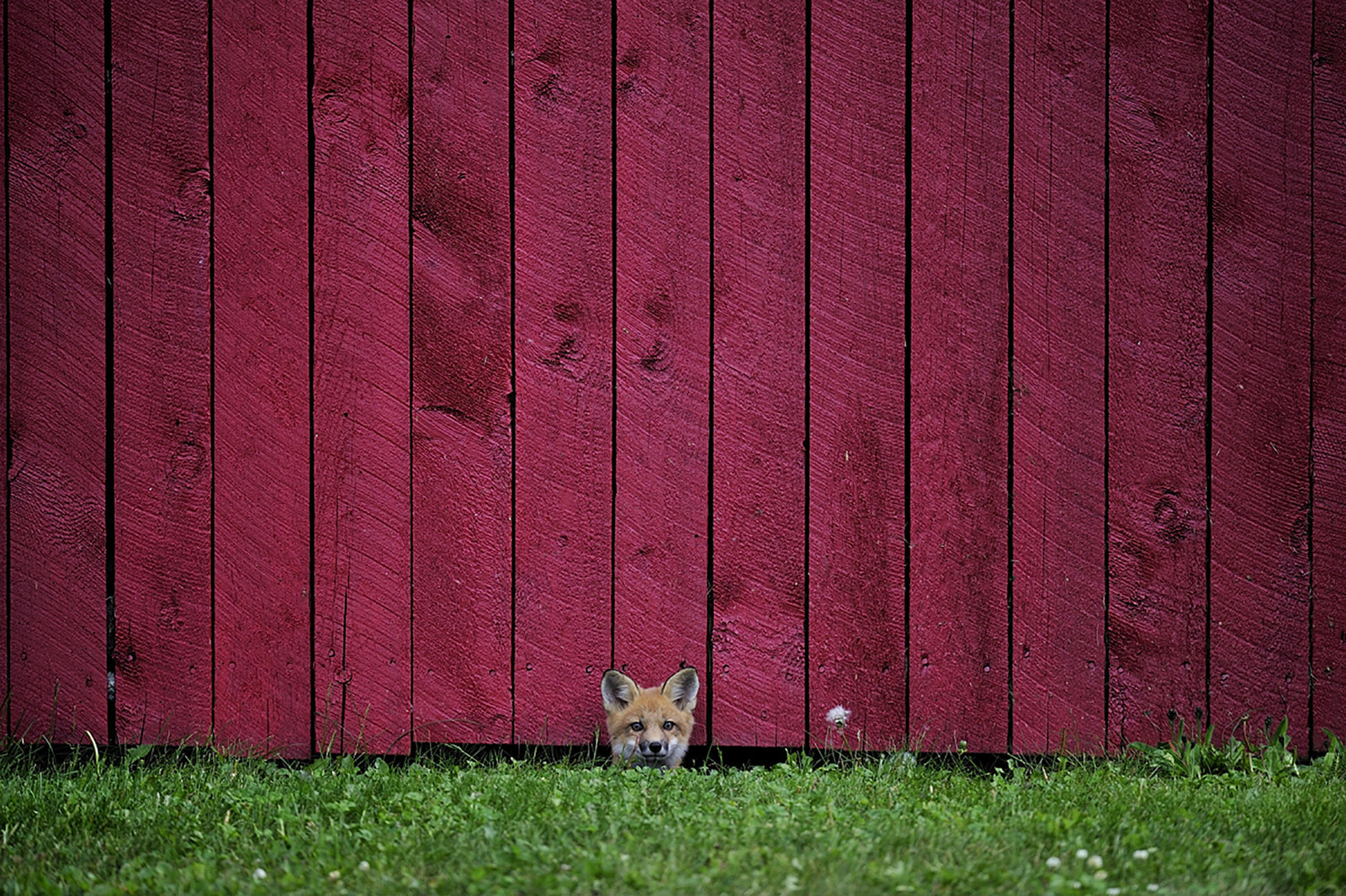 4. "New Beginning", by Dikky Oesin, from Indonesia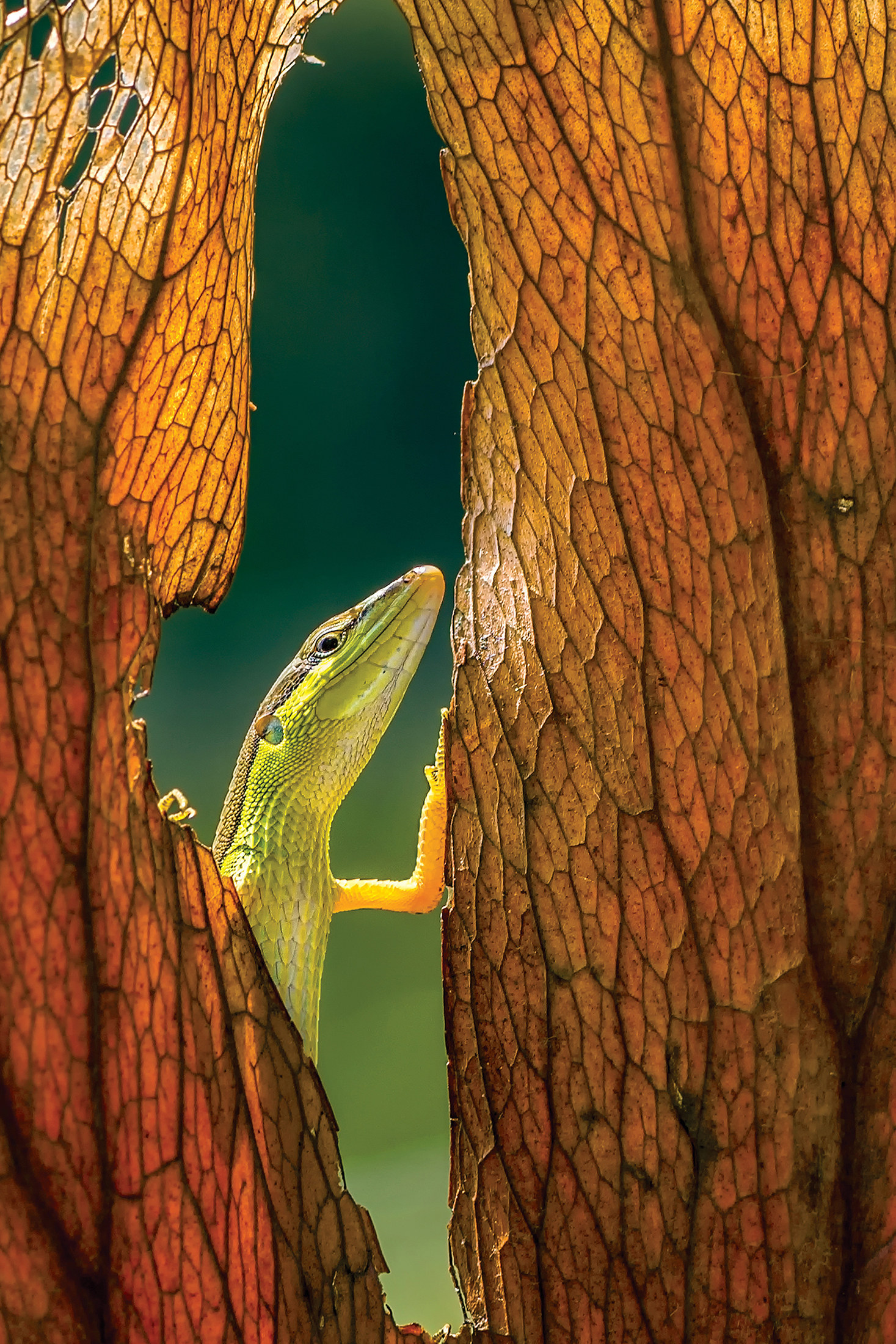 "A lizard in the middle of a dead leaf, and it looks like it opened a curtain." —Dikky Oesin.

5. "Aurora Borealis", by Anita Servaas, from the Netherlands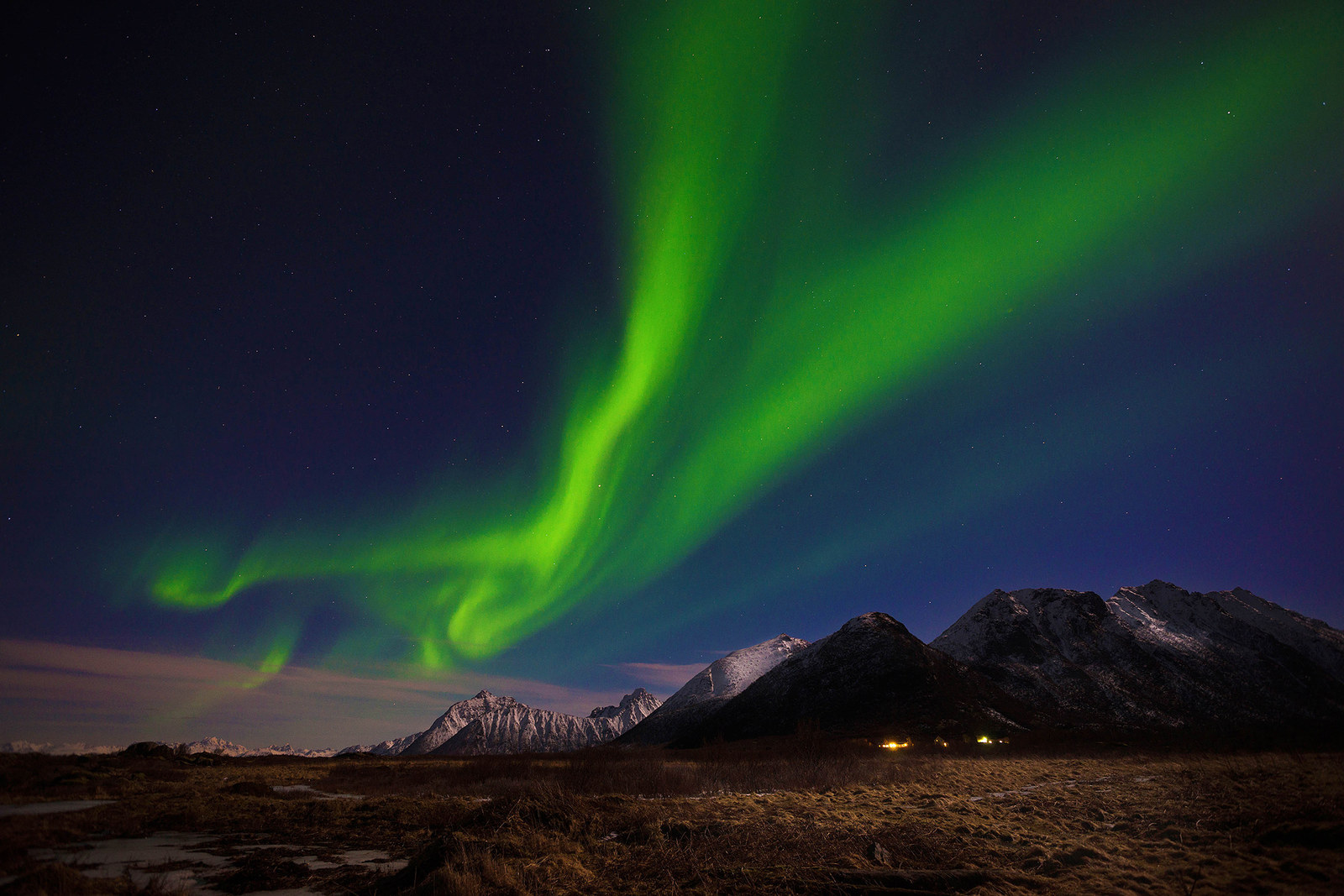 Aurora Borealis at Laukvik Beach, Lofoten, Norway.

6. "A Monkey Onsen", by Christopher Yeoh, from Australia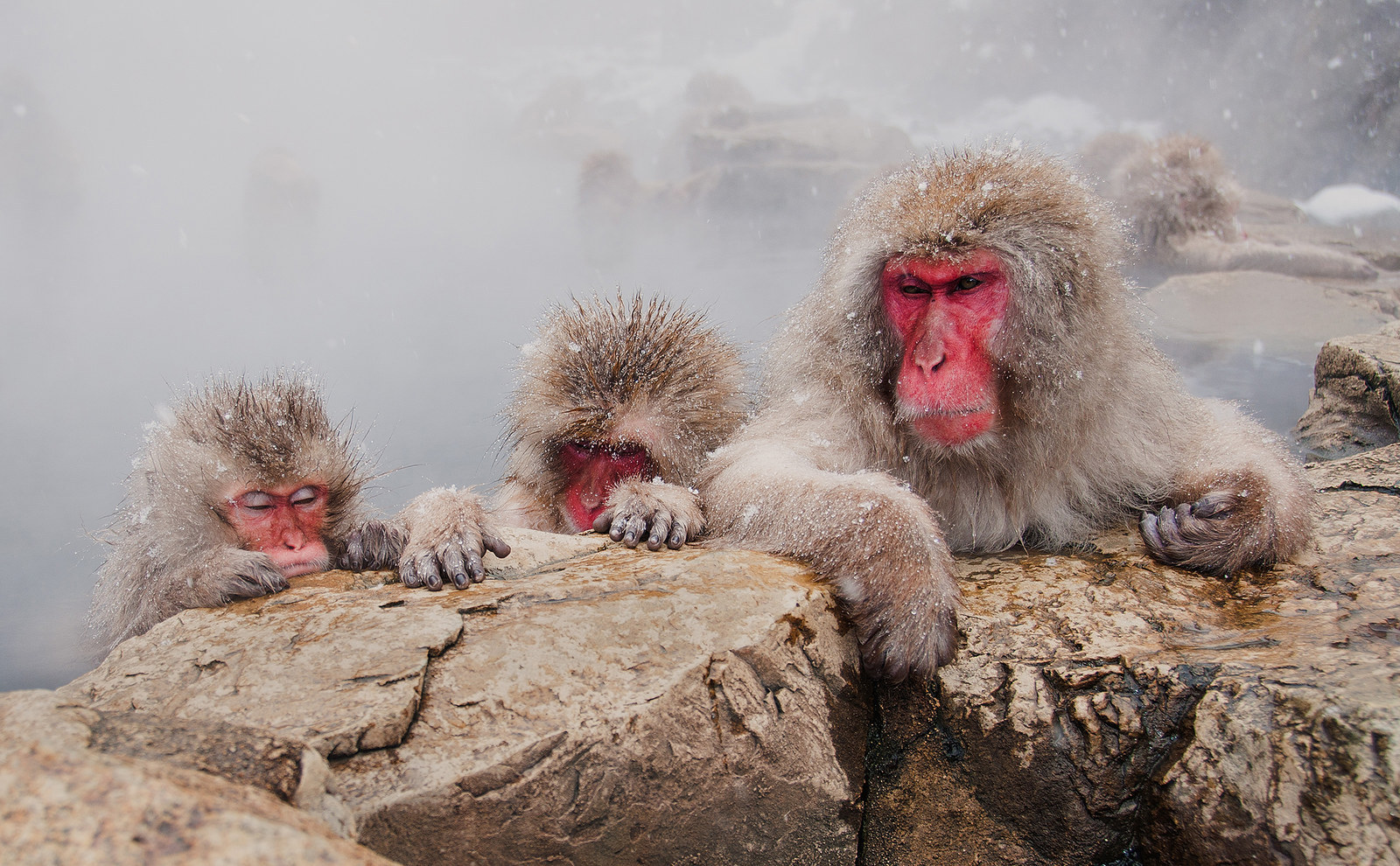 "Monkeys having a soak in a hot spring during a light snow flurry in Japan." —Christopher Yeoh

7. "Migration", by Douglas Croft, from the USA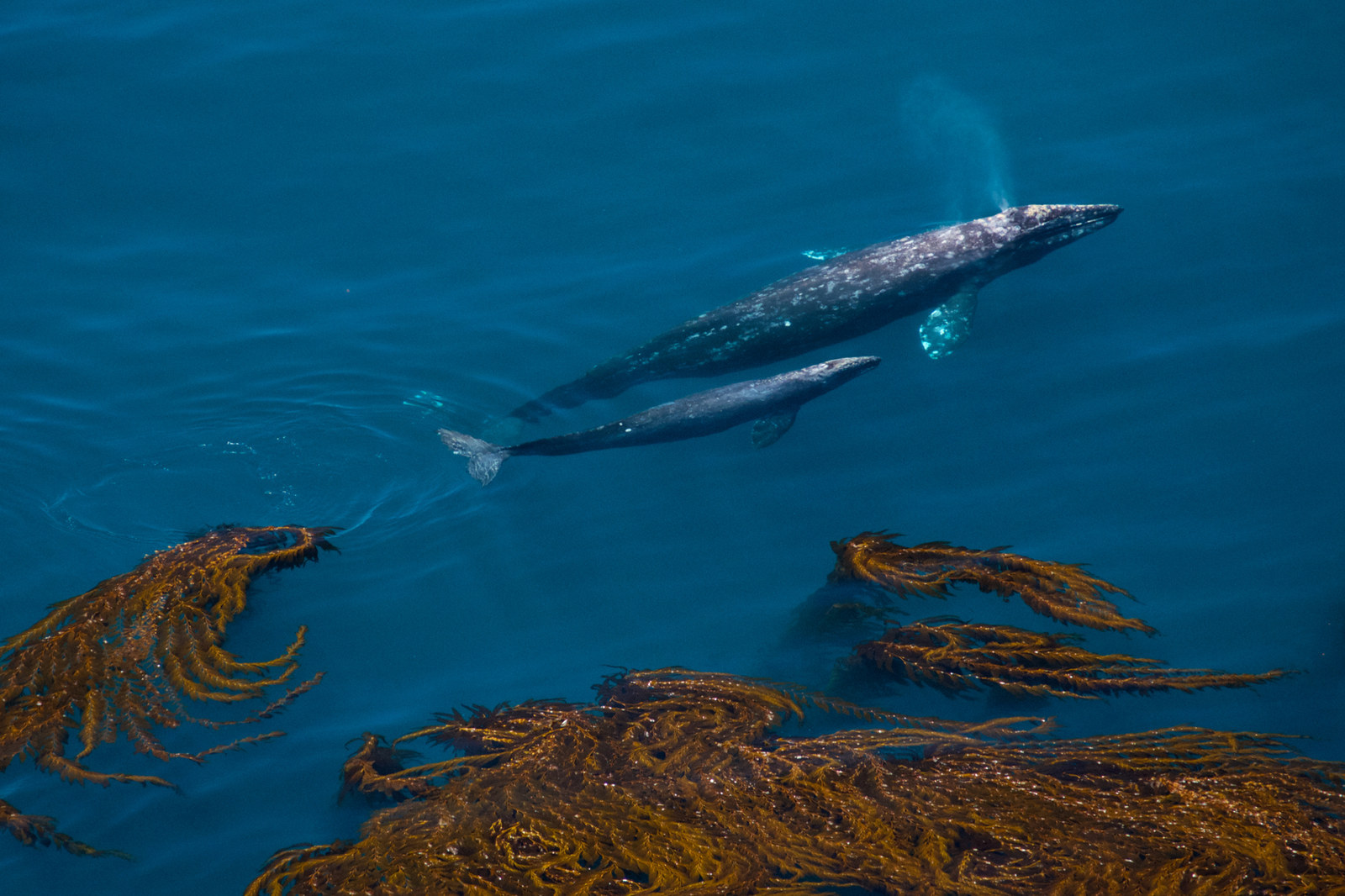 "A gray whale and her calf glide silently through the kelp forests along the Big Sur coast. The cliffs give us a bird's-eye view of these incredible animals." —Douglas Croft
8. "Spotlight on Bridalveil Falls", by Douglas Croft, from the USA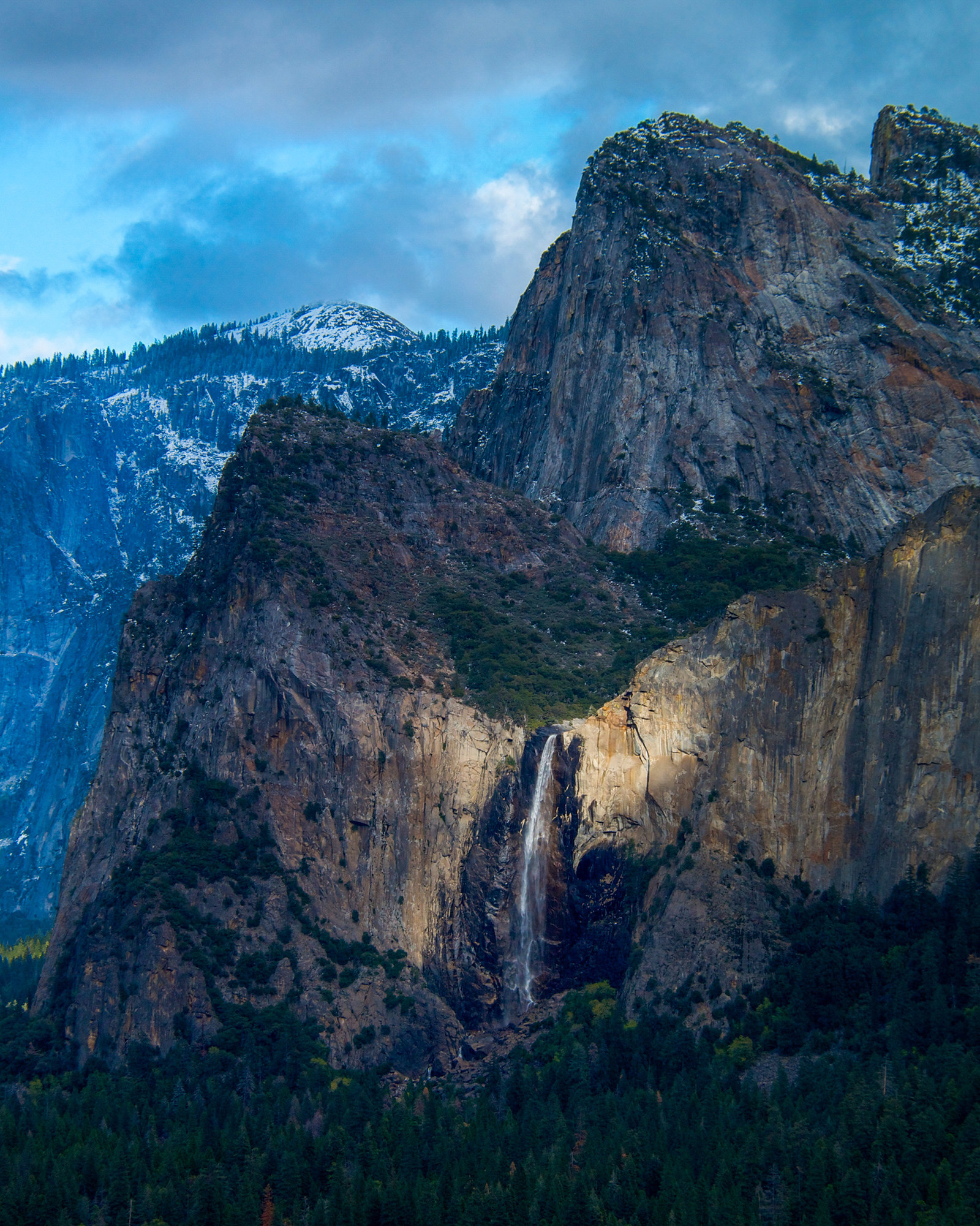 "Clouds from a breaking storm created an amazing mosaic of light and shadow across Yosemite Valley. I composed on Bridalveil and waited for this." —Douglas Croft.

9. "White Arctic Fox", by Giovanni Frescura, from Italy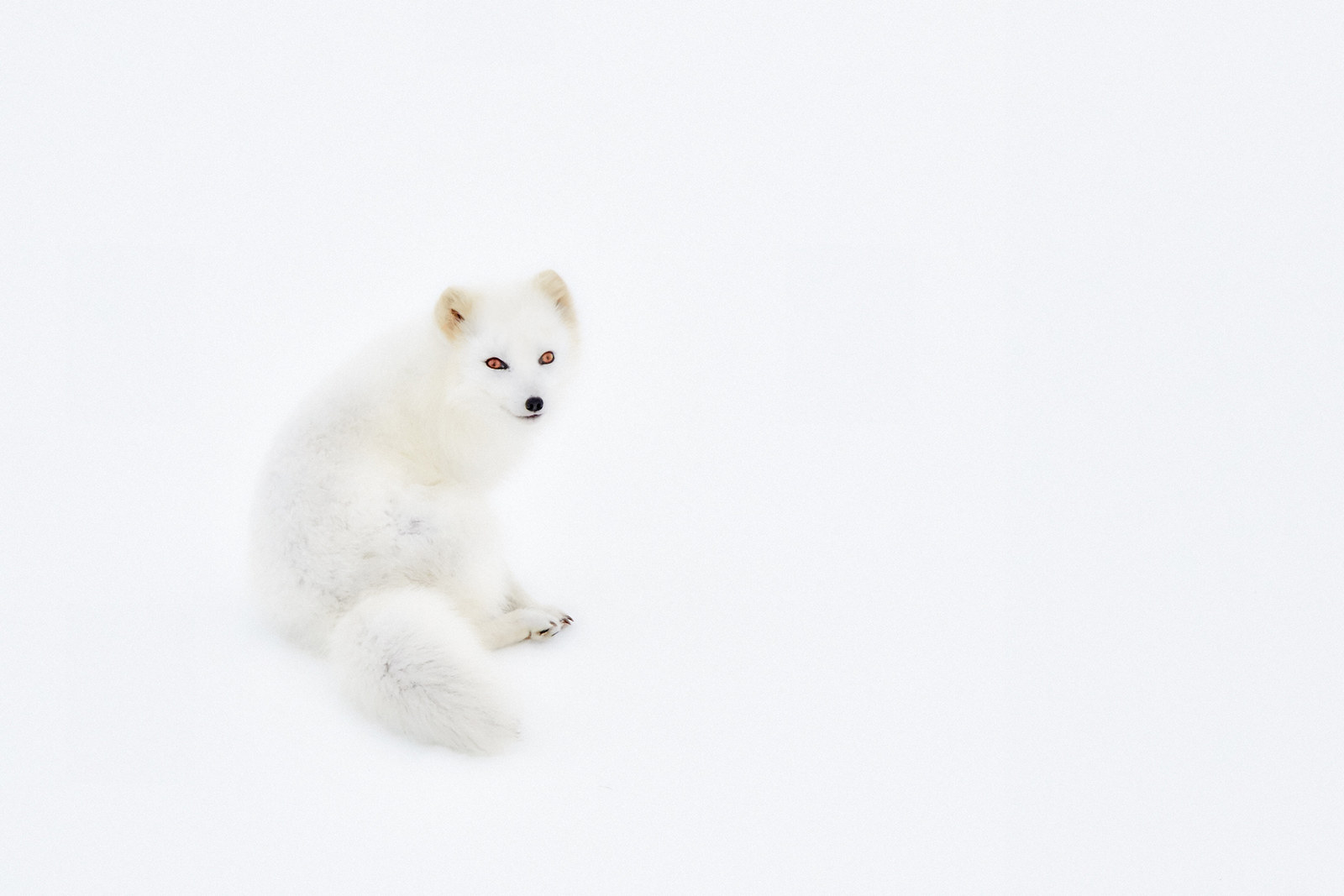 "White on white." —Giovanni Frescura.

10. "This Small Place Called Home", by Kris Williams, from the UK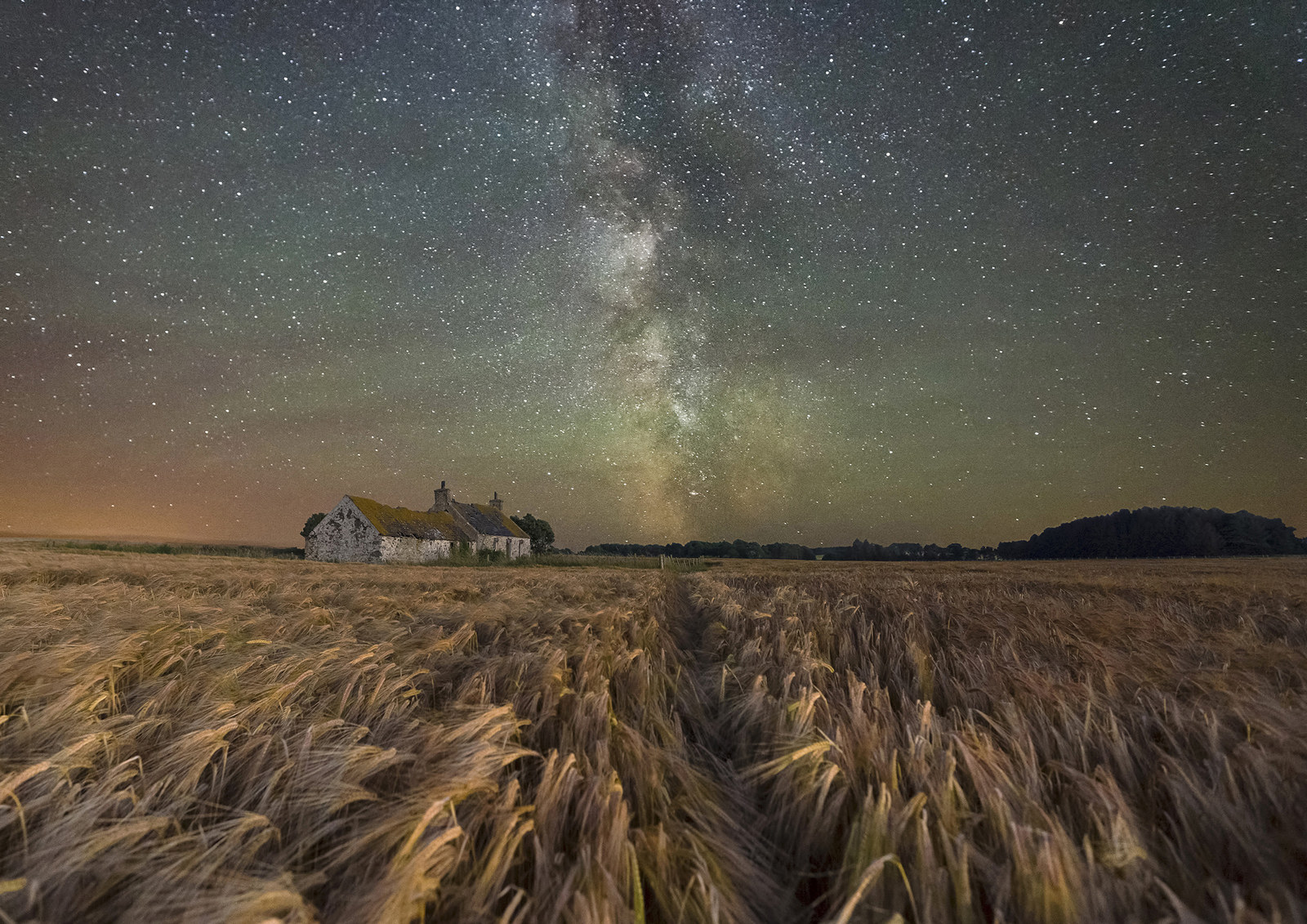 "A derelict farm surrounded by barley fields on the Isle of Anglesey, Wales. The nights are drawing in slowly and harvest-time approaches in this little corner of the island. Just a tiny part of this small island on a lump of rock called Earth that circles our star, in amongst 400 billion other stars in our home galaxy, the Milky Way. But what a particularly beautiful corner of the galaxy it is!" —Kris Williams

11. "Impala", by Dave Stroud, from the UK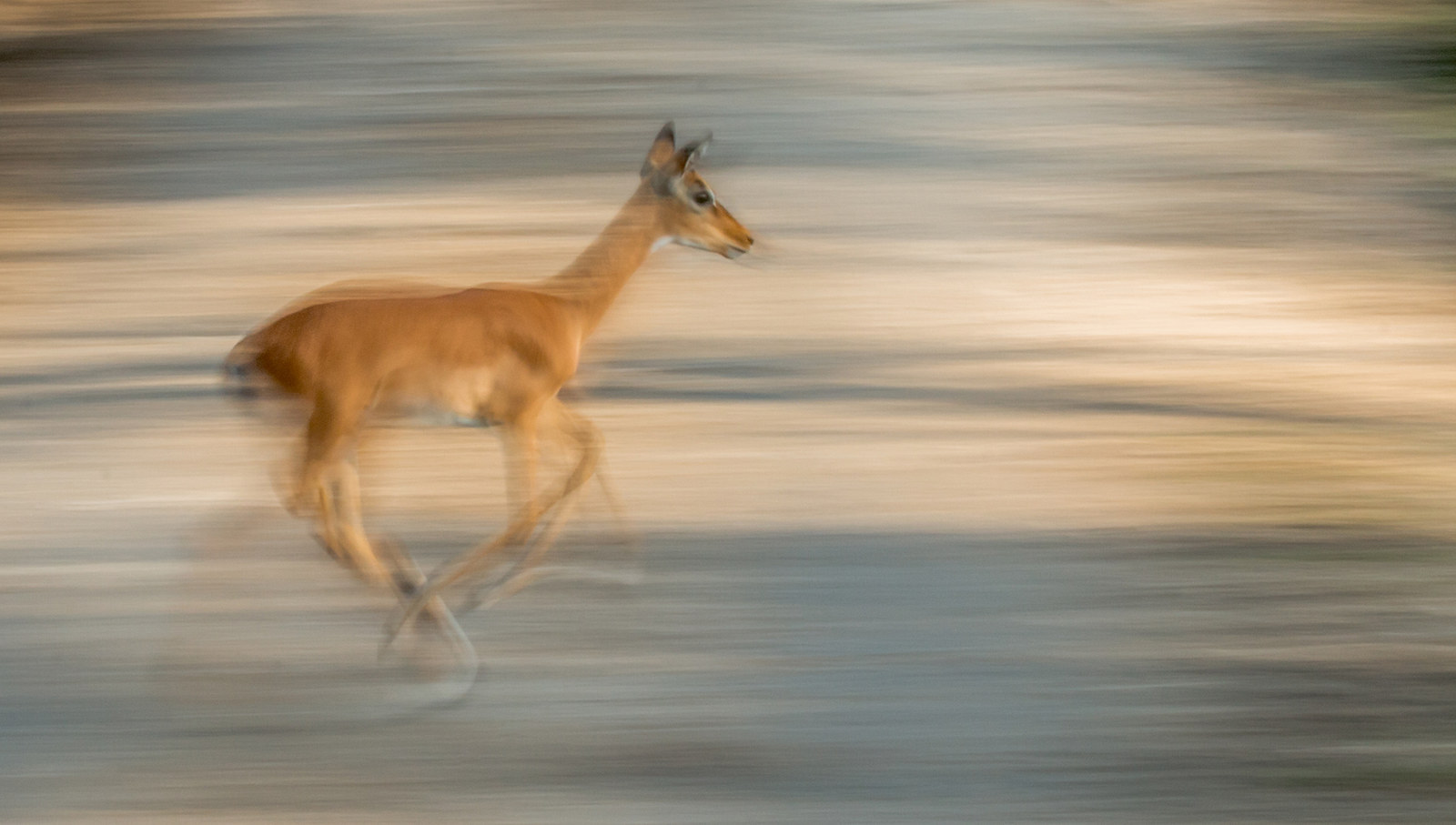 "Taken in southern Tanzania during a safari. I wanted a less conventional shot so tried some panning images as the animals ran past the safari vehicle." —Dave Stroud

12. "Volcanos At Twilight", by Lisa Vaz, from Portugal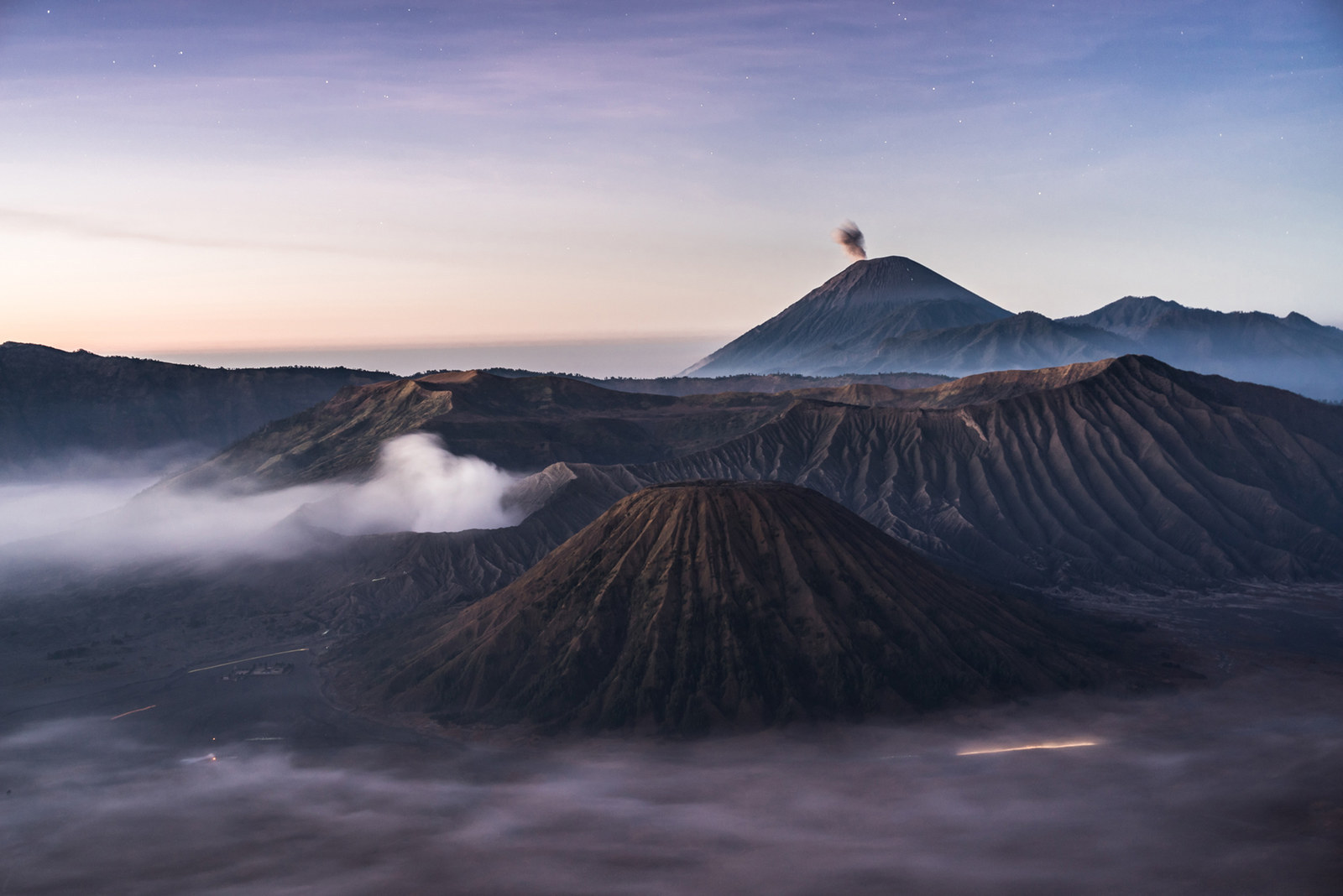 View of the active volcanos Bromo and Semeru before sunrise. Photo taken at the Bromo Tengger Semeru National Park in Java, Indonesia.

13. "Fox", by Cathy Doig, from the UK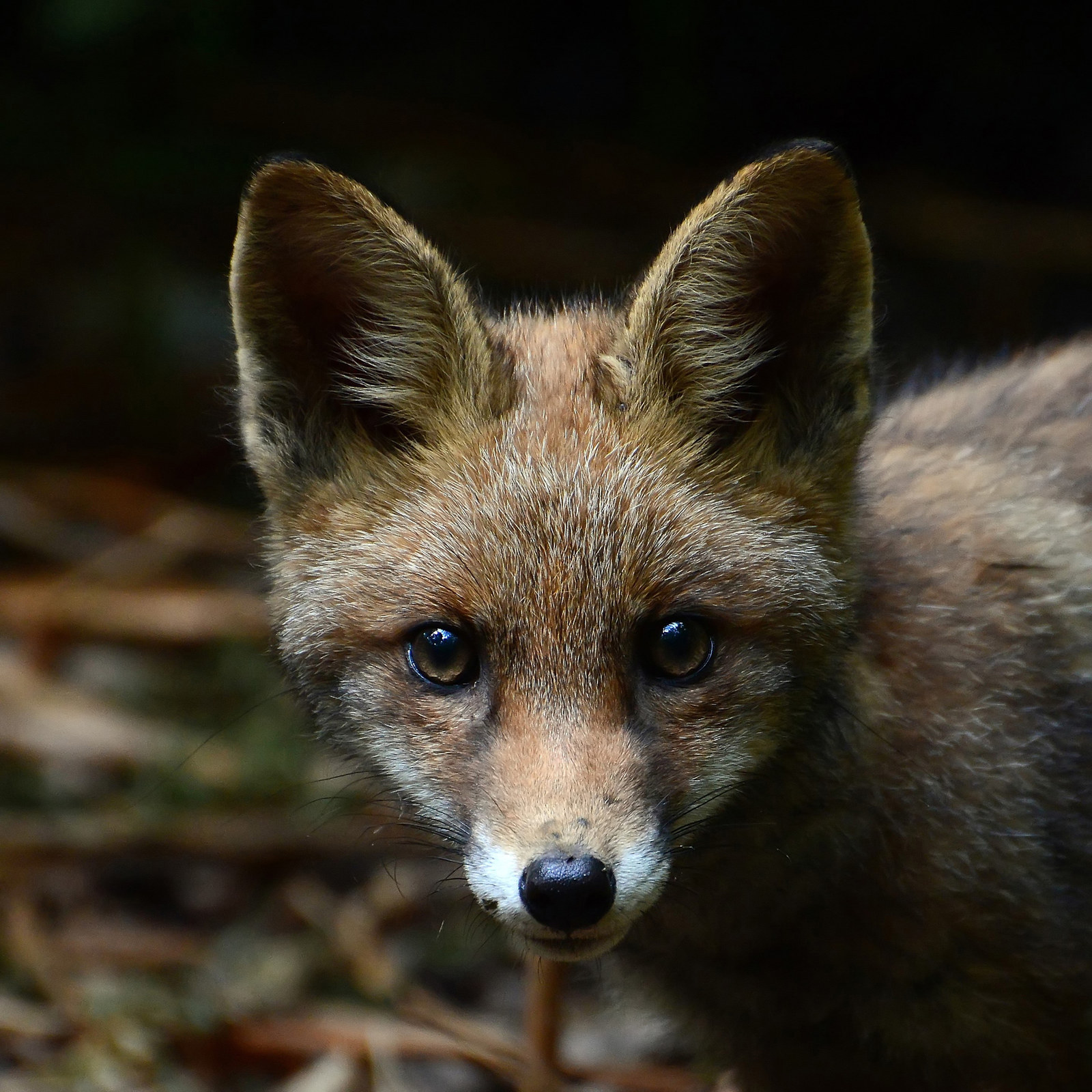 14. "Pelican Dive", by Nikhil Rasiwasia, from India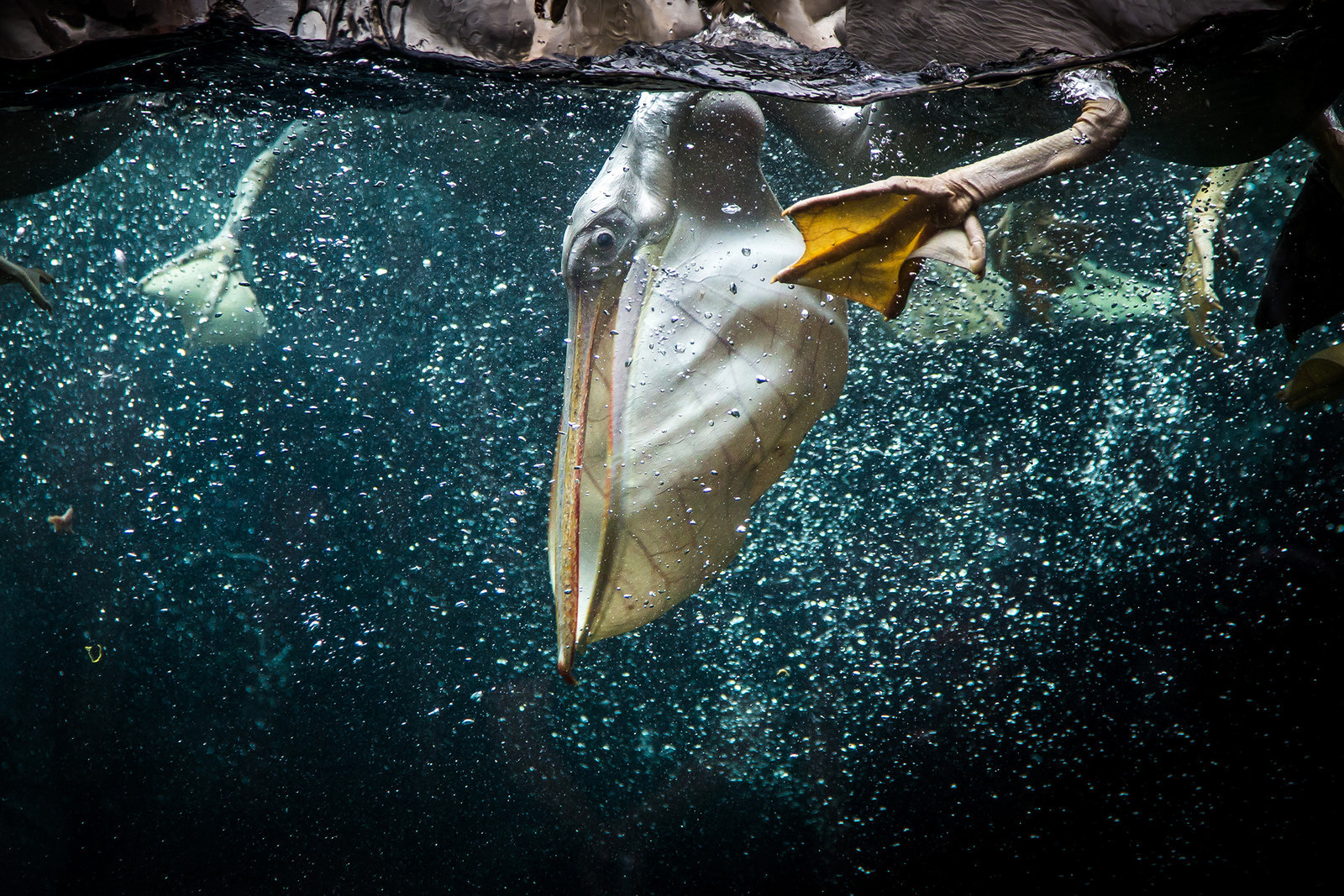 "Pelican diving to feed on fish from underwater." —Nikhil Rasiwasia

15. "Face to Face", by Leonardo Horacio Fainbich, from Argentina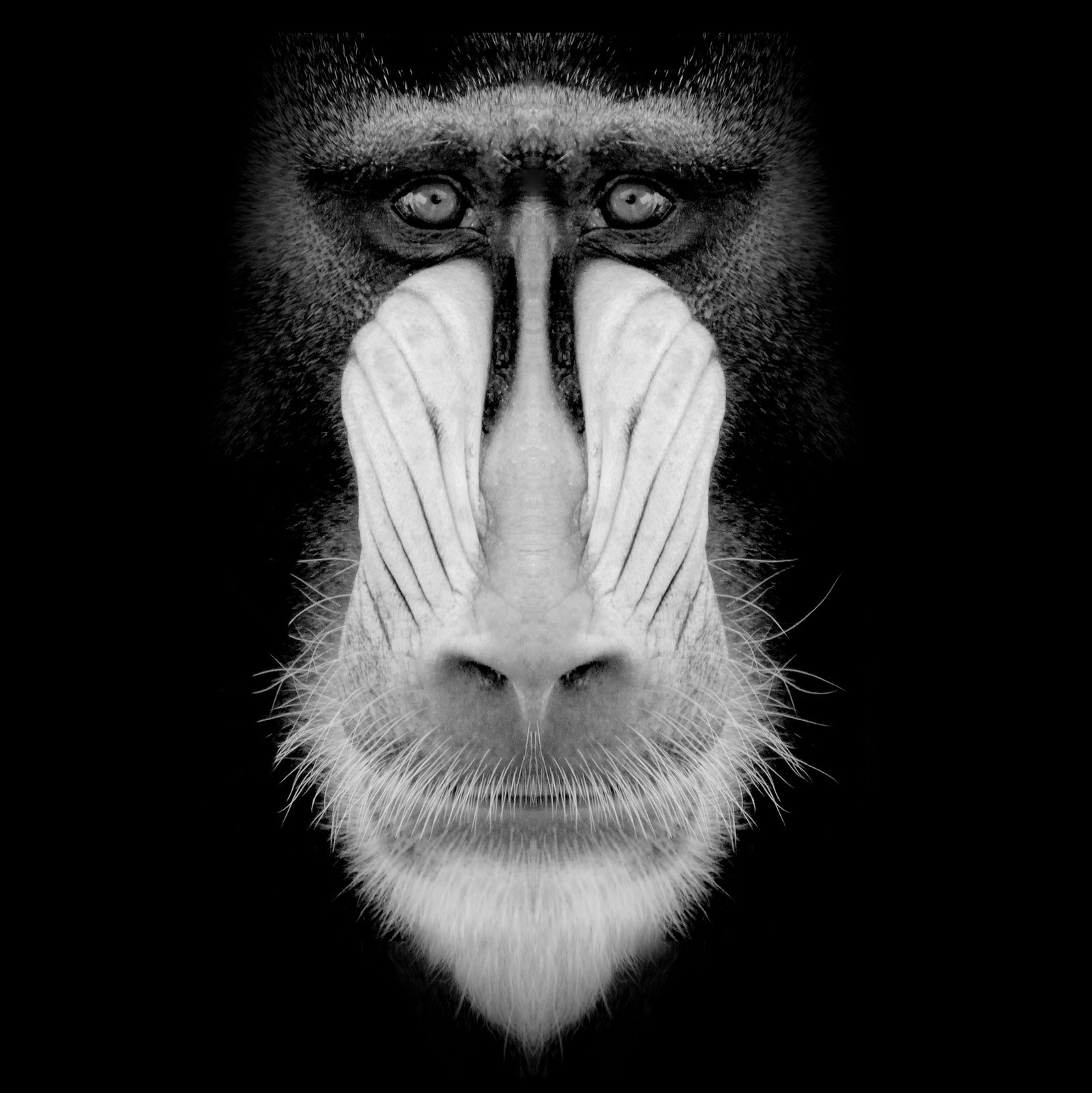 16. "Pumba In Your Rear View", by Mario Lameiras, from Portugal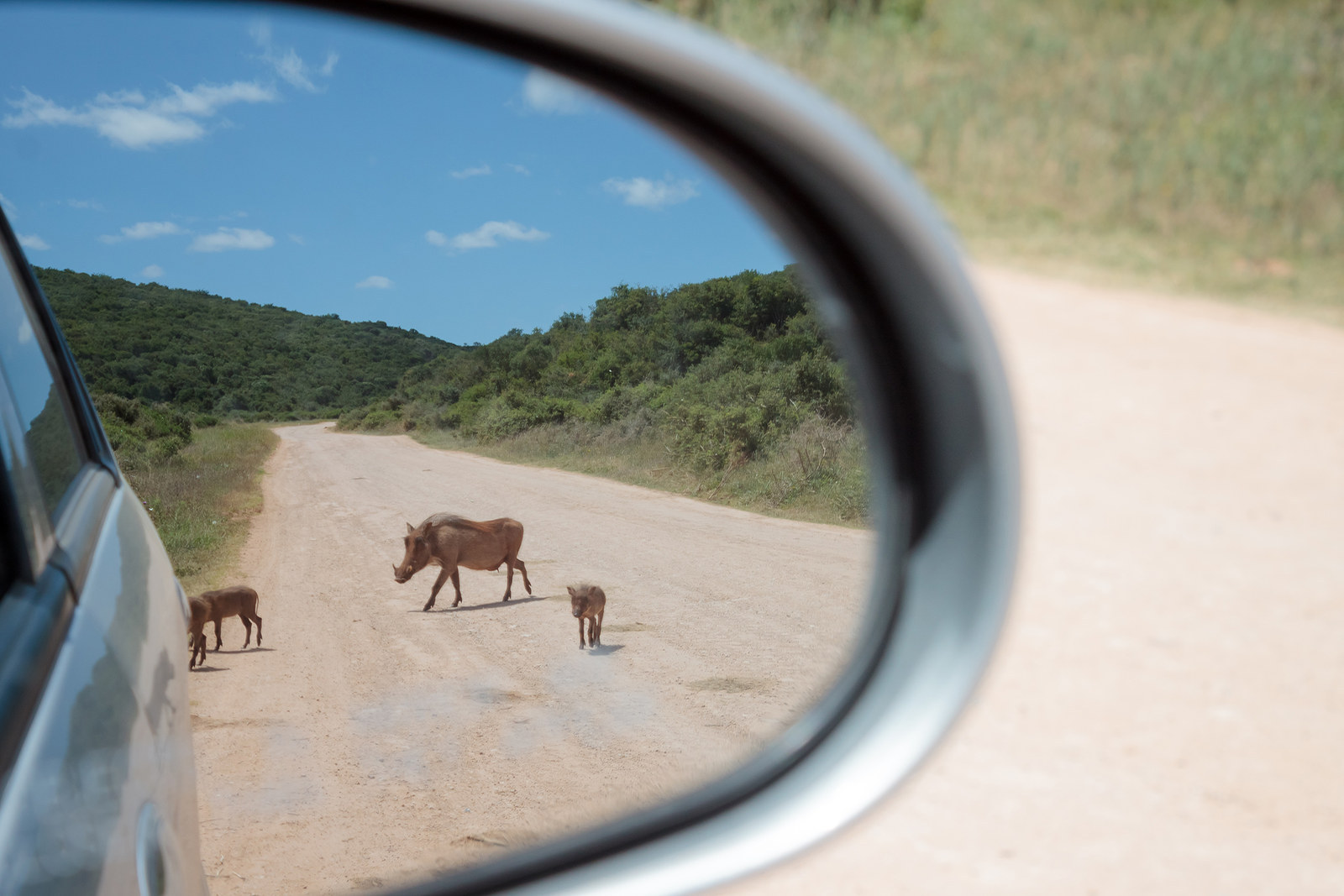 Warthog family, Addo Elephant National Park, South Africa.
17. Untitled, by Ruben Alejandro Silva Ortiz, from Chile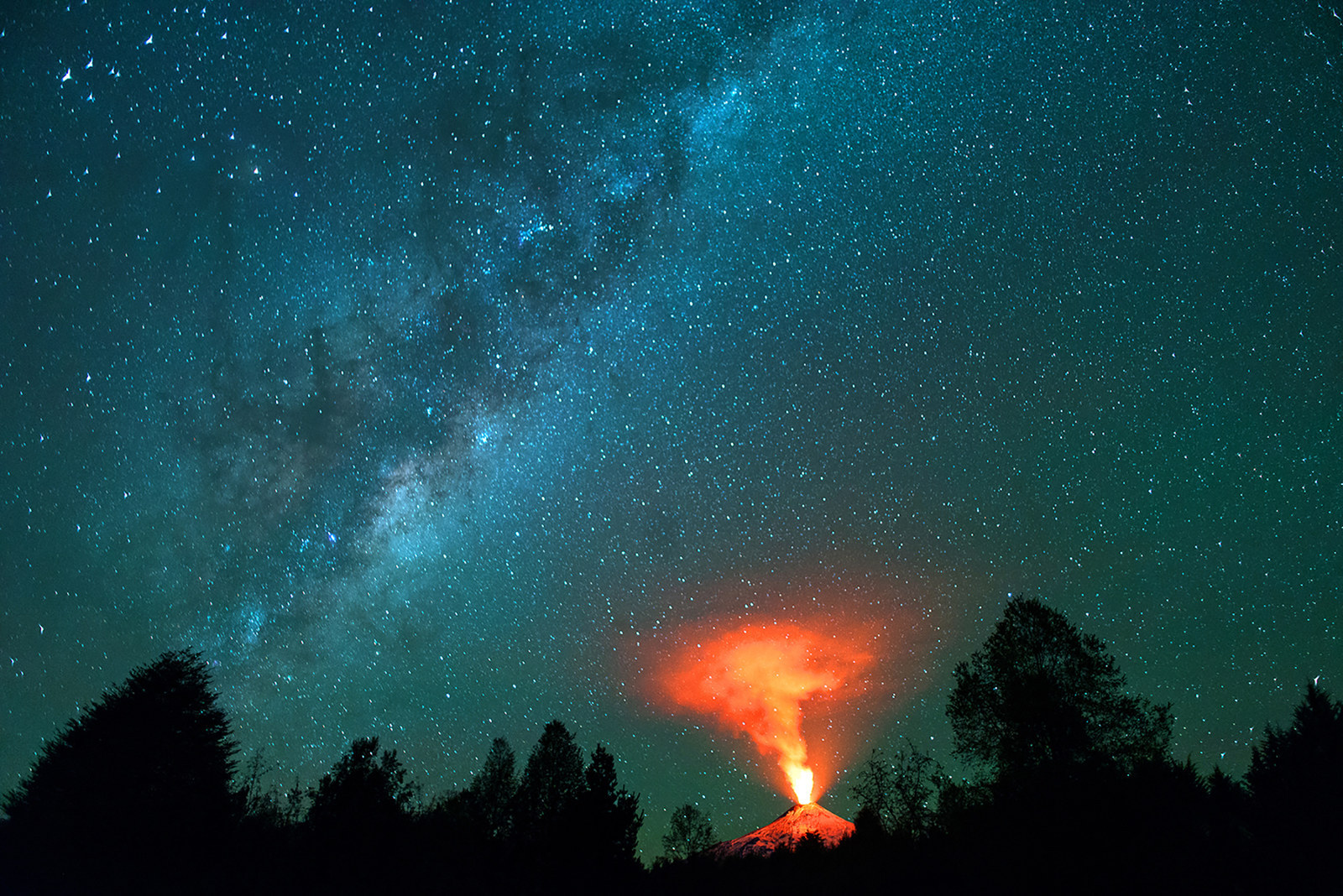 "This photo was taken using long exposure. The picture was taken in Molco Alto, very close to the town of Pucón. It was a very cold night and the moon was new, allowing me to have a glance the Milky Way. The Villarrica volcano was doing strombolian eruptions all night, with lots of activity." —Ruben Alejandro Silva Ortiz

18. "Mass Hysteria", by Pedro Jarque, from Spain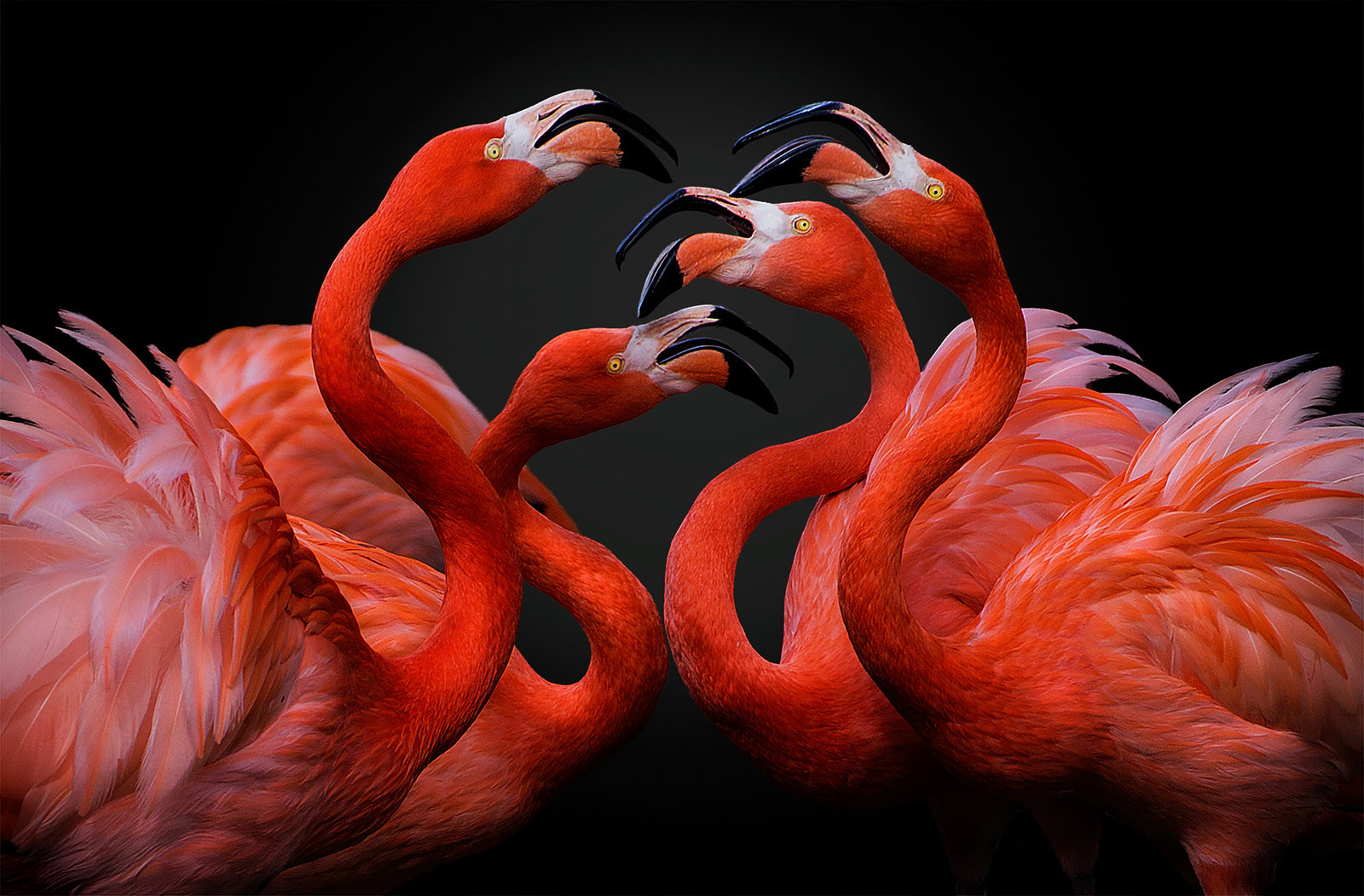 "A group of flamingos arguing." —Pedro Jarque
19. Untitled, by Steven Green, from the USA
"Image of a rainbow forming through thick clouds and heavy rain against a deep blue sky." —Steven Green

20. "Sapphire Heart", by Z Chen, from China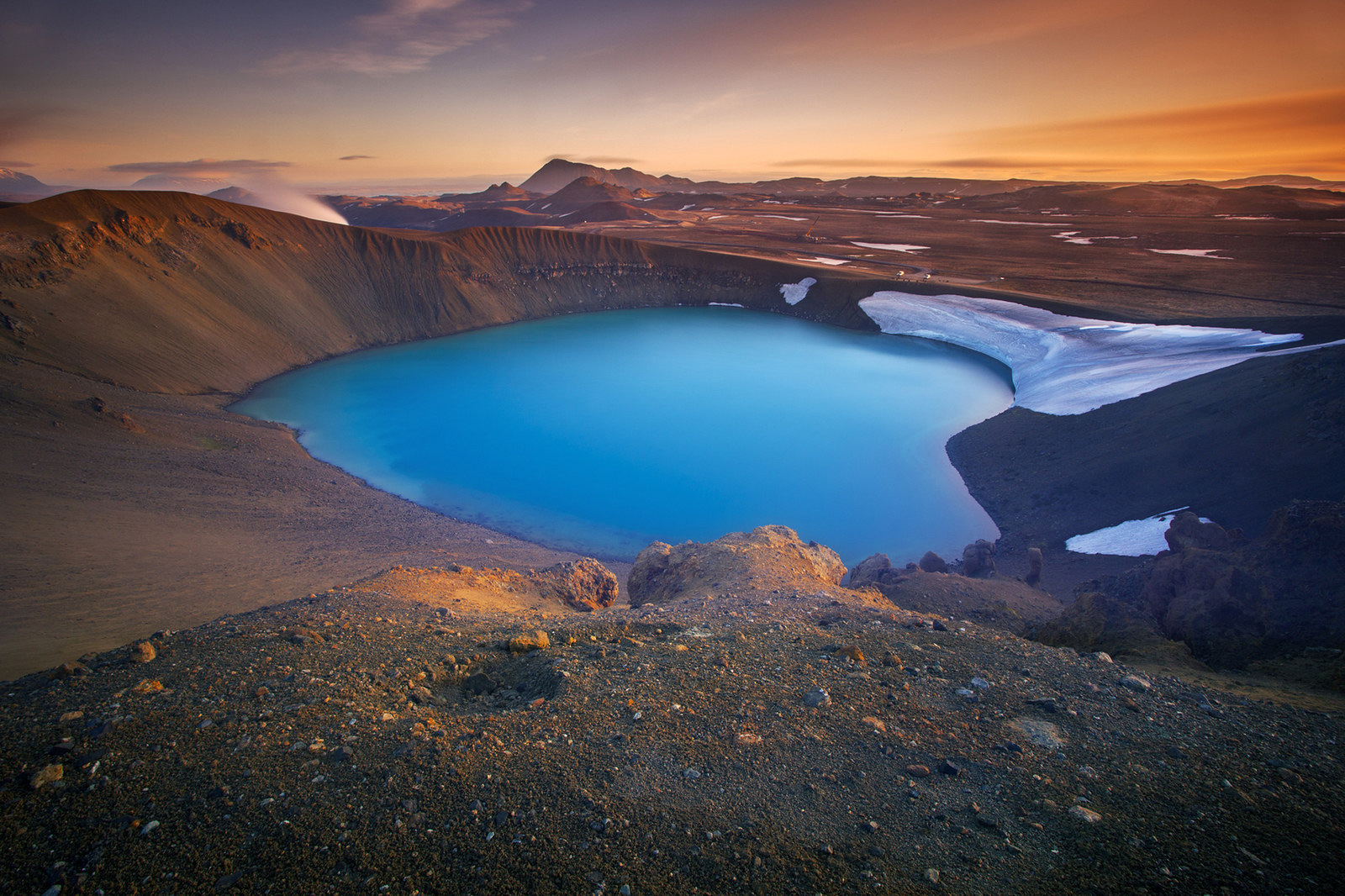 "After a short hike on crater of Viti Iceland, I found this heart-shape lake lying in it. Before the sun went down and the mist built up, I froze this amazing moment for eternity." —Z Chen

21. "Winter Tree", by Samuel Aguiar, from Brazil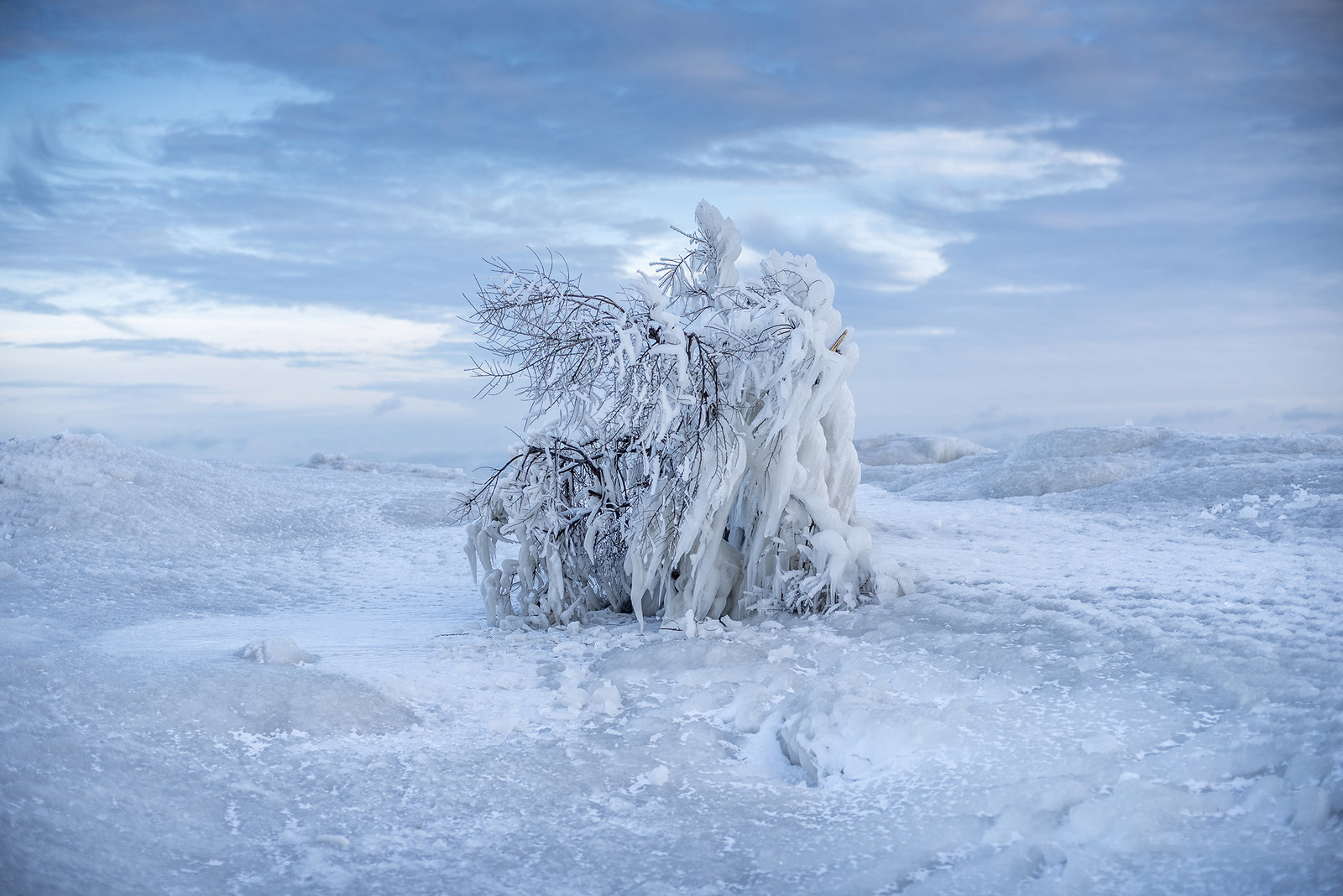 Frozen tree at the shore of Lake Ontario.

22. "Skyscrapers", by Oli Riley, from the UK
"Amboseli, Kenya: soaring above all other wildlife are the graceful giraffes making their way to the water hole." —Oli Riley

Photographers can enter the Sony World Photography Awards for free until 5 January 2016.