The government is prepared to compel local authorities to take on unaccompanied asylum-seeking children as a last resort, ministers said today.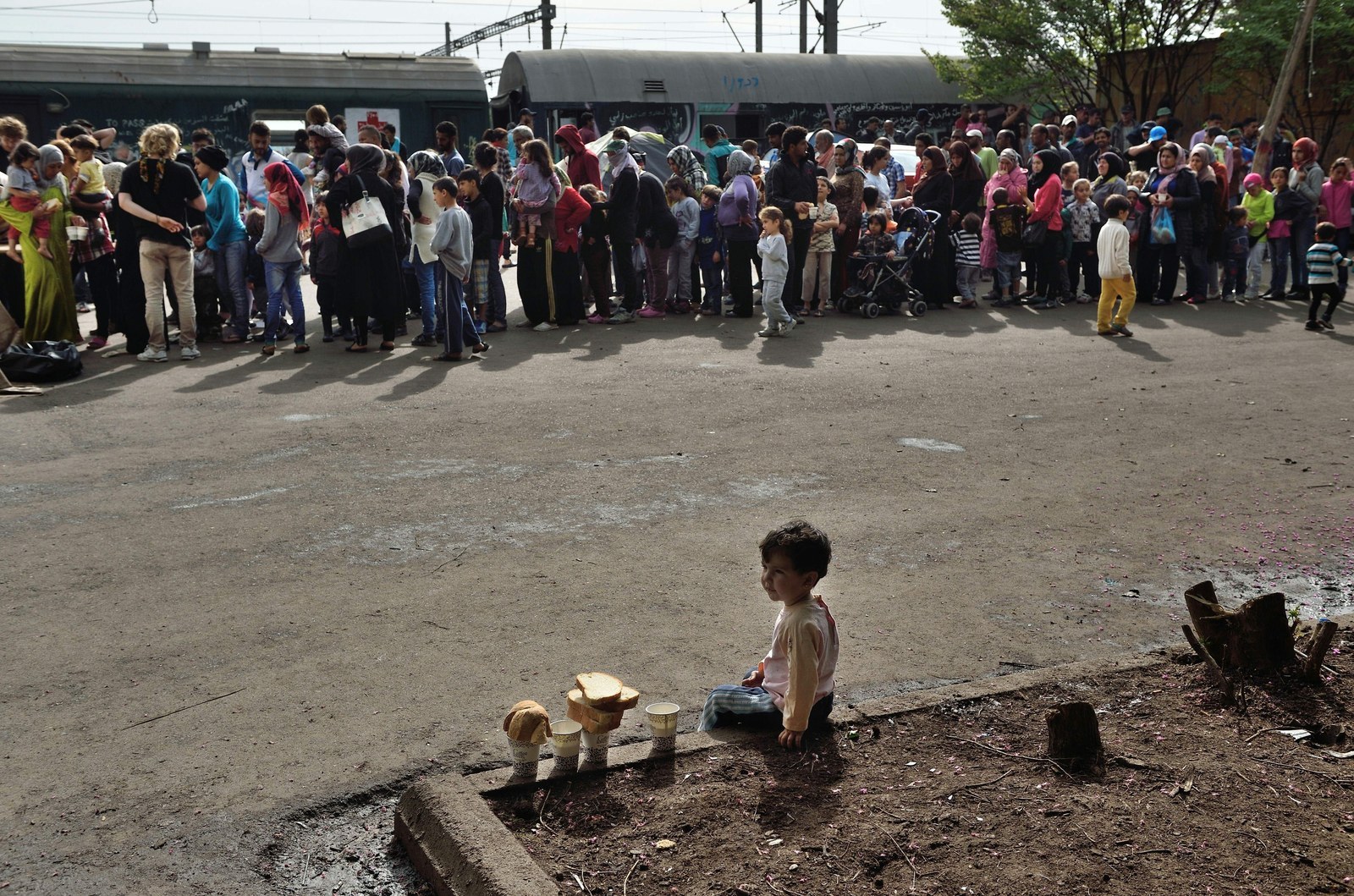 A new national dispersal scheme, which will be voluntary, will be introduced in July after local elections have taken place, immigration minister James Brokenshire said.

But, appearing before peers at the House of Lords EU home affairs sub-committee, he added: "My intent is that this should be a voluntary arrangement and effectively the statutory mechanisms that we have provide underpinning to that if those arrangements don't operate in the way that we anticipate."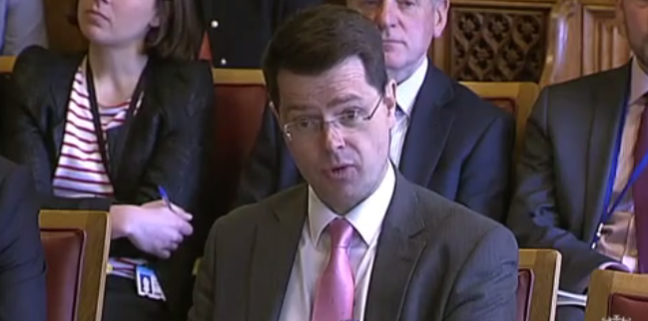 Appearing before the same committee, Edward Timpson, minister for children and families, said: "This is a national issue but at the moment it's been the preserve of some local authorities."

Councils in Kent and Croydon have struggled especially with the number of unaccompanied children seeking asylum, as these are the places where their applications are processed.
In 2015, 3,043 asylum applications from unaccompanied children were received nationwide, 56% more than 2014.
This weekend BBC 5 Live Investigates and BuzzFeed News revealed that at least 239 child refugees disappeared from care in the UK in 2015, an increase of 75 per cent on the previous year.
Kent county council said it had experienced an "unprecedented" number of unaccompanied asylum-seeking children enter its care, which had put an "enormous strain" on all services.
Tara Topteagarden of the Refugee Council said: "Local authorities are under-resourced and are struggling to meet the basic needs of the young people in their care, let alone provide this intensive and specialised support where it is needed."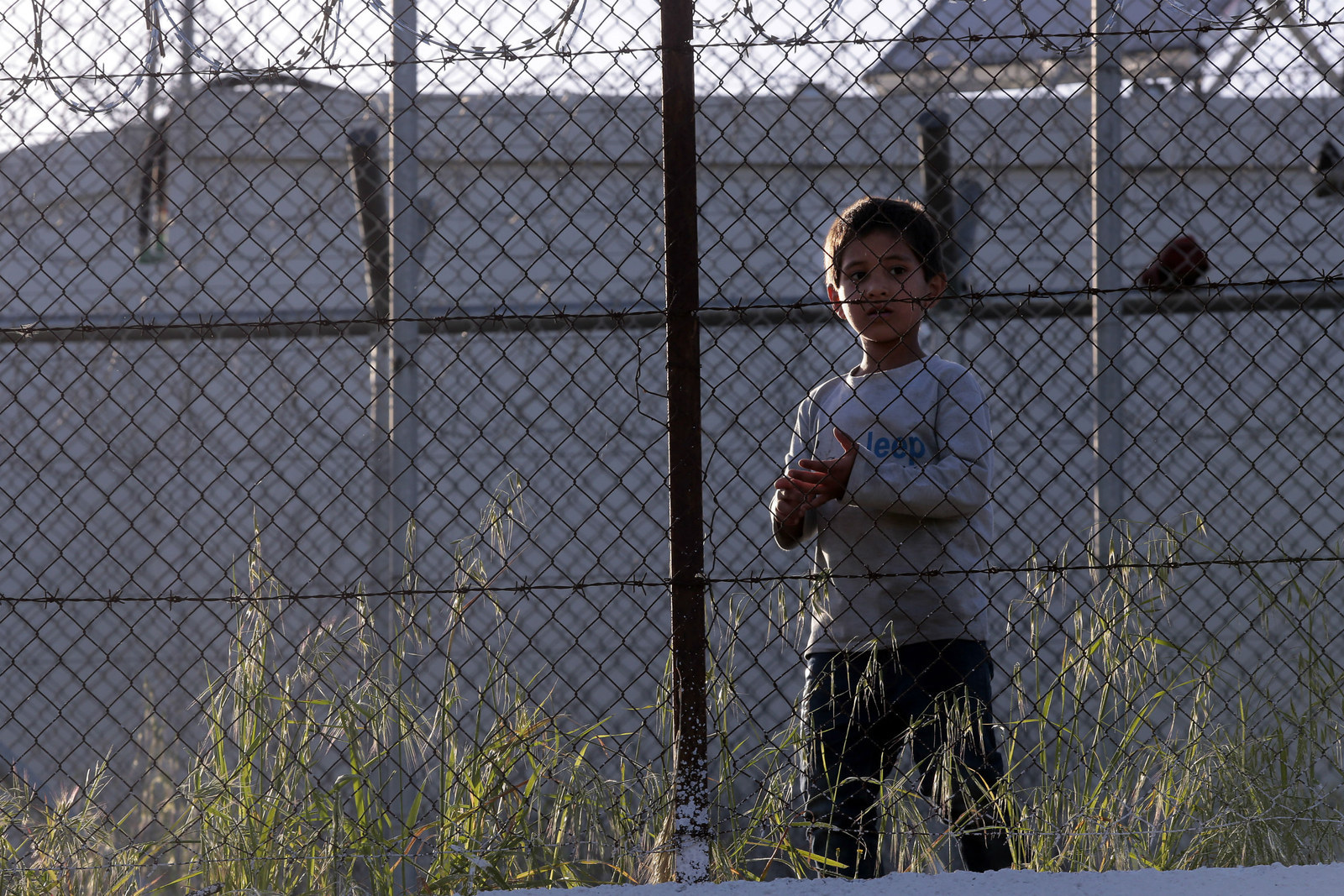 Responding to today's announcement on a national dispersal scheme, David Simmonds, chairman of the Local Government Association's refugee task group, said: "A coordinated national mechanism will mean children are placed more fairly across the country, with better access to the services and support that they need. We have long argued that placements for unaccompanied children need to be carefully planned at a national level to ensure that there is sufficient funding, care placements and support services available, and this simply isn't the case while a small number of councils are left to look after large numbers of refugee children."

He added: "However, we are concerned that the government is still unable to clarify the long-term funding arrangements for councils looking after unaccompanied children, or provide any detail of how a national dispersal mechanism will operate. No council should be made to choose between supporting unaccompanied asylum seeking children and providing vital services for their local community, and these outstanding questions must be resolved as soon as possible."
The UK government has already committed to resettling 20,000 Syrian refugees directly from camps in the Middle East, around half of which are expected to be children.
Brokenshire today said a further announcement would be made in the coming days about resettling more children from the camps.
The government does not want to resettle around 3,000 unaccompanied children seeking asylum in various EU member states, believing them to already be in the care of the EU, and not wanting to encourage traffickers.