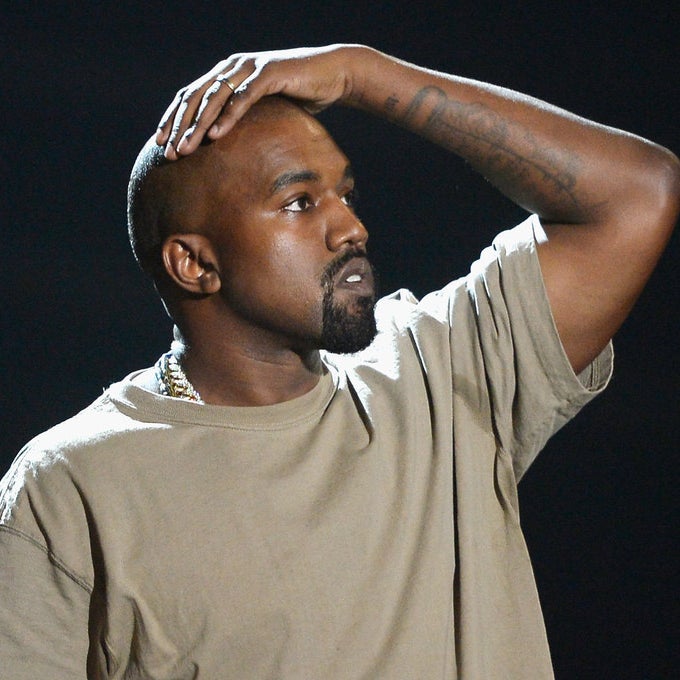 The epic rant was seemingly sparked by Kanye mistaking "KK", Khalifa's Twitter shorthand for weed, as a reference to his wife Kim Kardashian.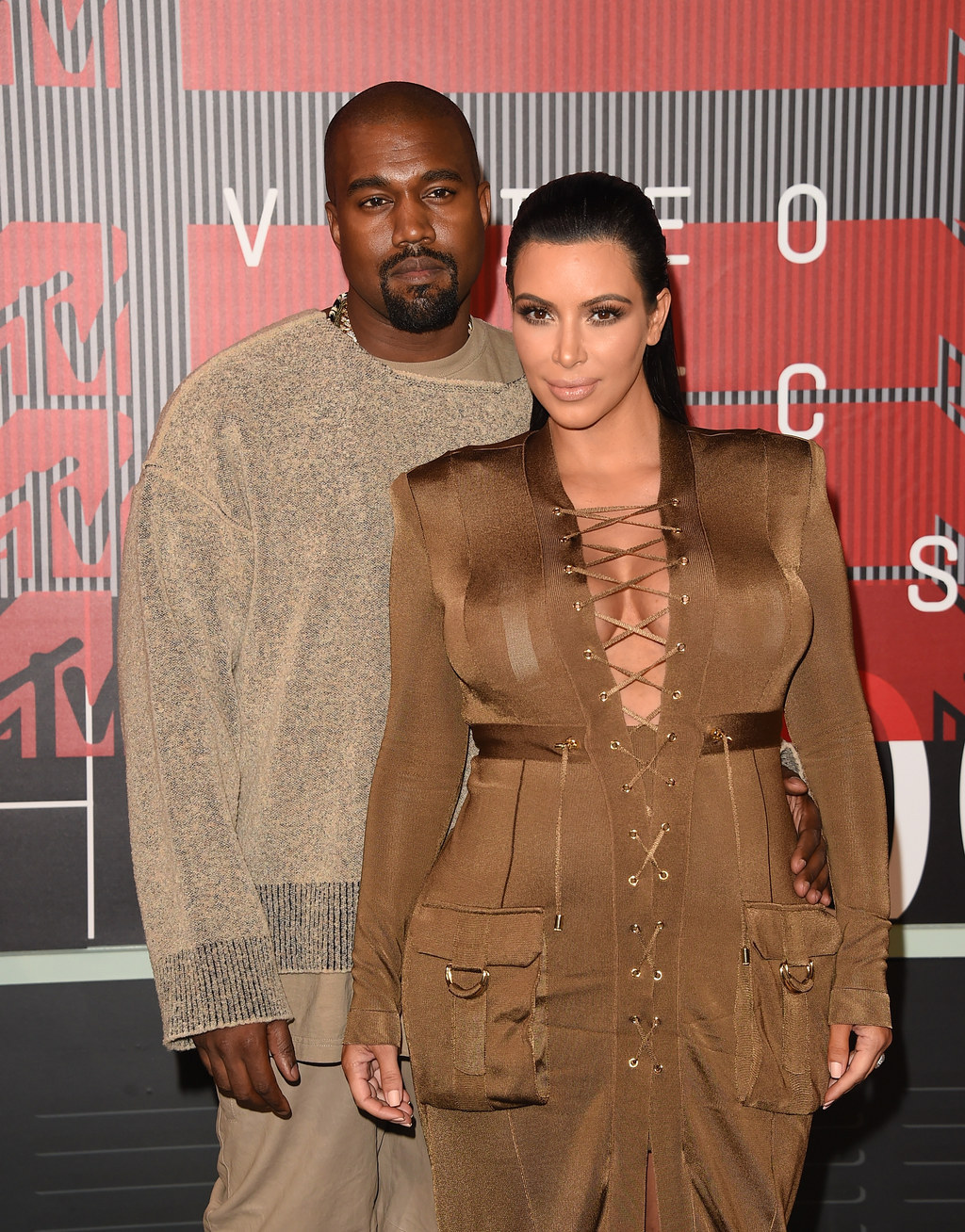 Kanye accused Khalifa of distracting him from his creative process, and of wearing "cool pants".
Things took a darker turn however when Kanye moved on from Khalifa's music to his ex-wife, and Kanye's ex-girlfriend, Amber Rose.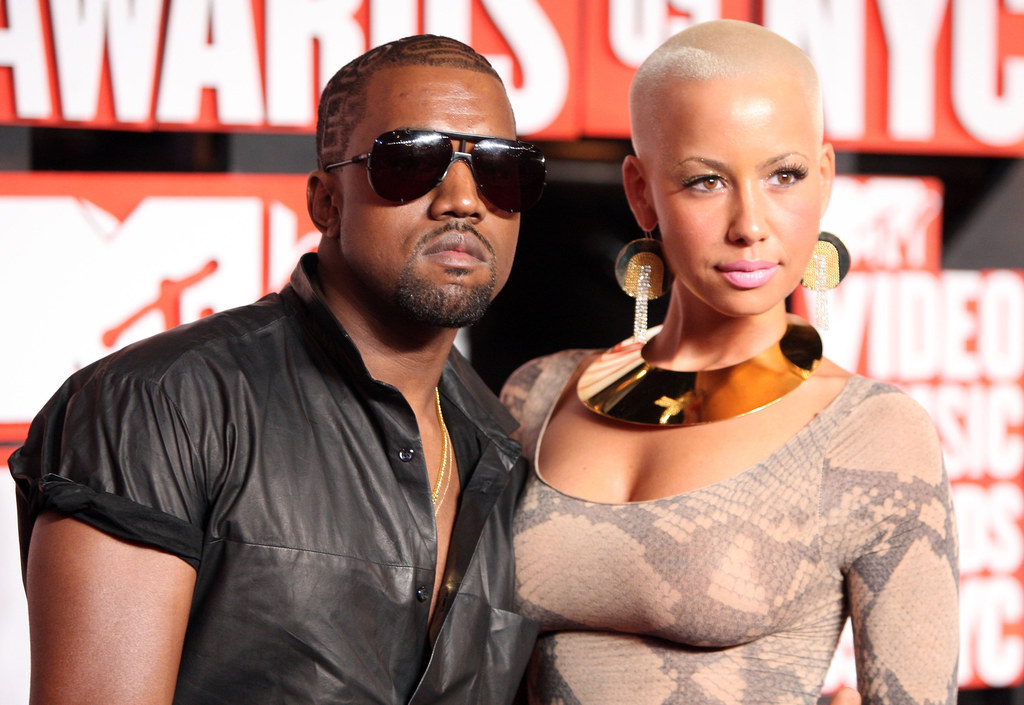 During the tweetstorm, Rose interjected with what can only be described as a little tidbit of information.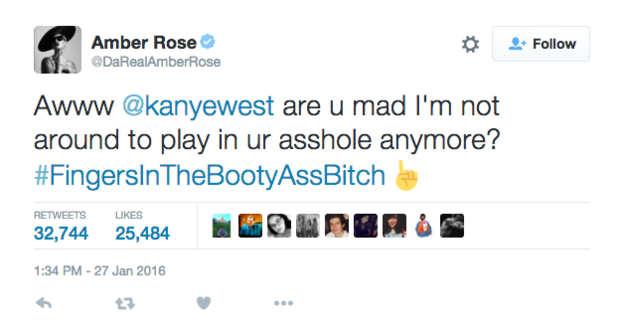 Two days later, Kanye finally responded to her tweet, just to clear everything up.
You see, he's just "not into that kind of shit".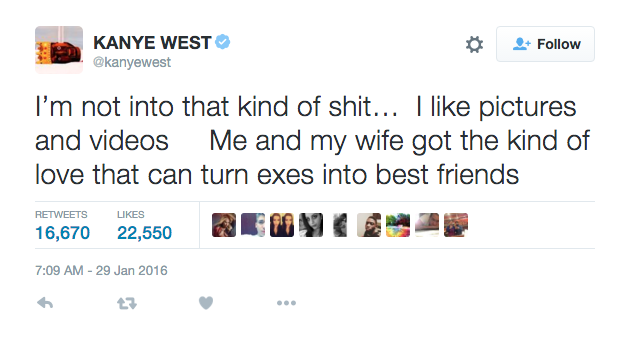 And that is the story of how Kanye West denied being into ass stuff.