The actor Alan Rickman has died at the age of 69.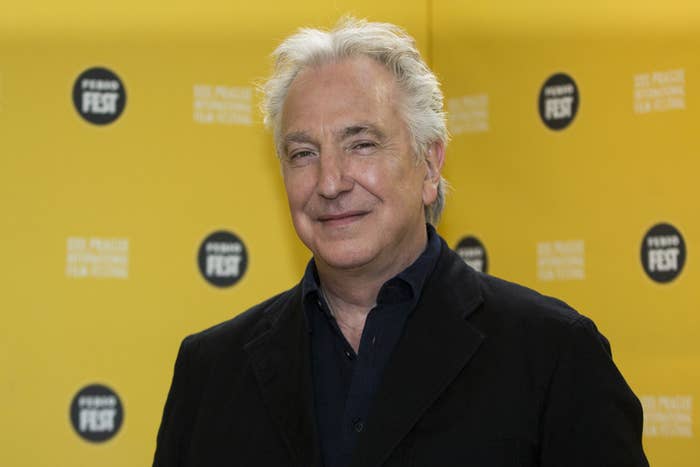 Rickman died in London and had been suffering from cancer, family members told The Guardian on Thursday.
According to BBC News, his family said in a statement: "The actor and director Alan Rickman has died from cancer at the age of 69. He was surrounded by family and friends."
Harry Potter author JK Rowling said there were "no words".
"He was a magnificent actor and a wonderful man," she wrote on Twitter.
Fellow British actor Emma Thompson, who starred alongside Rickman in seven films, said he was a "rare and unique human being".
"Alan was my friend and so this is hard to write because I have just kissed him goodbye," she said in a statement to Newsweek.
Praising his "humour, intelligence, wisdom and kindness", Thompson said Rickman had the ability to "fell you with a look or lift you with a word".
"He was, above all things, a rare and unique human being and we shall not see his like again," she said.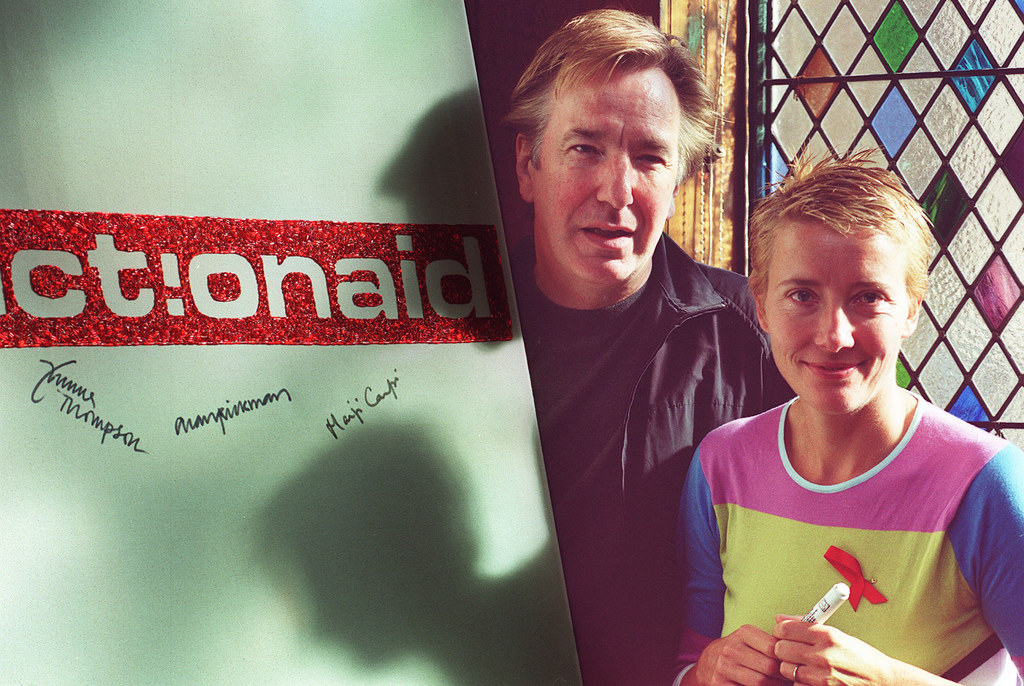 Rickman came to global attention as villain Hans Gruber in Die Hard, in what was his first film role.
He reprised the anti-hero persona for Robin Hood: Prince of Thieves in 1991 and won a new legion of younger fans after being cast as Professor Snape in the Harry Potter film series.
Other notable roles include in Truly, Madly, Deeply, as Colonel Brandon in Sense and Sensibility, and Harry in 2003's Love Actually.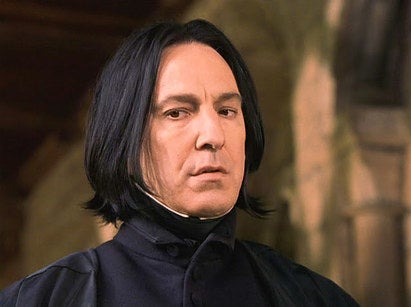 Alan Rickman as Professor Severus Snape in the Harry Potter films.
JK Rowling said her thoughts were with Rickman's family.
Writing on Facebook, Emma Watson, who played Hermione in the Harry Potter films, said she felt "lucky" to have worked with Rickman.
Harry Potter actor Daniel Radcliffe, writing on his Google+ page, described Rickman as "undoubtedly one of the greatest actors I will ever work with".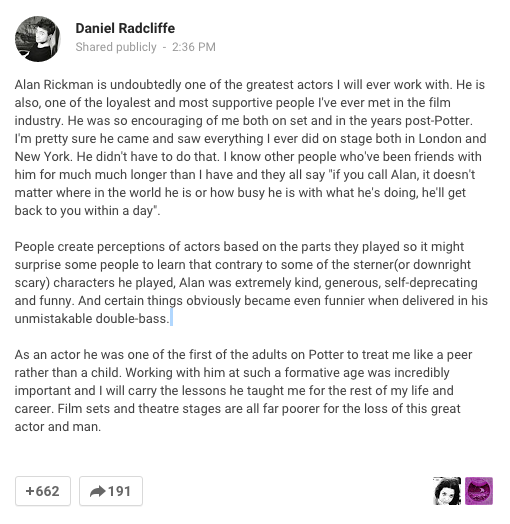 James Phelps, who played Fred Weasley in the Harry Potter films, was among former cast-members reacting to the news.
Matthew Lewis, who played Neville Longbottom in the films, posted this tribute on Instagram.
He wrote: "I was at Leavesden Studios today when I heard the news. As I walked through the canteen I thought of Alan queuing up for his lunch with us mere mortals. I recalled the trailer in which he offered me some of the greatest advice I ever received about this mad profession we shared.
"Being back in those corridors made me remember a lot of things and I will treasure those memories all my life. He inspired my career more than he ever knew and I'll miss him."
This tribute came from Jason Isaacs, the actor who played Lucius Malfoy on screen.
Speaking on Radio 4's World at One programme, Michael Gambon, who played Dumbledore in Harry Potter, described Rickman as a "great friend".
"Everybody loved Alan," he said. "He was always happy and fun and creative and very, very funny."
BAFTA and the British Film Institute also paid tribute.
Labour leader Jeremy Corbyn and his predecessor Ed Miliband paid tribute to Rickman, whose wife was a former Labour councillor.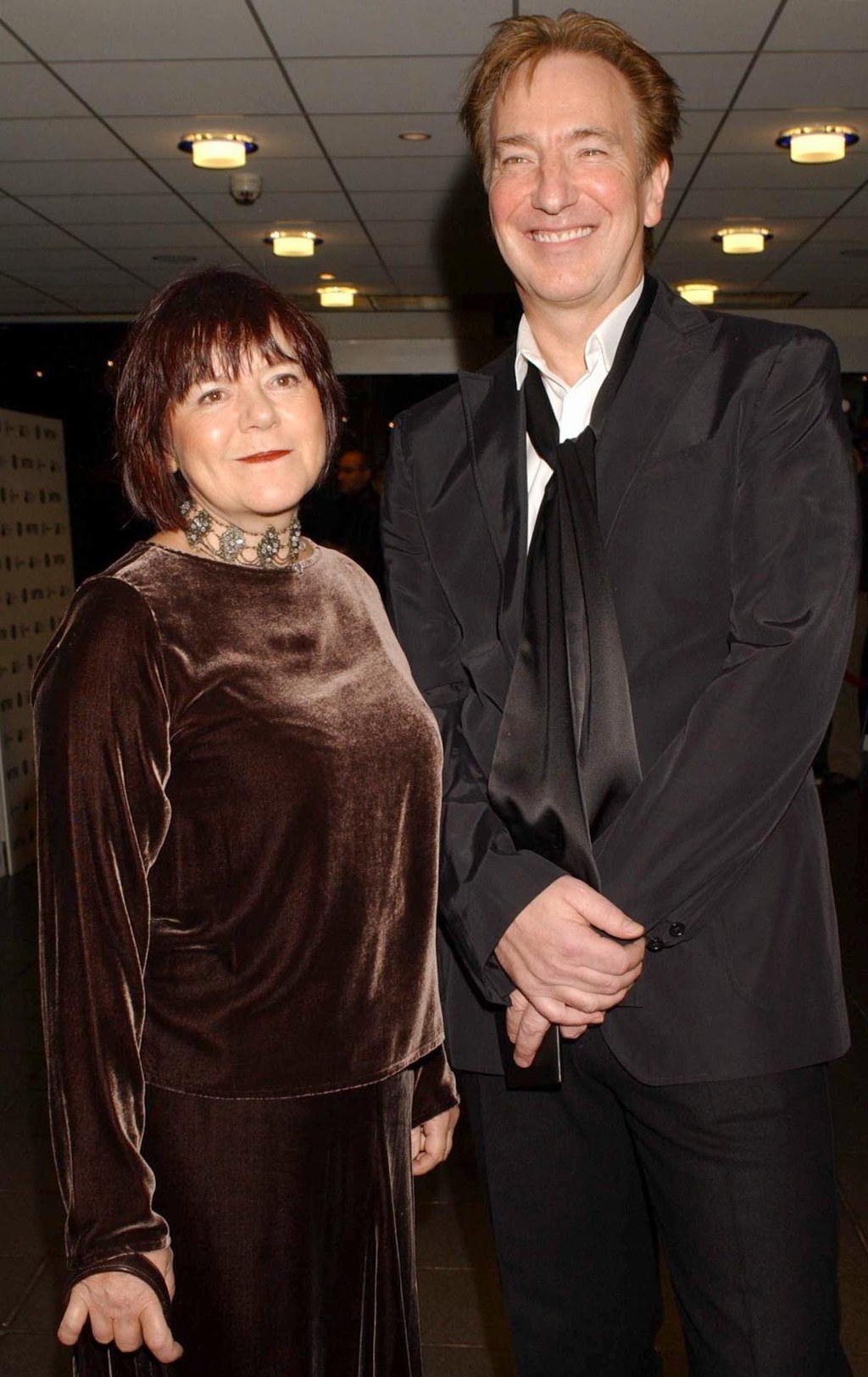 During his career Rickman won and was nominated for a host of awards.
He won a BAFTA Award for best actor in a supporting role for Robin Hood: Prince of Thieves, and a Golden Globe for best actor in a TV mini-series for HBO's Rasputin in 1997.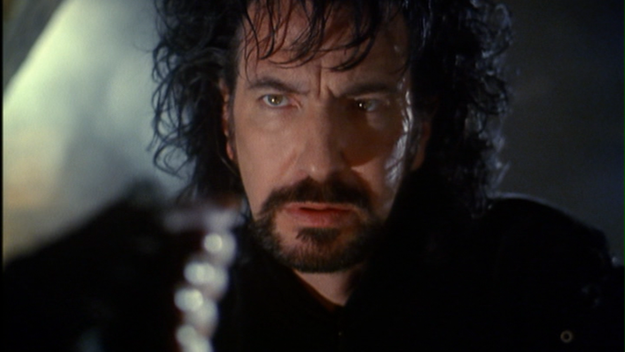 His death was announced on the same day the Oscar nominations were revealed in Los Angeles.