1.
When she pulled off a flawless "Gangnam Style" with Psy and Britney.
2.
When she discovered the Shake Weight.
3.
When she literally tore off Mario Lopez's clothes.
4.
When she got Barack Obama to show us his hip moves.
5.
When this absolutely perfect Photoshop happened.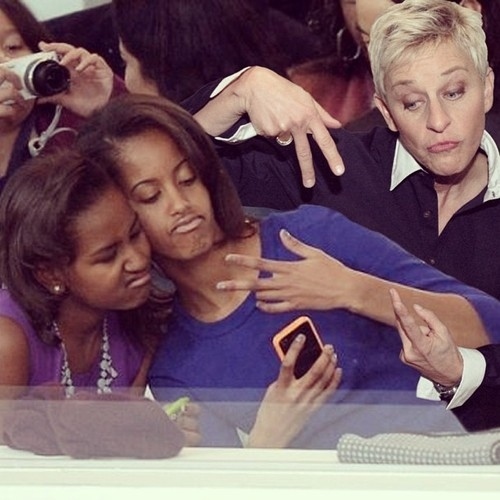 6.
Pretty much whenever she walks out on stage.
7.
When she "walked in" on Jack drawing that naughty picture of Rose.
8.
When she terrified Emma Stone with a fake spider.
9.
When she broke this news to everybody who didn't already know.
10.
And told us not to worry, cause it gets better.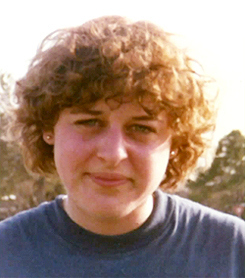 11.
Whenever she speaks the truth.
12.
When she got Ryan Gosling into an adorable onesie.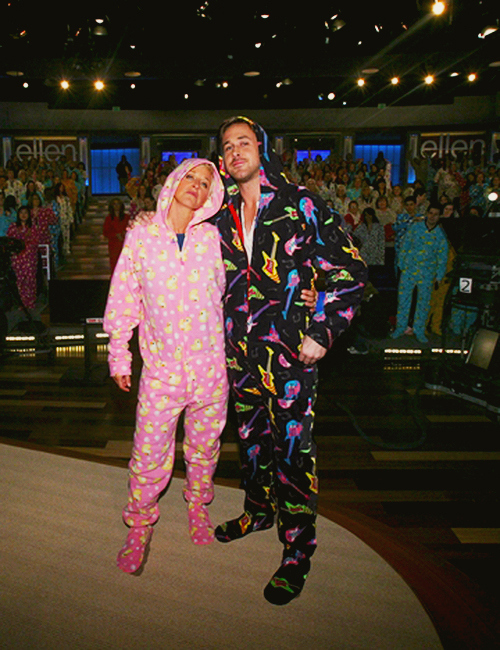 13.
When she busted rhymes with Rebel Wilson.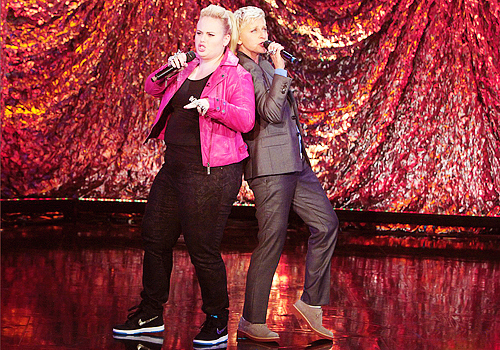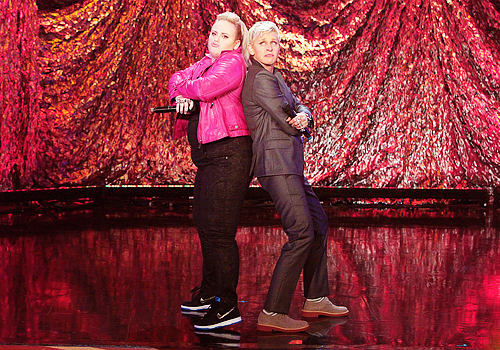 14.
And when she danced perfectly with Amy Poehler.
15.
When she identified with Simon Cowell.
16.
And when she identified with Kirstie Alley.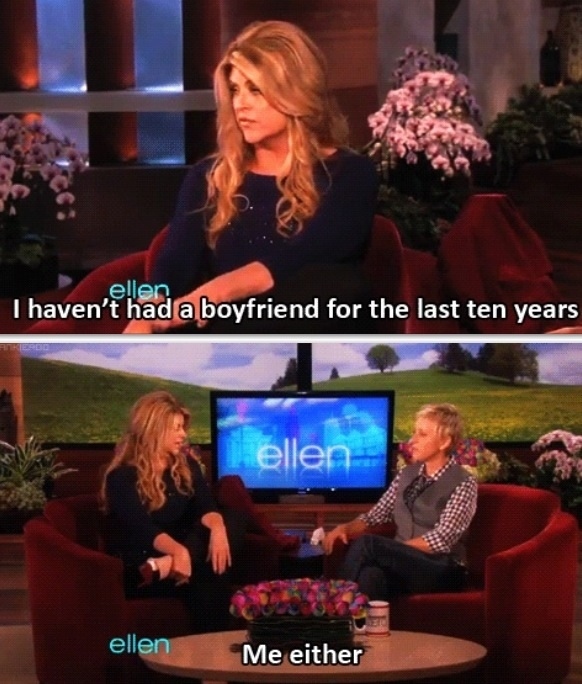 17.
When she said this undeniable fact.
18.
Literally EVERY TIME SHE SCARED TAYLOR SWIFT.
19.
But ESPECIALLY this time.
20.
When she called Taylor Swift gross.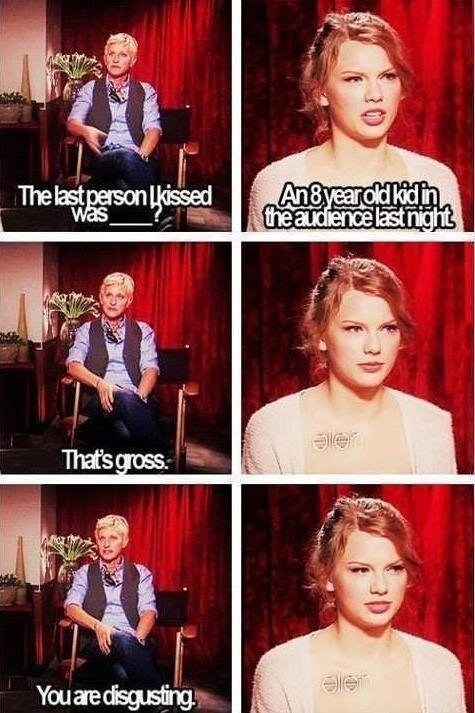 21.
When she promoted these flawless little girls to stardom.
22.
When she defied Team Edward and Team Jacob.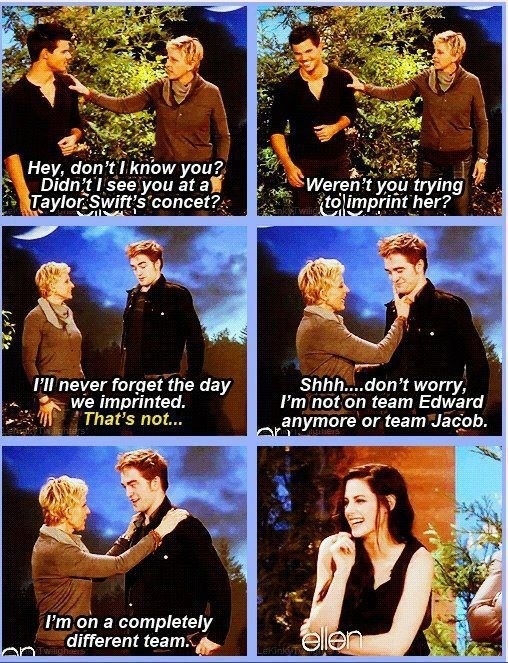 23.
When Robert Pattinson accidentally grabbed Taylor Lautner's junk.
24.
When she dressed as Sofia Vergara's infamous wardrobe malfunction.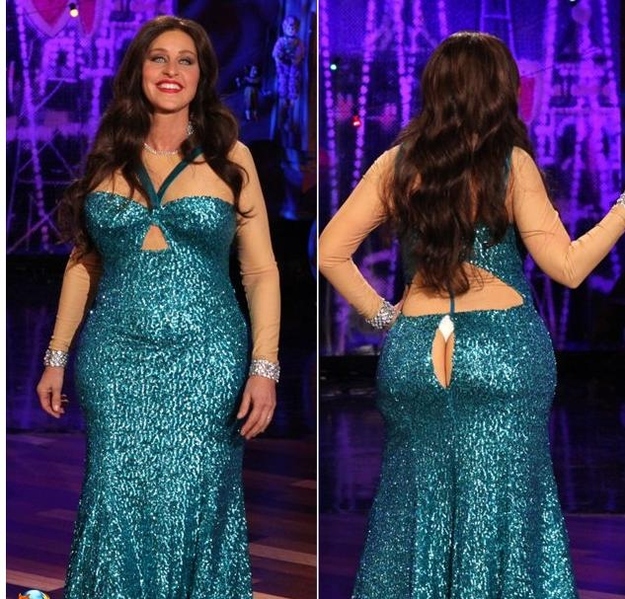 25.
Basically whenever she was her flawless self.
26.
When she copied Lady Gaga's look.
27.
When Chris Matthews accidentally grabbed her boobs.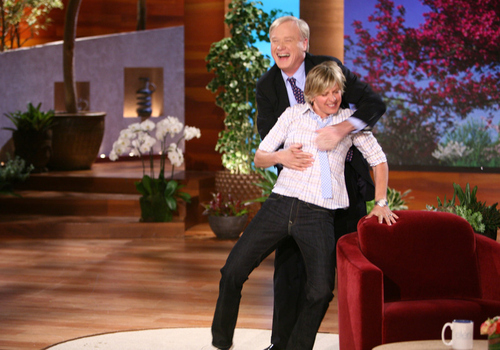 28.
When Tony the DJ fell out of his chair.
29.
When Jeff Corwin brought a snake and it got a little too friendly.
30.
Basically whenever she interacted with Taylor Swift.
31.
When she showed Kristen Bell some sloths and Kristen freaked.
32.
Whenever she reminded us that sometimes boys are the worst.
33.
Whenever she preached about the good things.
34.
When she explained this golden rule of good humor.
35.
And basically whenever she broke that rule.