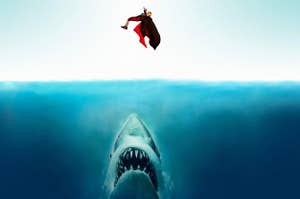 The internet reacts to Madonna's tumble at The Brits. See more or submit your own at Tumbling Madonna.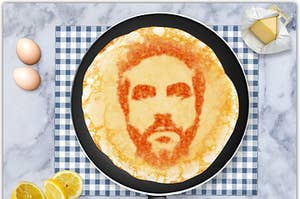 Oscars yesterday. Pancake Day tomorrow. The result: The Pancake Oscars – Faces of winners from yesterday's Oscars in pancake batter. Why? Because Leonardo DiCaprio needs to win something...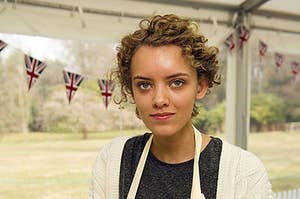 All the facial expressions you ever thought possible (and more), performed by Ruby Tandoh. See more here.