This post has not been vetted or endorsed by BuzzFeed's editorial staff. BuzzFeed Community is a place where anyone can create a post or quiz.
Try making your own!
3 Must Do Activities On Boracay Island
Boracay is the number one tourist destination in the Philippines. It is also regularly ranked in the top 5 beaches in the world lists by top travel magazines, websites and blogs. Boracay is famous for its beautiful White Beach, with lovely aquamarine water and white, powdery sand. Lets take a look at the top 3 activities to do on the island, written by an ex-resident.
1.
Enjoy the sand between your toes in Station 1 of White Beach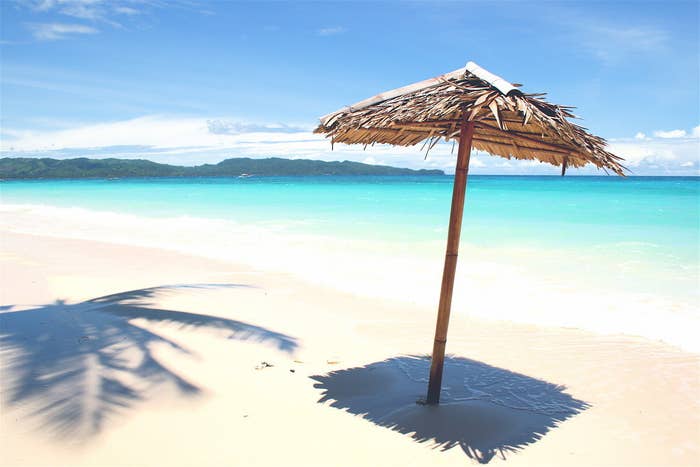 2.
Go Sailing at Sunset

3.
Get a Massage on the Beachfront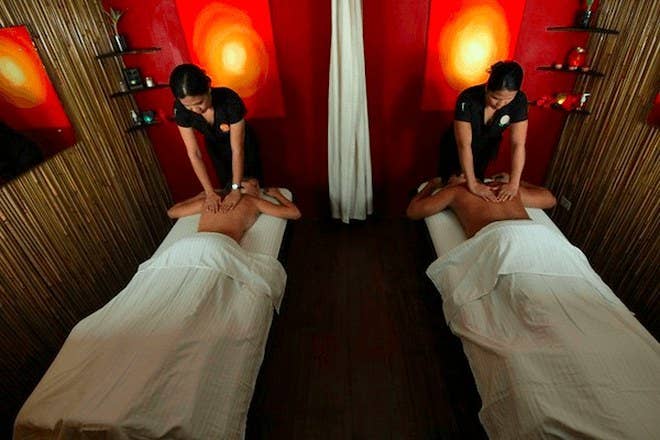 What Else?
There are lots more activities on the island. Kiteboarding is very popular on the back beach (bulalog). There is a thriving watersports scene with parasailing, wind surfing, scuba diving, snorkelling trips, island hopping and much more.
You can also visit a quieter beach such as Puka Beach on the north coast. There are hundreds of restaurants to choose from too, featuring almost every world cuisine imaginable. Boracay has a lively nightlife scene, from secret raves at full moon, to chillin' reggae bars on the beach.
Whether you want to just sit back and chillax, or have an activity filled holiday, all is possible on Boracay.