OMG, The Backstreet Boys Are Recording New Music And Planning A Vegas Residency
*Immediately books flight to Vegas*
At the premiere of his SyFy original movie Dead7, Nick Carter confirmed that the Backstreet Boys were headed to Vegas to for a nine-show mini residency.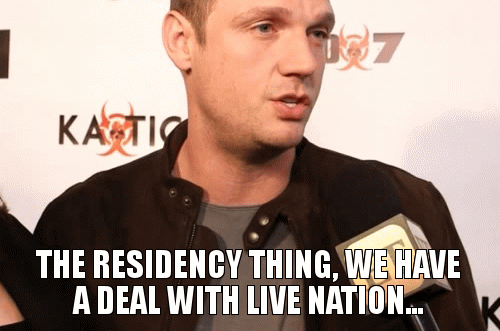 "If it does really well, then I think that'll open that door and then in future we'll do it," Carter told Entertainment Tonight. "So that's definitely going to happen but we're going to do a trial run first."
Yes, you read that correctly....
Fellow BSB bandmate Kevin Richardson revealed that the band was working on NEW MUSIC!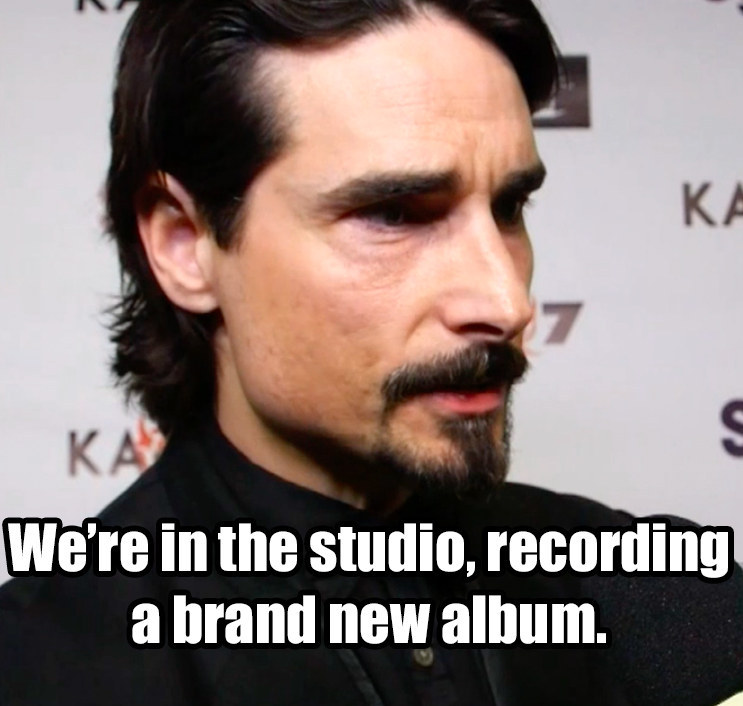 But fear not, the show won't be just material. Carter said that the show would include "all of their hits."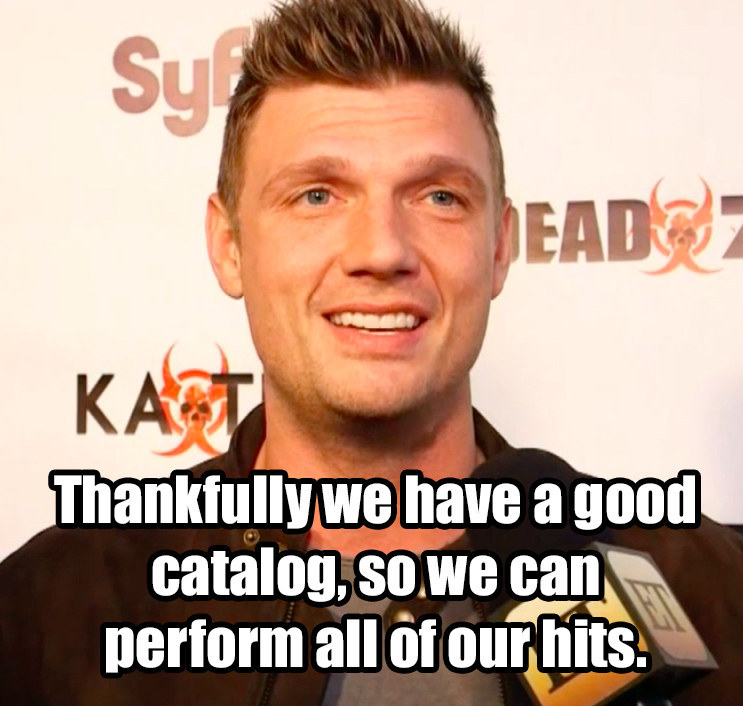 So how did this all come about?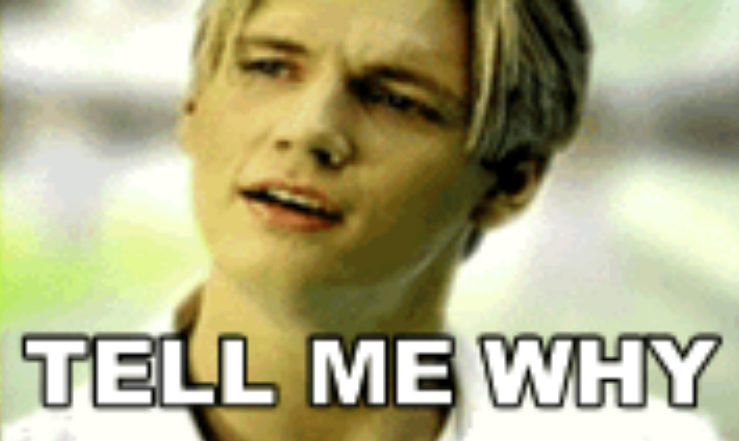 Apparently, the group had a chance to chat with Britney Spears after seeing her Piece of Me show, and figured that a Vegas residency would be a good family friendly fit.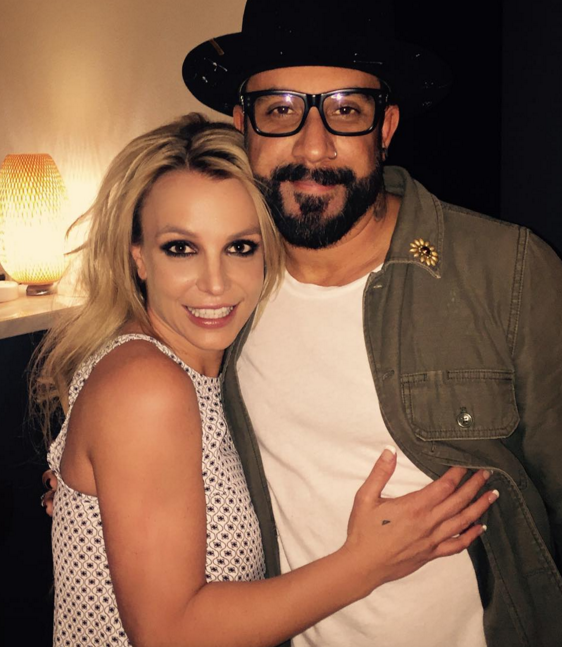 "Now that we're all fathers, {a Vegas residency} could be very convenient for us," Richardson explained to Entertainment Tonight. "We won't have to travel so much."