"Scrubs" Stars Zach Braff And Donald Faison Reunited In Cabo And The Pictures Are Totally Adorable
Major bromance goals.
Zach Braff and Donald Faison (aka J.D. and Turk from Scrubs) reunited in Cabo to celebrate Zach's birthday (he turned 41 earlier this month) and it's clear the guy love is still alive!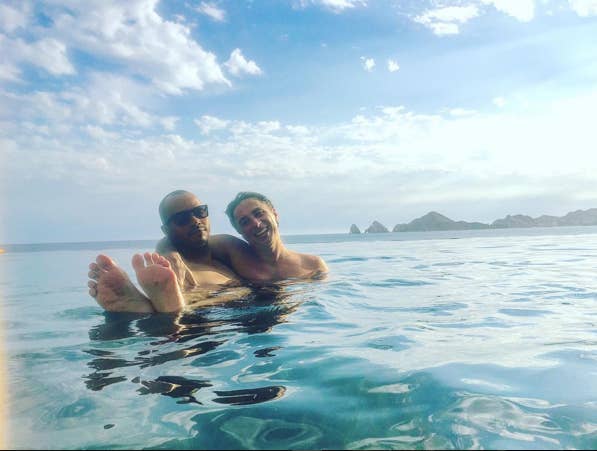 Which was apparently a gift for the birthday boy.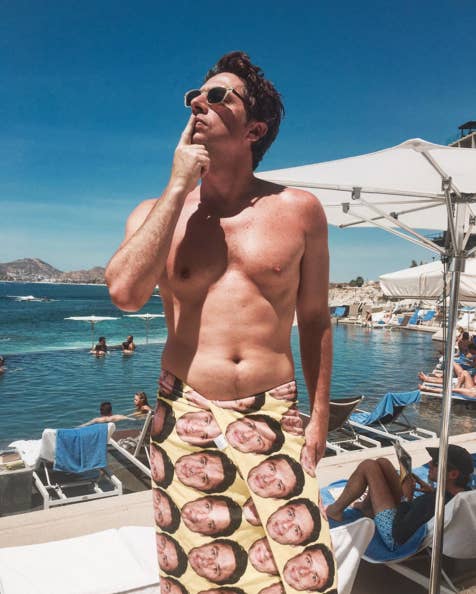 "When your best amigo turns 41, you best get turnt!" Faison posted to Instagram.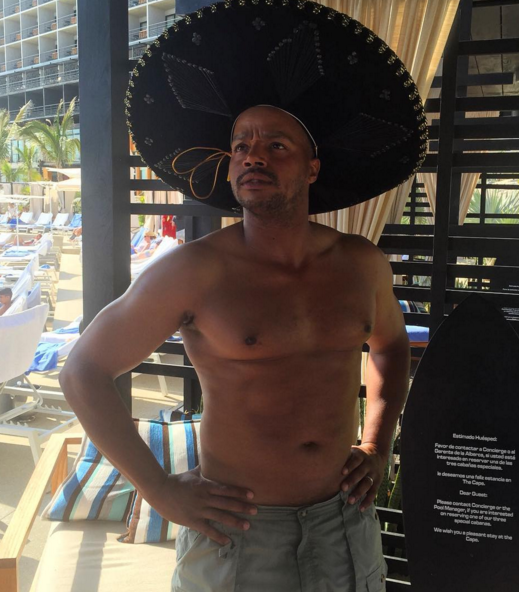 Happy birthday, Zach!