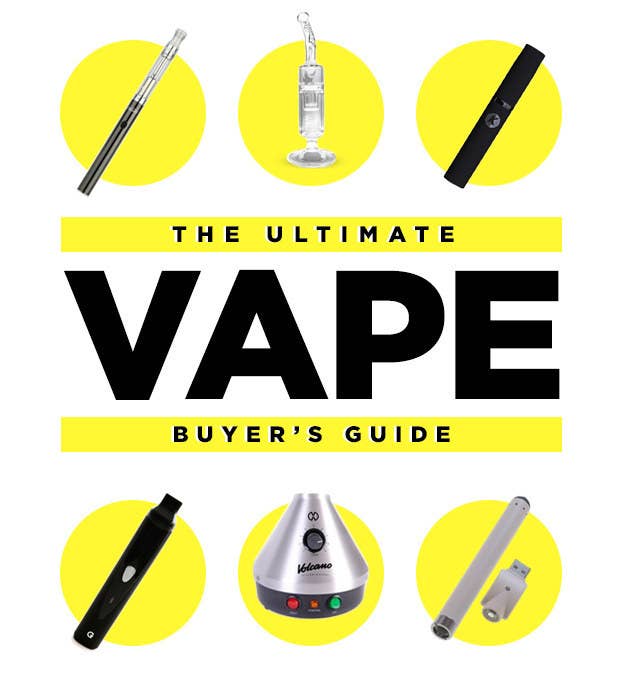 "Vape" was named Oxford Dictionaries' Word of the Year in 2014, and although these devices used to vaporize different cannabis products have gained in popularity, buying one can be confusing as hell. There are seemingly hundreds of different options, and if you aren't properly educated before purchasing, you could end up spending a good chunk of change on a vape that you don't even enjoy using. Let's prevent that from happening by arming you with the information you need to find a vaporizer you'll love!

Portable or desktop: Where will you be vaping?
Flowers or concentrates: What do you usually smoke?
Most vapes accommodate either flowers (aka dry herb or marijuana trees) or concentrates (oils, waxes, etc.). There are some portable units that accommodate both, and deluxe desktop models often feature oil attachments. But if you're super loyal to flowers — or have never even heard of concentrates — then you may want to look for a vape that works with only dry herbs. If you're a daily smoker, though, portable vapes may not deliver as strong of a medicated feeling as you may be used to.
"The big difference is that with concentrates you're going to get a more potent hit," budtender Michael Caruso of SPARC told BuzzFeed. "With flowers you have a much lower potency, about 10 to 30% concentrated THC. With concentrates, so the waxes, taffies, shatters, and hashes, you're getting 40% on up to 90 or 95% concentrated THC. So concentrates will require less medicine for you to vaporize, but it's also going to be a more intense effect."
Wondering about the health effects of vaping flowers versus concentrates? Check out this guide for the health-conscious pothead.
$ or $$$: How much do you have to spend?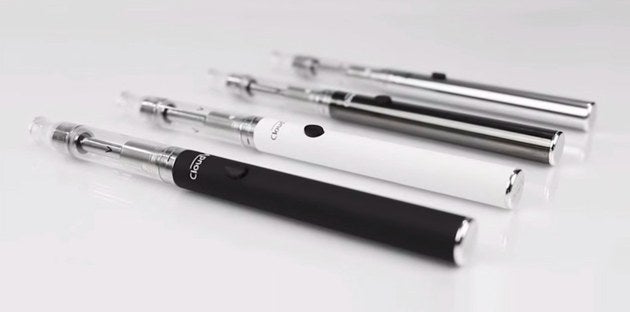 If you're looking for a little bit of a classier option, or live in a place where you can't find pre-filled cartridges, then check out the Cloud V Liquid. It comes in black, white, and two shades of chrome, with a matching cartridge that you can fill on your own. Cloud V also sells solo pen batteries, which can typically be used with most pre-filled cartridges, as cartridges and pens are usually interchangeable.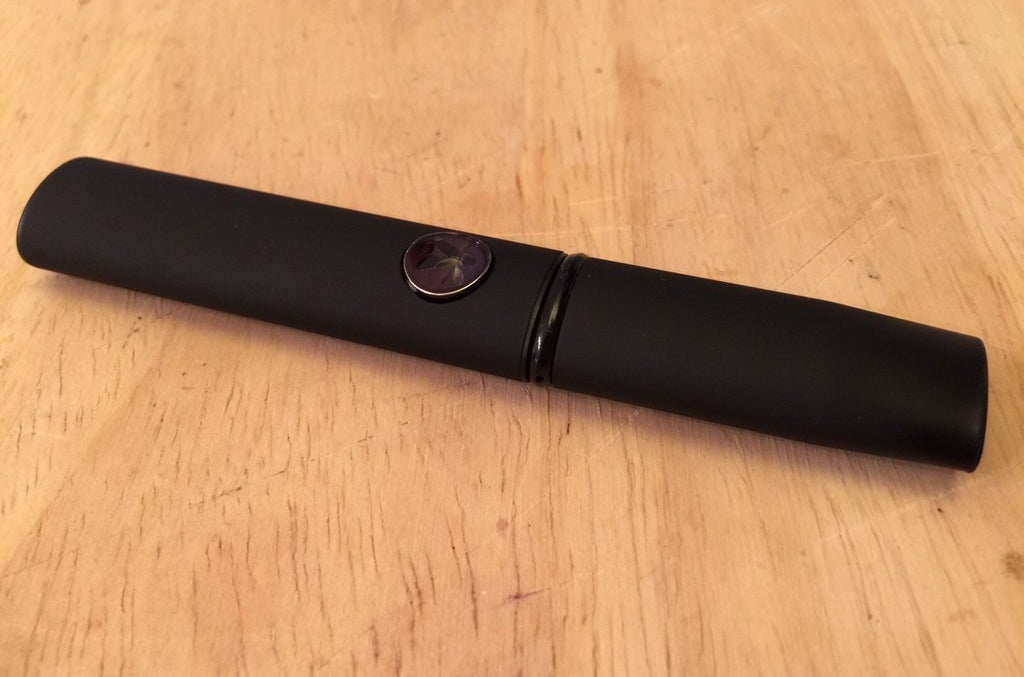 The Black Edition vaporizer from KandyPens gets my recommendation when it comes to portable concentrate vapes. The kit comes with the pen, a charger, a copper titanium coil atomizer (plus a backup), a dab skillet, a brush, and extra mouthpieces. The batteries have a lifetime warranty, but more importantly, vaping with KandyPens Black Edition is a reliably enjoyable experience!


Do your research!
Like with any decent-sized purchase, make sure to do your research. Things like multiyear warranties are pretty standard on legit vapes these days, but always check the fine print! Also, make sure to check shipping and handling fees. They can definitely add up.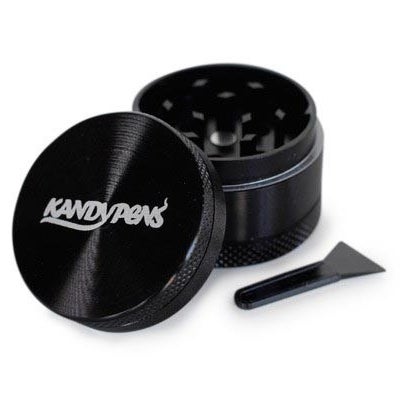 If you're already making an order — and paying for shipping — then you might as well add on an accessory or two. For concentrate vapes, consider getting a few skillet tools if your vaporizer doesn't come with any. "They're essentially like little dental tools with plates on them," Caruso said, "and they make it easier to work with the concentrate." Another must? "A good grinder if you're getting a flower vape. You want maximum surface area, definitely get a grinder if you don't already have one. They aren't that expensive."