Oakland: An active adoption center.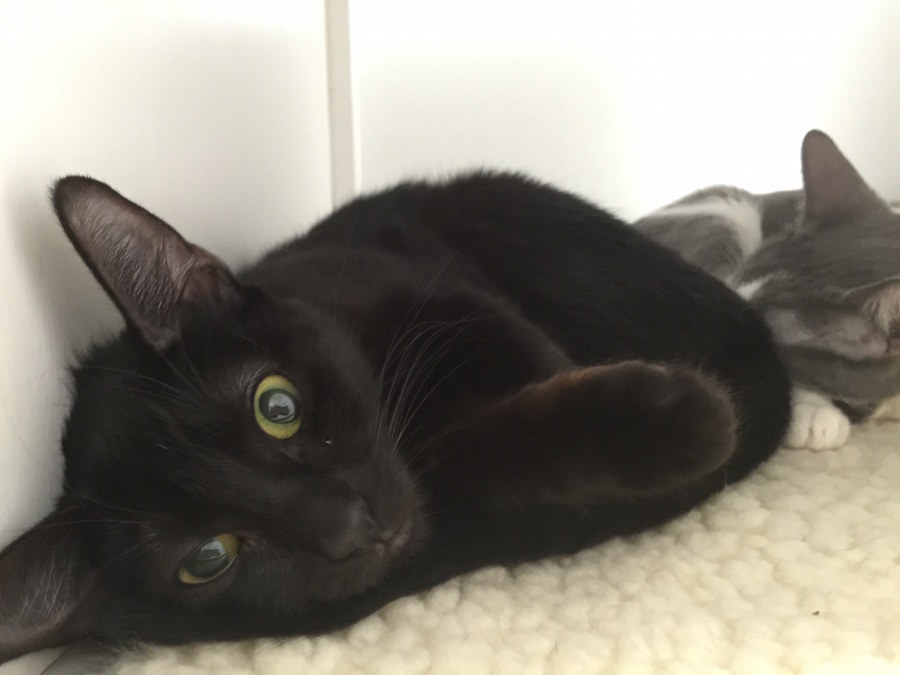 Paris: A second chance for adopted cats.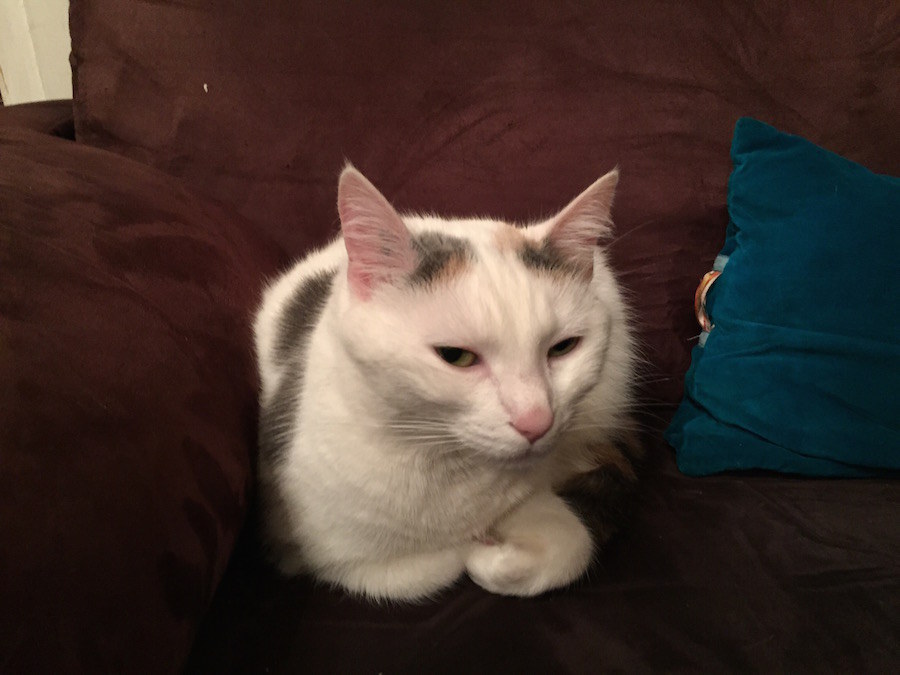 Paris: Répondez s'il vous plaît.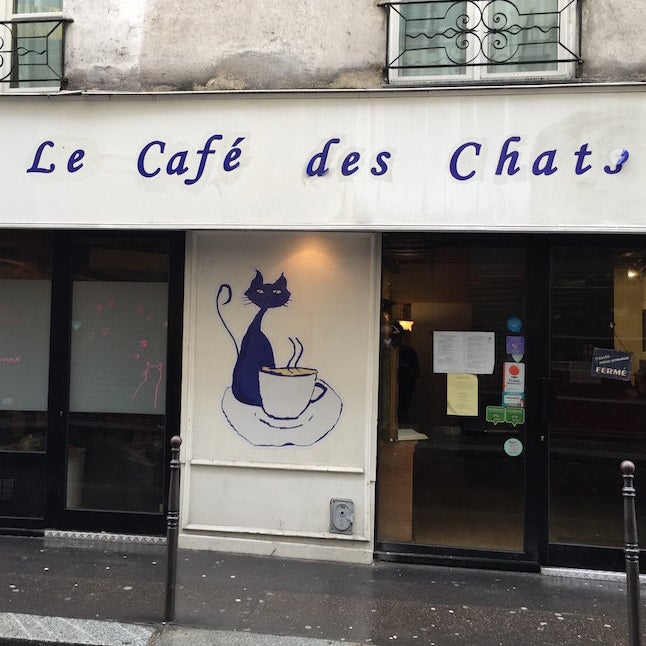 You absolutely must make reservations if you want a table at Café des Chats. Especially if you are interested in a weekend brunch! Walk-ins are generally not accommodated.
Oakland: Reservations definitely recommended.
If you want a guaranteed space in the cat zone you should make a reservation online. But even if you forget, they often have day-of availability, and if you can't get into the playroom you could at least chill in the café and watch the cats through the windows. 😻

Oakland: We're playful attention-seekers.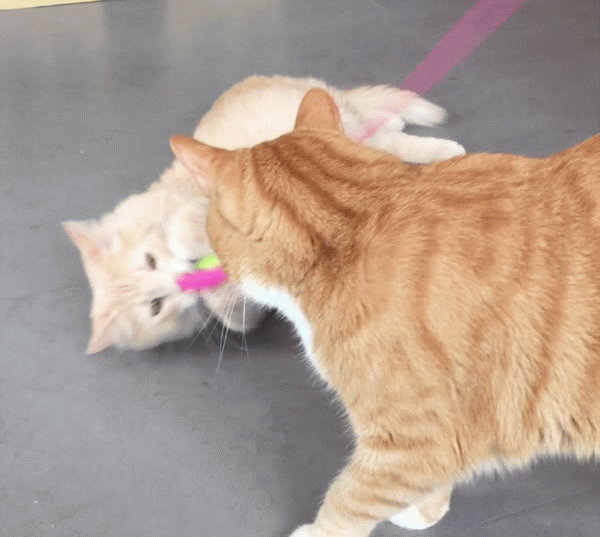 Paris: We're jaded and somewhat indifferent.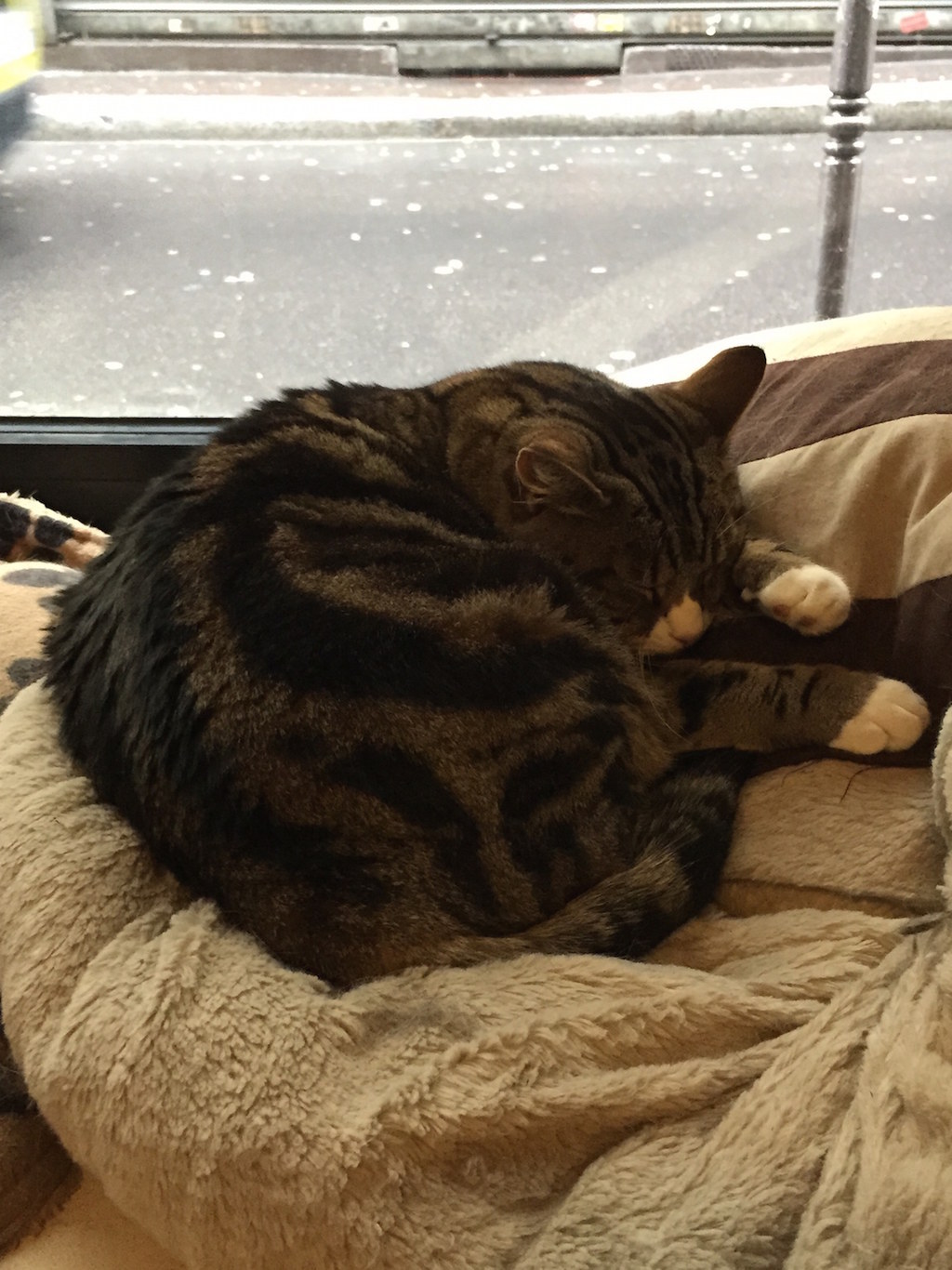 Paris: The cats roam free.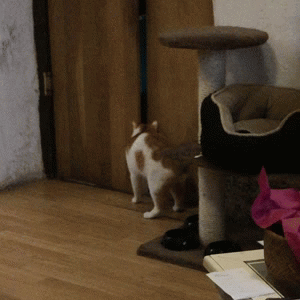 Although the entry, dining area, and kitchen are separated by doors, the cats pretty go wherever the fuck they want. 😼
Oakland: The cats and the café are strictly divided.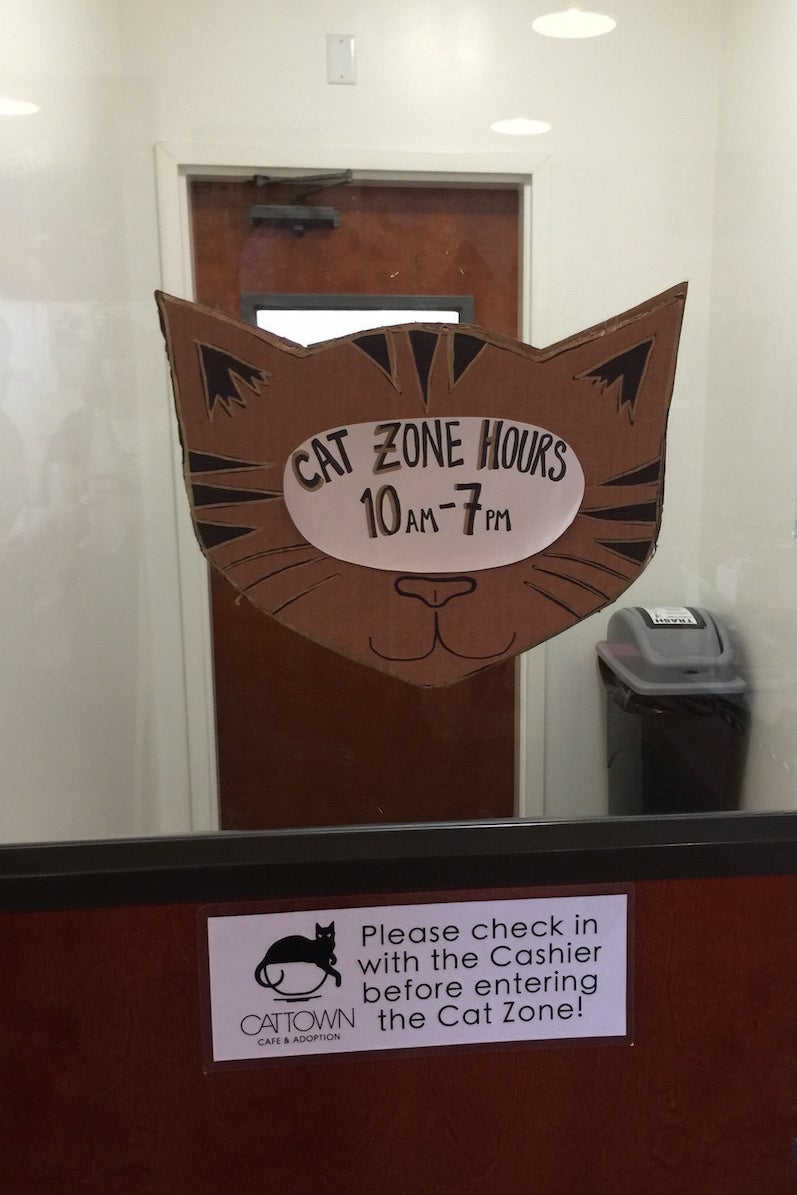 Security at Cat Town Café rivals that of the Oakland airport. Because of California health regulations, the food service has to be totally separated from the cats, meaning human visitors must pass through multiple doors in order to reach them.

Oakland: Pour-over coffee and premade snacks.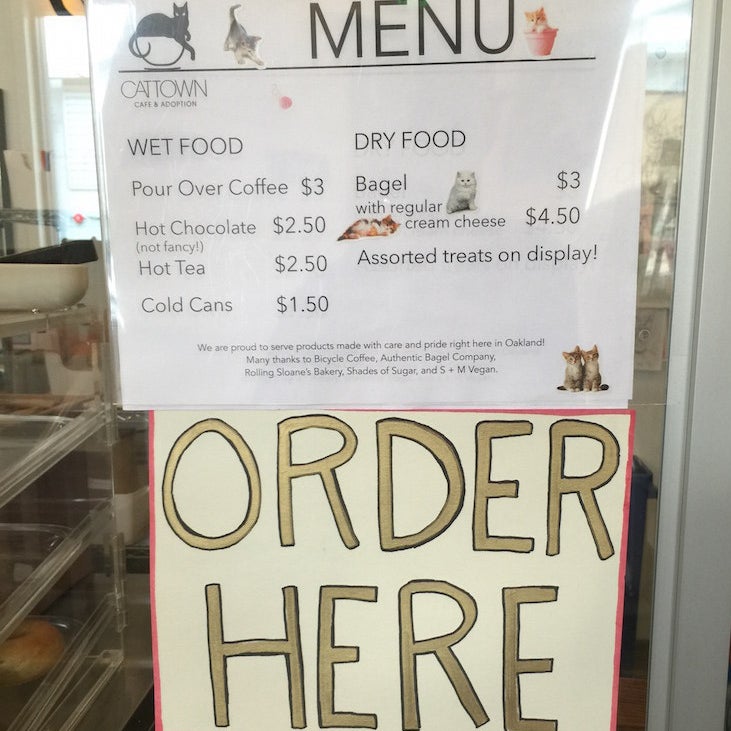 The beverages are yummy, as are the snacks (check out the adorable kitty cookies), but it's really more about the experience at Cat Town Café.
Paris: An incredibly delicious multicourse meal.
Paris: The service is great, but not overly friendly.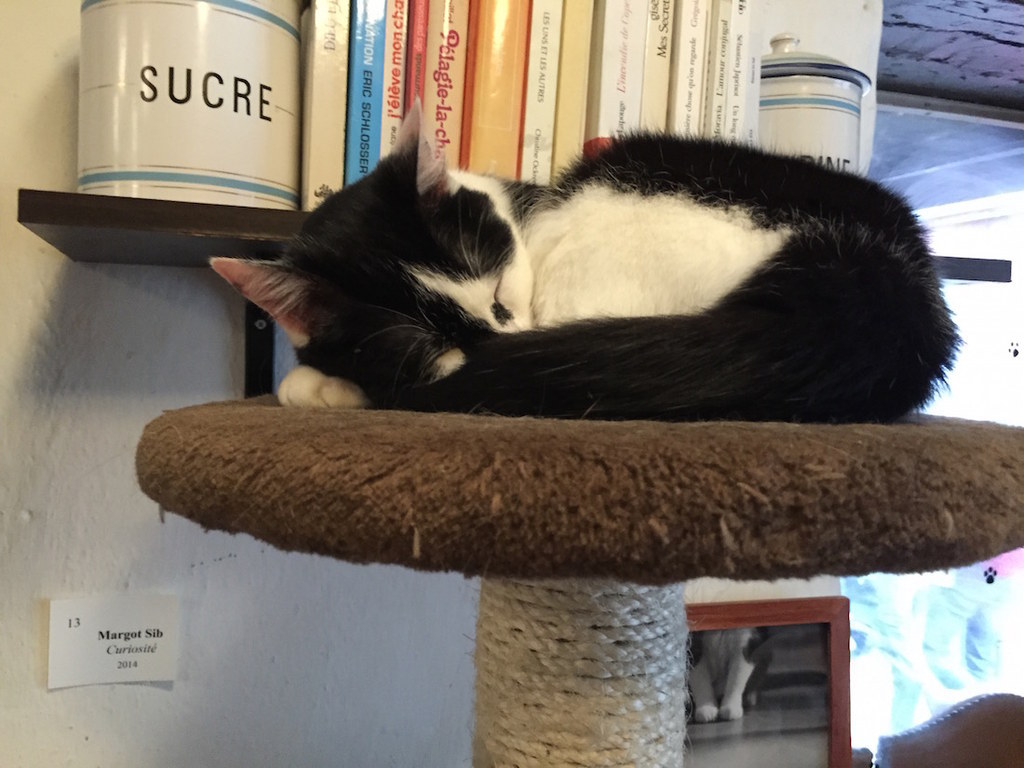 Oakland: The staff is helpful and informative.

Oakland: Hidden gems in the restrooms.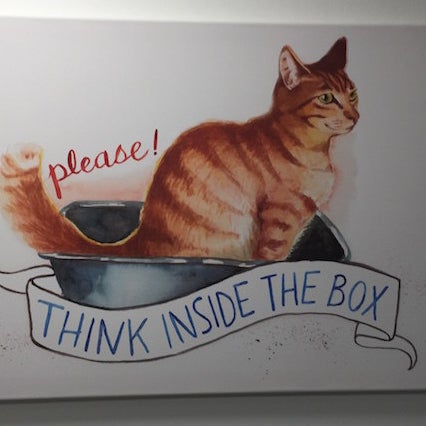 Make sure that you visit the bathroom at Cat Town Café — the art is awesome! 😸
Paris: Not really anything to brag about.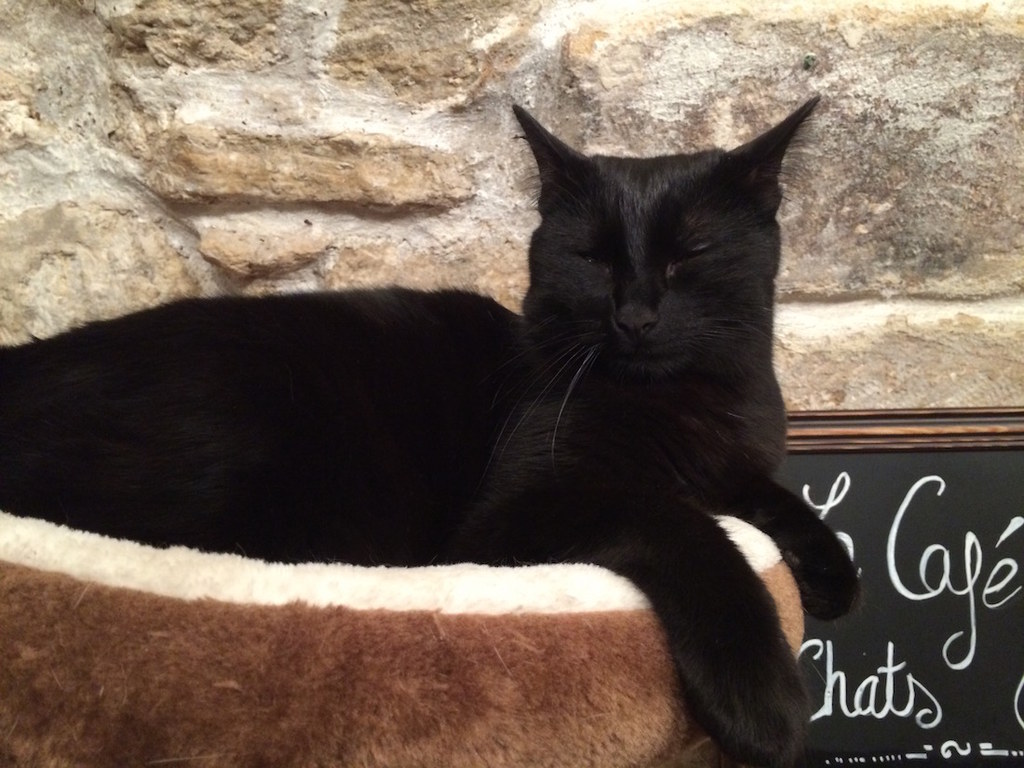 Paris: You're paying for the meal.
A full brunch for two (including coffee and juices) will set you back a good €60. A little on the pricier side, but seriously, the food is worth it!
Oakland: Frugal fun with cats.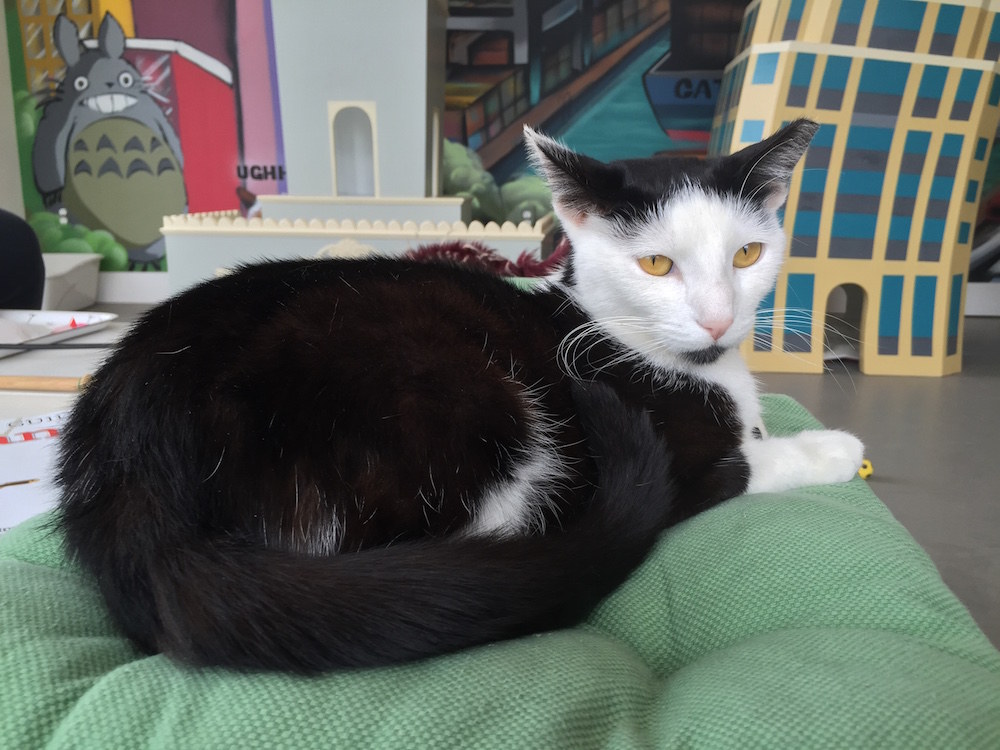 Oakland: A fully stocked gift shop complete with shirts, posters, and more!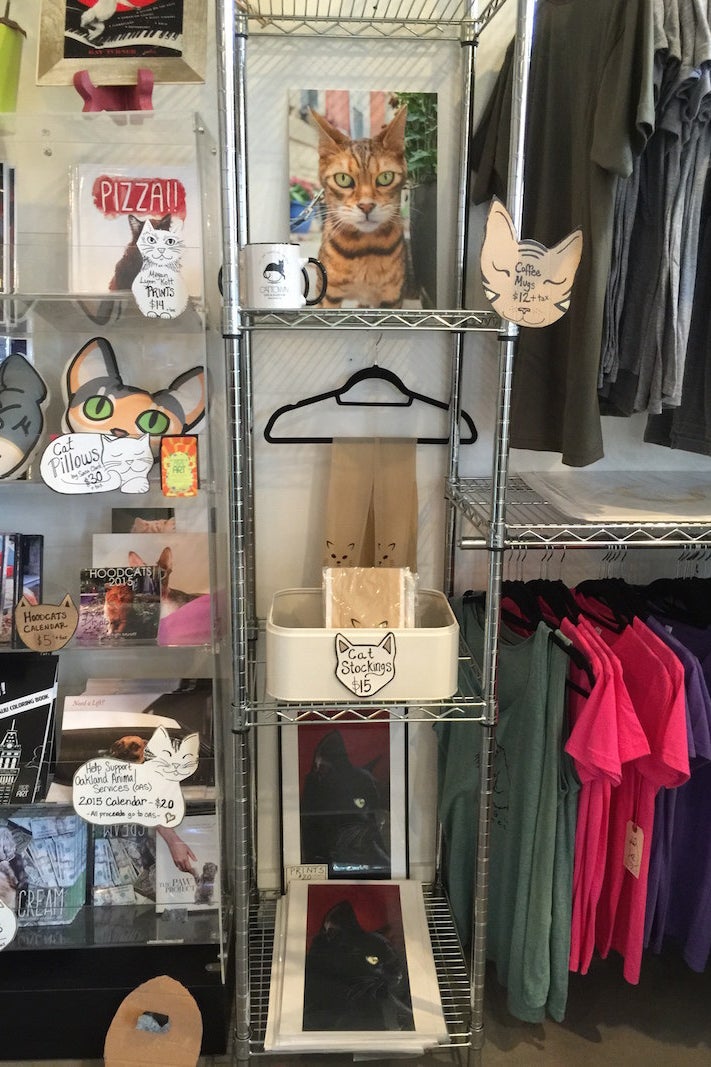 Plenty of options to show your cat café pride!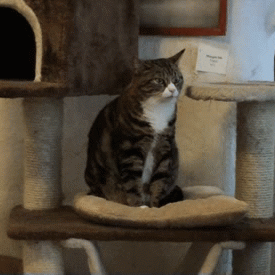 There's definitely no gift shop at Café des Chats. Maybe a few items at the front desk, but the resident cats clearly aren't in it for the fanfare.
Looks like there are no comments yet.
Be the first to comment!