During today's keynote event, Apple announced that HBO Now will exclusively offered to Apple TV users for $14.99 a month. The stand-alone app will be available in time for the new season of Game of Thrones, which debuts on April 12.
HBO's CEO Richard Pepler also showed the crowd an exclusive sneak peek of the new season, and it looks incredible…
Why hello there, Cersei!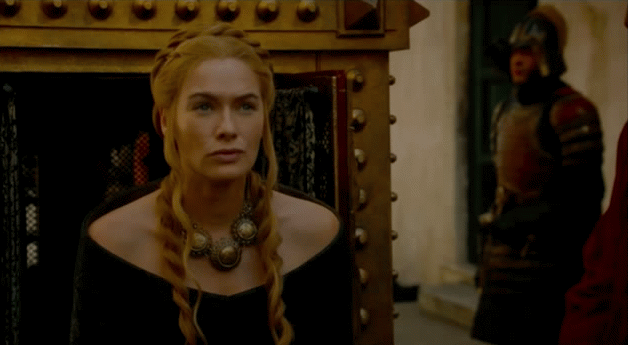 Is that you Arya?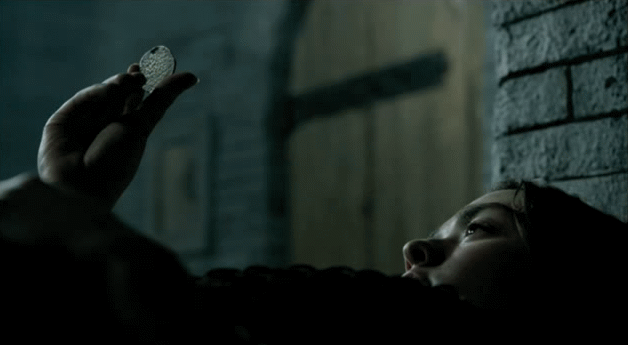 Checkout the location shots...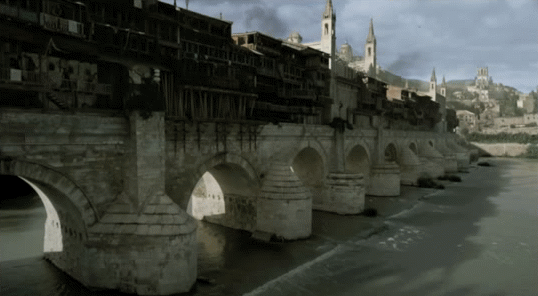 And gory fight scenes.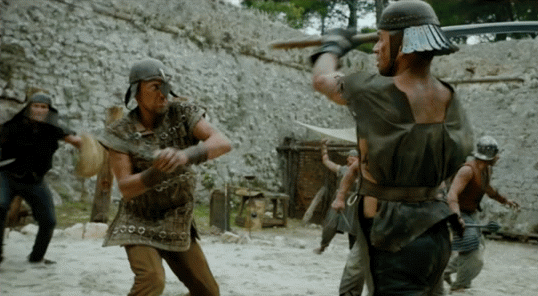 Looks like a wedding!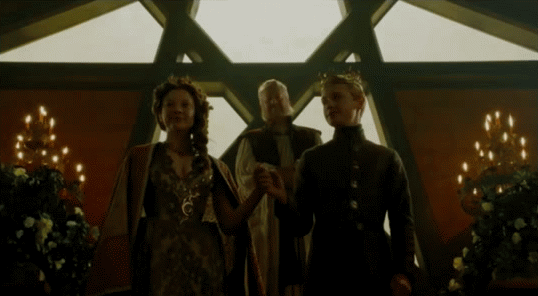 Break out the beer!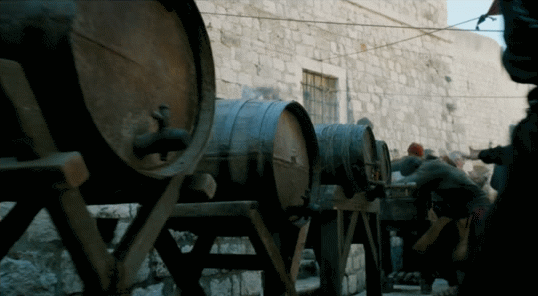 What is that you see in the sky, Tyrion?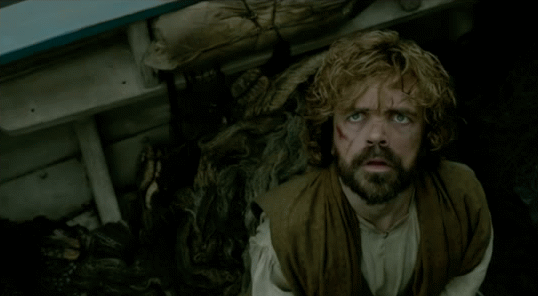 DRAGONS!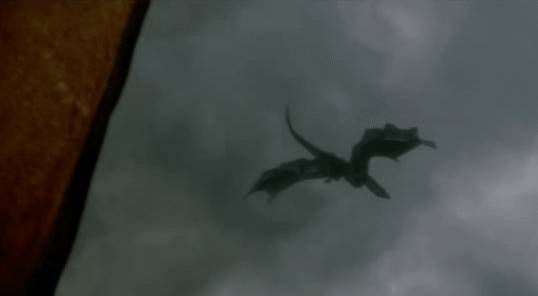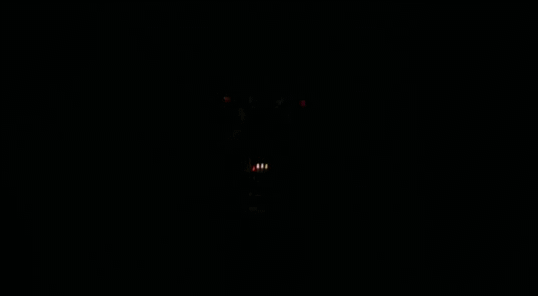 WTF?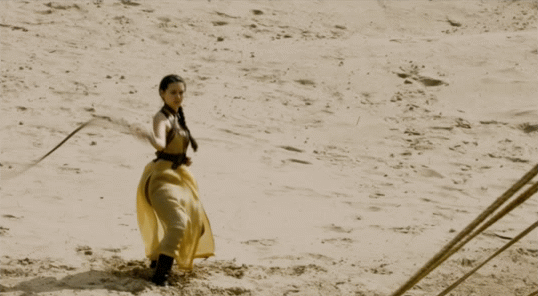 Indeed they do...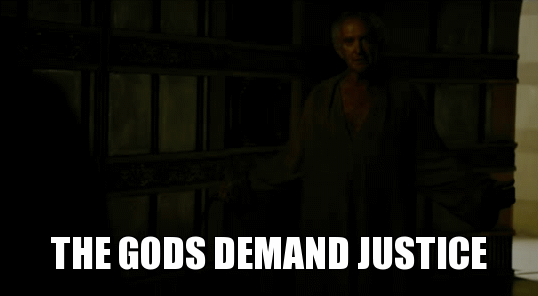 Just a little over a month till the new season premieres!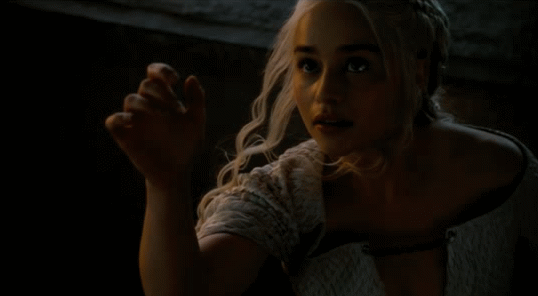 Get ready, y'all!