Last night Taylor Swift debuted her new music video.
It begins pretty much like any other Taylor Swift vid.
Random shots of scenery? Check! Close-up of Taylor's eye? Check!
But then we see Taylor. Wearing what could be described as the most terrible wig in modern music video history.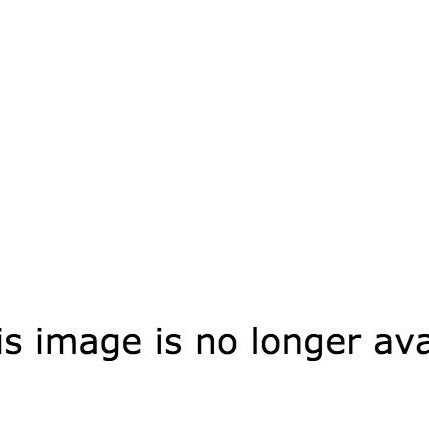 Why Taylor? WHY?!
Some of us were unable to focus on anything else. Her stylist's face says it all. Even her four-legged co-stars couldn't help but notice.