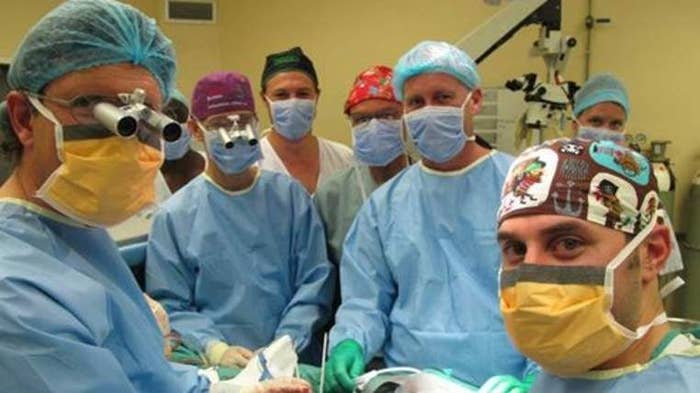 In what they're calling a "ground-breaking operation," doctors from South Africa's Stellenbosch University and Tygerberg Hospital announced that they have successfully performed a penis transplant.
Surgeons performed the transplant back in December, which was apparently the second attempt at a penis transplant.
The patient has already made a full recovery, and the penis is "fully functional."
Meaning he can...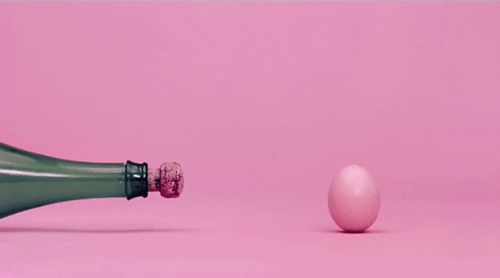 Doctors had thought it could take up to two years, and were "very surprised by his rapid recovery."
The team acknowledges that the real hero of the story is the gentlemen who made the generous donation. Apparently, finding a donor organ was "one of the major challenges of the study."
Doctors have said the goal of the study was to develop a penile transplant procedure to assist men who have had their genitals amputated. Experts estimate that as many as 250 amputations are carried out per year in South Africa.
Although the focus of the study was to assist amputees, the team has also said the procedure could be extended to men who lose their penises as a result of cancer, or even a "last-resort" treatment for erectile dysfunction.