This weekend Caitlin Jenner took stage at the Point Foundation's Voices On Point gala.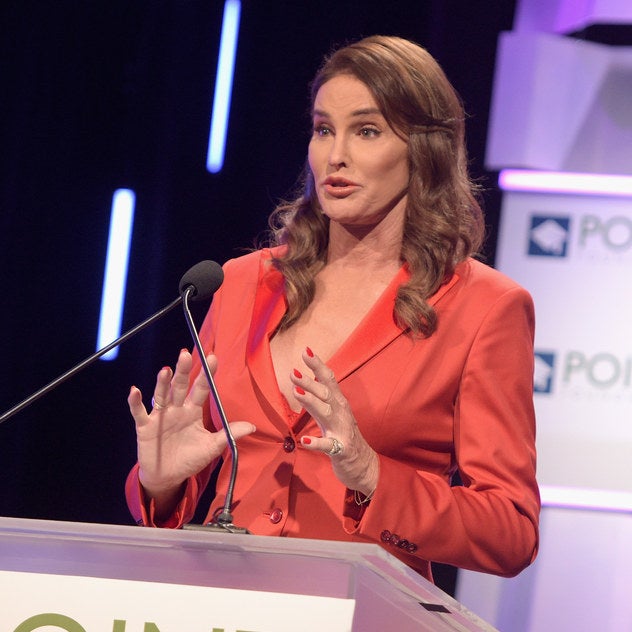 She presented the Horizon Award to Zach Zyskowski, who worked as a producer on the ABC Family docuseries Becoming Us, and Rhys Ernst, co-producer of Amazon's Transparent.
Totally slaying!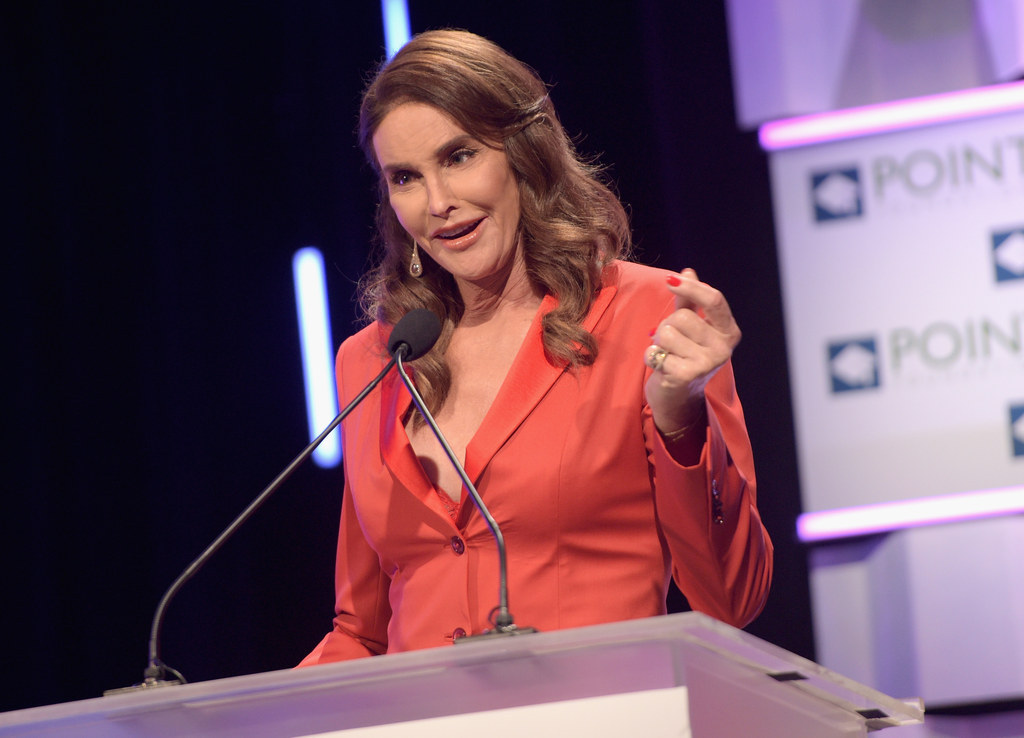 Here she is working the red carpet with American Olympic diver and LGBT-rights activist Greg Louganis.
And taking a selfie with writer/singer-songwriter Our Lady J.
Continue slaying Caitlyn!