First, you should always make your own biscuits.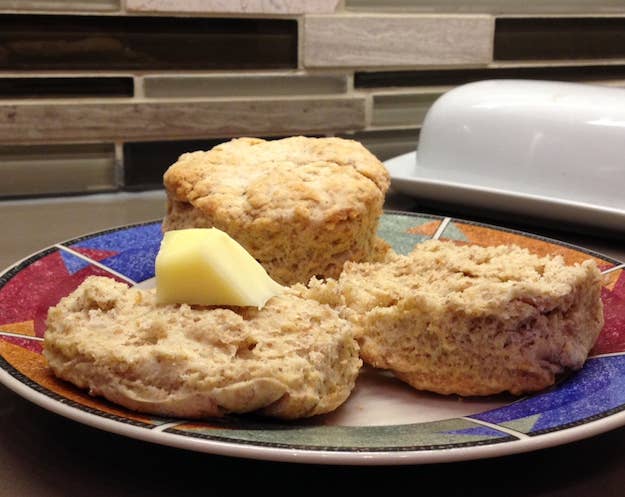 And you should also make your own gravy.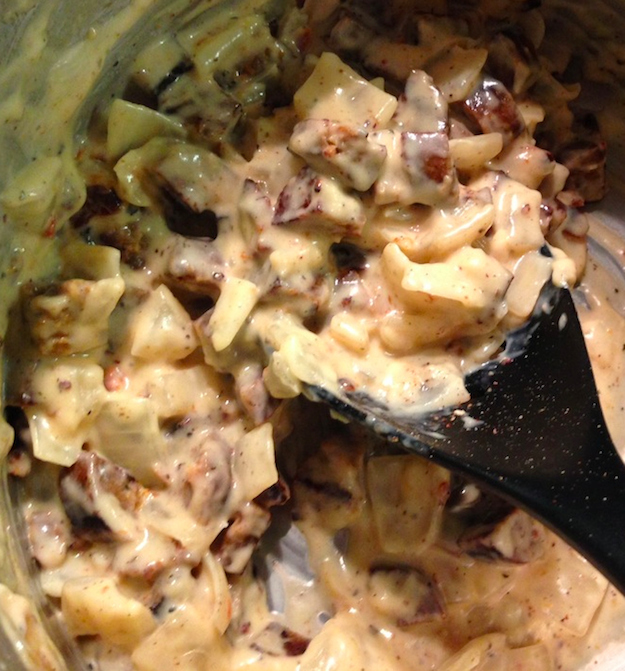 Obviously you want to add some type of sausage, but it doesn't have to be traditional pork sausage.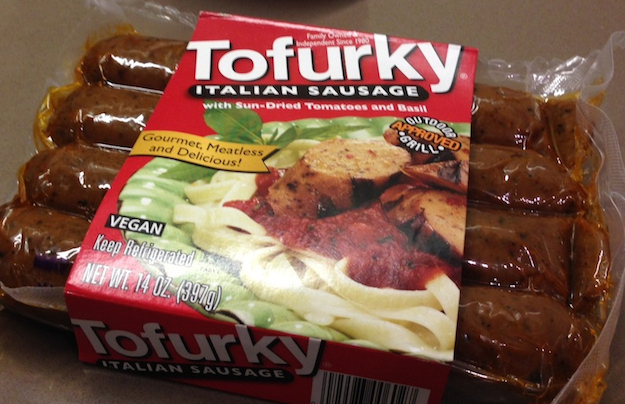 If you have a little more time, try making your own ground seitan.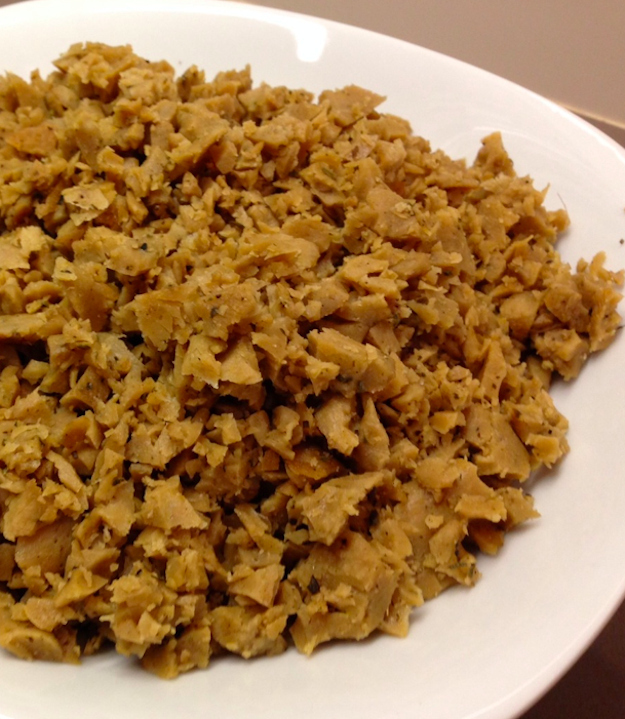 Now, without further adieu, I present 15 orgasm-inducing biscuit and gravy recipes.
2. Classic Gluten-Free Biscuits and Gravy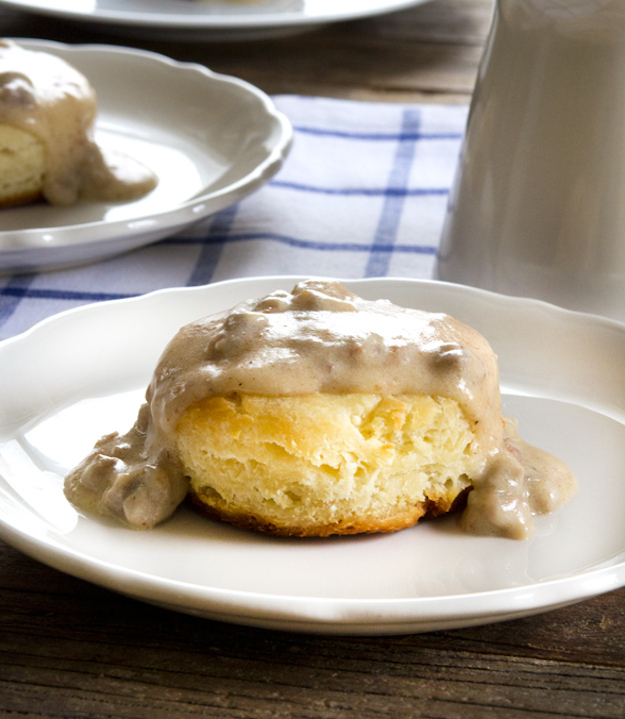 3. Cornmeal-Sage Biscuits and Sausage Gravy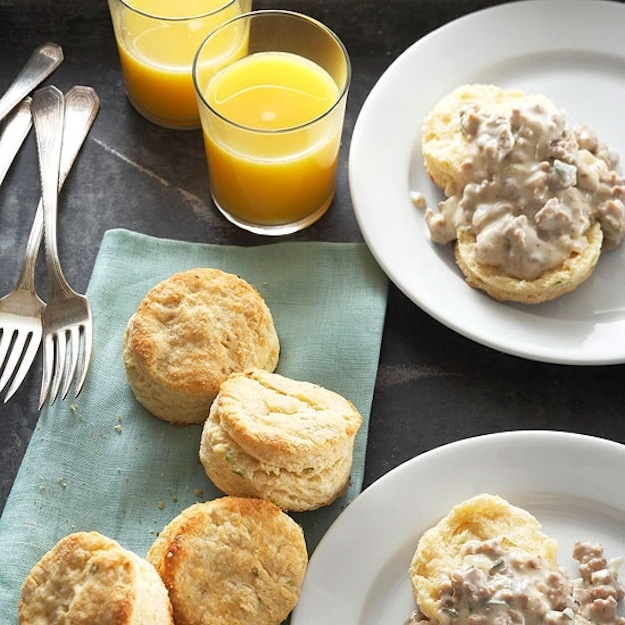 4. Biscuits with Fried Chicken and Sausage Gravy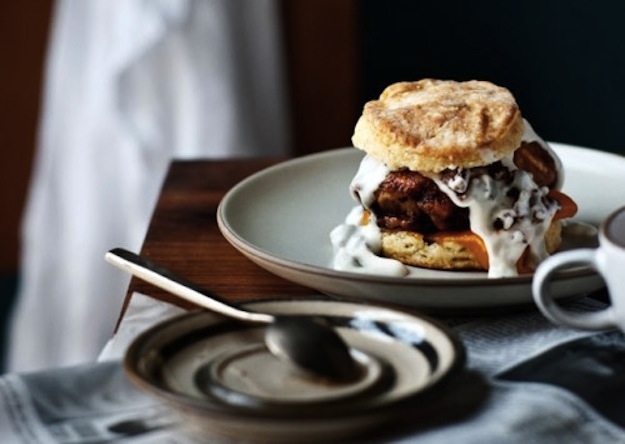 5. Black Pepper Biscuits with Mushroom Gravy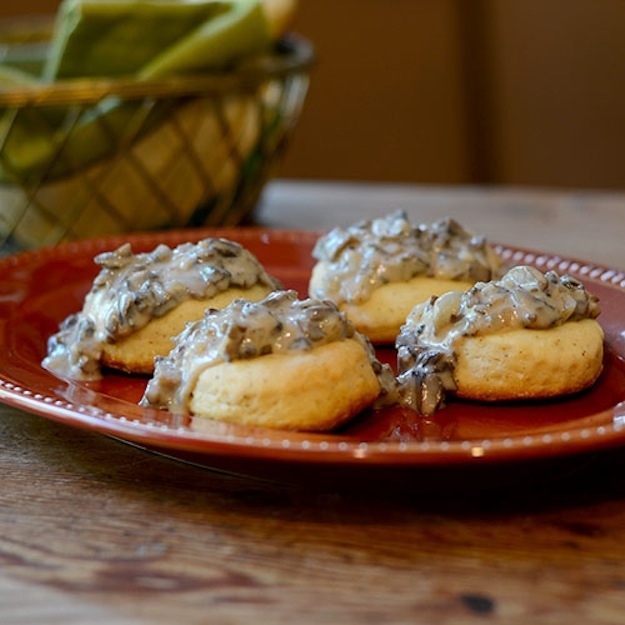 6. Green Chile-Smoked Cheddar Biscuits and Chorizo Gravy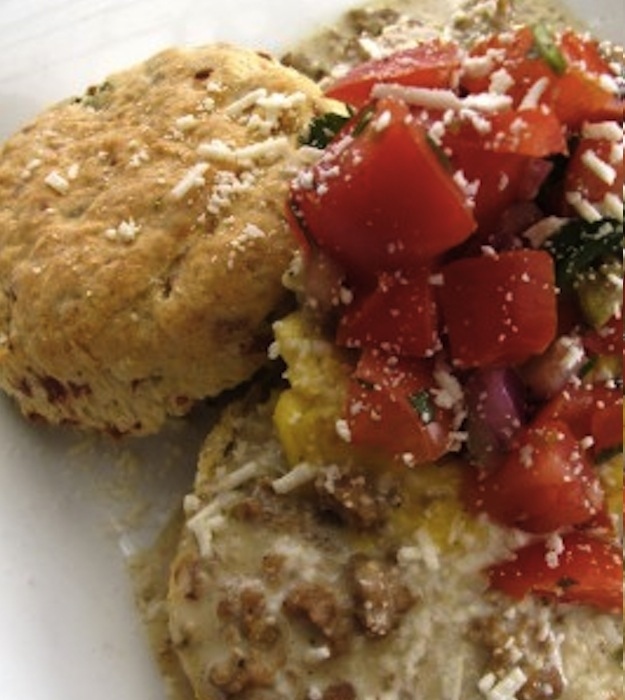 7. Buttermilk Herb Biscuits and Sausage Gravy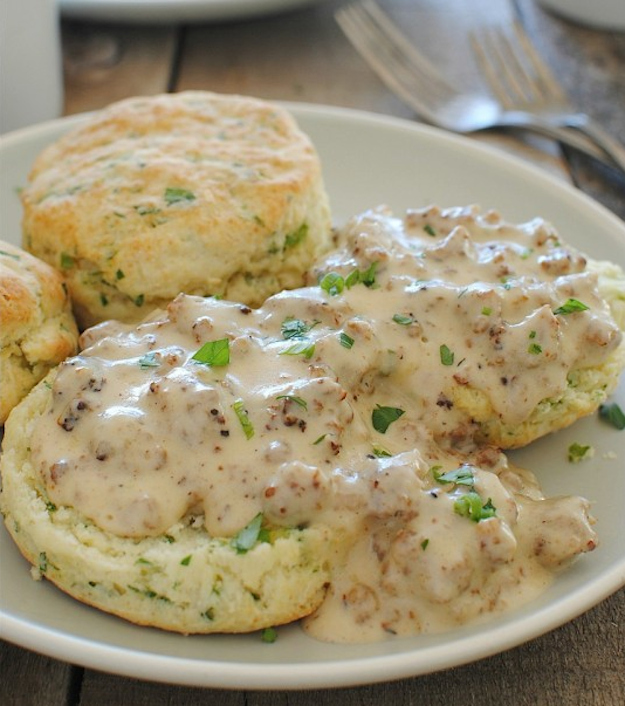 8. Vegan Biscuits and Seitan Gravy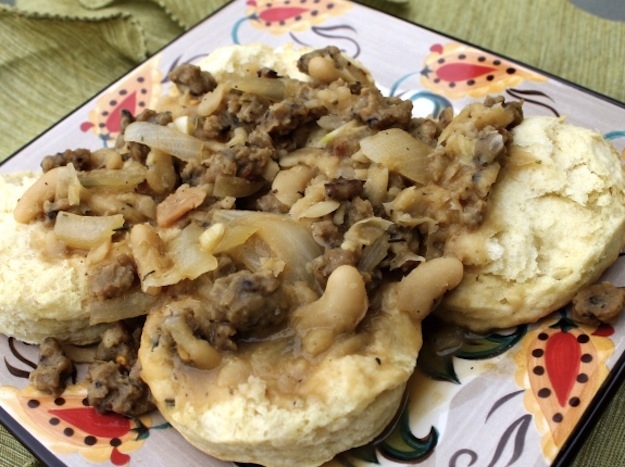 9. Gluten-Free Sweet Potato Biscuits with Mushroom Gravy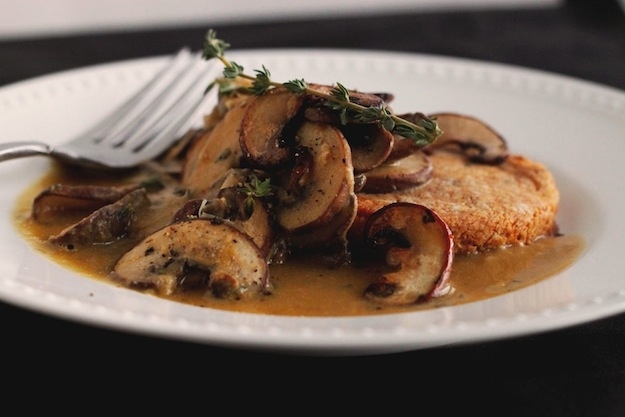 10. Paleo Approved Biscuits with a Sausage and Sage Gravy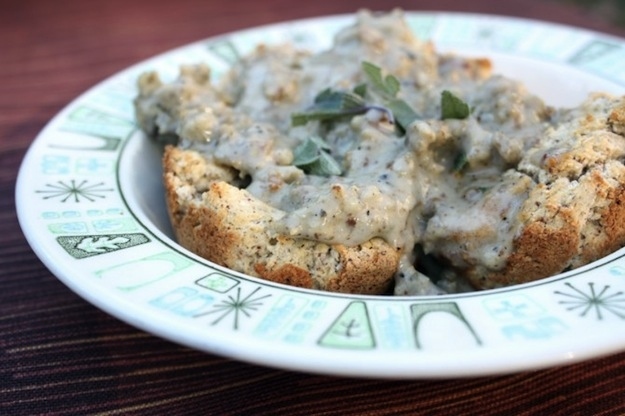 11. Oat and Almond Drop Biscuits with Herbed Olive Oil Gravy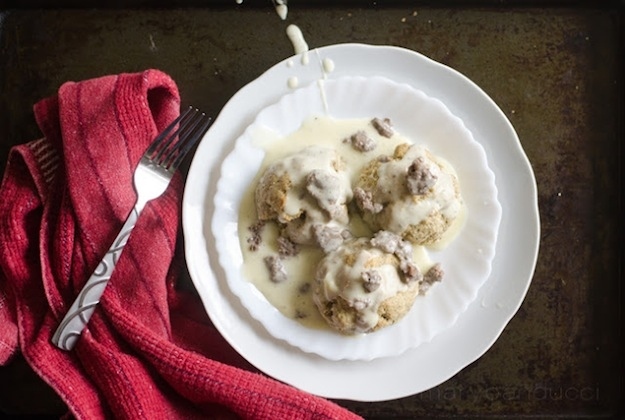 12. Sausage and Bacon Biscuits and Gravy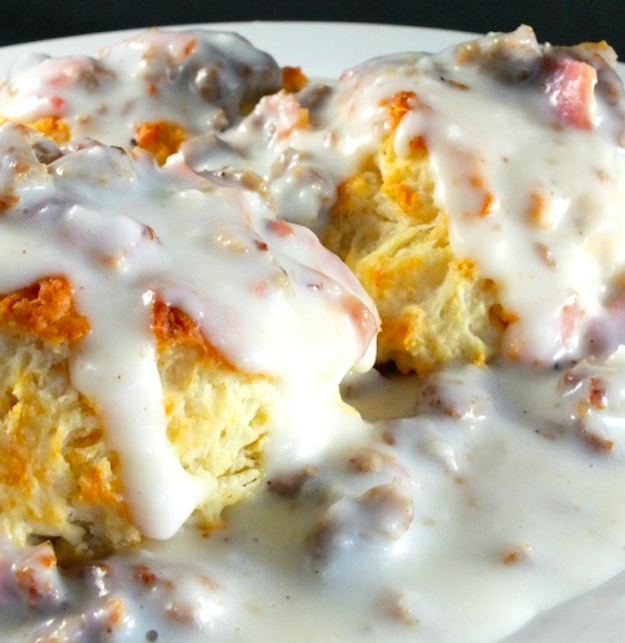 And if you wanna get really crazy, try one of these...
13. Biscuits and Gravy Burgers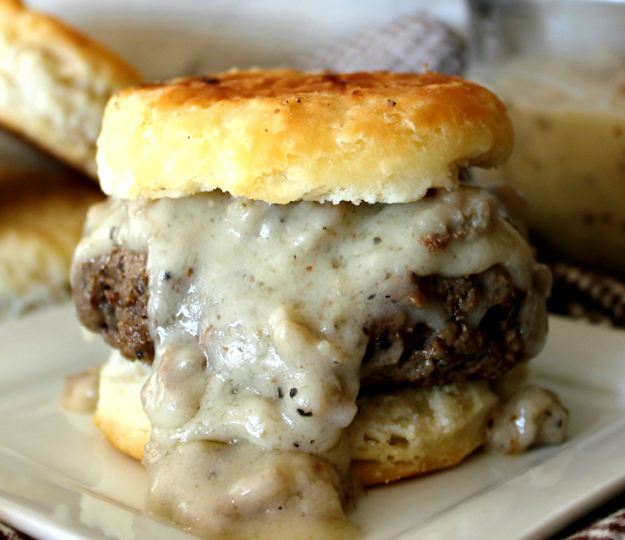 14. Biscuits with Chocolate Gravy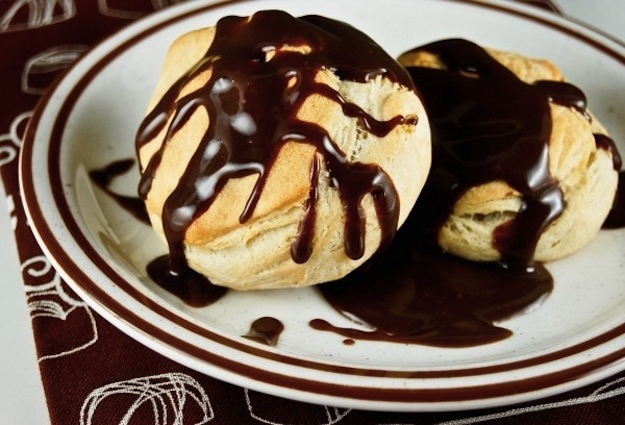 15. Biscuits and Sausage Gravy Pot Pie