Government's Mental Health Cuts 'A Disaster Waiting To Happen'
"I've had one person say to me that that the reason they didn't kill themselves was because of my help."
Funding for a program that has saved lives in country Australia has been cut by the Coalition government, and the people who run it say it's a disaster waiting to happen.
Extra money was allocated to mental health by the federal government as part of a drought assistance package in 2014.
But that money has dried up just before an election in which the career of the deputy prime minister – who represents one of the country's most high profile regional electorates – is on a knife-edge.
"I've had one person say to me that that the reason they didn't kill themselves was because of my help," Matthew Milne, a Tamworth-based psychologist for Centacare, told BuzzFeed News.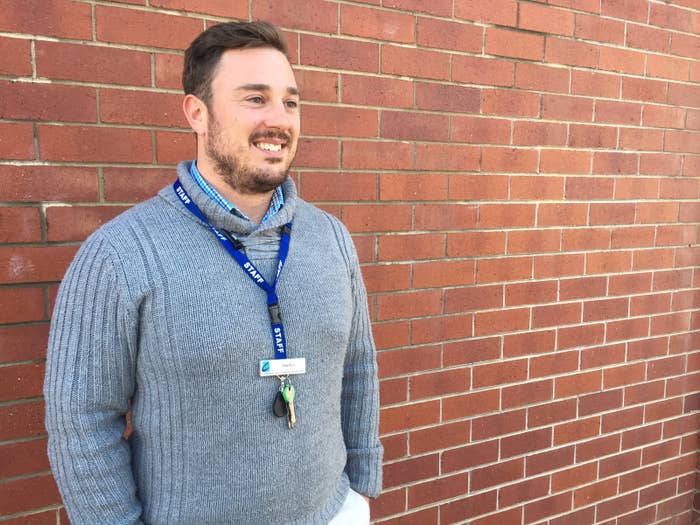 When the ABC's Q&A was filmed in Tamworth last month the mother of a teenager who had been on suicide-watch delivered a heartfelt plea to the deputy PM.
"Earlier this year, we had an acute need that saw one of our children hospitalised. The closest teen mental health in-patient service is at John Hunter Hospital, a five-hour drive from my house," said Rachael Sowden.
"What commitment will you give … to supporting mental health for teens?"
Joyce told Sowden that the mental health funding in the drought package was never intended to be renewed.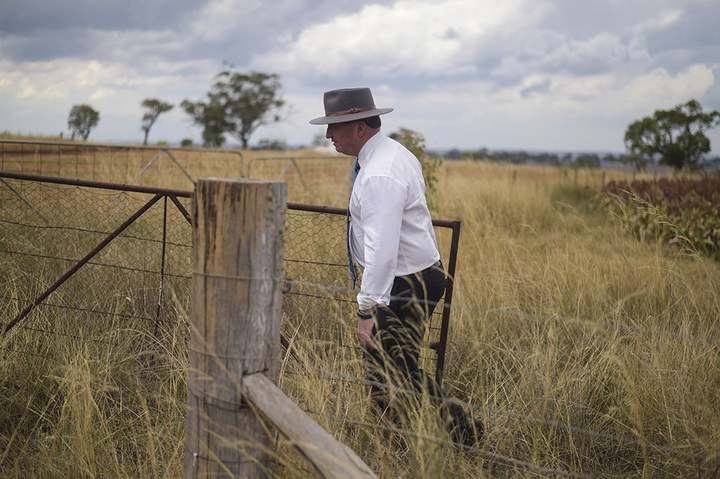 But those who deliver mental healthcare in New England say the scrapping of the drought package will have dire consequences.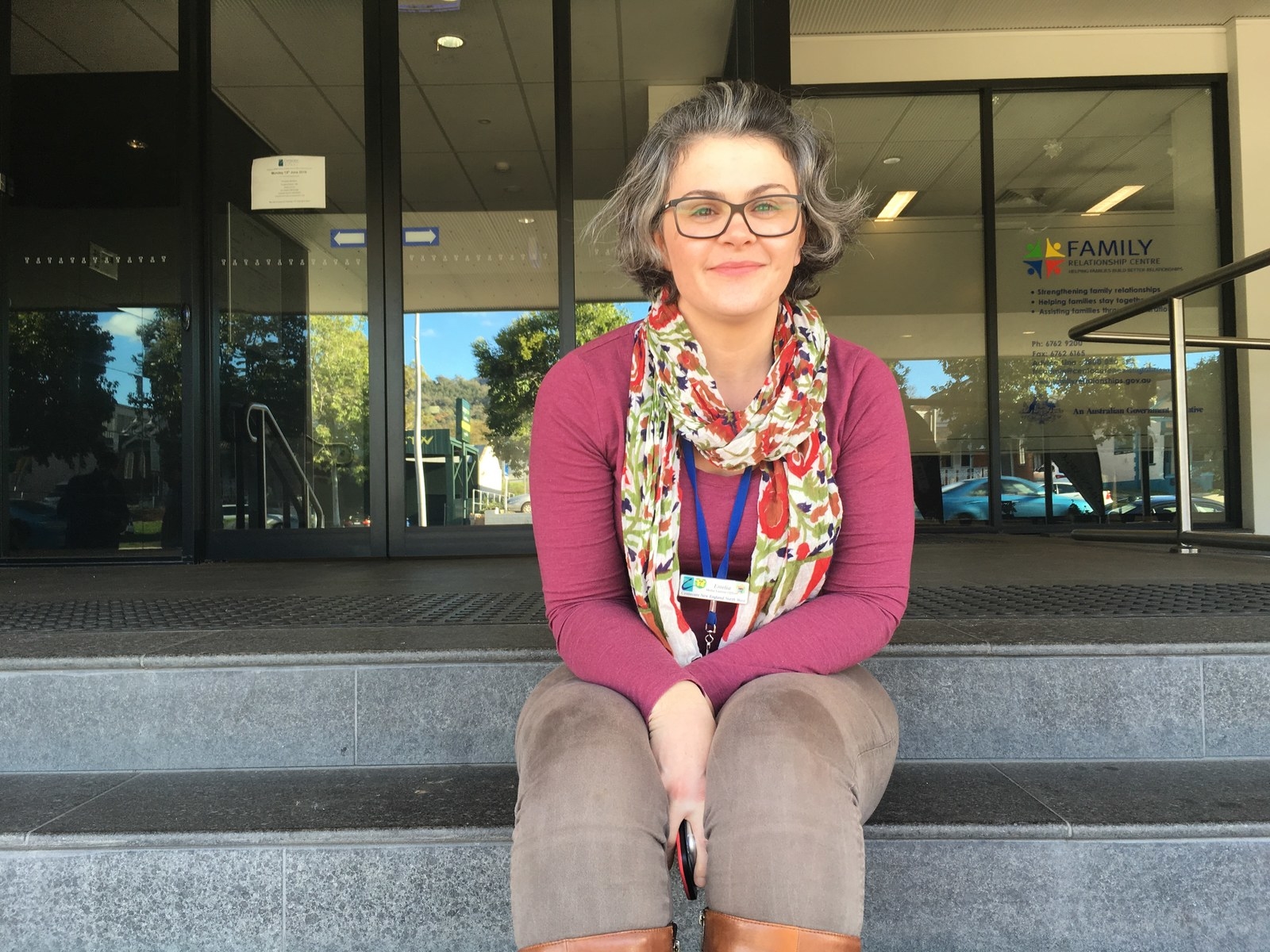 "Getting to a GP is sometimes difficult in itself," Derani Barwick, who lives on a farm in Loomberah, 20km south of Tamworth, told BuzzFeed News. "With mental health, you can't wait a week or two weeks."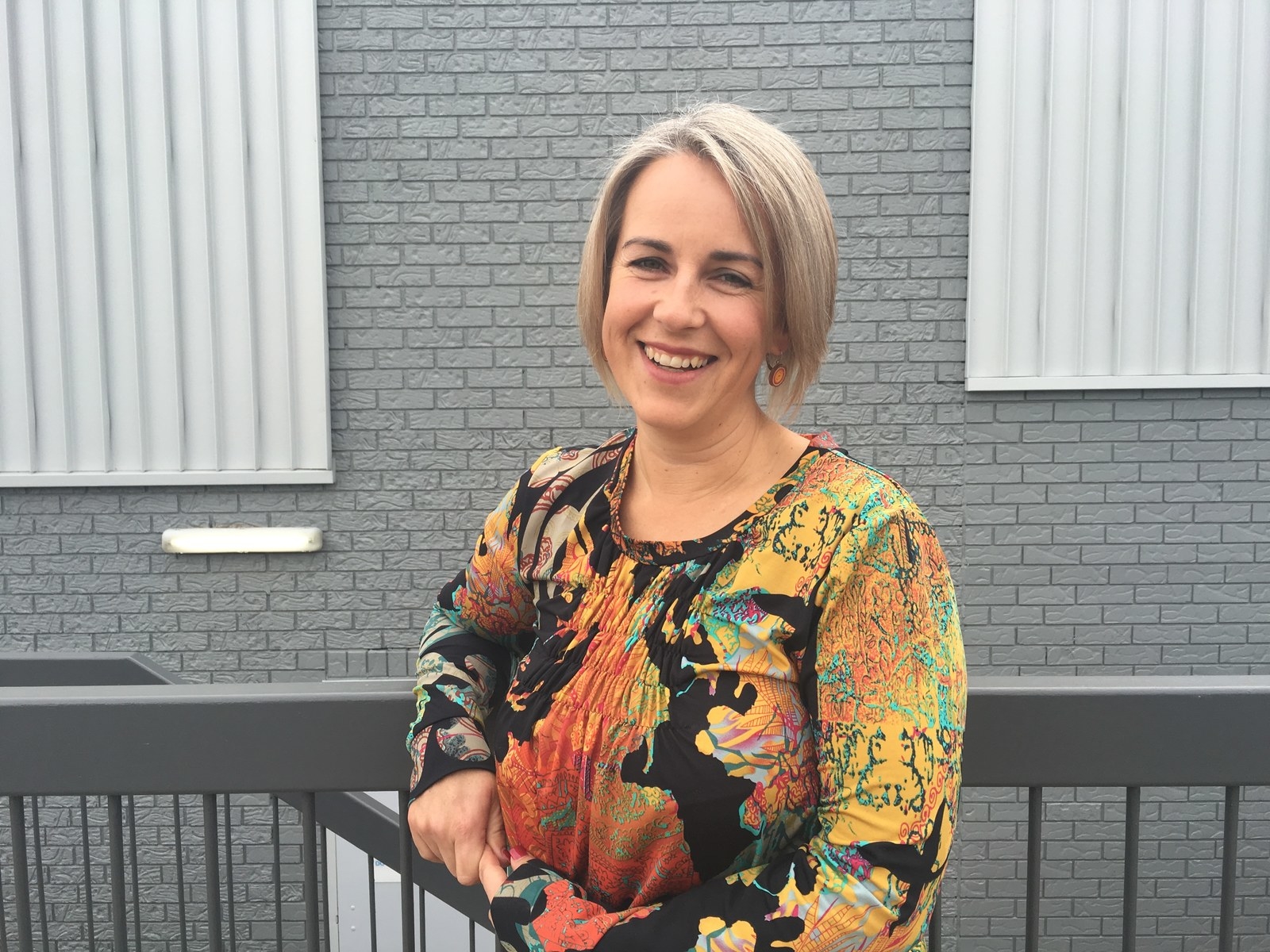 "It's tough. Farmers are out there and they've seen their cattle die, and they've seen their income depleting, or they don't have an income because they've had to spend everything on feeding their cattle or their sheep."
"There's [also] the loss of life when they have to put stock down – it's not just a crop that has failed."
Sean McInnes, another of Centacare's clients, says there's still a pervading mentality of "get over it" in rural areas.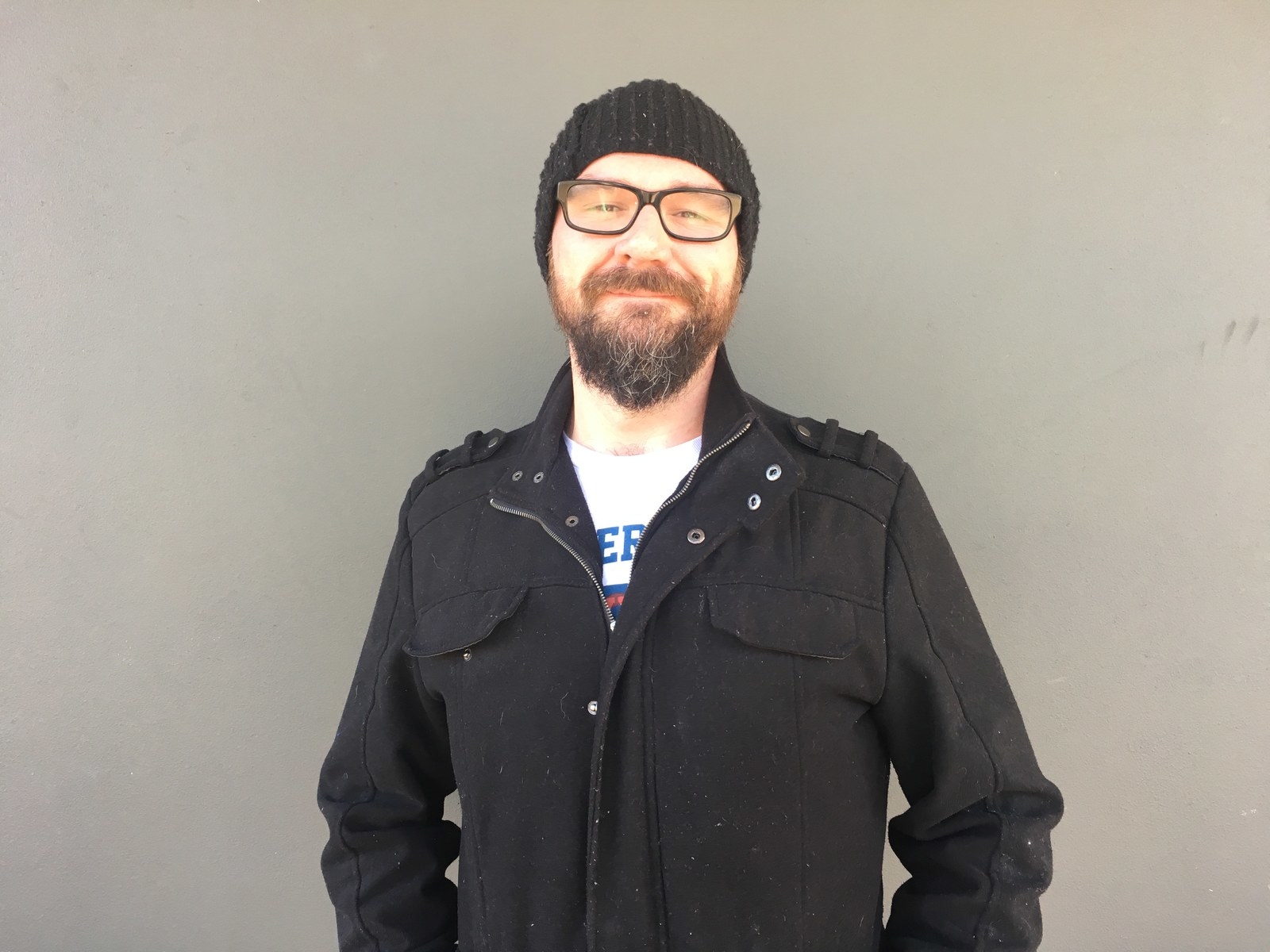 Milne says the cliché of the stoic farmer is absolutely true. "Many of them see talking as a weakness."
"But we've just spent two years developing a program that's just getting its legs, and people are really on to it now, they've seen our ads, they know who we are."
"In the last four weeks we've had a self-referral nearly every day from someone."
But Milne is now having "heartbreaking conversations" with the remaining 200 clients, to tell them the service is no longer funded.
"Mostly I'm worried that the problems will still exist, but nothing will be done about it."