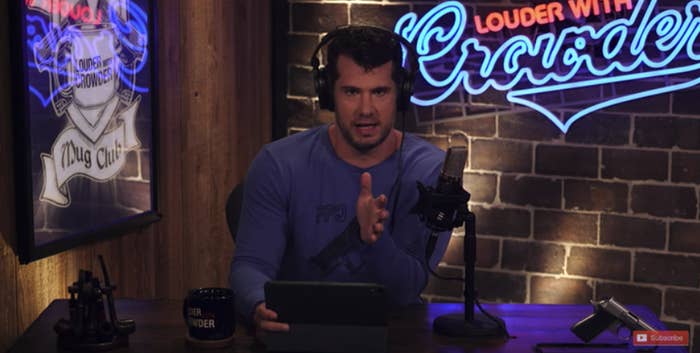 A new harassment policy will see videos that "maliciously insult" people based on their race, gender, or sexual orientation banned from YouTube after the company faced intense backlash around the right-wing comedian Steven Crowder's targeting of gay Latino journalist Carlos Maza.
YouTube announced the new guidelines on Wednesday. Some of Crowder's videos that targeted Maza will also be removed from the platform.
Maza highlighted the harassment in a series of tweets which subsequently went viral in May this year. One tweet was a video supercut of instances where he'd been called, among other things, a "lispy queer", "anchor baby", "the gay sprite from Vox" on Crowder's "Louder with Crowder" YouTube show. At the time, YouTube said the language was "hurtful" but ultimately didn't violate the company's policies.
But after a review, YouTube now thinks some of the Crowder content crossed a line. It has updated the company's policies around "personal attacks" and "demeaning language".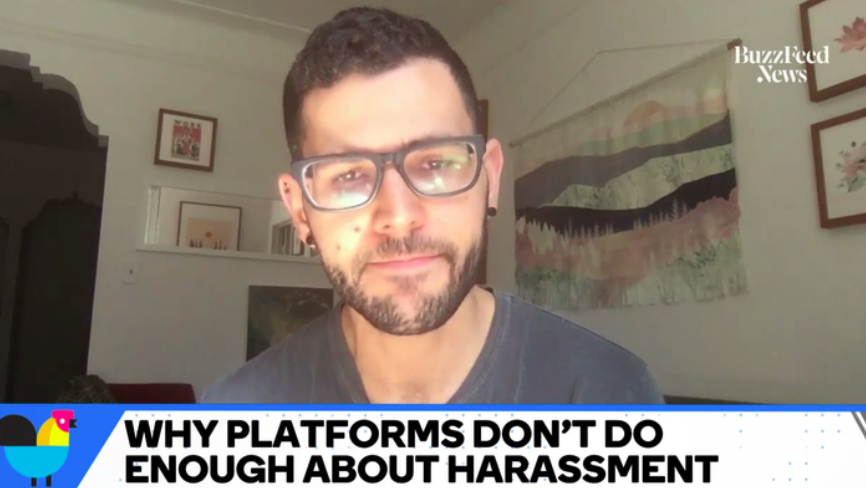 "Beyond threatening someone, there is also demeaning language that goes too far," reads the statement by YouTube's vice president, Matt Halprin. "To establish a consistent criteria for what type of content is not allowed on YouTube, we're building upon the framework we use for our hate speech policy.

"We will no longer allow content that maliciously insults someone based on protected attributes such as their race, gender expression, or sexual orientation. This applies to everyone, from private individuals, to YouTube creators, to public officials."
Despite the change, YouTube has held out from apologising to Maza, who left Vox in the wake of the controversy.

The company also said YouTubers who "repeatedly brush up" against the harassment policy will also be removed from the platform's partner program and will lose the ability to make ad revenue from advertising on videos.
But the new update also raises questions about how YouTube would deal with "malicious insults" made by "public officials". President Donald Trump, who has made numerous disparaging remarks about individuals based on their race, uploads videos to his YouTube channel and livestreams all his rallies to the platform.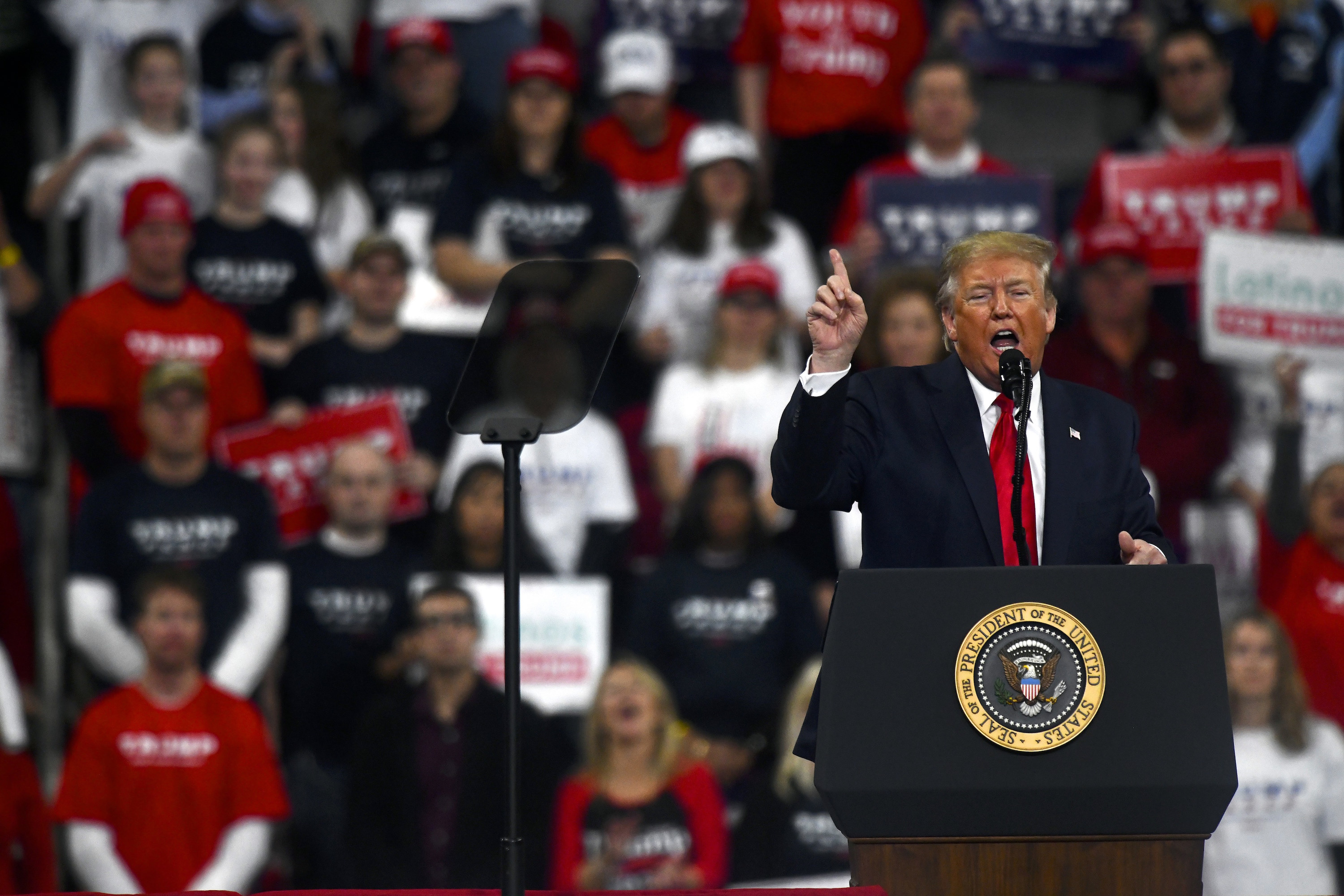 During a rally in Pennsylvania last night, Trump revived the use of "Pocahontas" as an insult, referring to Democratic presidential nominee Elizabeth Warren's Native American heritage. He even bragged that the slurs had hurt Warren in the polls: "She's starting to crash again. I thought I knocked her down. I did that heavy, heavy Pocahontas deal."

YouTube has looked specifically at Trump's use of the "Pocahontas" insult. According to the platform's policy team, it's not a violation of the new policy because it is directed at Warren in a political manner, in an apparent effort to ridicule her for allegedly exploiting her heritage with voters.