1.
Arrested Development redefined comedy on television and probably changed the way you live your life. Like you definitely greet your brother like this.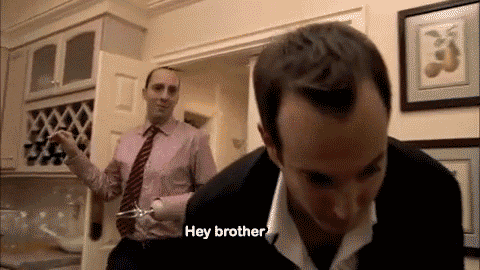 3.
Magicians have changed in your mind, forever.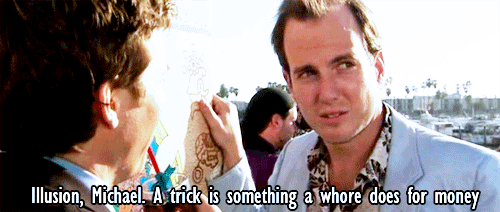 5.
And, well Lucilles may as well change theirs.

6.
This is definitely how you reply when people ask for money.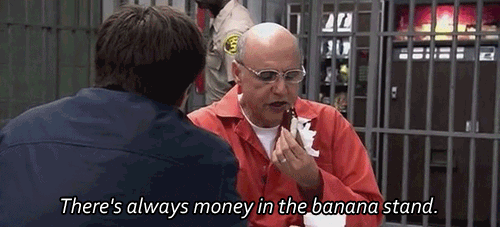 7.
And when you make a mistake, well, you always admit it to yourself.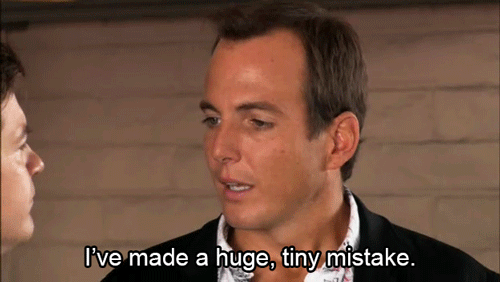 8.
Flirting has changed because you know how to make everything more comfortable.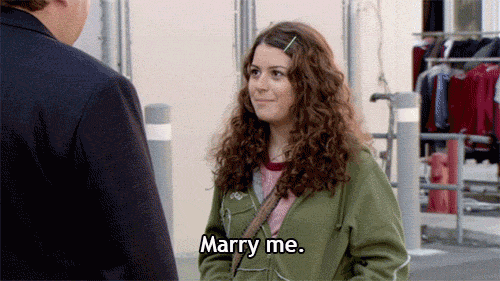 9.
No one ever, seriously *ever* can wear denim cut-offs.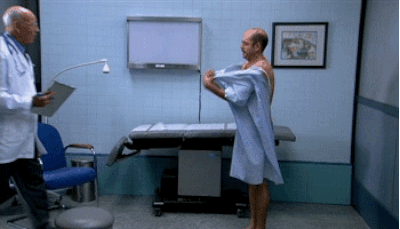 10.
The first few bars of Simon & Garfunkel immediately start playing when you're in a contemplative mood.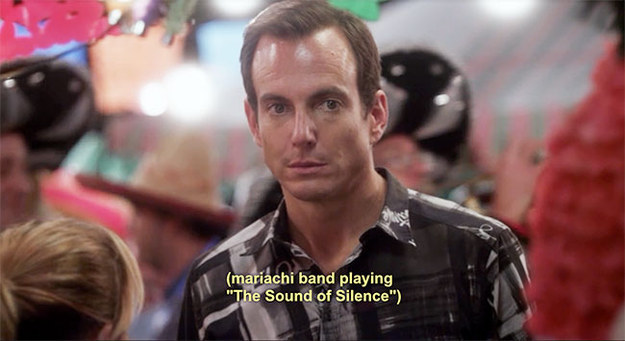 11.
And if people get too close you scream...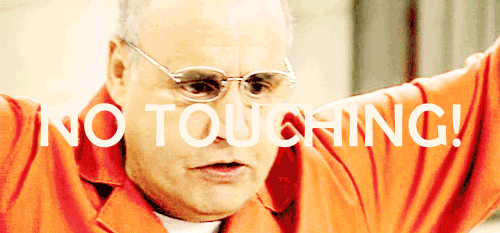 12.
Because Arrested Development changed how you act and speak. It taught you that there's always a better way to say things...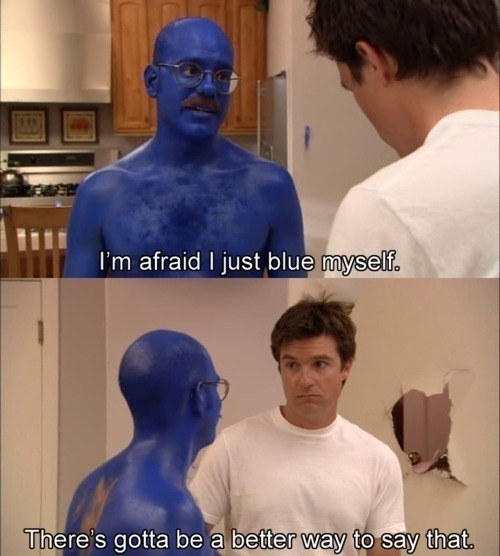 13.
... and that really, no one knows how to cluck like a chicken.